#ThrowbackThursday: 6 Catering Ideas We're Still Craving
The catering industry may be reemerging with new regulations due to COVID-19, but not everything is getting kicked to the curb. Here, we take a look back at catering ideas that can still satisfy guests' desire for both flavorful fare and creativity.
July 23, 2020
Virtual events can offer a multitude of amenities: comfortable seating arrangements, easy transportation, and a lax dress code. But, there's one thing, among many, we all miss about live events: elaborate, mouthwatering food displays. While F&B at events is bound to look different post-COVID-19 (a bittersweet goodbye to buffets!), the feast—or catering, if you will—for the eyes doesn't have to go with it. Tip: Grab a snack before you keep scrolling—this roundup will give you the munchies! 
Individual Lightbulb-Shaped Drinks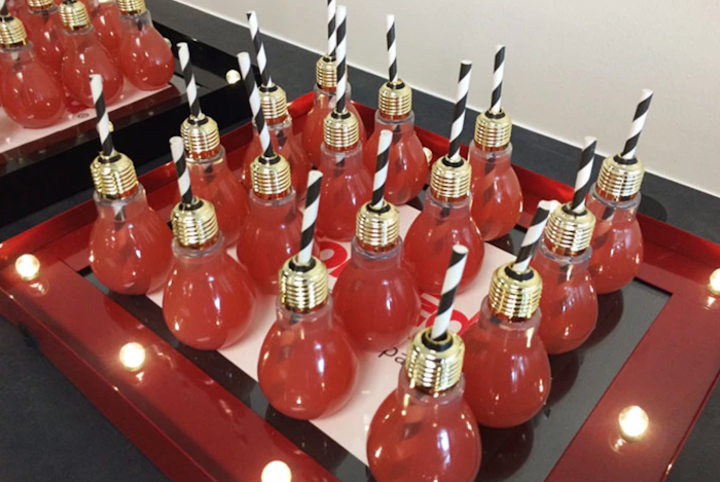 Photo: Courtesy of Entertaining Company
Moet & Chandon Champagne Vending Machine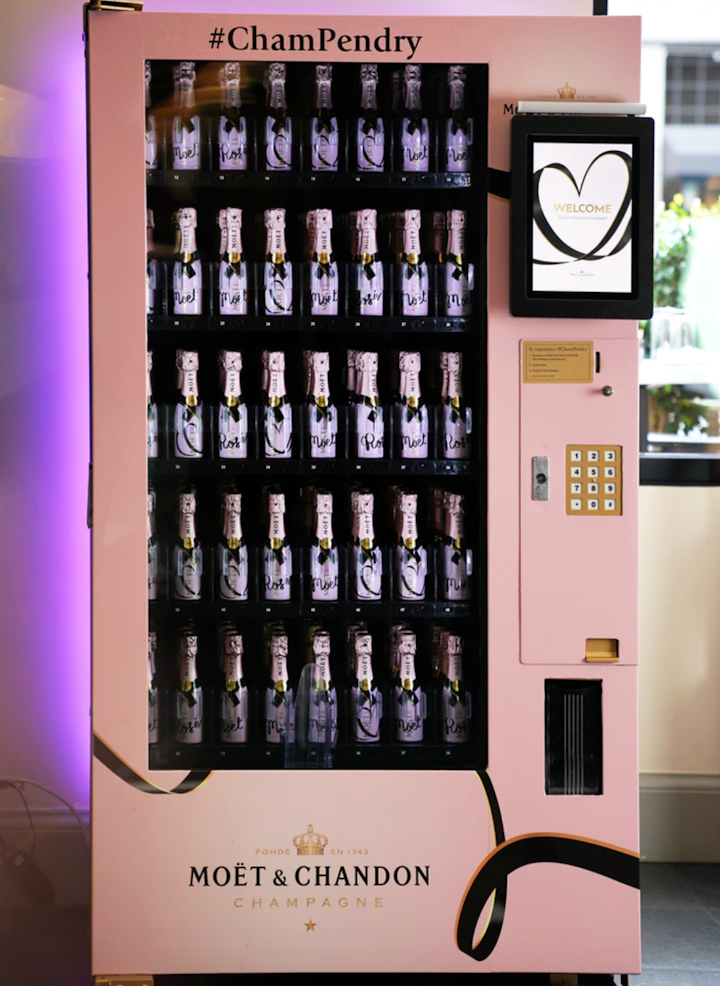 Photo: Courtesy of Moet & Chandon
Pre-Packaged Niçoise Salad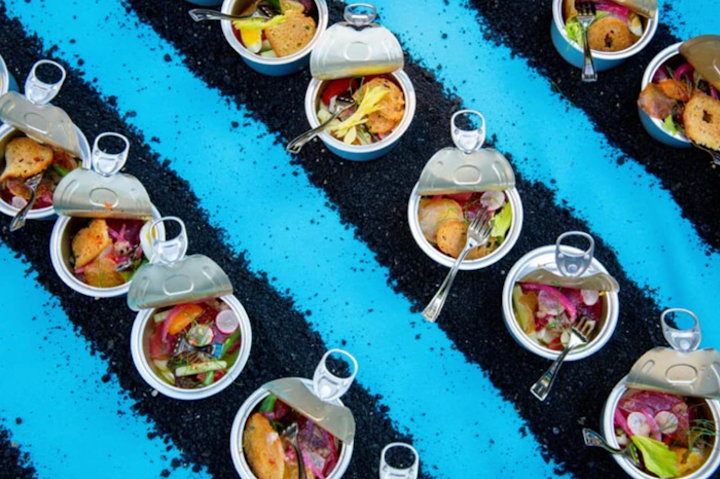 Photo: Eric Vitale
Mini Disposable Domes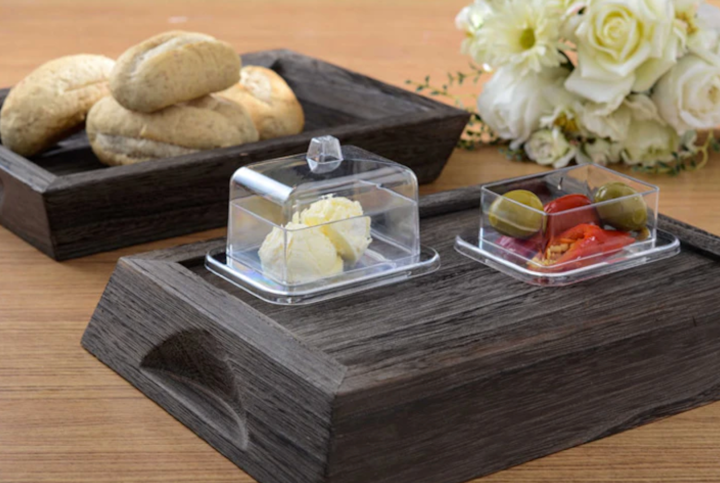 Photo: Courtesy of Fineline Settings
Prewrapped Sustainable Seafood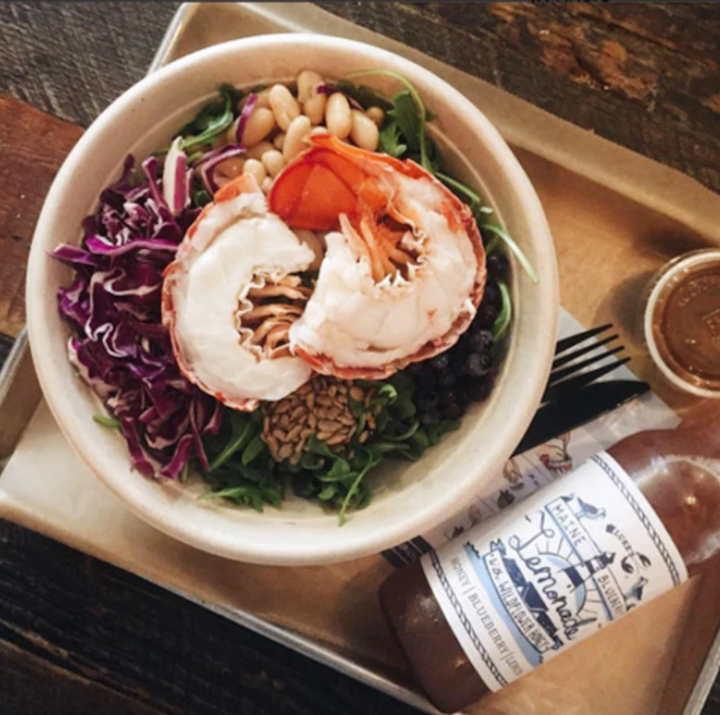 Photo: Courtesy of Luke's Lobster
Individual Capri Sun-Inspired Drinks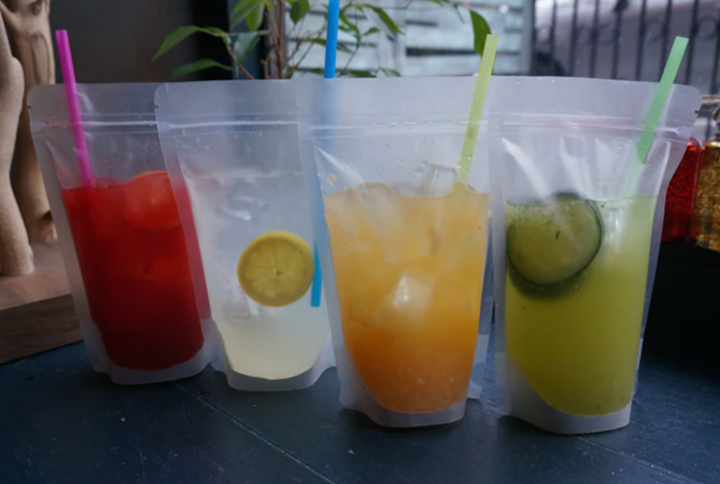 Photo: Courtesy of Thursday Kitchen