Russian Billionaire Hosts New Vodka Reception With Elaborate Four-Ton Ice Bar
May 18, 2010
To celebrate the success of Russian Standard Vodka, introduced in Canada in November, Russian billionaire Roustam Tariko, who founded the brand in 1998, hosted a cocktail reception for 200 guests at the Hazelton Hotel's One Restaurant on Wednesday. "Six months after the release in every market, Roustam comes and throws a party. He's here to celebrate the success," said Sherry Lawlor of LexPR, the firm responsible for planning the event.
An elaborately detailed ice bar, created by Iceculture, provided a focal point in the restaurant's main dining room, which organizers transformed into a cocktail lounge. "We wanted a showpiece. The event is not intended to have a lot of fussy flowers and decor items. We have some simple branding at the back of the restaurant and bottles displayed in the windows," said LexPR's Laura Cochrane.
Kris Leppington of Iceculture said that six workers spent 30 hours carving the ice bar at the company's site in Hensall, Ontario. It took another six hours to assemble the piece at One on Wednesday. The bar also had to be dismantled and boxed up for removal following the party. "We have never done anything of this magnitude, size, or detail, and we've been in business for 25 years," Leppington said.
He estimated it took four tons of ice to construct the bar—a replica of the wooden bar seen in Russian Standard's current television spots. The structure, composed of a front and back bar that ran 16 feet in length, stood 10 feet at its highest point, which featured the Russian Standard logo.
"He's quite well known for his fetes around the world," Cochrane said of Tariko. "When you're creating an event like this and you have these international articles [in Forbes and Vanity Fair] talking about the events he's known for, it's a big shoe to fill."
LexPR used glossy black benches and two tall silver bornes from Contemporary Furniture Rentals as seating for guests. Small white floral arrangements topped cocktail tables, and Russian Standard decals adorned the back wall, where the Mint Agency set up a DJ booth.
"It was important to have a venue that could be a Russian Standard client as well. One is known for its attention to detail and [chef] Mark McEwan's team has been fantastic to work with," said Cochrane, who added that One and the Hazelton Hotel provided a single-stop location for media interviews and Tariko's accommodations. "
McEwan created a custom menu for the event with items like vodka-cured Georgian Bay whitefish and lavender-cured duck breast. "We provided him with some product and asked him to design some creations that would include some traditional Russian ingredients," Cochrane said.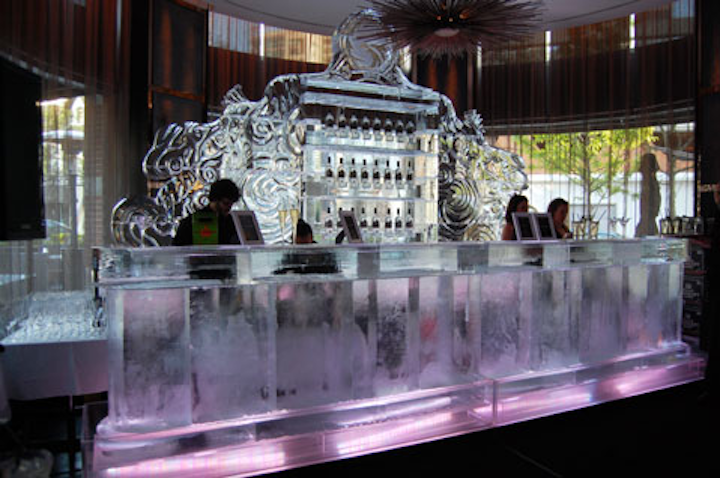 Photo: BizBash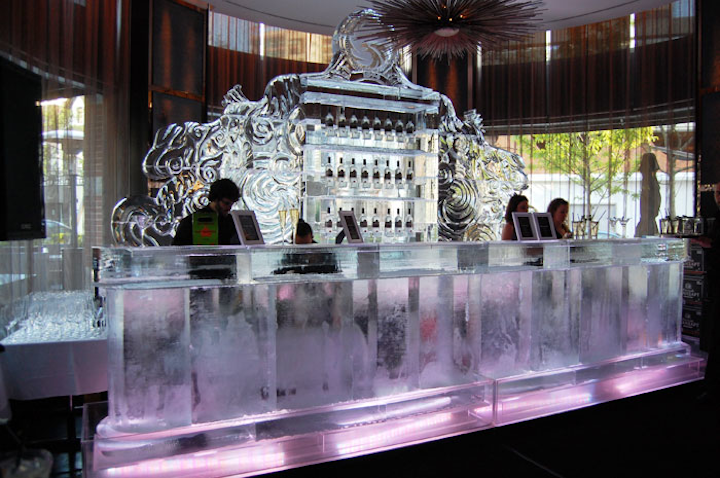 Photo: BizBash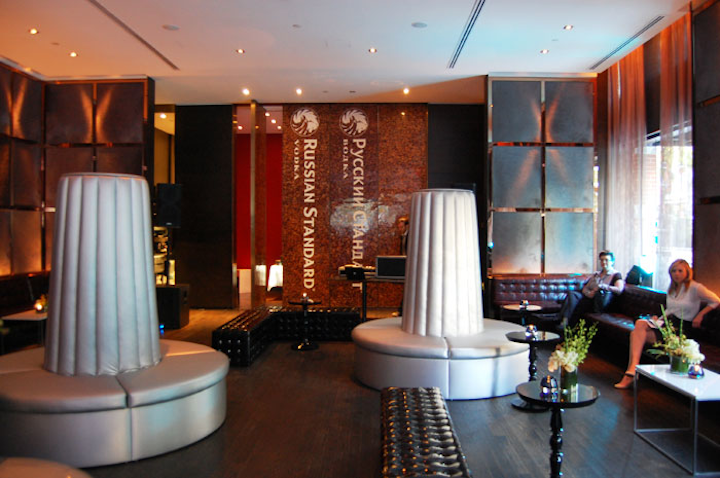 Photo: BizBash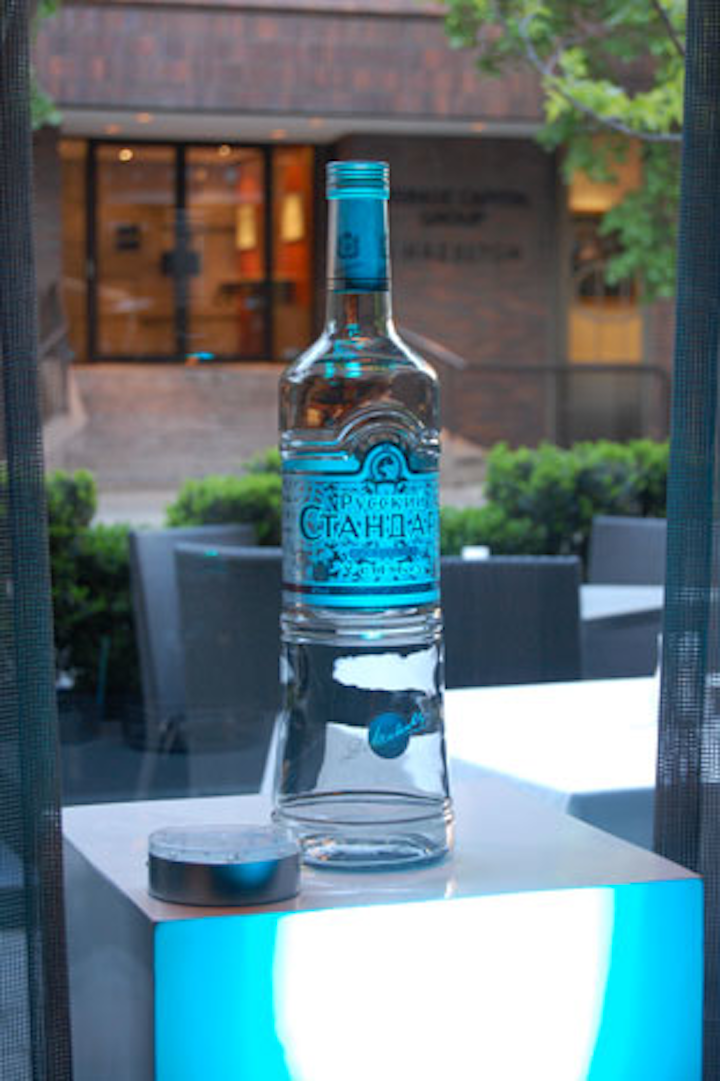 Photo: BizBash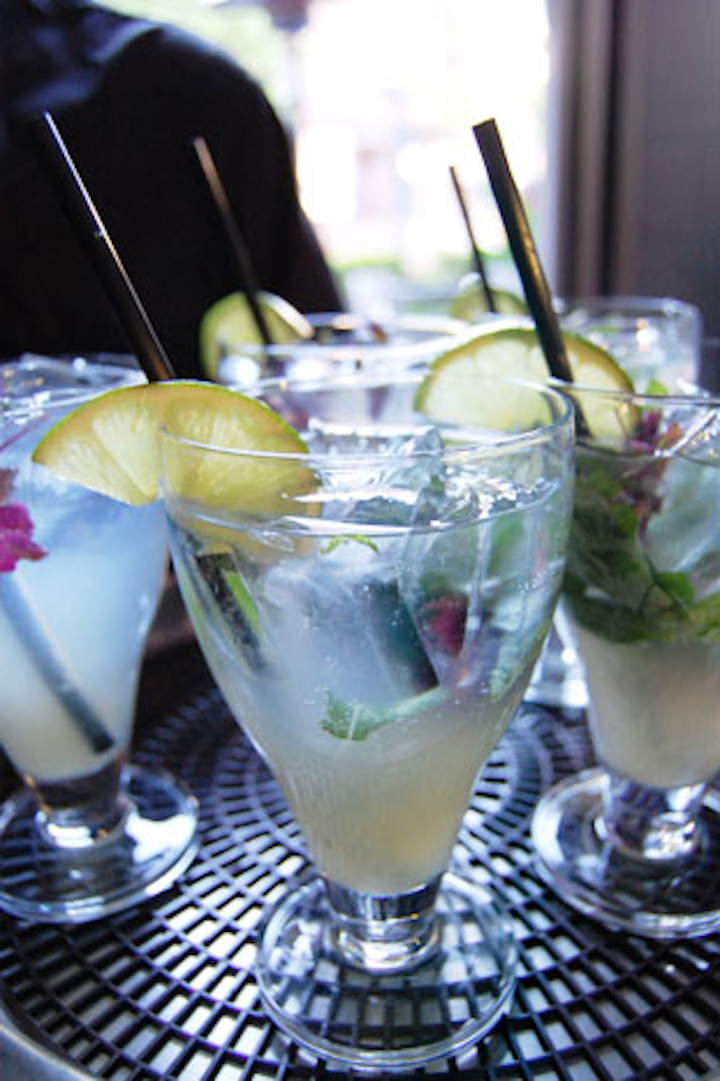 Photo: BizBash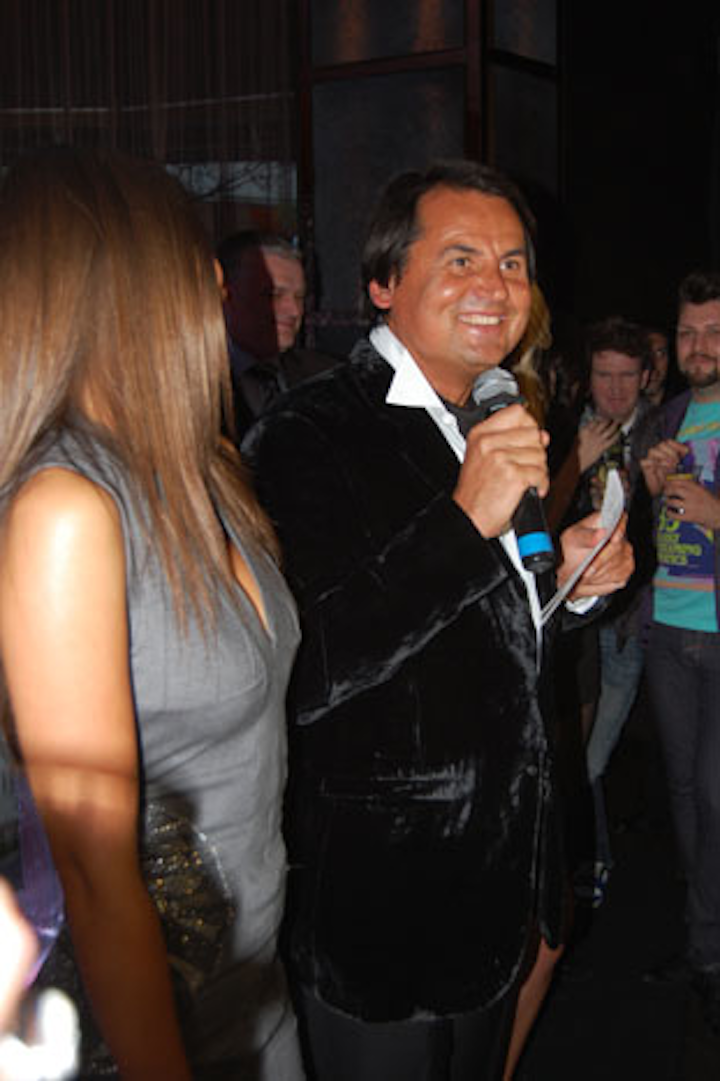 Photo: BizBash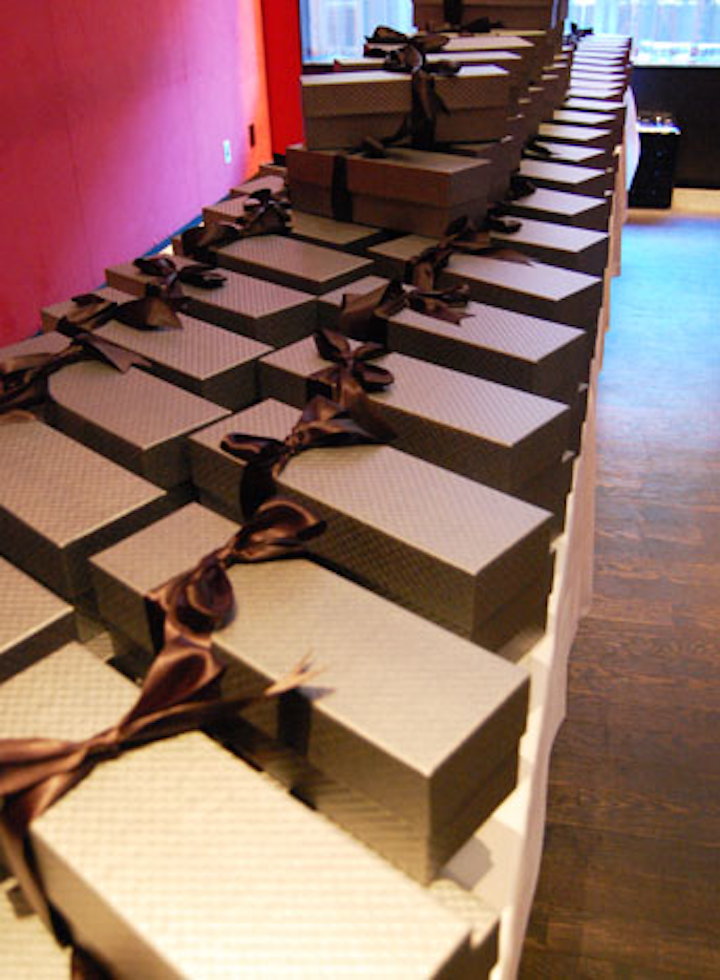 Photo: BizBash
Featured Venues/Suppliers: