This gorgeous island, known for its turquoise waters, pink-sand beaches, quaint pastel-colored homes, and gracious, tradition-steeped hospitality, is updating and modernizing its accommodations and attractions.
Hotel News

The first phase of a $90 million renovation of the 410-room Fairmont Hamilton Princess features revamped guest rooms and suites, the debut of the new 1609 Bar & Restaurant, an infinity-edge pool, and an extensive public modern art program that includes pieces created by Andy Warhol. Additionally, Bermuda's only full-service marina opened at the property, sporting some 60 berths, which can accommodate anything from small boats to large yachts.
A second phase of renovations began last fall; among the highlights is a new signature restaurant from celebrity chef Marcus Samuelsson. Also under development is a beach club on the site of the former Sonesta Beach Hotel; the new facility is slated to debut this spring.
Another iconic resort, the 593-room Fairmont Southampton, will complete the second phase of an $11.5 million guest-room renovation in May. The property's East and West wings already have been refurbished with a contemporary design.
The 98-room Elbow Beach Bermuda Resort, formerly managed by Mandarin Oriental Hotel Group, is now an independent property. The resort, which unveiled three renovated meeting rooms last fall, will stay open this winter for the first time since its debut in 1908.  
The $85 million redevelopment of the Ariel Sands Hotel Cottage Colony site is under way. When completed in 2017, the resort will offer 85 guest rooms and six suites.
Venue Updates

The West End Development Corp. board is working on a plan to transform the Royal Navy Dockyard's Victualling Yard into an all-weather entertainment complex. Highlights include a condo hotel, year-round alfresco dining, a large event space, and shops.
The Railway Trail Footbridge, which links sections of Bermuda's historic Railway Trail, opened last month. A handful of sites along the trail that had been closed for the past 30 years recently reopened to the public for hiking and biking.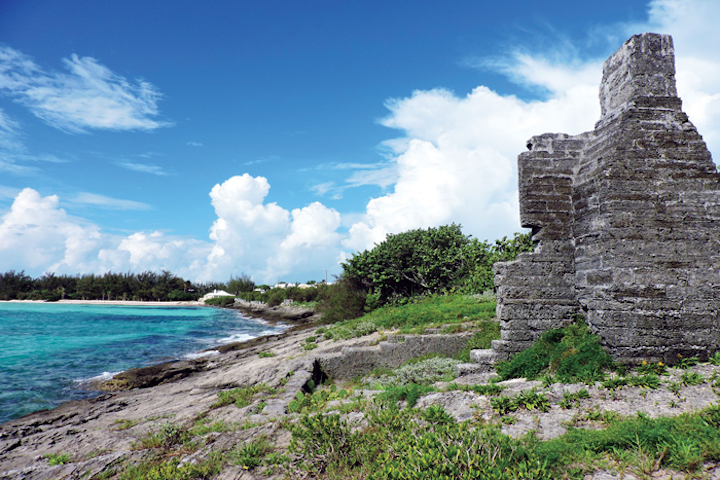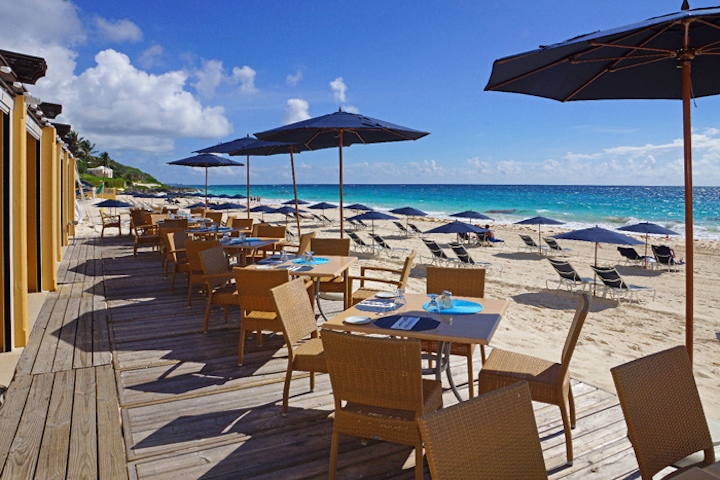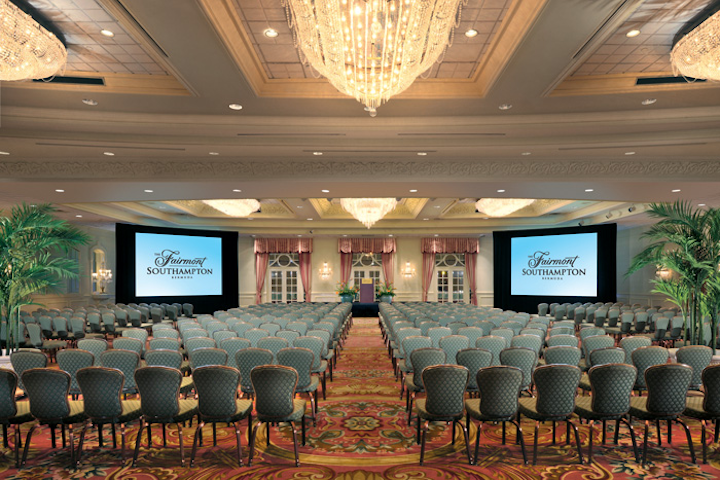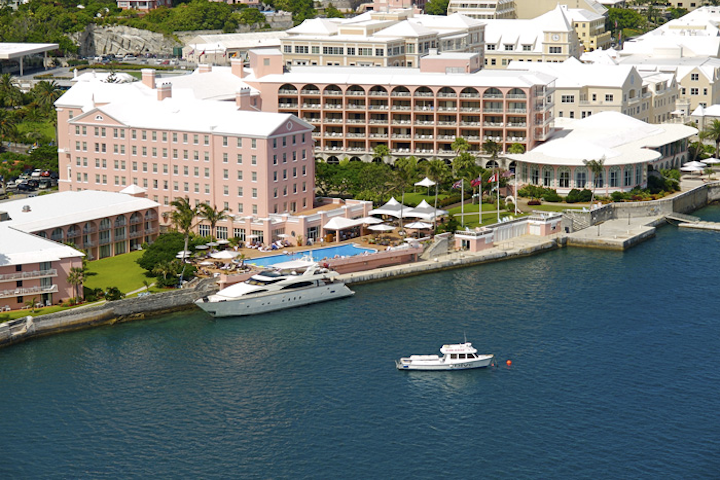 Featured Venues/Suppliers: