8 New Las Vegas Venues for Spring 2020 Meetings and Events
Las Vegas's newly opened restaurants, hotels, conference centers, and more for hosting meetings and events this spring.
April 17, 2020
Here are Las Vegas's new eateries, drinking spots, hotels, conference centers, and other spaces to open for events this spring. The new and renovated Las Vegas venues are available for corporate parties, weddings, fundraisers, outdoor functions, business dinners, team building activities, conferences, meetings, and more.
A note regarding COVID-19: At BizBash, we're still committed to bringing you ideas and inspiration for when (yes, when!) events are back up and running. For our coverage of the coronavirus outbreak, visit bizbash.com/coronavirus.
Caesars Forum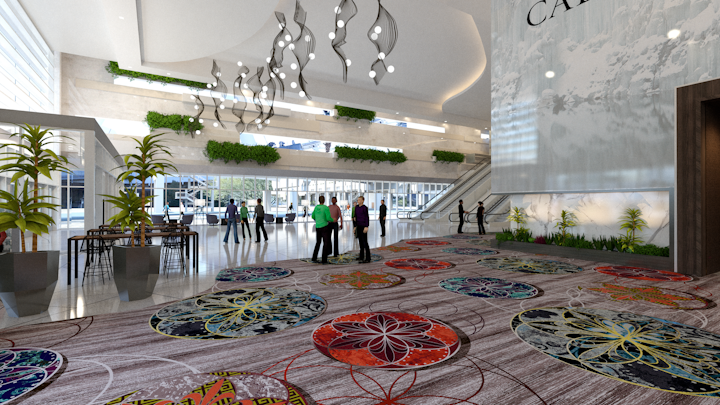 Photo: Courtesy of Caesars Forum
The Front Yard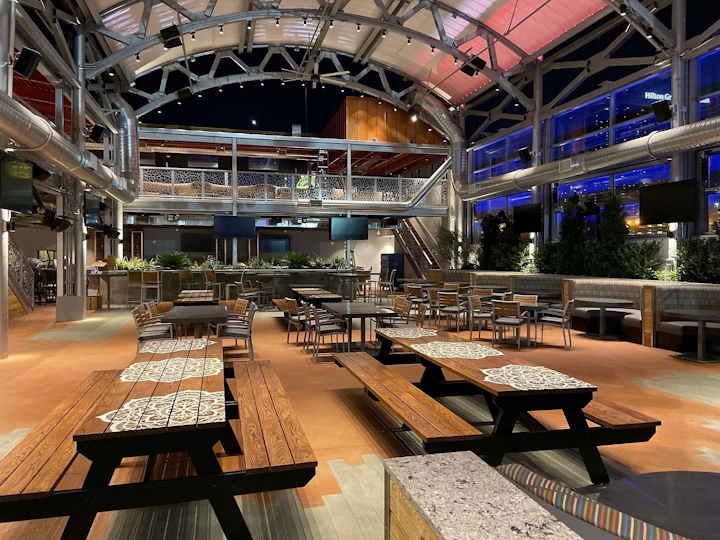 Photo: Courtesy of The Front Yard
The Mayfair Supper Club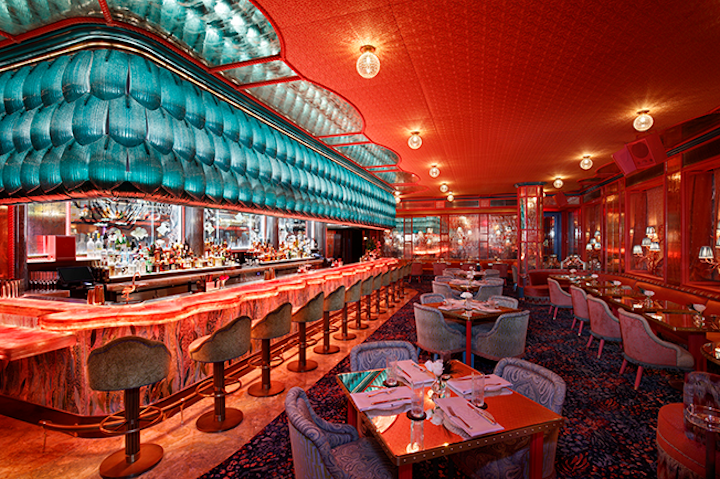 Photo: Ashley Fark/ MGM Resorts International
KAMU Ultra Karaoke Bar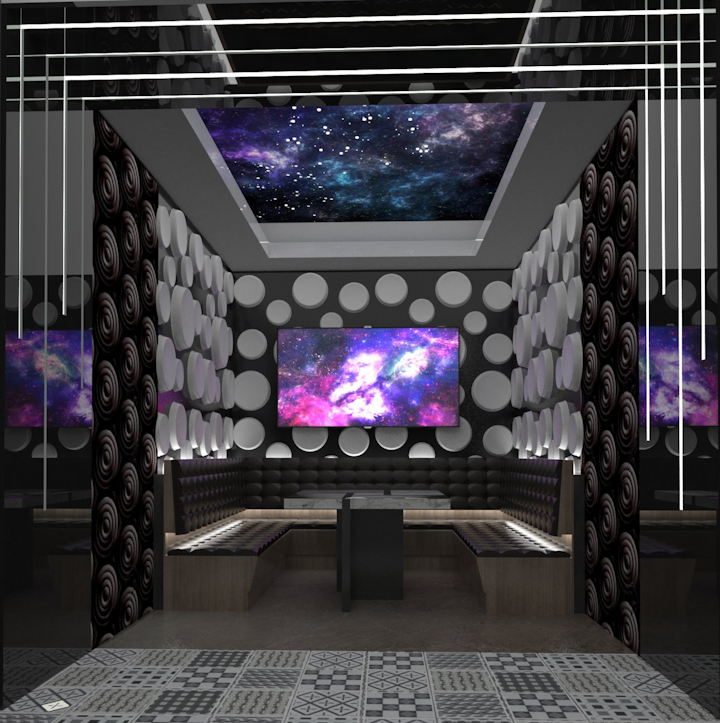 Photo: Courtesy of KAMU Karaoke Bar
Bugsy and Meyer's Steakhouse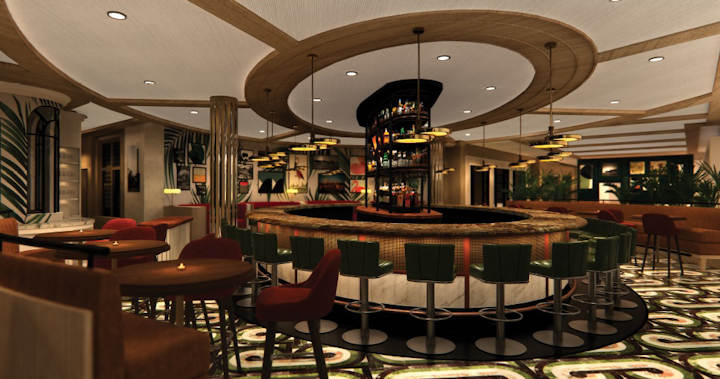 Photo: Studio K Creative
Minus5 Ice Experience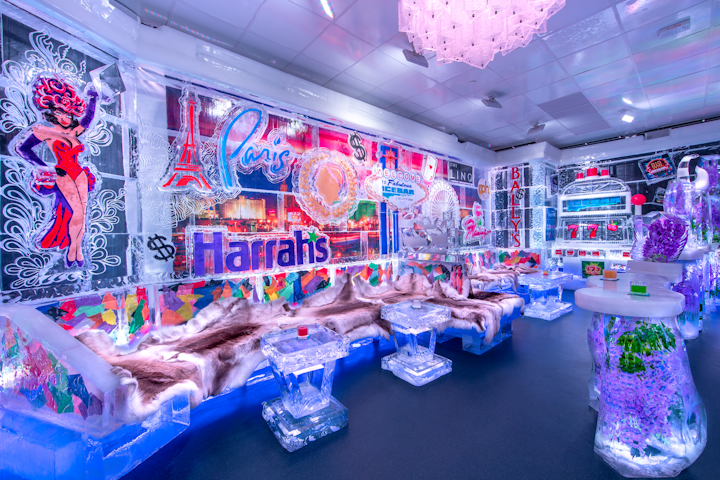 Photo: Chris Wessling
Majordōmo Meat & Fish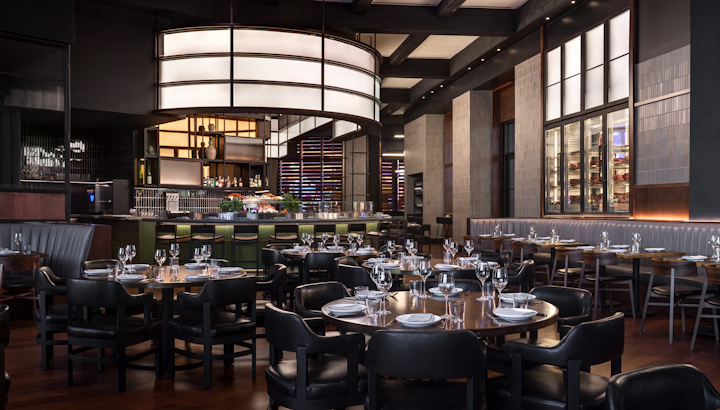 Photo: Rouse Photography
AREA15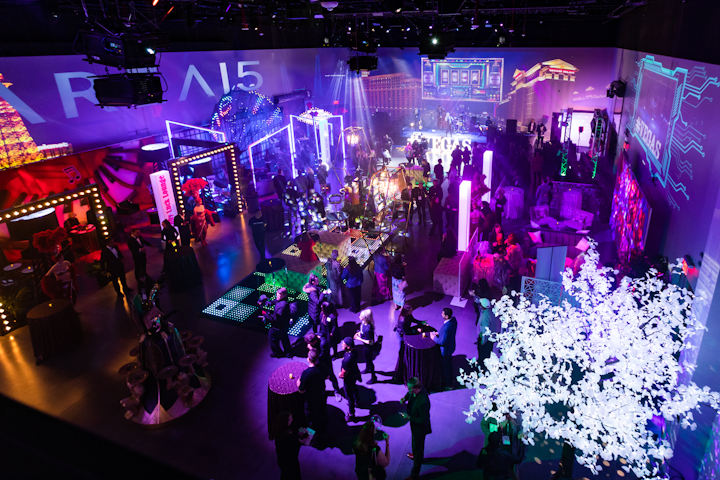 Photo: Laurent Velazquez