'Essence's Candace Montgomery Shares Her Favorite Places
The New York-based senior director of event marketing for Essence Communications/Time Inc. shares where she entertains clients, recharges, sees live music, and more.
July 17, 2017
Candace Montgomery is the New York-based senior director of event marketing for Essence Communications/Time Inc. With more than 15 years of experience in the experiential marketing space, Montgomery heads up the strategic planning, marketing, and production for all Essence magazine events. These include the magazine's Black Women in Music and Black Women in Hollywood events that surround the Grammys and Oscars, respectively. She also has a hand in the Essence Festival, which runs June 29 through July 2 in New Orleans.
To Recharge
I will find a spa anywhere. On the side streets of Thailand, in the best hotels, or something weird—like below a restaurant in the back of an alley. I really don't care; I just need to get the kinks out. My favorite spots in New York are at opposite ends of the price spectrum: the Mandarin Oriental Hotel and Silk Day Spa.
To Entertain Clients or a Team
Tenoverten for nails, an interactive mixology class with Open Bar Hospitality, or to see Bruno Mars in concert.
To Spend Time Outdoors
I work in Battery Park, so in the summer, the piers along the Hudson River make for a great backdrop. I enjoy a good rosé at Grand Banks, which is also on the river, or the white sand beaches of Turks and Caicos.
To See Live Music
The last place I went to hear live music was on a date with my husband at the Django, which is the jazz club in the Roxy Hotel—but it would be remiss of me to not say the place where I get my live music fill is the Essence Festival.
To Get Work Done on the Road
When I'm traveling, which is usually to Los Angeles, I like to find the sun and go sit and work. The balconies at the London West Hollywood, the Beverly Wilshire, or the Four Seasons work just fine for me.
To See Art and Culture
There is a lot right in my neighborhood, so I'm never at a loss for art and culture, but favorites include the Brooklyn Museum and MoMA. Also, I'm dying to get to the National Museum of African American Art and Culture in D.C.
To Entertain Out-of-Towners
Broadway is always a good option for out-of-towners, as are Brooklyn Bowl, cocktails at the Beekman hotel, Smorgasburg, or a game or show at the Barclays Center.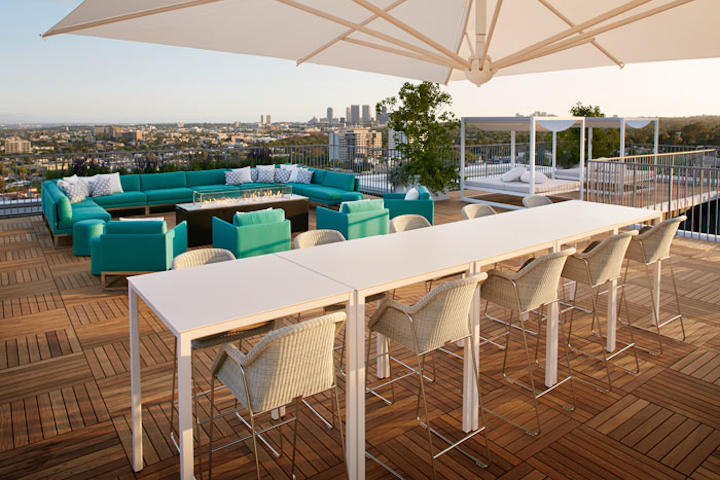 Photo: Courtesy of the London West Hollywood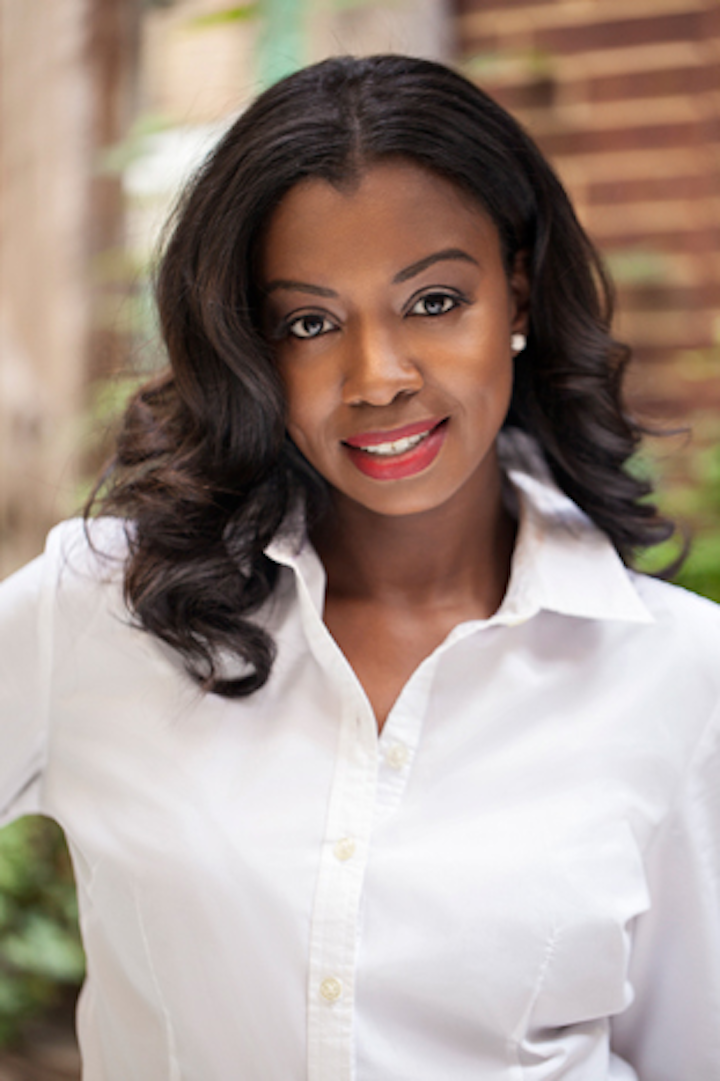 Photo: Courtesy of Candace Montgomery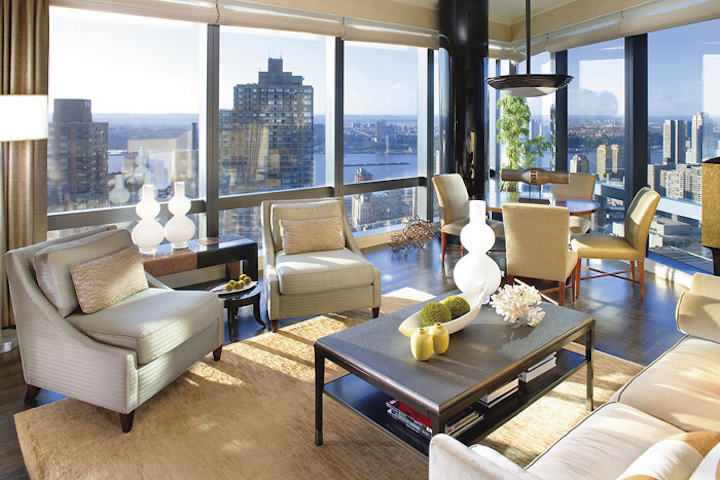 Photo: Courtesy of the Mandarin Oriental Hotel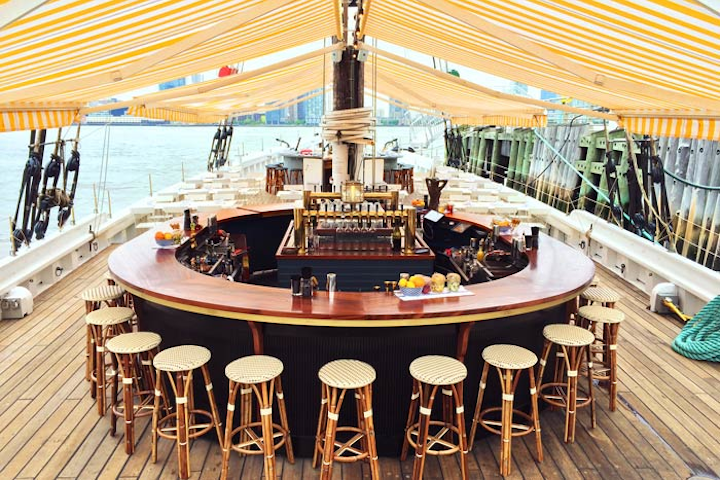 Photo: Alexander Pincus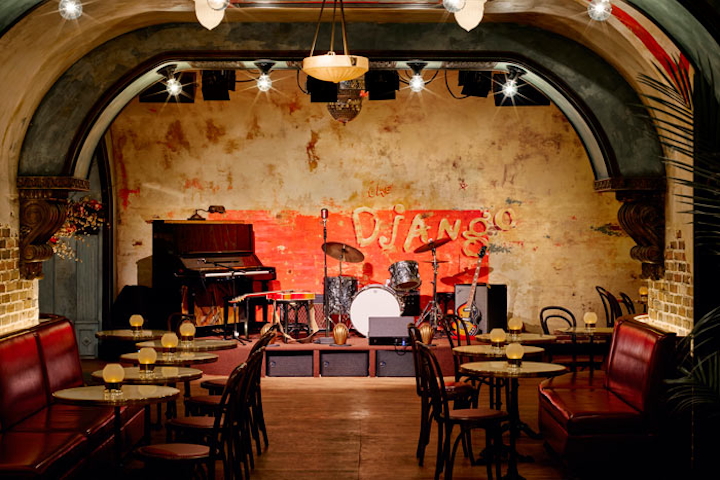 Photo: Francois Halard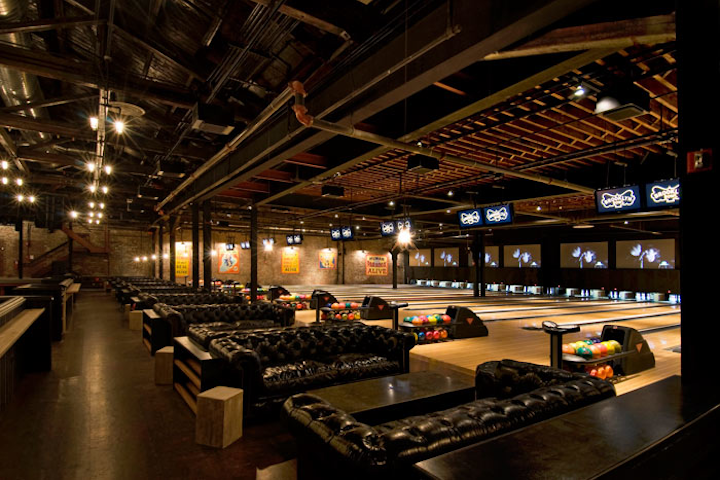 Photo: Adam Macchia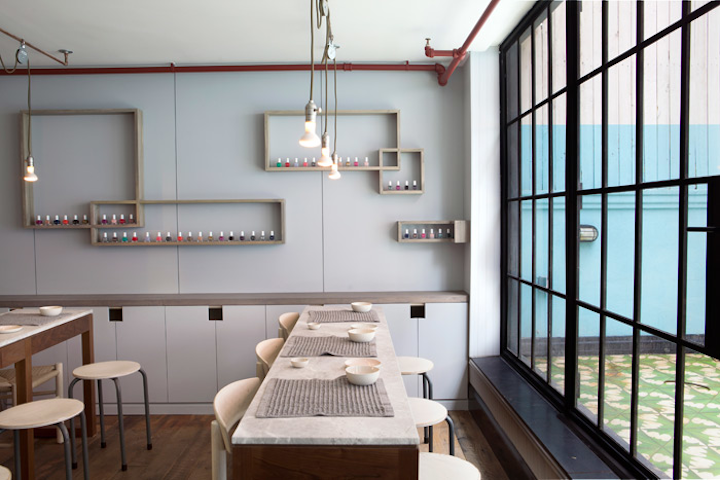 Photo: Courtesy of Tenoverten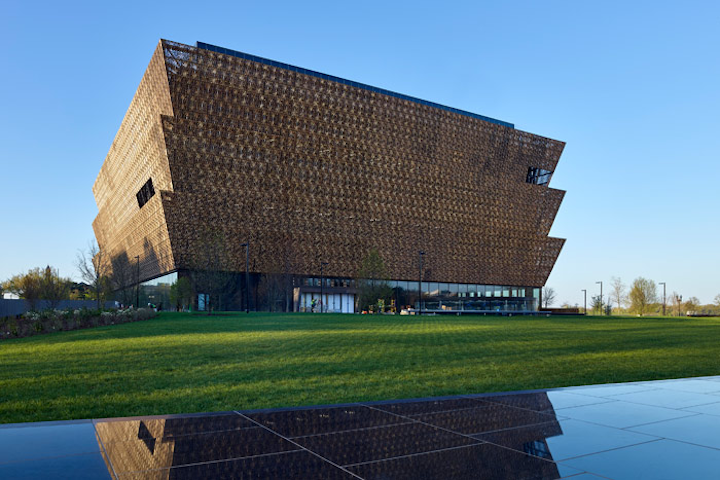 Photo: Alan Karchmer
Featured Venues/Suppliers: