Best of 2017: 10 Most Notable Chicago Venue Openings of 2017
The hottest hotels, conference spaces, restaurants, cultural spaces, and more to open for events and entertaining this year.
December 27, 2017
This year saw the opening of many significant event and meeting venues in Chicago. Here's a look at the best restaurants, party rooms, hotels, corporate event venues, conference centers, and private rooms to open in 2017. These new and renovated Chicago venues suit groups large or small for private and corporate events, business dinners, cocktail parties, conferences, weddings, and more.
3. BLVD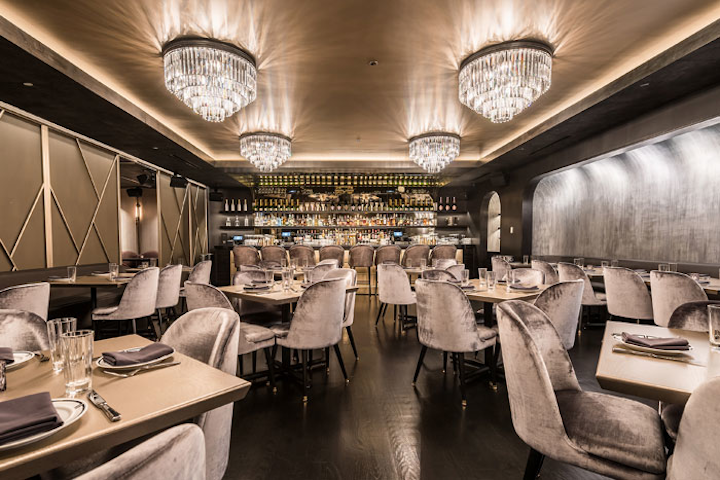 Photo: Courtesy of BLVD
1. Marriott Marquis Chicago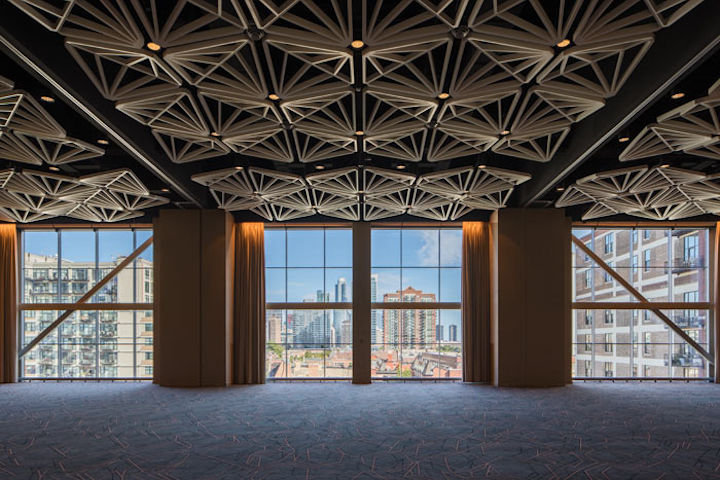 Photo: Isaac Maiselman
2. The Ritz-Carlton, Chicago
Photo: Chris Bradley
4. American Airlines Conference Center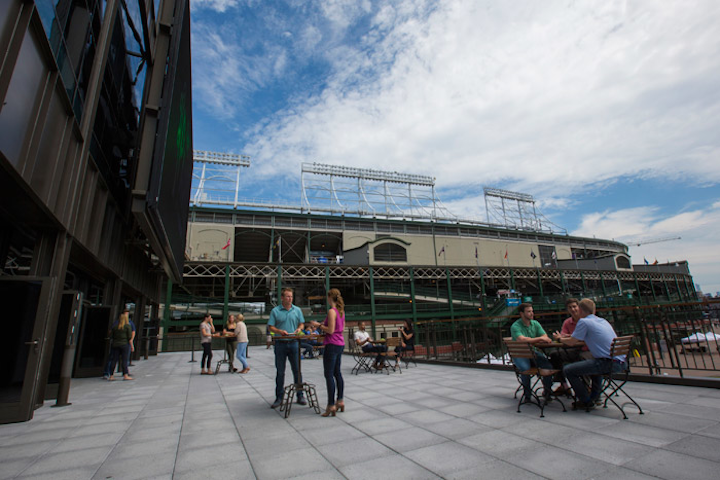 Photo: Heidi Zeiger
5. Hotel EMC2
Photo: Michael Kleinberg
6. Ace Hotel Chicago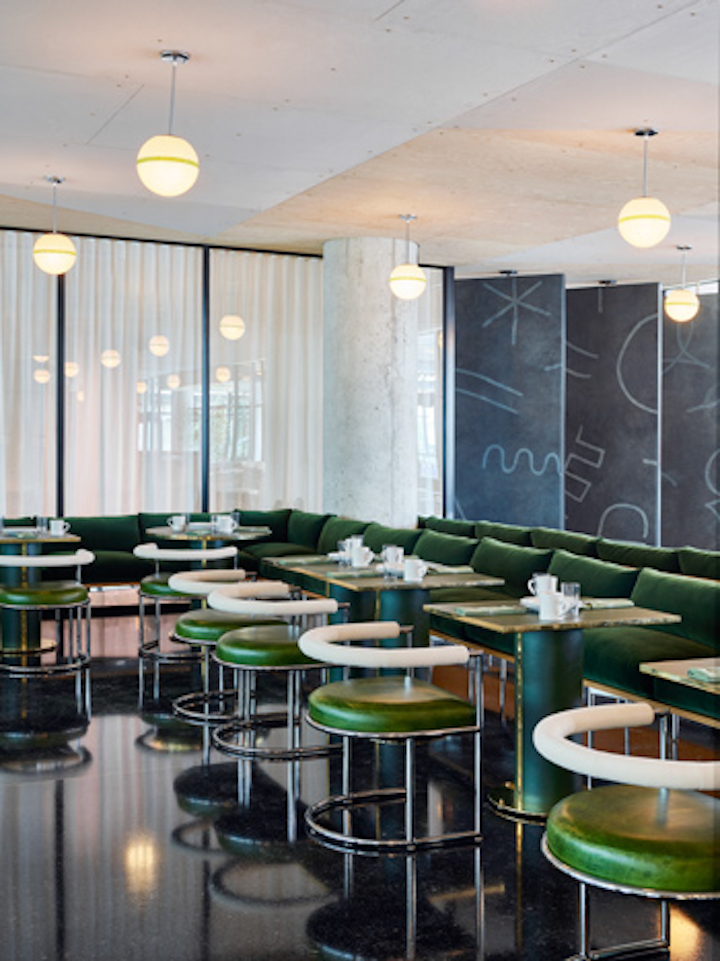 Photo: Spencer Lowell
7. Proxi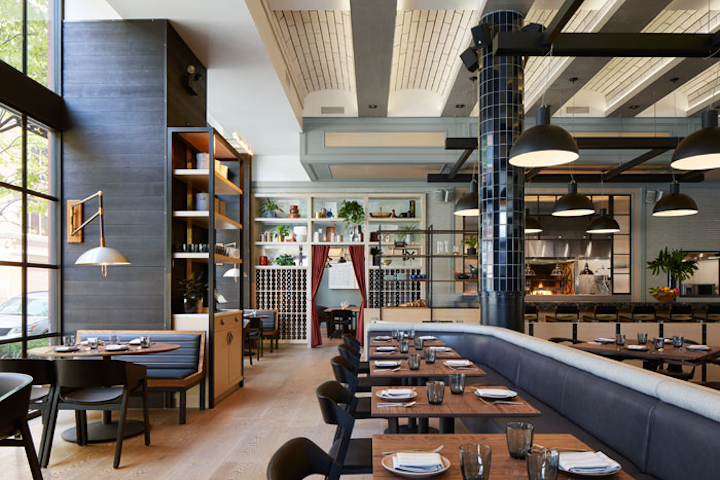 Photo: Dave Burk
8. Cambria Hotel Chicago Loop—Theatre District
Photo: Courtesy of Cambria Hotels
9. Midtown Athletic Club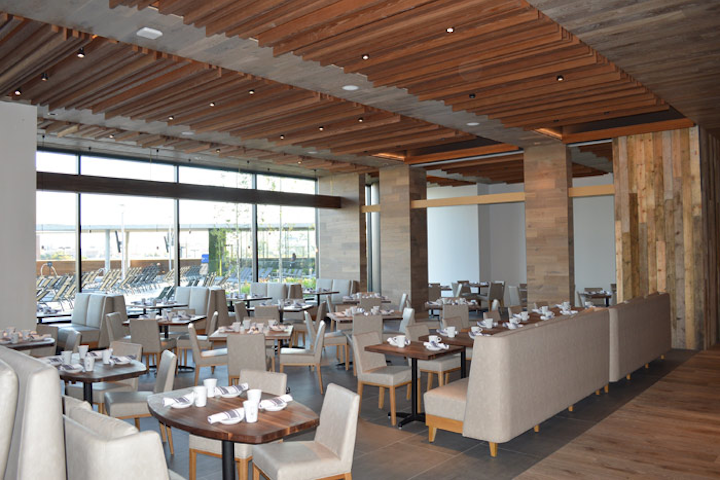 Photo: Courtesy of Midtown Athletic Club
10. Split-Rail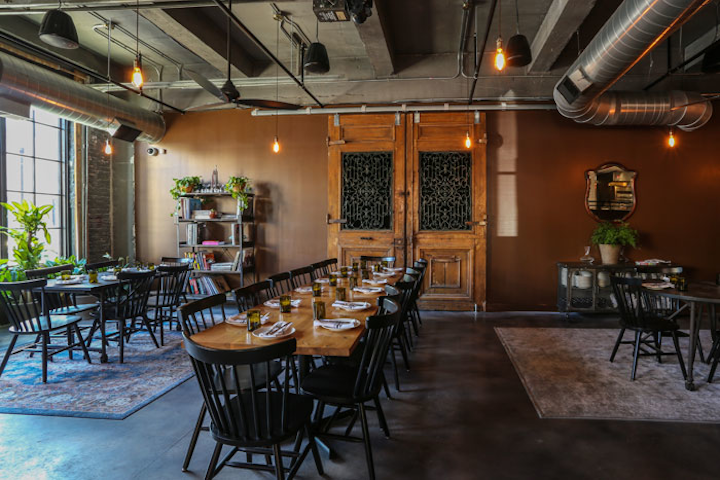 Photo: Courtesy of Split Rail Tavern
Featured Venues/Suppliers: