10 New Venues in New York for Summer Entertaining and Events
The restaurants, hotels, conference centers, outdoor spaces, and more in New York suited for meetings and events this summer.
July 2, 2018
Here's a look at new New York eateries, drinking spots, hotels, conference areas, private rooms, and other spaces for all types of summer entertaining and events. The new and renovated New York venues are available for corporate parties, fund-raisers, outdoor events, business dinners, teambuilding activities, conferences, meetings, weddings, and more.
3. Bocce USQ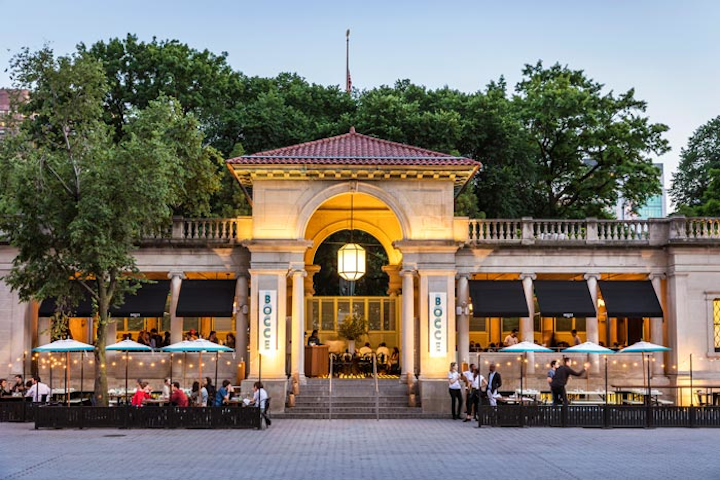 Photo: Julien Capmeil
1. DaDong
Photo: Courtesy of DaDong
2. Crowne Plaza HY36 Midtown Manhattan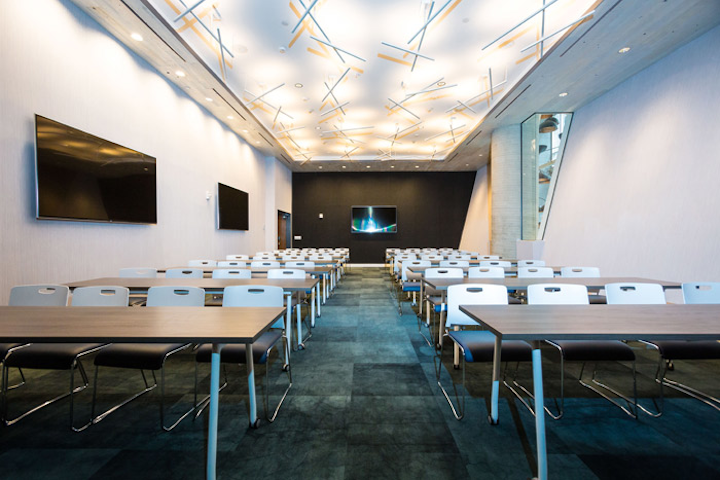 Photo: Courtesy of Crowne Plaza HY36
4. Peachy's
Photo: Courtesy of Peachy's
5. The Wagner at the Battery
Photo: Ron Starr
6. Sony Hall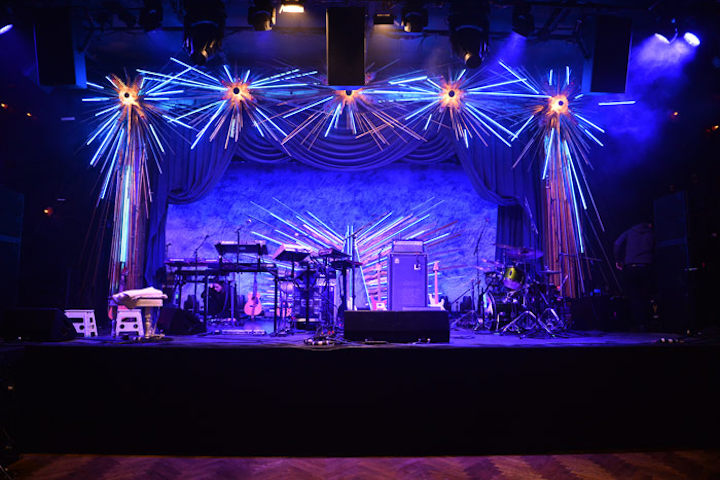 Photo: Noam Galai
7. Landmarc Tribeca Events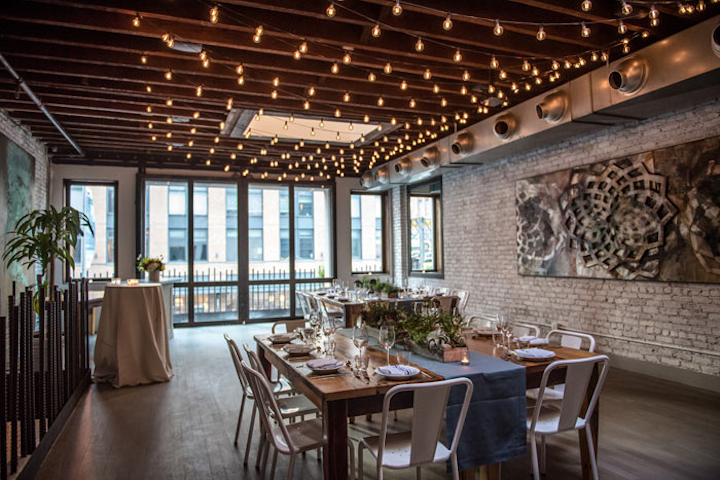 Photo: Ken Goodman
8. Town Stages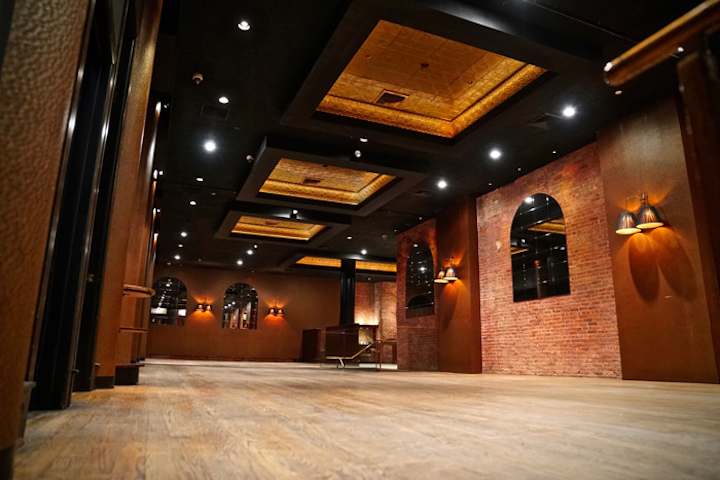 Photo: Andrew Waldron
9. Lexington Hotel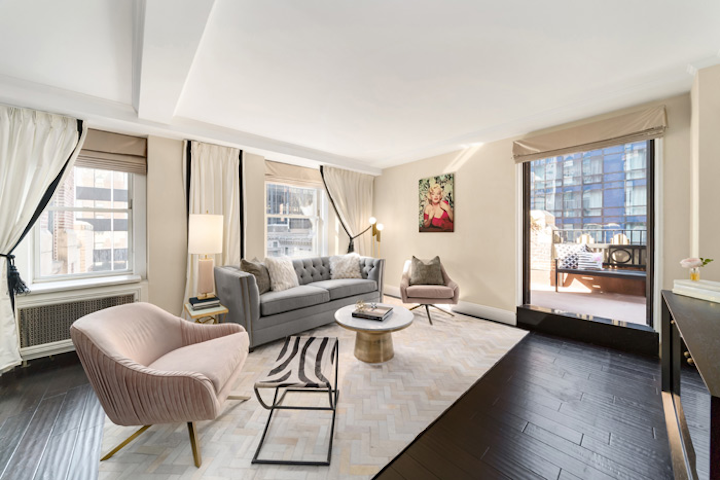 Photo: Courtesy of Lexington Hotel
10. The Woodstock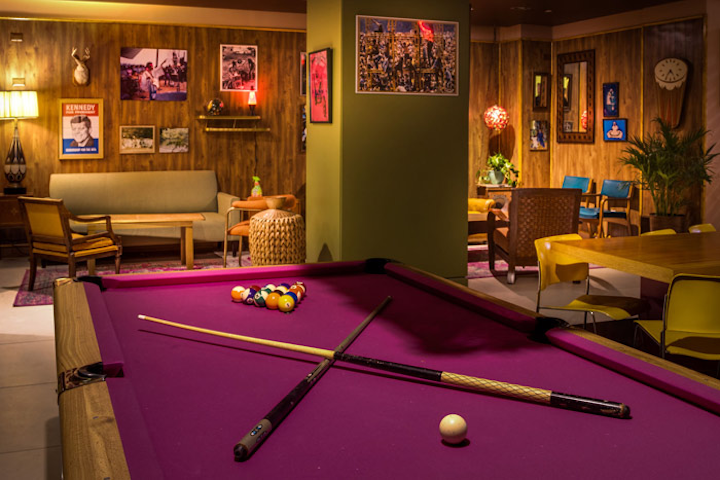 Photo: Oleg March
Featured Venues/Suppliers: