10 New Orlando/Central Florida Venues for Summer Entertaining and Events
The restaurants, hotels, conference centers, outdoor spaces, and more in Orlando/Central Florida suited for meetings and events this summer.
June 29, 2018
Here's a look at new Orlando/Central Florida eateries, drinking spots, hotels, conference areas, private rooms, and other spaces for all types of summer entertaining and events. The new and renovated Orlando/Central Florida venues are available for corporate parties, fund-raisers, outdoor events, business dinners, teambuilding activities, conferences, meetings, weddings, and more.
2. Wine Bar George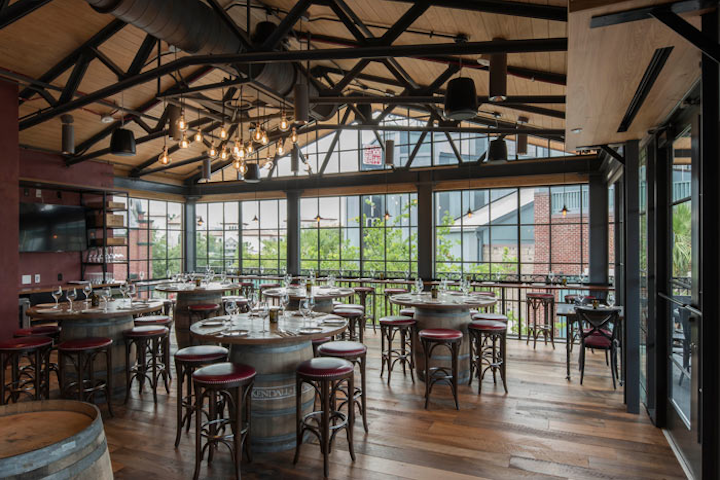 Photo: Preston Mack
1. Hard Rock Hotel Daytona Beach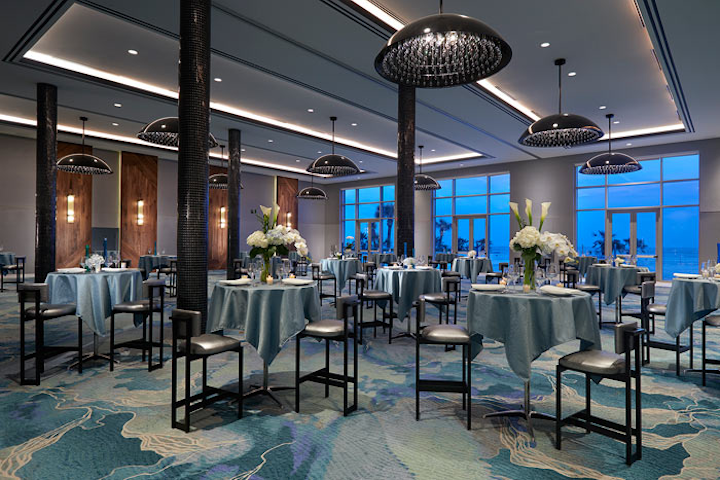 Photo: Daniel Newcomb
3. Isolé Villas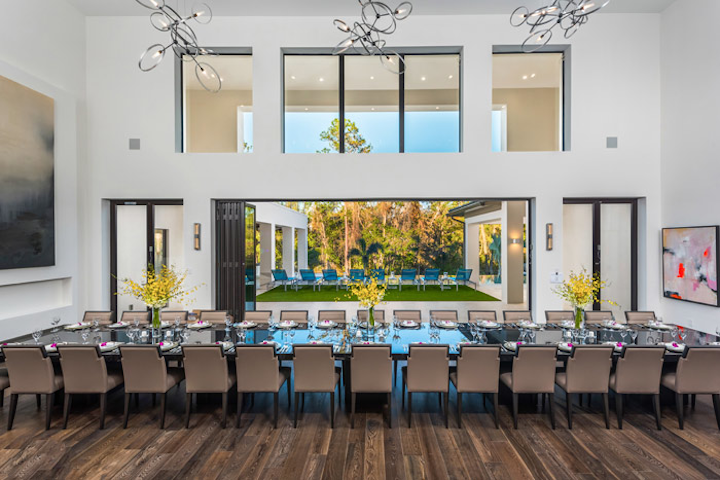 Photo: Courtesy of Isolé Villas
4. Sirata Beach Resort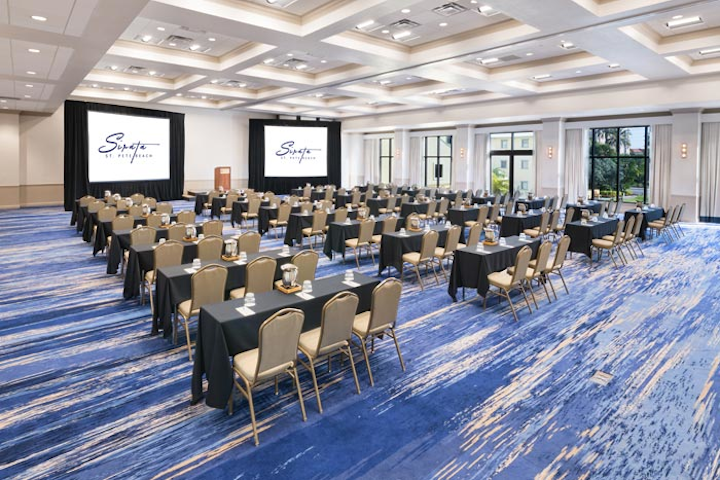 Photo: Courtesy of Sirata Beach Resort
5. Ignite at SeaWorld Orlando
Photo: Courtesy of SeaWorld Orlando
6. Barrel Room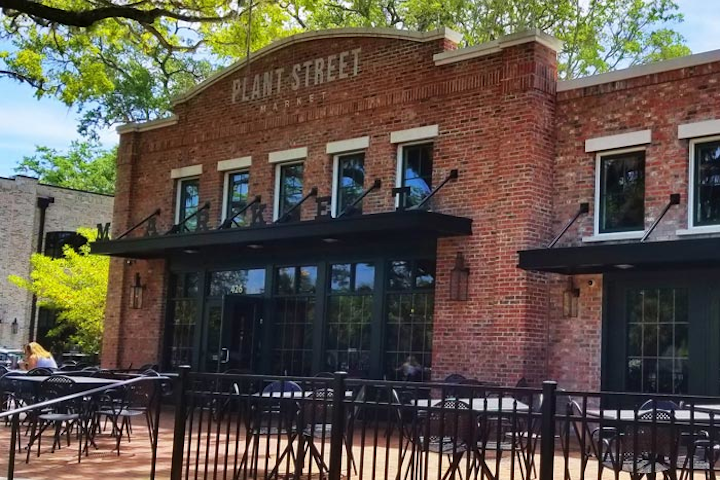 Photo: Courtesy of Avenue East Group
7. Novelty at 101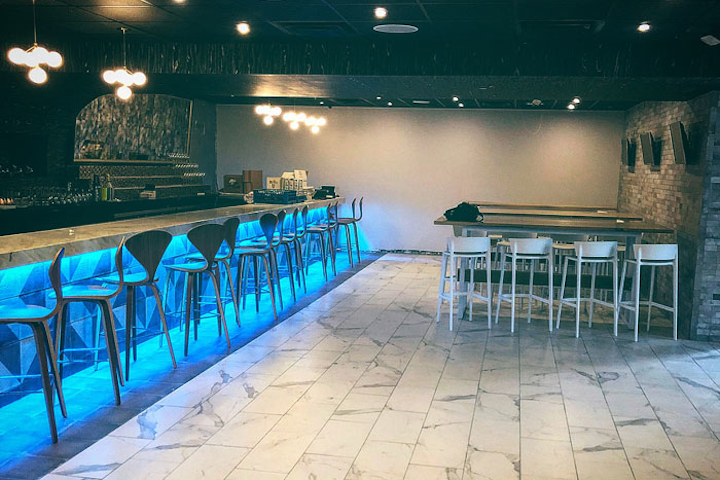 Photo: Courtesy of Novelty at 101
8. Holiday Inn Orlando—International Airport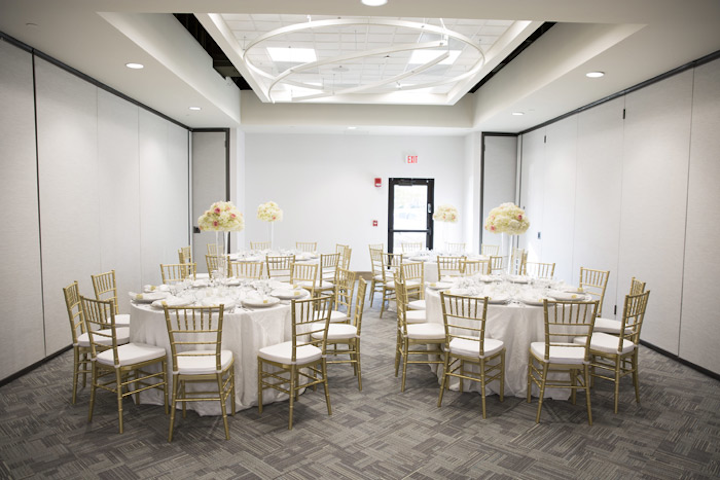 Photo: Courtesy of Holiday Inn Orlando International Airport
9. Bronze Kingdom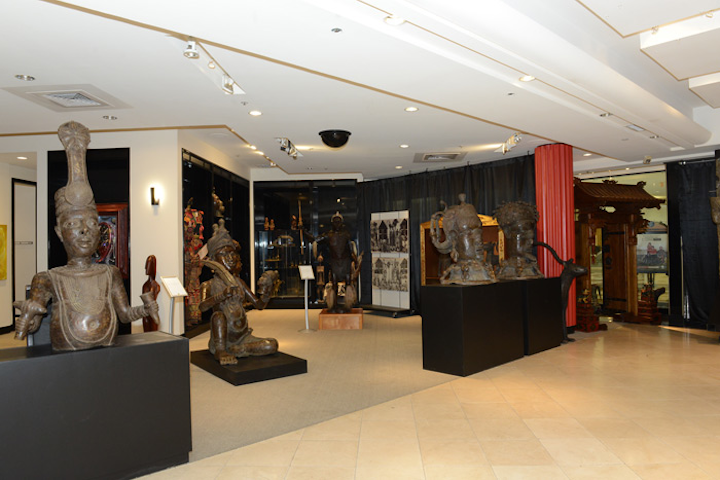 Photo: Randy Edney
10. Orlando Forum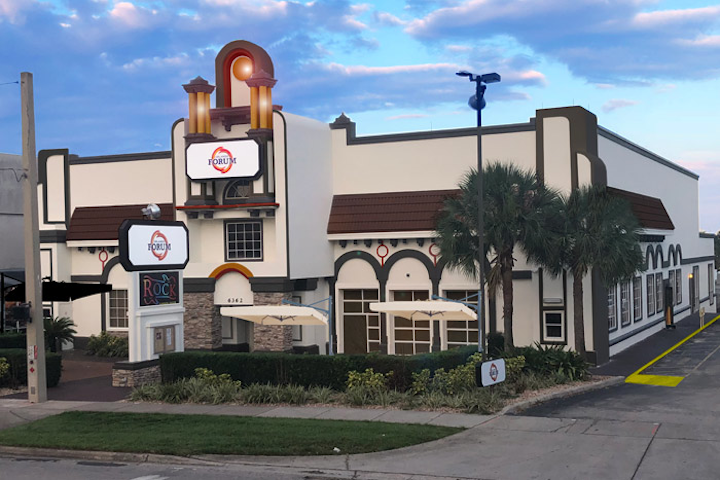 Photo: Courtesy of Orlando Forum
Featured Venues/Suppliers: