How the National Parks Brought 'Rock Music' to Seattle
To launch its new audio initiative, Parktracks, the National Park Foundation created a woodsy pop-up for local residents and visitors.
August 29, 2018
To celebrate the National Park Service's 102nd birthday on August 25, the National Park Foundation, the official charity partner of the government agency, launched Parktracks, an audio experience that lets folks "listen to rock. Like, an actual rock," as the marketing campaign says.
The audio, which is from national parks across the country, was collected and compiled by the National Park Service's Natural Sounds and Night Skies Division. (The audio can be found online at findyourpark.com/parktracks.)
"The idea of Parktracks came about because we Americans live busy lives often in urban cities and that can be pretty stressful," explained Asan Aslam, group creative director of the National Park Foundation account at Grey New York, the agency that developed and produced the concept for the foundation.
"Our beautiful national parks, however, are a wonderful, calming escape. But we realized that millennials, in particular, are not taking advantage of them. How do you get them interested? You bring the parks to them in the form of noise-cancelling headphones that only play the sounds of the parks and you introduce it in one of the noisiest cities in America: Seattle."
This past weekend, the foundation hosted a woodsy pop-up space by the Taylor Group in the busy Pacific Northwest city, inviting people to listen to the sounds of the nation's parks through a pair of branded headphones. Current Studios created an audio loop of the sounds from the Natural Sounds Division and embedded it into the headsets for the pop-up.
Over the course of two days, about 400 people tried out the headphones, and more than 5,000 stopped by the space to speak with brand ambassadors and foundation representatives about Parktracks and the agency's birthday, as well as to learn more about the parks in the Seattle area.
"I hope there are a few less stressed Seattleites walking around the city," Aslam said. "We actually created Parktracks from multiple parks from all corners of the country, so anyone visiting our pop-up in Seattle or listening online is likely to be experiencing the sounds of a park near them. Now that they have heard the beauty, maybe they will be inspired to see it, too."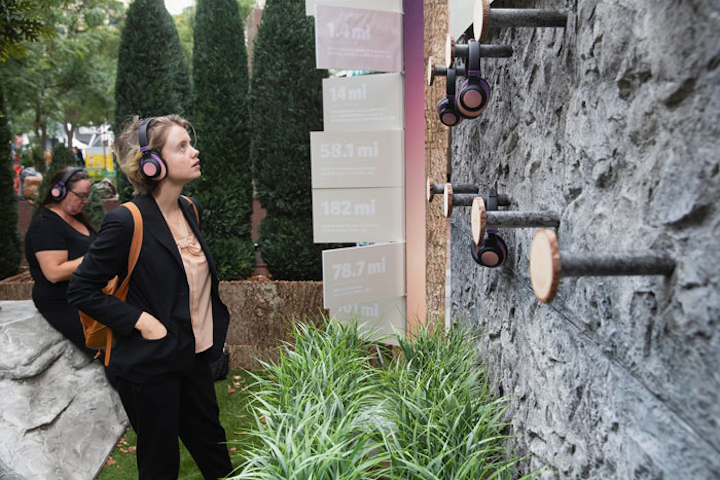 Photo: Mat Hayward/Getty Images for Grey Group
Photo: Mat Hayward/Getty Images for Grey Group
Photo: Mat Hayward/Getty Images for Grey Group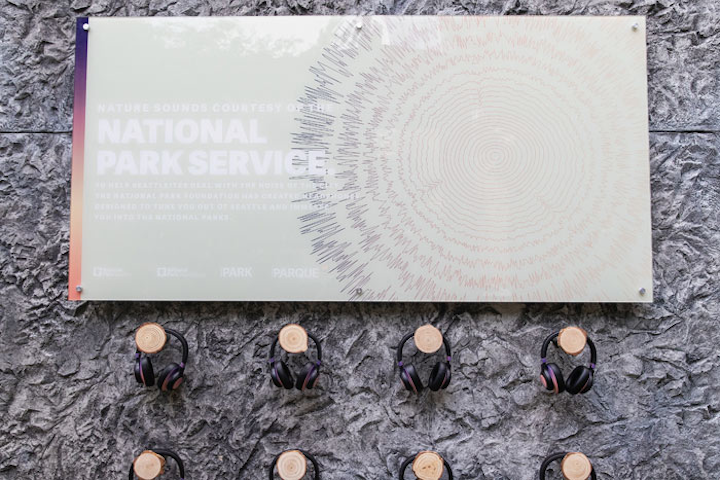 Photo: Mat Hayward/Getty Images for Grey Group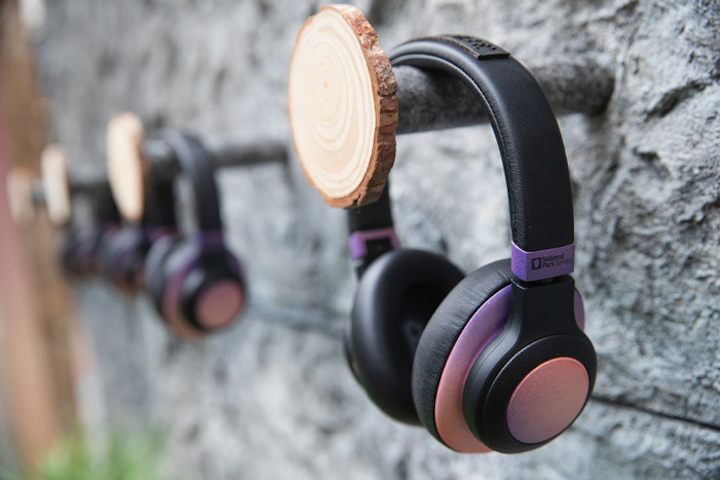 Photo: Mat Hayward/Getty Images for Grey Group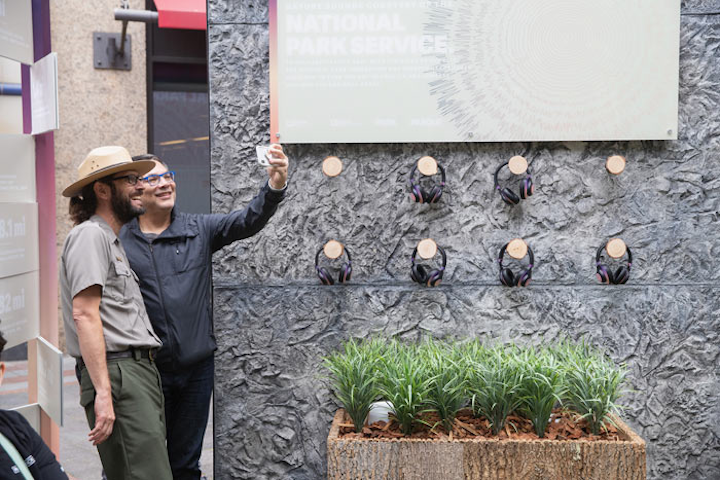 Photo: Mat Hayward/Getty Images for Grey Group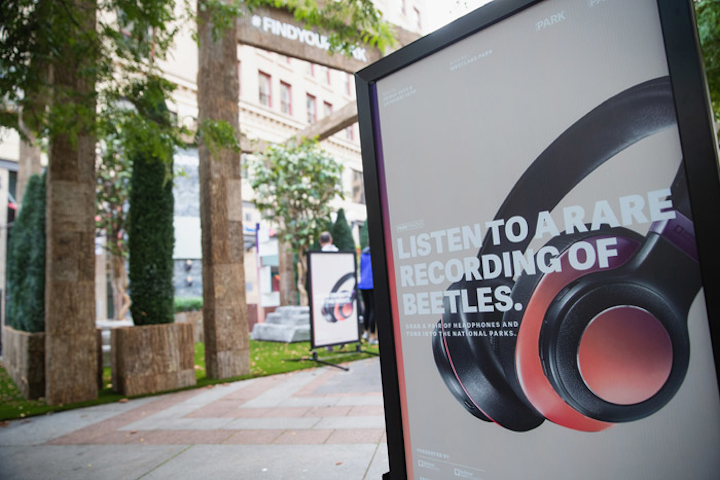 Photo: Mat Hayward/Getty Images for Grey Group
Featured Venues/Suppliers: