Event Technology Special Report: The Future of Events Is Here
The way you plan events is about to change. Here's how.
January 9, 2018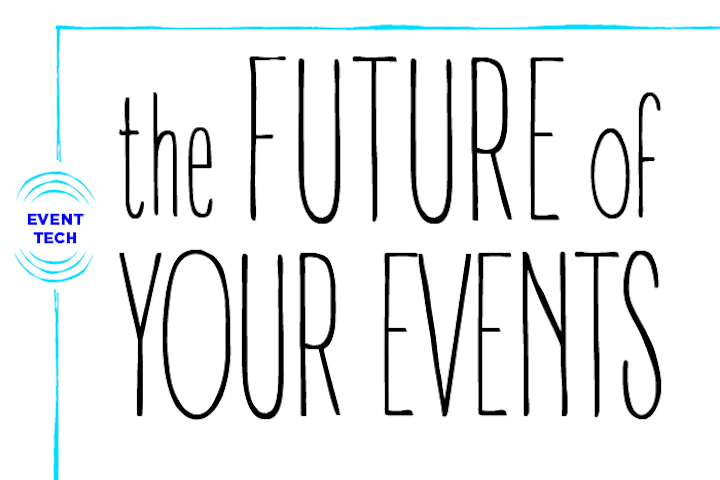 The core purpose of events, from conferences and trade shows to festivals and fund-raisers, is the same today as it was decades ago: to bring people together that have a common purpose or interest. But it's fair to say that everything else about events—how they are planned and executed, what they look like, what guests do on site, how they are evaluated, and more—has changed thanks to technology. And it continues to change, even from month to month, as new technology comes to market.
Now planners have an extensive selection of products at their disposal, from tools that help them do their work more efficiently and effectively to those that enhance their attendees' experiences.
For this special report, we have identified the newest technology to use during the lifespan of an event—before, during, and afterward—plus a peek at a technology that's still emerging but likely to have a big impact. These are tools and concepts that we believe will stick, and in the near future will be ingrained in standard planning practices across a variety of events.