Event Technology Special Report: Before the Event
Simplify venue selection and design, attendee acquisition, and networking with the help of technology.
January 9, 2018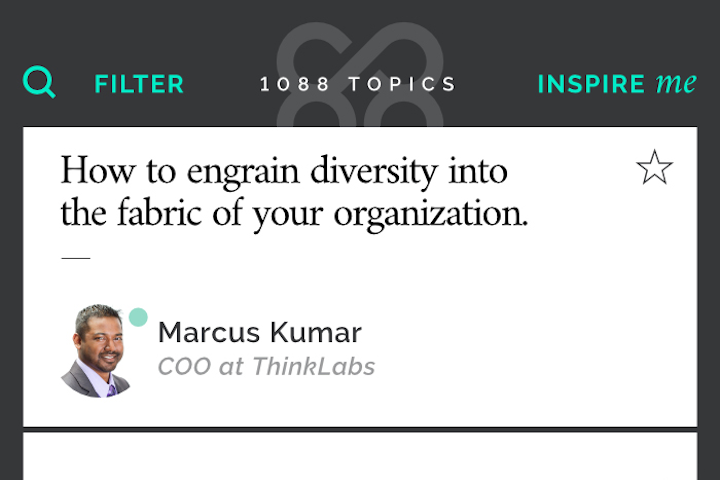 Photo: Courtesy of E-180
No time or budget to travel to visit venues? No problem, thanks to virtual reality.
Hotels and meeting facilities are incorporating VR so planners can walk through meeting spaces without leaving their offices. This technology is also being used during the design process. In January, Freeman launched a suite of VR services that includes VR Design Explorer, which allows clients to "walk through" experiences, venues, and events in 3-D. And companies such as AllSeated provide VR services for venues, planners, and clients, allowing them to place furniture, decor, and other elements in a virtual rendition of the space for a realistic view.
For any given event, there are generally three types of people in your target audience: those who are definitely planning to attend, those who have no interest in attending, and those who are in the middle—considering it but not certain. It's that "on the fence" group that can now be reached through retargeting, offered by companies such as Feathr. This is a strategy that combines traditional marketing concepts with the power of big data. It allows you to identify people who visit your event website but leave without purchasing a ticket. By tracking which pages they visit, how much time they spend on the site, and more, planners can strategically place ads that appear elsewhere on the web—for example in the person's Facebook feed or while reading a news site—to remind them about the event and nudge them to buy.
Planners know networking is one of the primary reasons people attend conferences, trade shows, and other events, and now there are apps and services they can offer to attendees before their events begin to kickstart those connections. Systems such as E-180, Shapr, Brella, and others match people based on keywords or more detailed information they provide in their profiles. Attendees with mutual interests can communicate with one another to schedule a face-to-face meeting at the event, sometimes in a space intended for such meet-ups.
Back to Event Technology Special Report home