Can You Smell Me Now? Sprint Hosts Fragrance Bar at Sundance
February 6, 2013
During last month's Sundance Film Festival in Park City, Utah, Sprint caught guests' attention—and nabbed some placement on their wrists— with a scented activation. Working with Fresh Wata, the brand hosted an interactive scent bar that let visitors take home branded bottles of fragrances such as Tea Thyme, Blackberry-Sage, and Washed Suede.
"We wanted an interactive element that would be a nice touch for both men and women attending the event," said Fresh Wata producer Kay Dalton. Searching for "something totally new and different" to bring to the megawatt festival, Dalton and her team paired up with a scents expert to create the variety of organic fragrances that decked the bar.
After picking up their perfumes and colognes, guests headed over to a candy bar to grab snacks for the screenings. Without any logos, the candy was of the classic movie-house variety.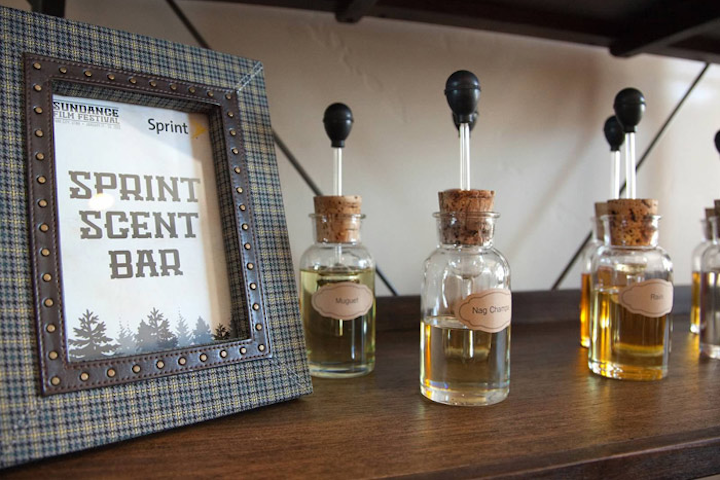 Photo: Marc Estabrook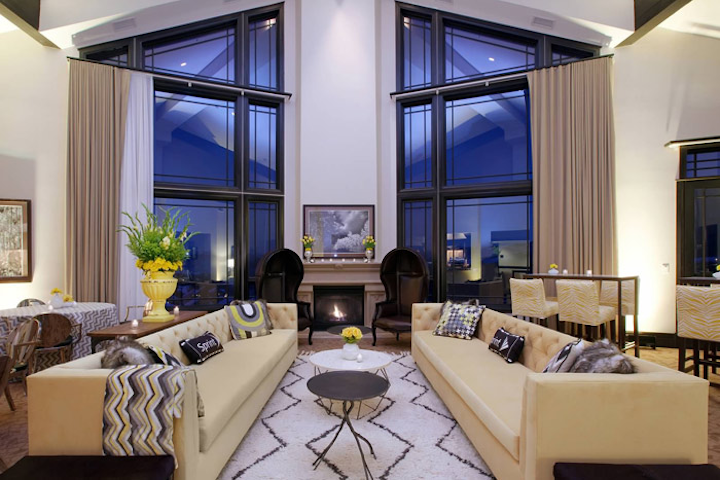 Photo: Marc Estabrook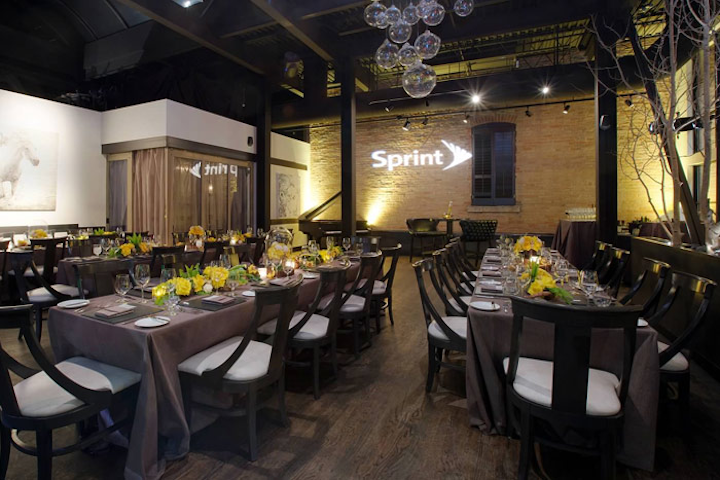 Photo: Marc Estabrook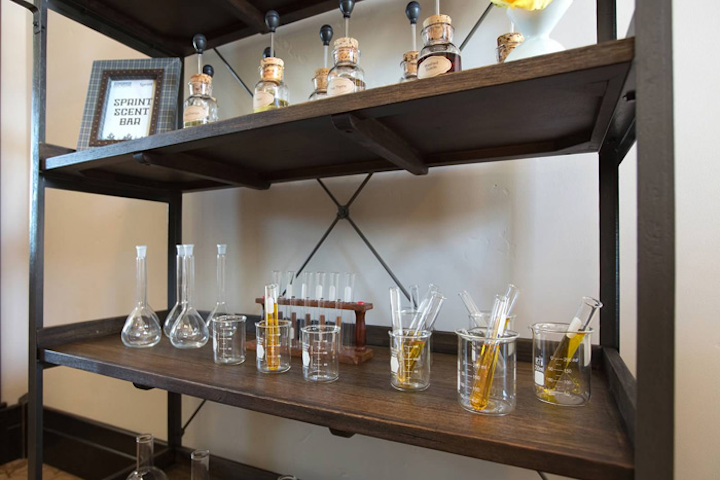 Photo: Marc Estabrook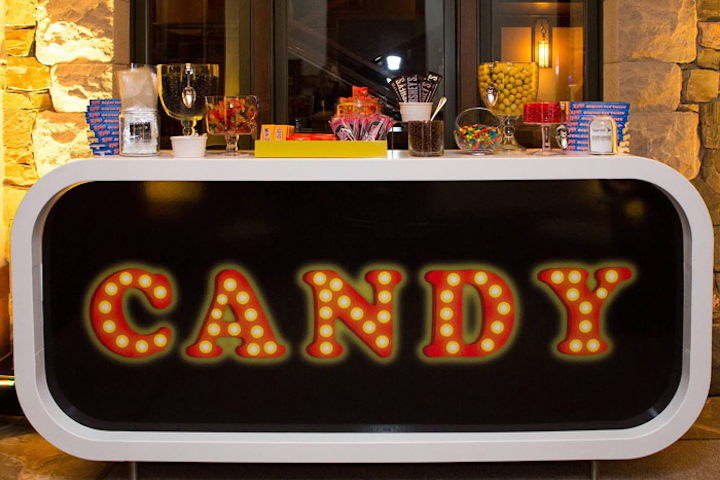 Photo: Marc Estabrook
Featured Venues/Suppliers: