6 New and Updated Tech Tools for Meetings and Events
Check out the latest digital products to help planners manage ticketing, check-in, polling, and more.
June 16, 2016
In the ever-expanding world of event technology, existing products continue to be updated and new products are frequently entering the market. Here's our roundup of some of the technology solutions that can help you plan and manage events.
DoubleDutch Live Event Engagement Platform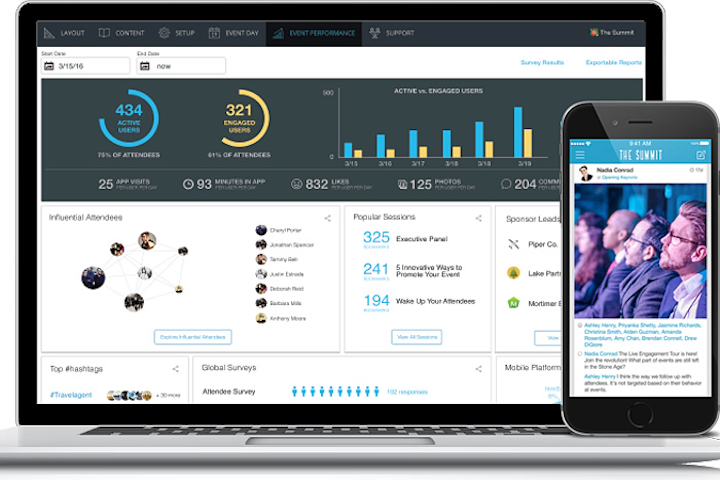 Photo: Courtesy of DoubleDutch
EventCombo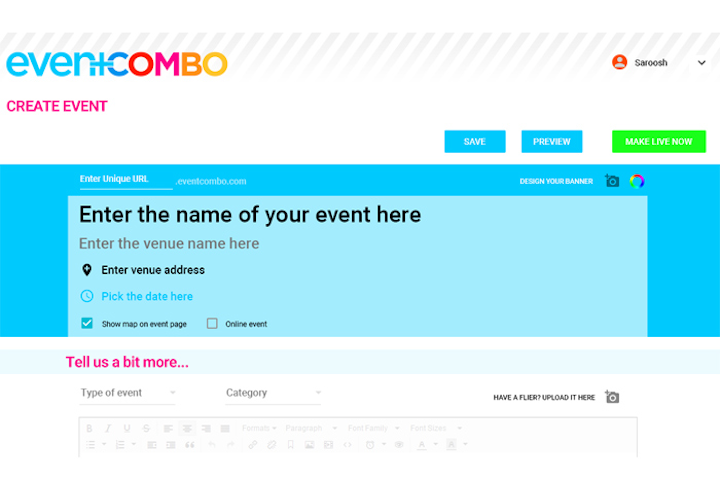 Photo: Courtesy of Eventcombo
Meetoo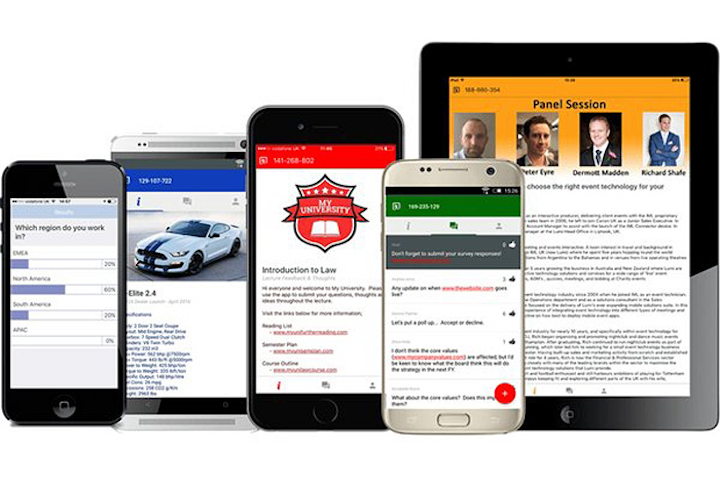 Photo: Courtesy of Meetoo
Events.com Event Assistant App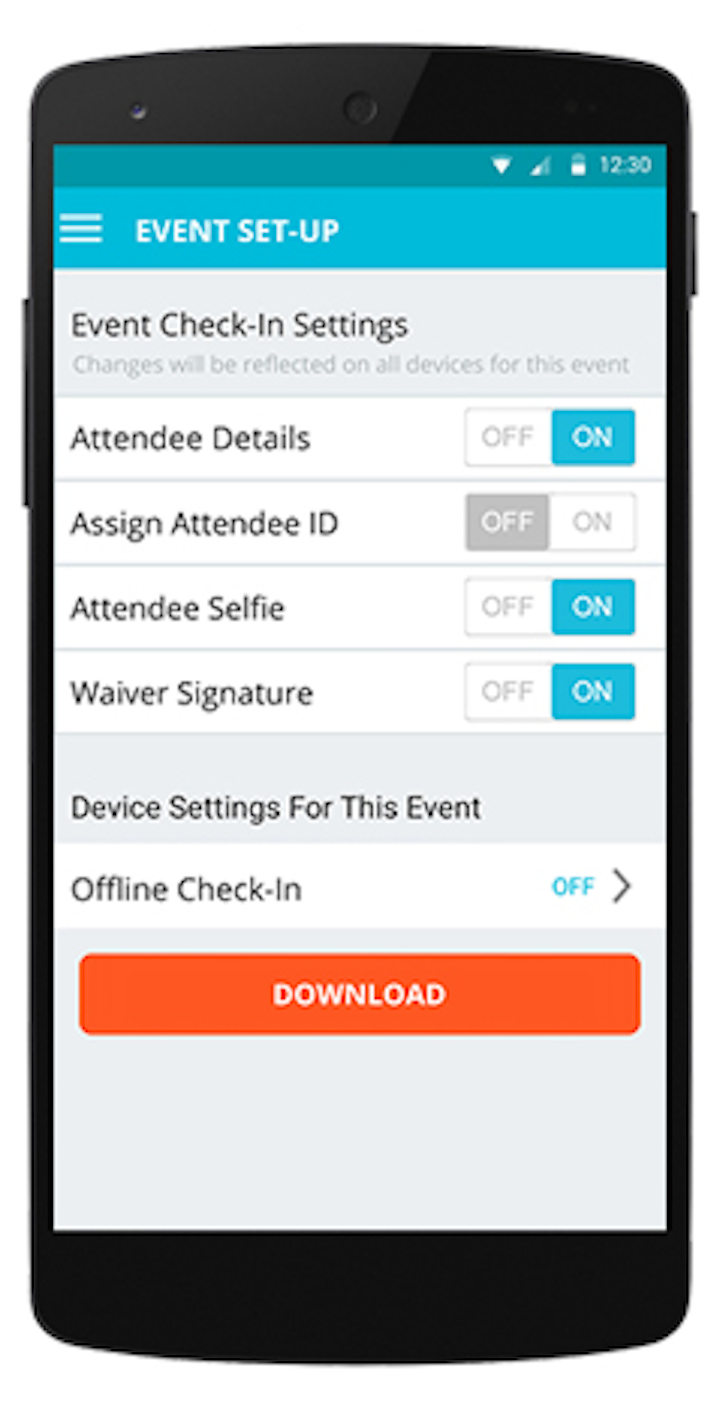 Photo: Courtesy of Events.com
Spingo Event Master
Photo: Courtesy of Spingo
EventsXD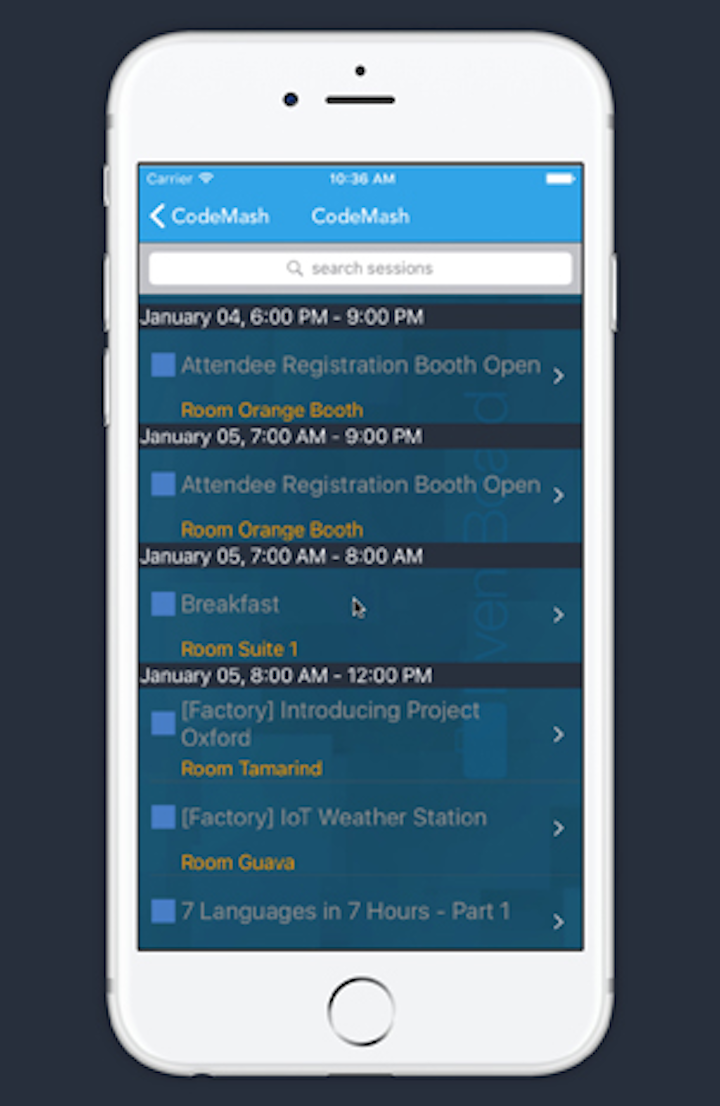 Photo: Courtesy of EventsXD
Featured Venues/Suppliers: