Best of 2017: The Coolest Tech We Saw at Events
From facial recognition and augmented reality to holograms and biometrics, here's how brands and marketers are incorporating new technology into their events.
December 21, 2017
It feels as if the bar is moving higher and higher for experiential marketing activations. Technology now touches every aspect of our daily lives—and when something becomes common and expected it's more difficult to make it surprising and impressive. Brands and marketers know that in order to wow their audiences—and create experiences that they'll remember and want to share—they have to stand out, and technology creates the best potential to do just that. We've rounded up 10 of the most interesting examples of how technology such as virtual reality, biometrics, gesture tracking, and more are being used at events of all types.
Toyota at Art Basel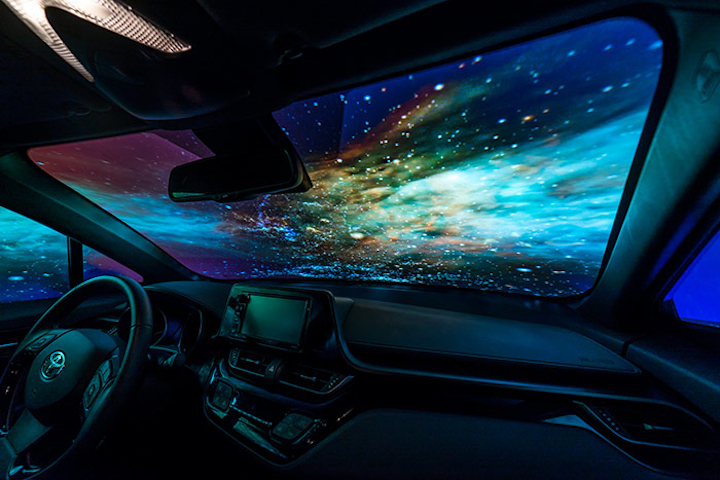 Photo: Courtesy of Lightwave
Honda at the Los Angeles Auto Show
Photo: Courtesy of Honda
Belgian Roof Day
Photo: Courtesy of Zenus
ABC at Comic-Con International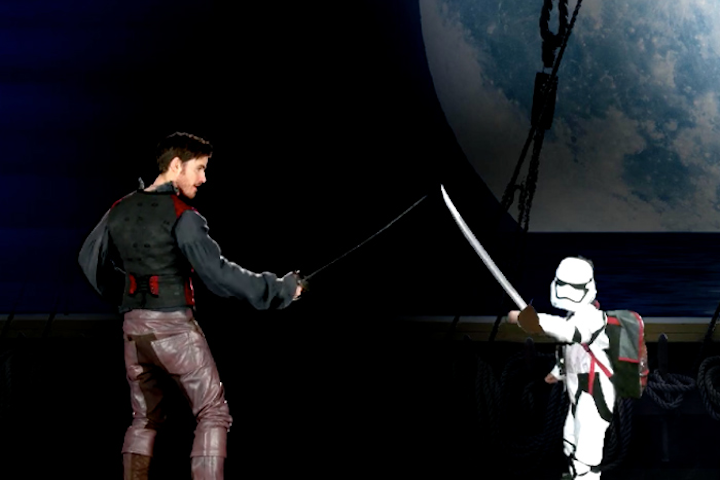 Photo: Coutesy of VNTANA
Acura at the Sundance Film Festival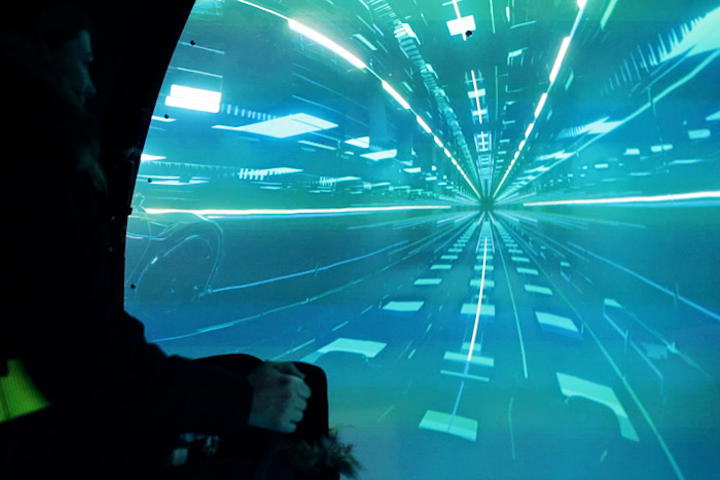 Photo: Courtesy of Spinifex Group
Naked Juice Mobile Tour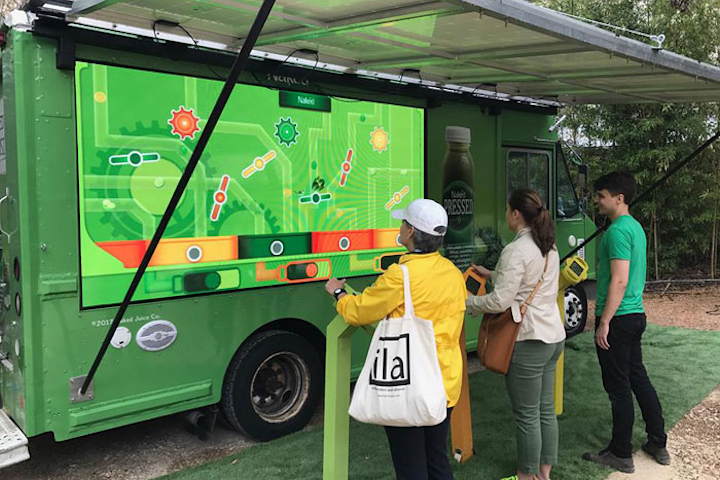 Photo: Courtesy of Naked Juice
Linkin Park on 'Jimmy Kimmel Live'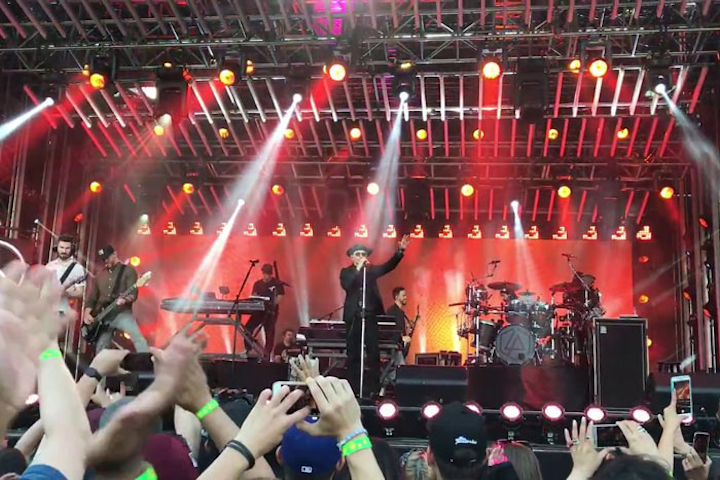 Photo: Courtesy of Ampsy and Jimmy Kimmel Live
Ford at the North American International Auto Show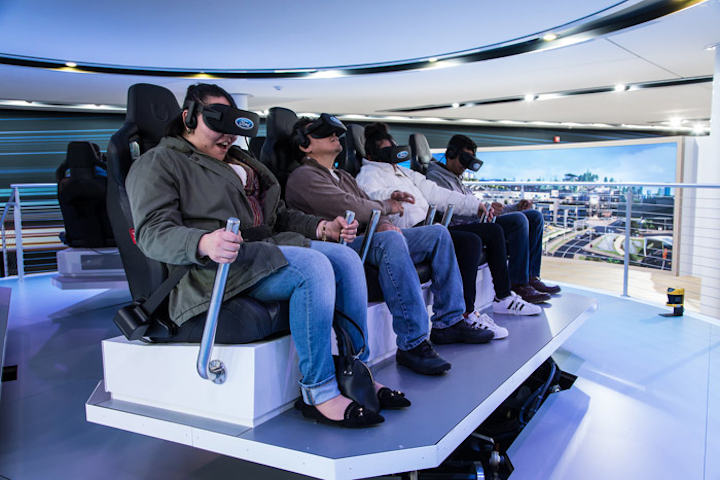 Photo: Courtesy of Ford
Intel at Mobile World Congress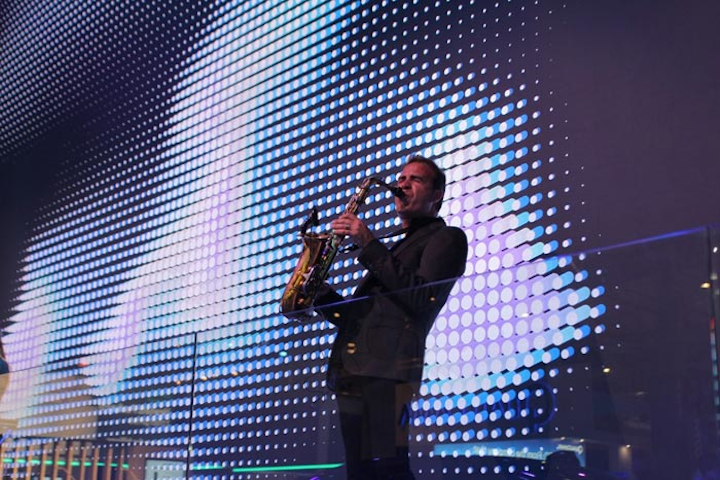 Photo: Courtesy of Moving Brands
Super Bowl LI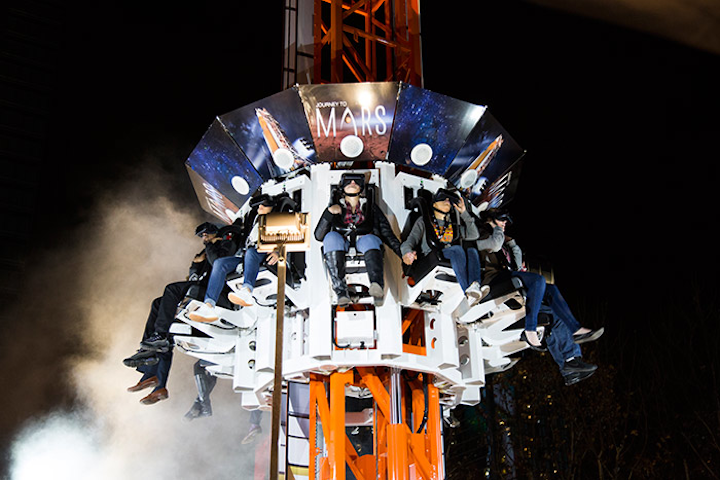 Photo: Courtesy of GES
Featured Venues/Suppliers: