15 Sponsor Activation Highlights From Canada's Biggest Music Event
For the 46th annual Juno Awards, sponsors including TD Bank, Google Music Play, and Virgin Mobile hosted lounges, greenrooms, and more for nominees, fans, and music industry professionals.
April 10, 2017
The Juno Awards, presented by the Canadian Academy of Recording Arts and Sciences, returned to Ottawa April 2 for its 46th edition. The live award ceremony, which is Canada's biggest music event, took place at the Canadian Tire Centre and was preceded by a week of Juno-related events that also celebrated Canada's 150th anniversary.
Here's a look at how sponsors including TD Bank, Jackson-Triggs, Virgin Mobile, and Google Play Music engaged music fans, nominees, and industry professionals during this year's Juno festivities.
Virgin Mobile V.I.P. Members' Lounge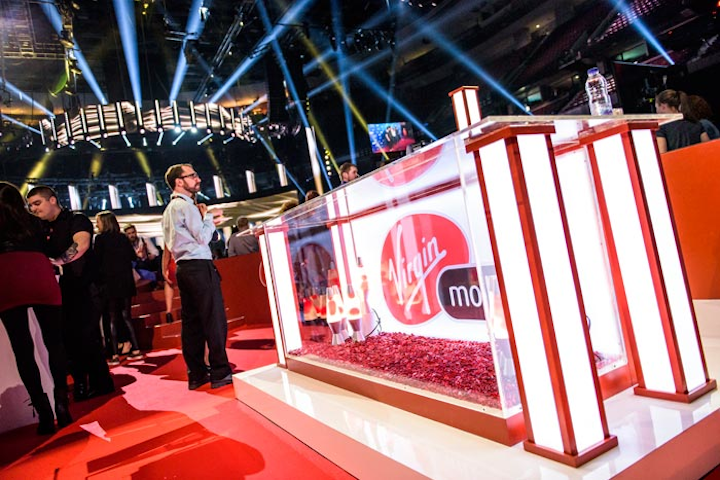 Photo: Dale & Ross Productions
TD's Welcome Reception Green Carpet
Photo: Ryan Bolton/CARAS
Steam Whistle's Welcome Reception Display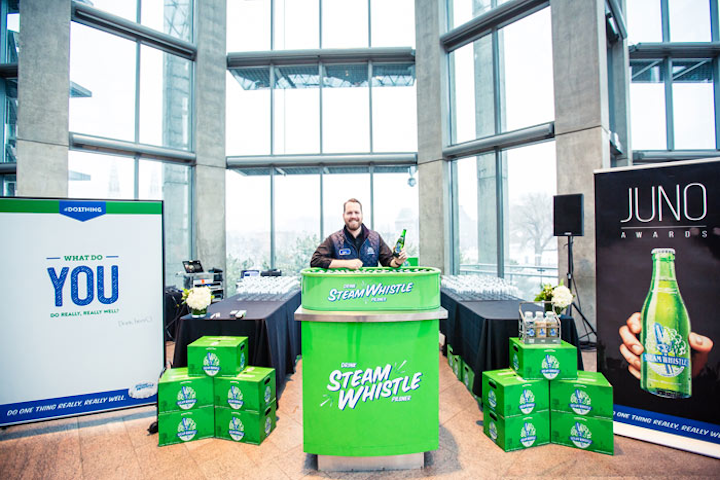 Photo: Ryan Bolton/CARAS
Juno Cup Presented by TD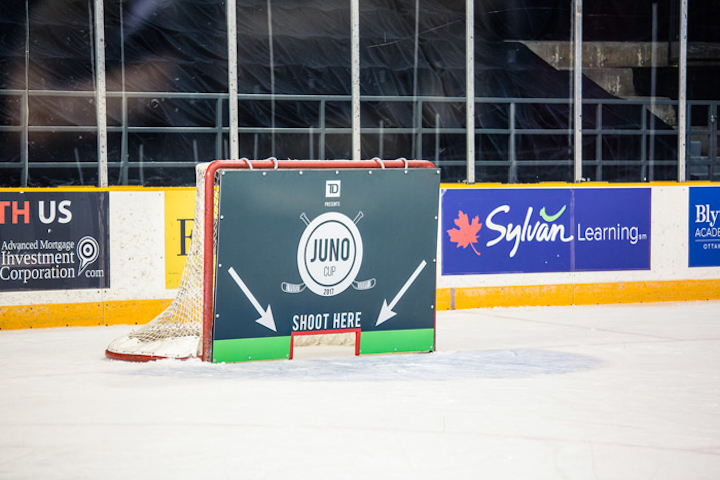 Photo: Ryan Bolton/CARAS
46th Annual Juno Gala Dinner and Awards Presented by Socan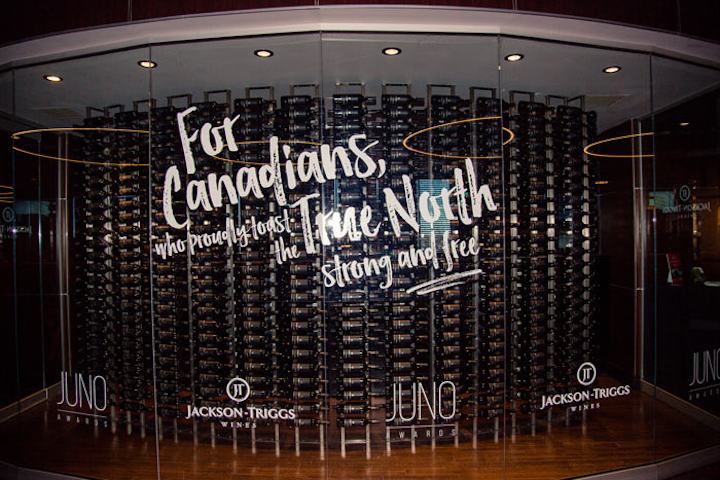 Photo: Ryan Bolton/CARAS
46th Annual Juno Gala Dinner and Awards Presented by Socan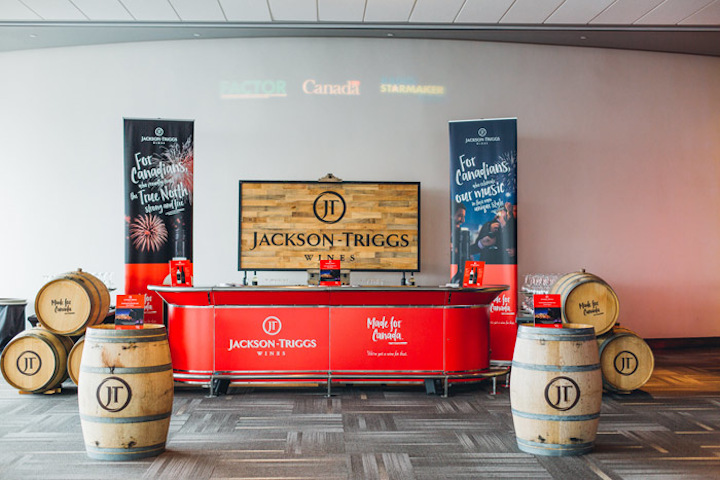 Photo: Ryan Bolton/CARAS
Casper's #JunosInBed Viewing Party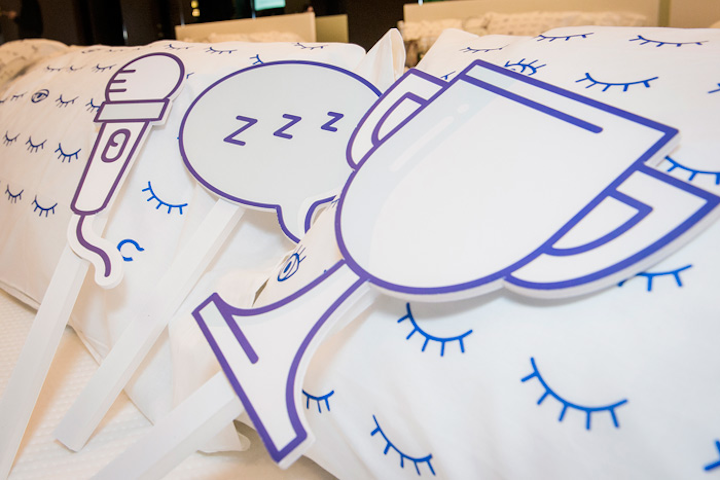 Photo: Hector Vasquez
Casper's #JunosInBed Viewing Party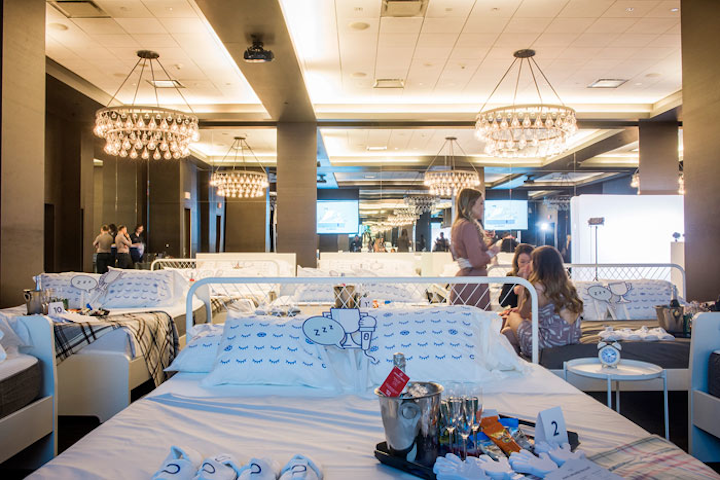 Photo: Hector Vasquez
Casper's #JunosInBed Viewing Party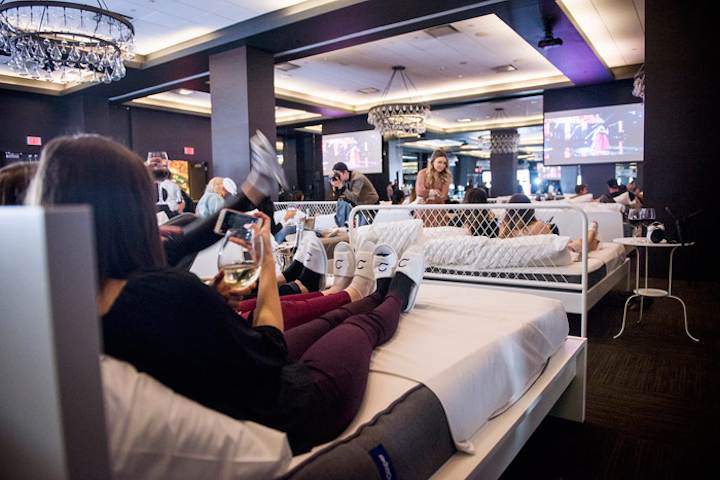 Photo: Hector Vasquez
Juno Express Powered by VIA Rail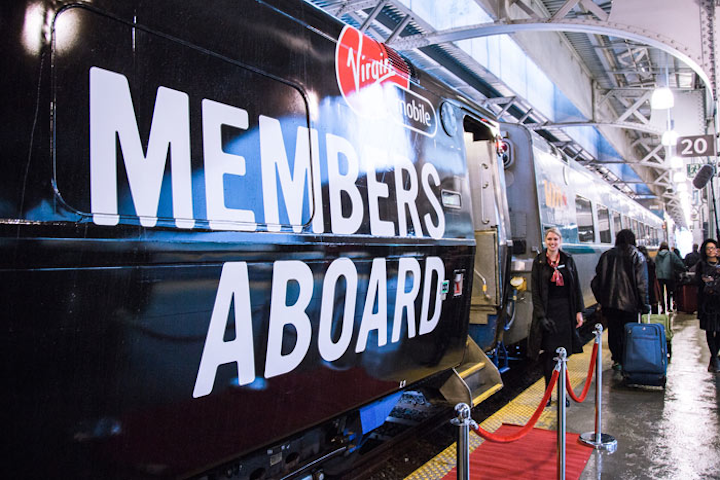 Photo: Ryan Bolton/CARAS
Juno Express Powered by VIA Rail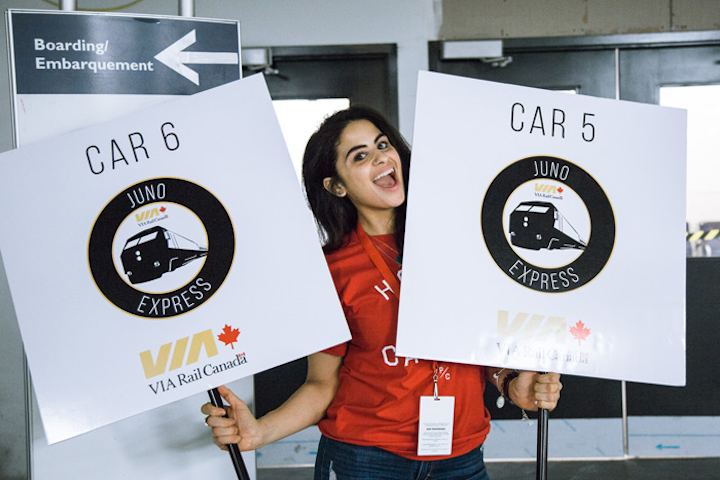 Photo: Ryan Bolton/CARAS
Juno Express Powered by VIA Rail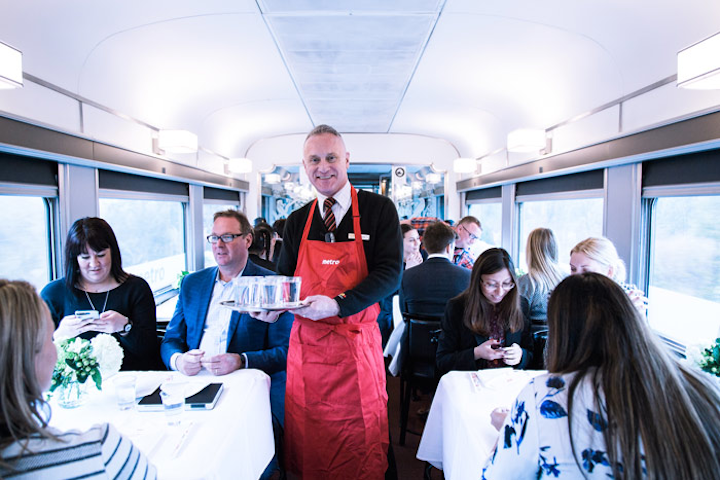 Photo: Ryan Bolton/CARAS
TD Green Room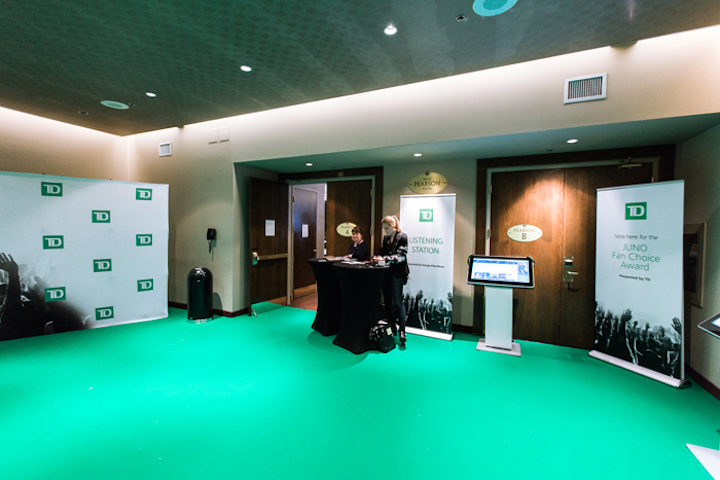 Photo: Ryan Bolton/CARAS
Google Play Music's Juno Nominations Playlist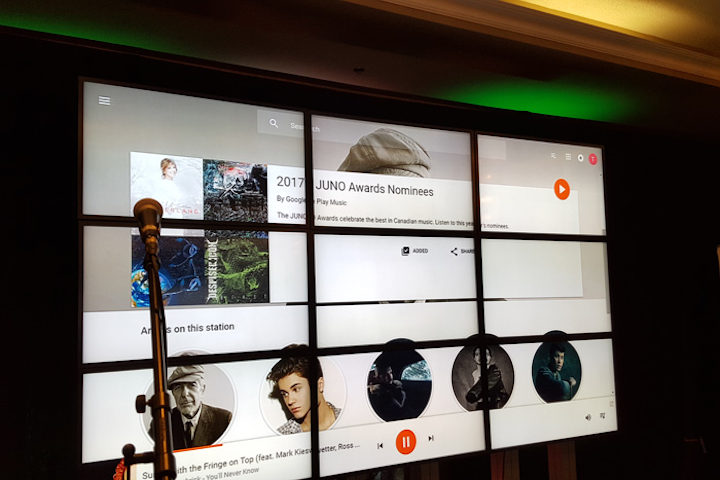 Photo: Courtesy of CARAS
Jackson-Triggs Juno Awards Red Carpet Lounge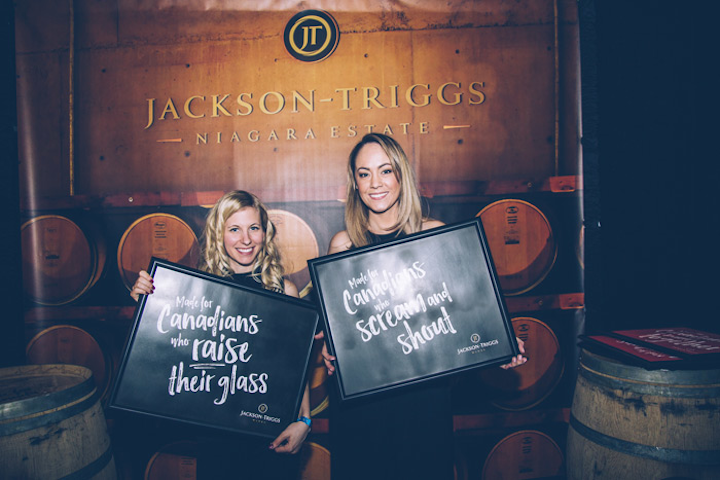 Photo: Ryan Bolton/CARAS
Featured Venues/Suppliers: