How Marriott Turned a Restaurant Into Three Different Hotels
The recently expanded hotel company created a unique introduction to a trio of its luxury brands.
June 16, 2017
Following the 2016 merger between Marriott International and Starwood Hotels & Resorts Worldwide, Marriott decided to reintroduce the press to its top brands during the annual NYU International Hospitality Industry Investment Conference.
Instead of its traditional press update, the company took over the midtown restaurant Hunt & Fish Club on June 5 for an event called the Immersive Media Experience. BMF Media created vignettes to showcase Marriott International's Distinctive Collection Brands: the Luxury Collection, Autograph Hotels, and Tribute Portfolio.
"We wanted to showcase the three brands' distinct offerings as well as their combined potential as Marriott's new collection portfolio," said Olivia Donnan, global entertainment marketing manager at Marriott International. "Each brand had its own unique positioning so we had a dedicated space for each to display and evoke exactly what differentiates each one and then a separate space to show how the power of Marriott International's systems and loyalty programs behind these brands sets them apart from our competitors."
The effort included a complex set of logistics that involved replacing the eatery's furniture with replicas of pieces that can be found in the hotels. The restaurant buyout also included food and beverages.
"The restaurant was turned over on Sunday morning and everything had to be removed and stored offsite or covered," Donnan said. "BMF Media then spent the day fabricating, designing, and executing every fine detail in order to be ready Monday at 7 a.m."
The event wrapped at noon that Tuesday, and the restaurant was back in business for that evening's dinner service.
"Since this was the first time ownership of the restaurant had entertained this idea of a custom event space, the parties worked closely to ensure flawless execution as well as highlight the restaurant's ability to sell this feature in the future," Donnan said.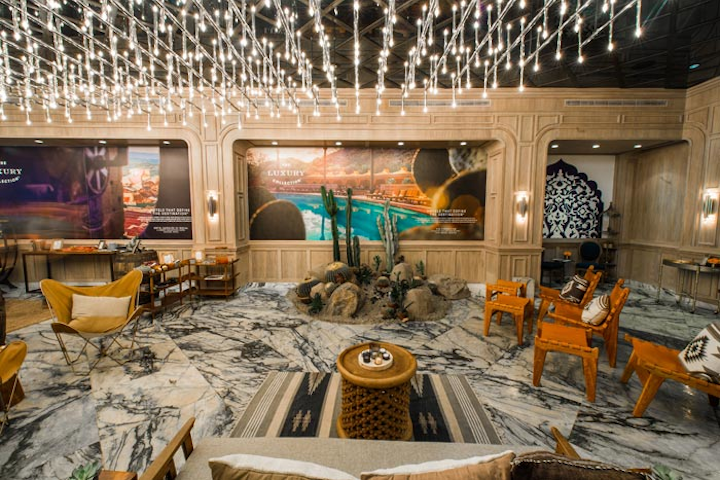 Photo: Courtesy of Marriott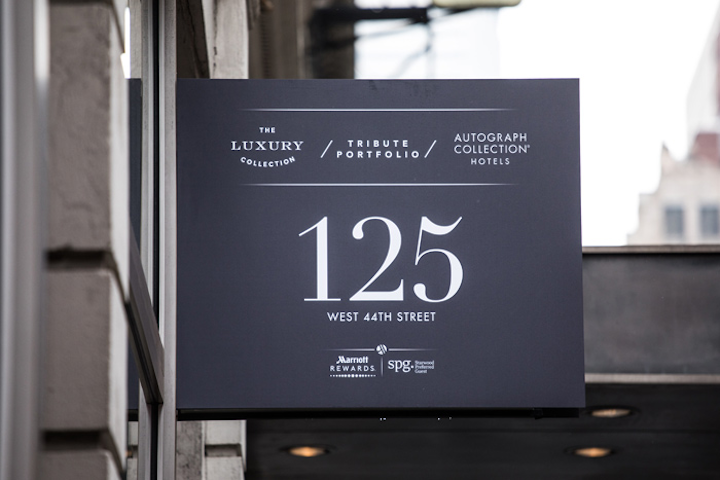 Photo: Courtesy of Marriott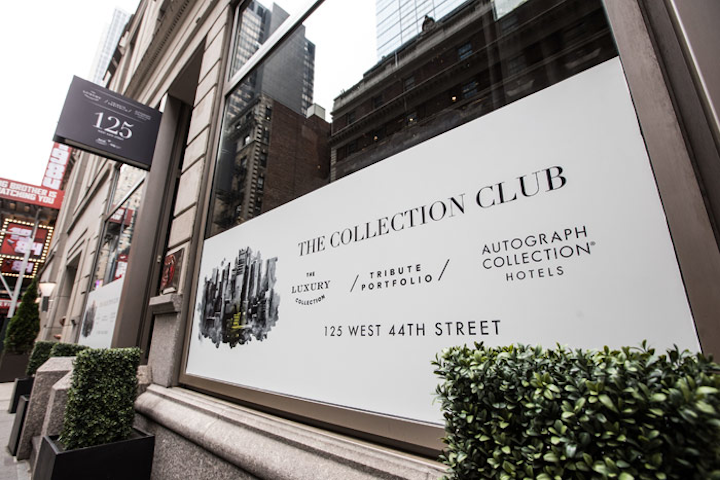 Photo: Courtesy of Marriott
Photo: Courtesy of Marriott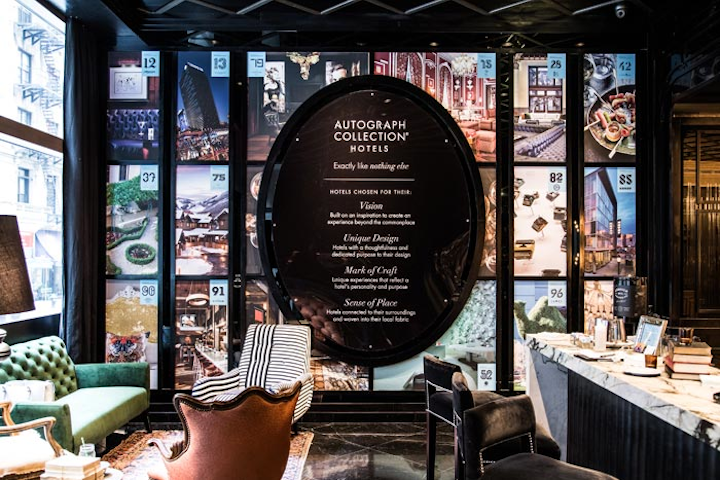 Photo: Courtesy of Marriott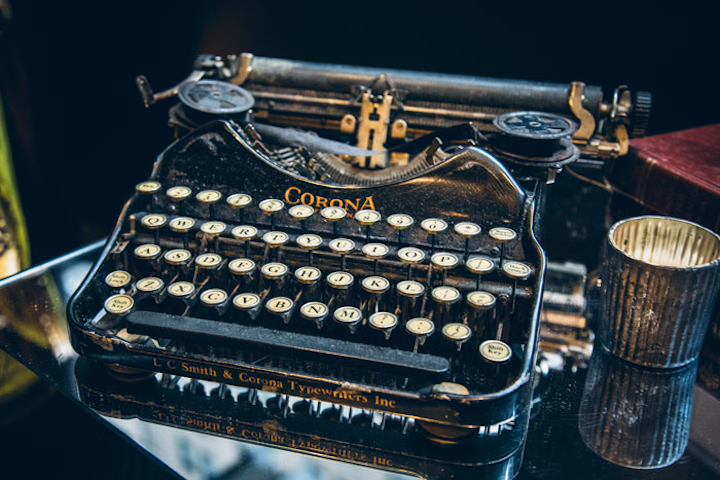 Photo: Courtesy of Marriott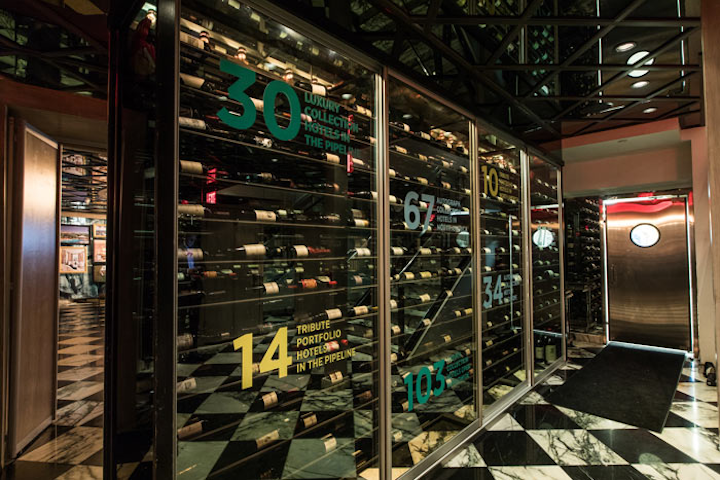 Photo: Courtesy of Marriott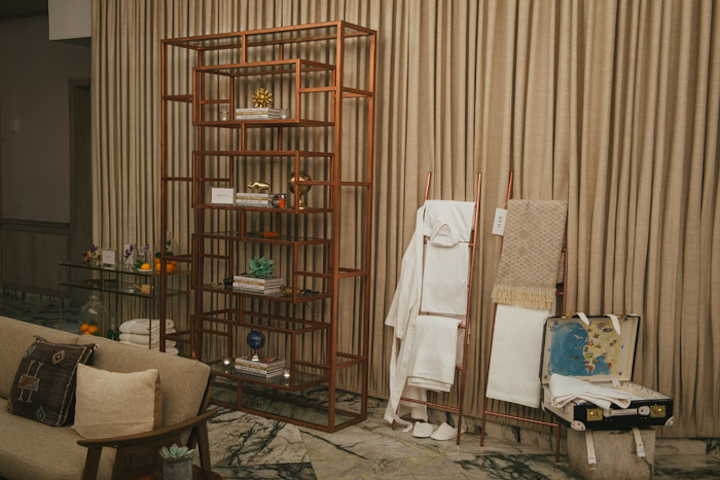 Photo: Courtesy of Marriott
Featured Venues/Suppliers: