E3 2018: 18 Unconventional Booth Ideas From the Splashy Video Game Expo
Publishers created eye-catching booths inspired by Fortnite, Jurassic World Evolution, Fallout 76, and other popular video games.
June 19, 2018
E3 kicked off on June 12 at the Los Angeles Convention Center. The three-day video-game expo from the Entertainment Software Association drew more than 69,000 video-game-industry professionals, investor analysts, and retailers from more than 100 countries, plus 3,250 products and video games from more than 200 exhibitors.
For the second time, the sold-out show also welcomed 15,000 fans, as well as panels and presentations at the E3 Coliseum, held at the nearby Novo at L.A. Live. Fans could also watch those presentations on E3's Facebook page; panels included Westworld creators Jonathan Nolan and Lisa Joy, plus Elijah Wood, Jack Black, and other high-profile entertainers.
New this year, the show added the 7,500-square-foot E3 ESL Arena Stage, a live esports competition inside the convention center's South Hall. An audience of 200 fans could watch custom player experiences with real-time analysts—including Tencent's Arena of Valor playoffs, part of an international gaming tournament with a prize of $550,000.
From a creative perspective, the show always draws eye-catching booths from publishers such as Nintendo, Bethesda, and Epic Games. While Electronic Arts and Microsoft chose not host booths this year, and others such as Take-Two Interactive focused on stylish, meetings-only private spaces, others continued to create over-the-top designs inspired by popular games. 
Here's a look at some highlights from the crowded show floor.
Epic Games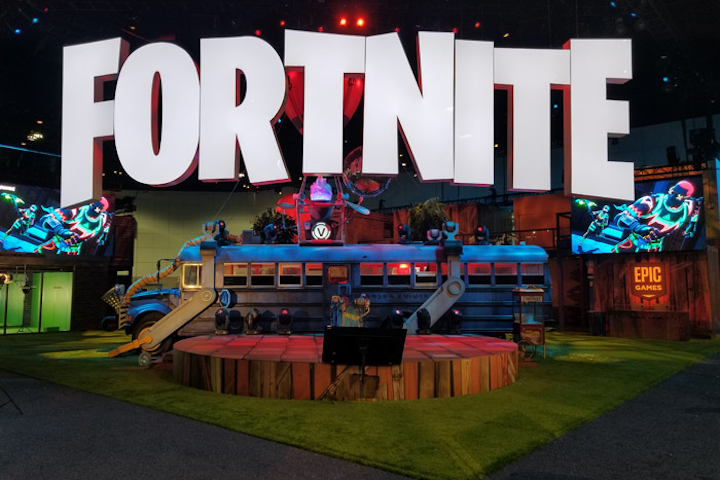 Photo: Courtesy of FGPG
Epic Games
Photo: Courtesy of FGPG
Epic Games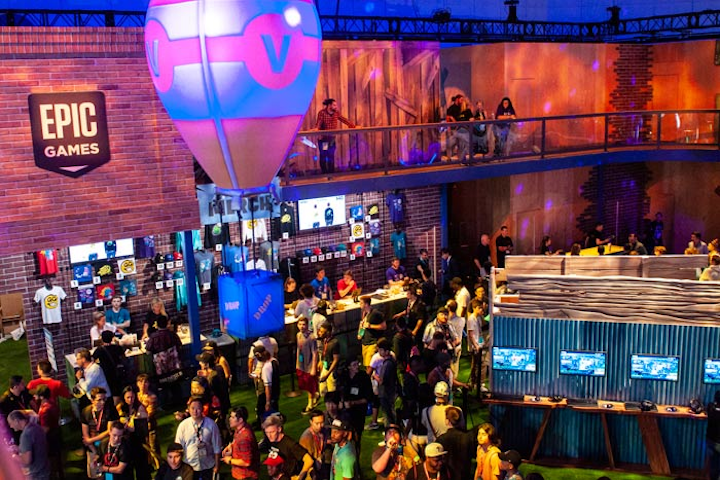 Photo: Courtesy of FGPG
Frontier Developments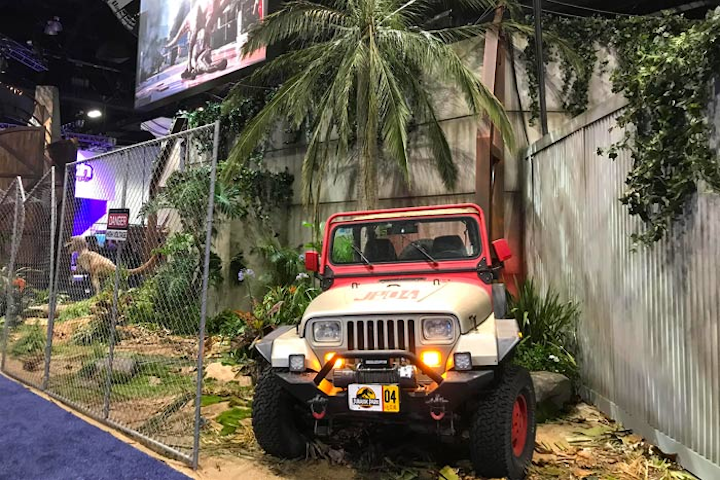 Photo: Claire Hoffman/BizBash
Frontier Developments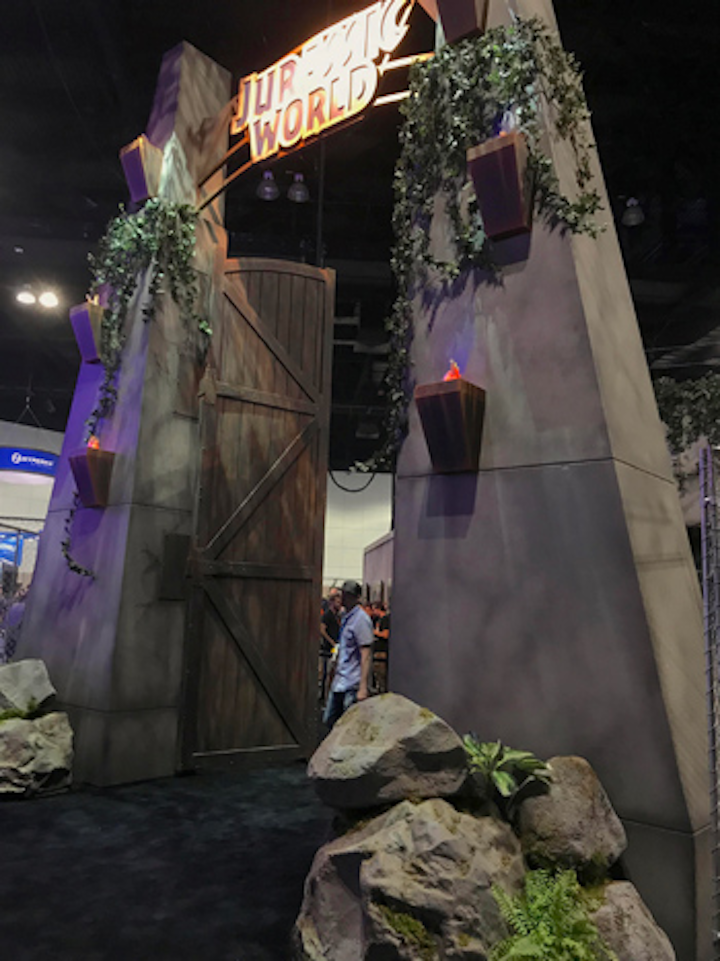 Photo: Claire Hoffman/BizBash
Bethesda Games Studios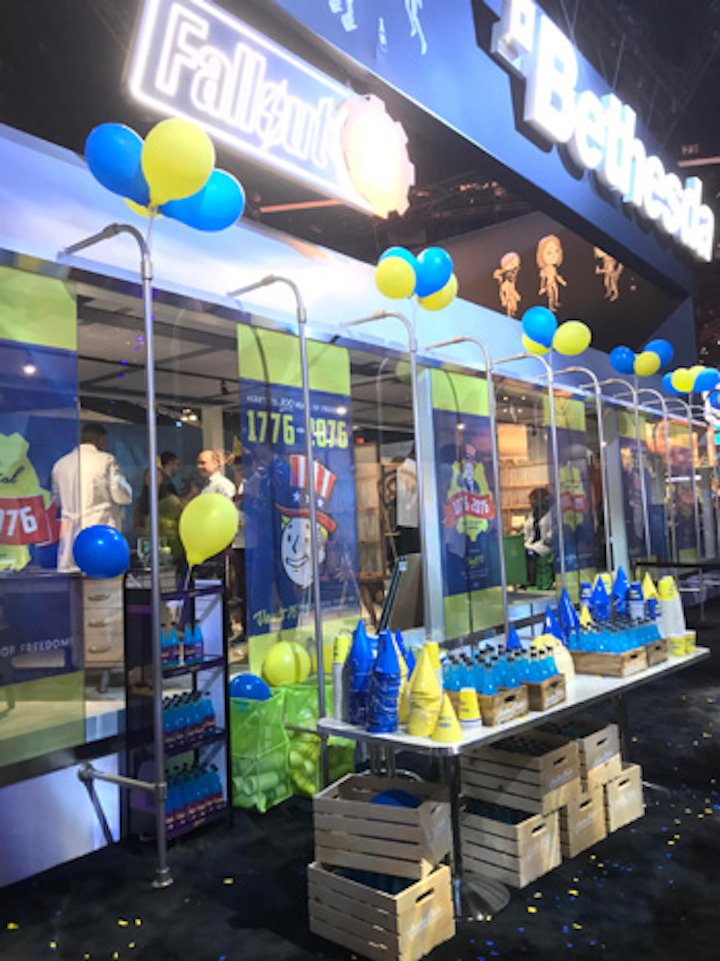 Photo: Claire Hoffman/BizBash
PlayStation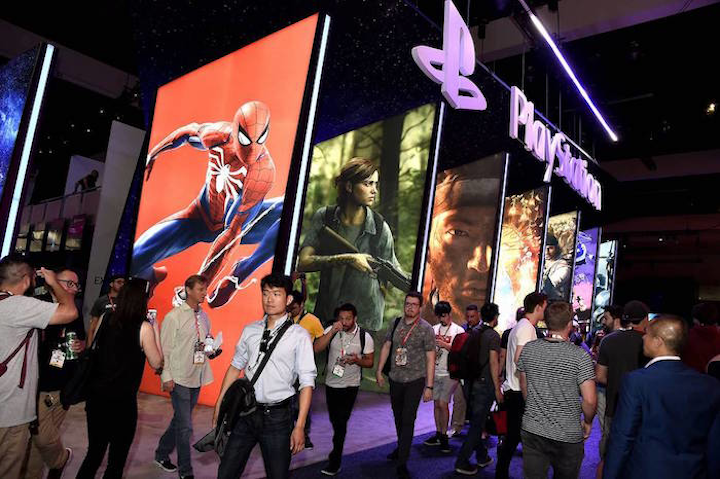 Photo: Scott Kirkland/PictureGroup
Facebook Gaming
Photo: Claire Hoffman/BizBash
Facebook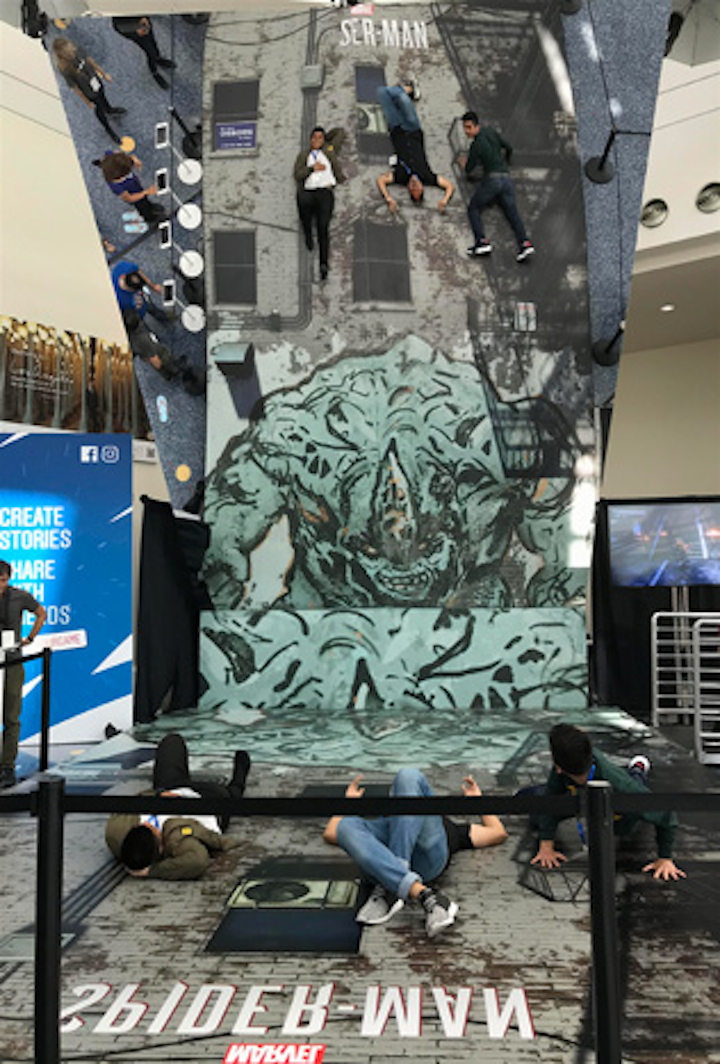 Photo: Claire Hoffman/BizBash
Square Enix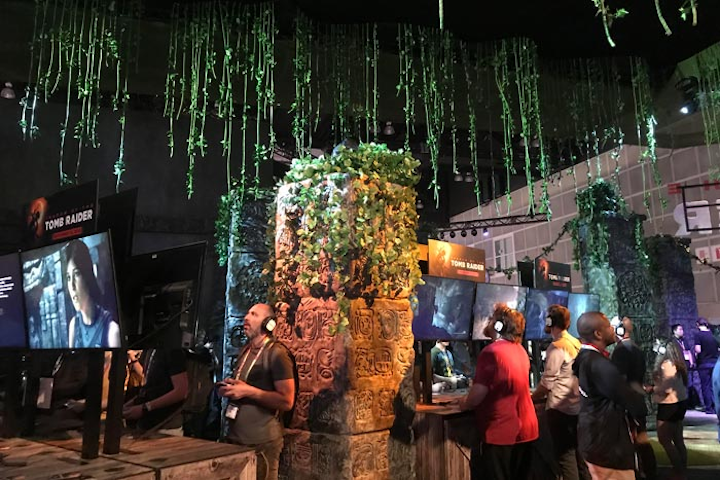 Photo: Claire Hoffman/BizBash
E3 ESL Arena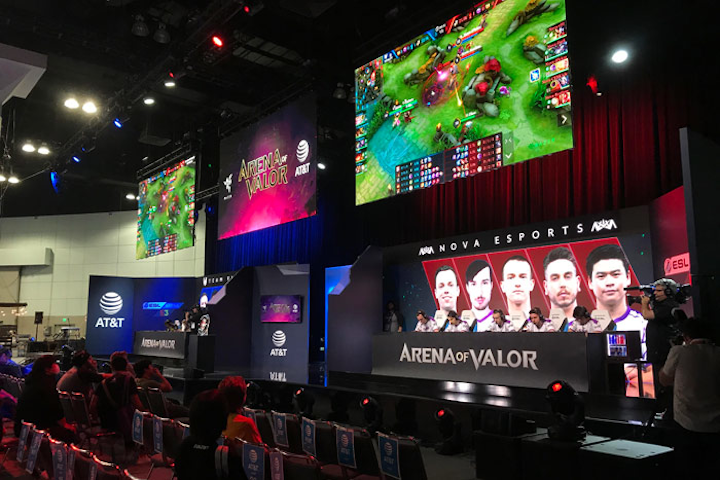 Photo: Claire Hoffman/BizBash
Sony Interactive Entertainment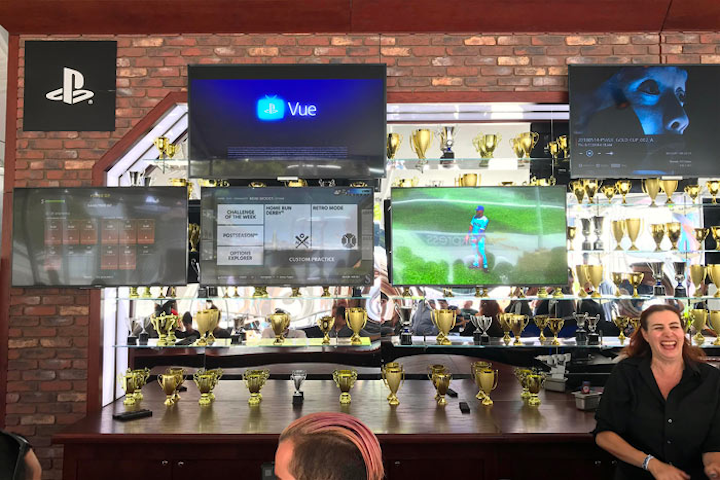 Photo: Claire Hoffman/BizBash
Activision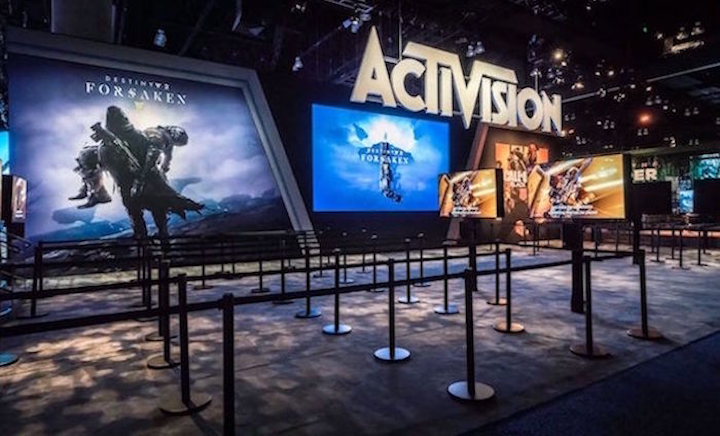 Photo: Courtesy of Activision
T-Mobile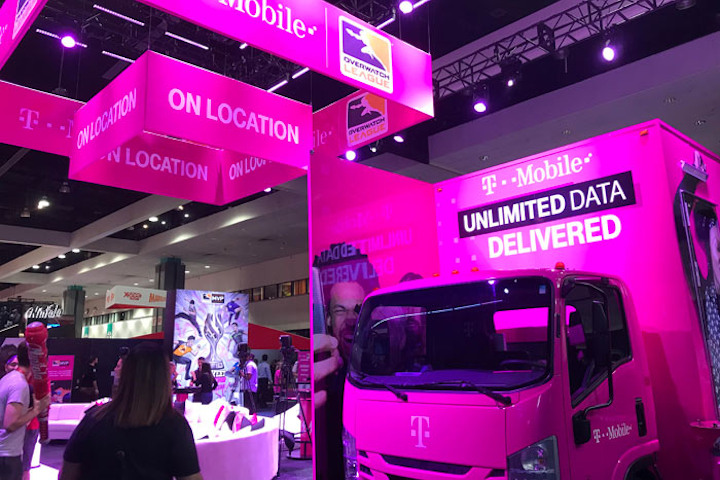 Photo: Claire Hoffman/BizBash
Nintendo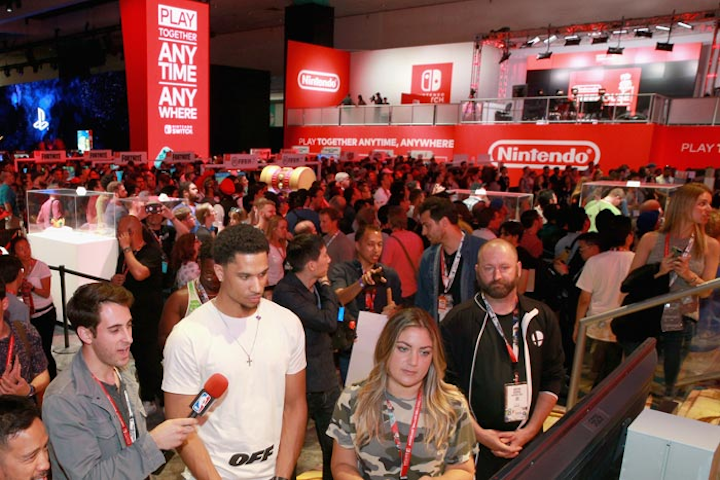 Photo: Rich Fury/Getty Images for Nintendo
Featured Venues/Suppliers: