E3 2019: Check Out the Coolest Booths, Parties, and Brand Activations
The massive video game expo drew buzz-worthy experiences for games such as Fortnite, Cyberpunk 2077, Final Fantasy VII Remake, Marvel's Avengers, and more.
June 20, 2019
LOS ANGELES—E3, the Entertainment Software Association's massive video game-industry trade show, took place June 11 to 13 at the Los Angeles Convention Center. The event drew more than 66,000 video game-industry professionals, investor analysts, and retailers, plus 200 exhibitors (50 of which were first-time exhibitors).
And for the third consecutive year, the show welcomed 15,000 fans, plus panels and presentations from the likes of Elon Musk, Todd Howard, Jack Black, and other prominent industry pros. There was also a 10,000-square-foot eSports zone for the second time, as well as an increased focus on highlighting women in the gaming industry.
Unsurprisingly, E3 dominated social media last week, generating more than 3.2 million conversations on Twitter, plus 1.2 million viewers who live streamed the programming. While much of that social-media buzz comes from game announcements, fans also tune in to see the fun, creative ways companies, including Epic Games, Bethesda, and Square Enix, immerse guests in their upcoming games.  
Here's a look inside some of the three-day show's coolest booths, brand activations, and after-parties. 
Epic Games' 'Fortnite' Booth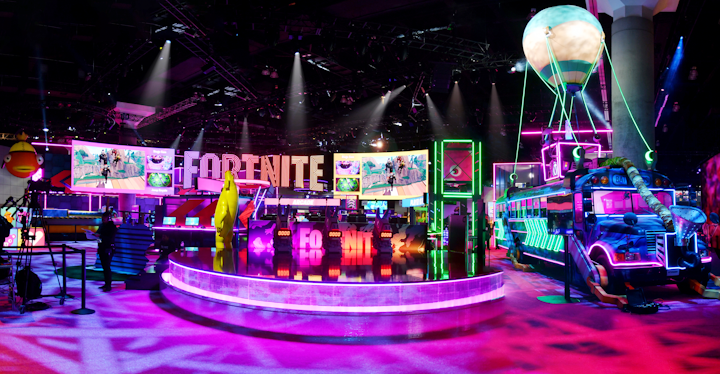 Photo: Courtesy of FGPG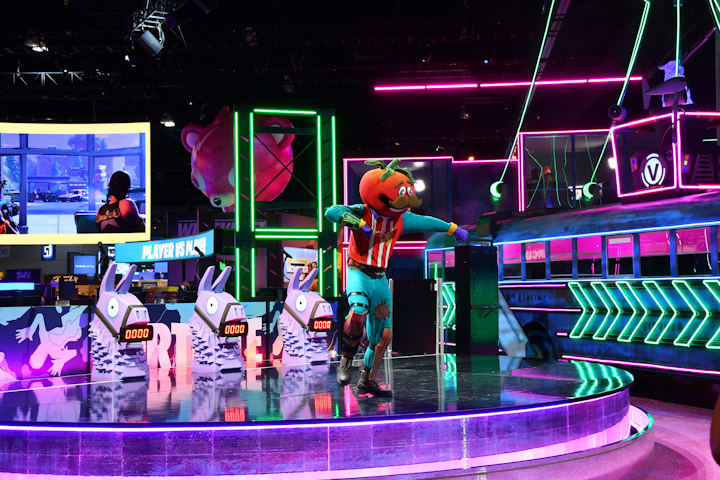 Photo: Courtesy of FGPG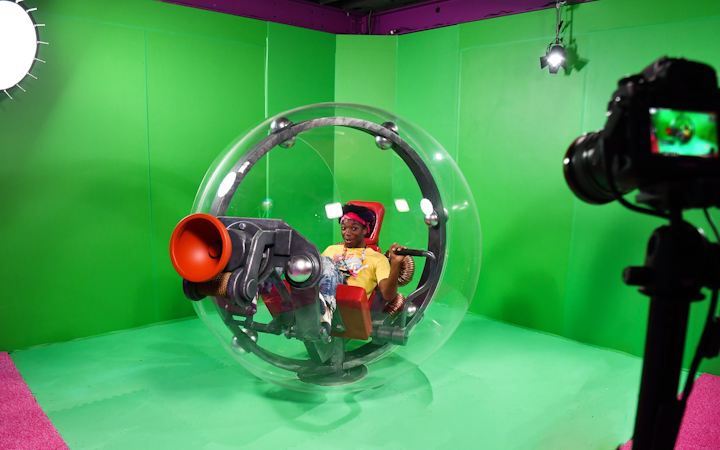 Photo: Courtesy of FGPG
GameSpot After-Party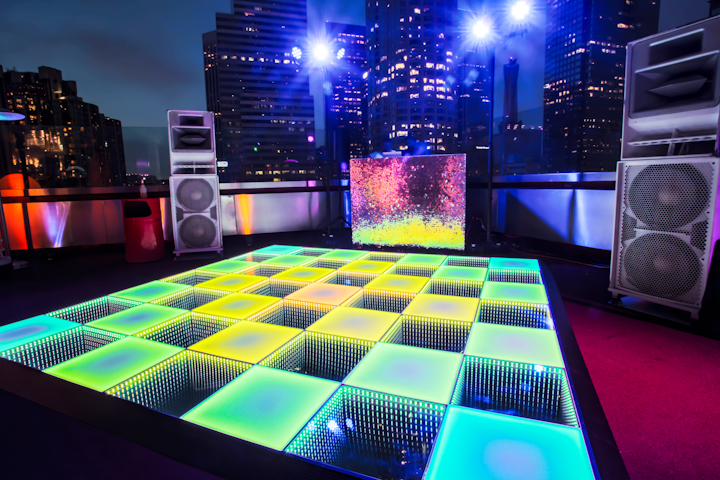 Photo: John Metcalf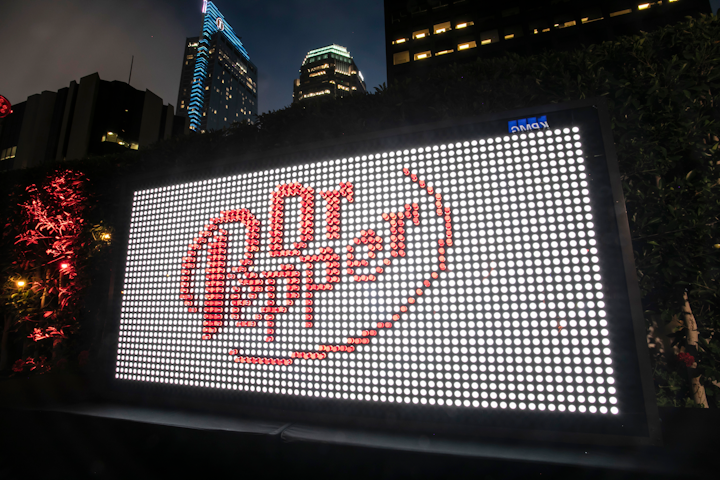 Photo: John Metcalf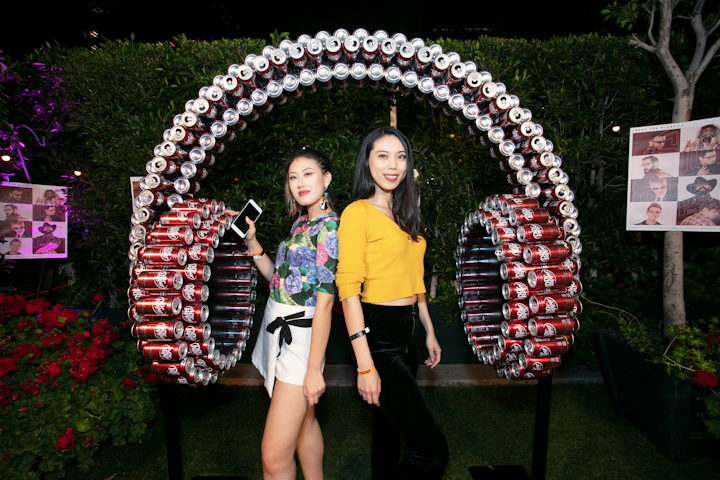 Photo: John Metcalf
Oculus Activation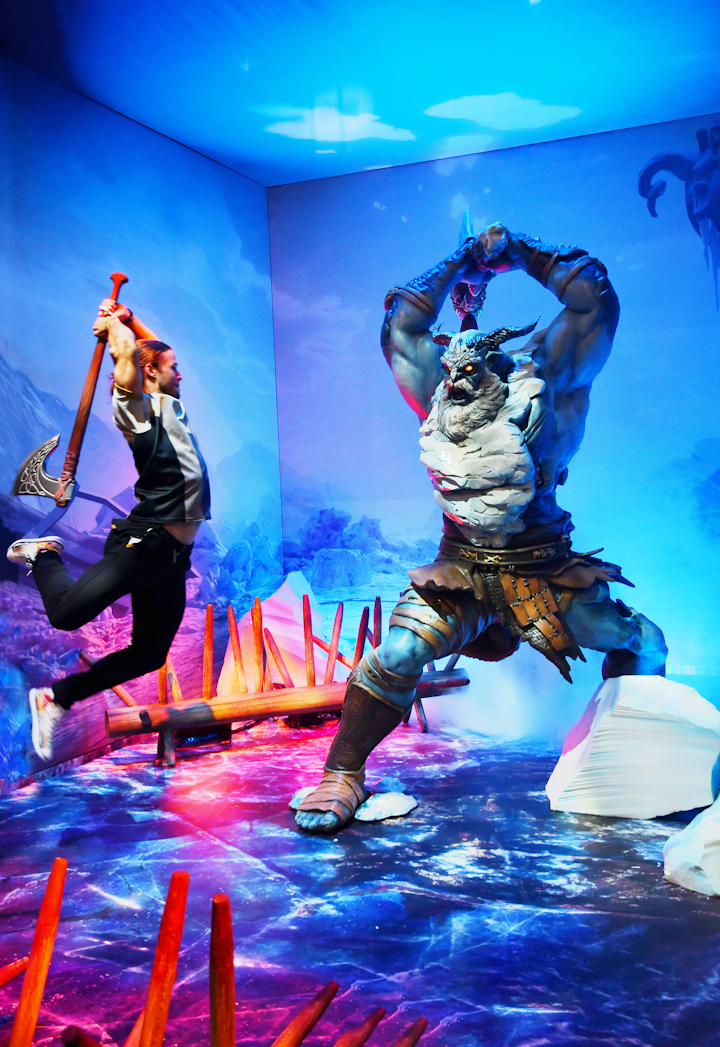 Photo: Courtesy of FGPG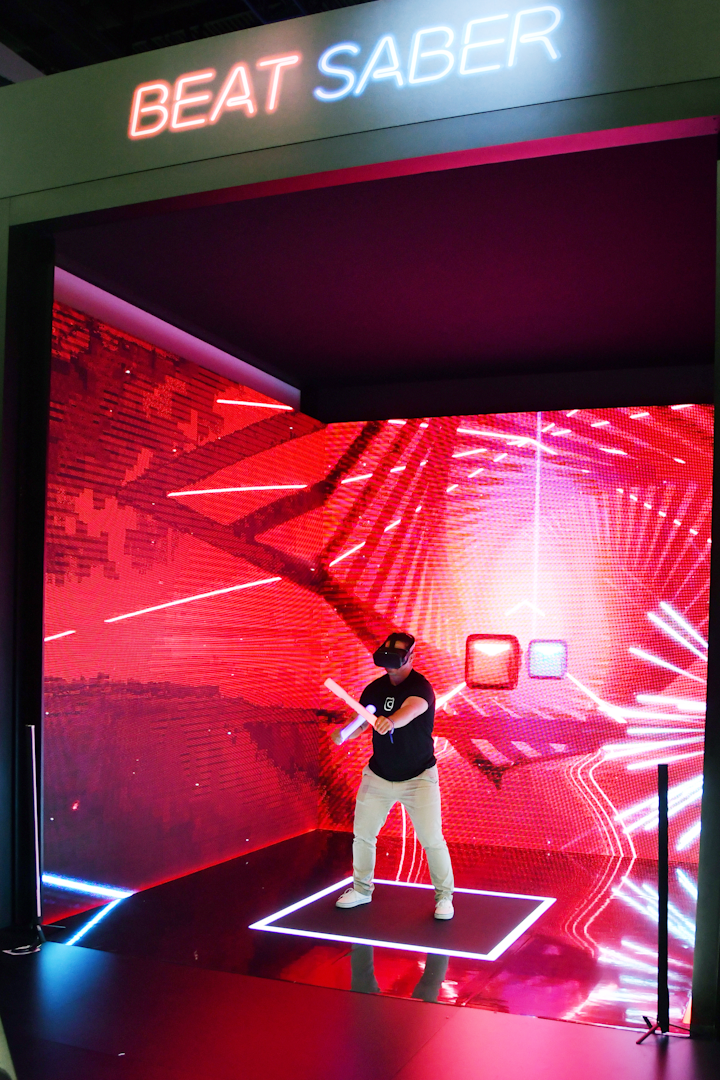 Photo: Courtesy of FGPG
Facebook Gaming Activation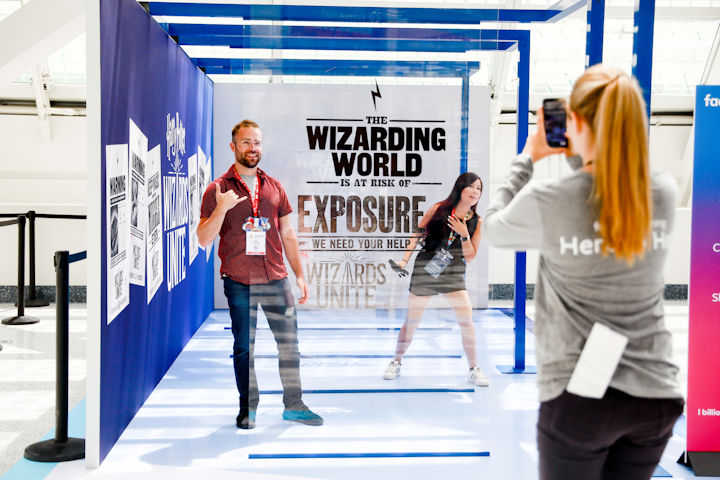 Photo: Tiffanie Chow
Twitch's After-Party
Photo: Sean Paul Franget/SPF Studios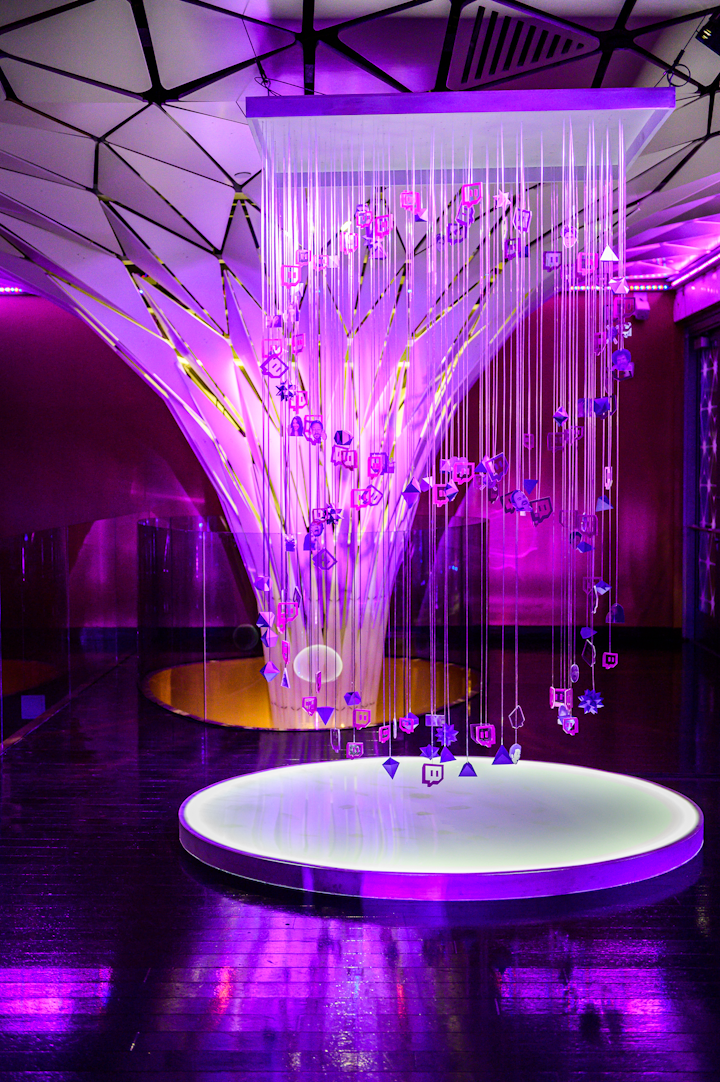 Photo: Sean Paul Franget/SPF Studios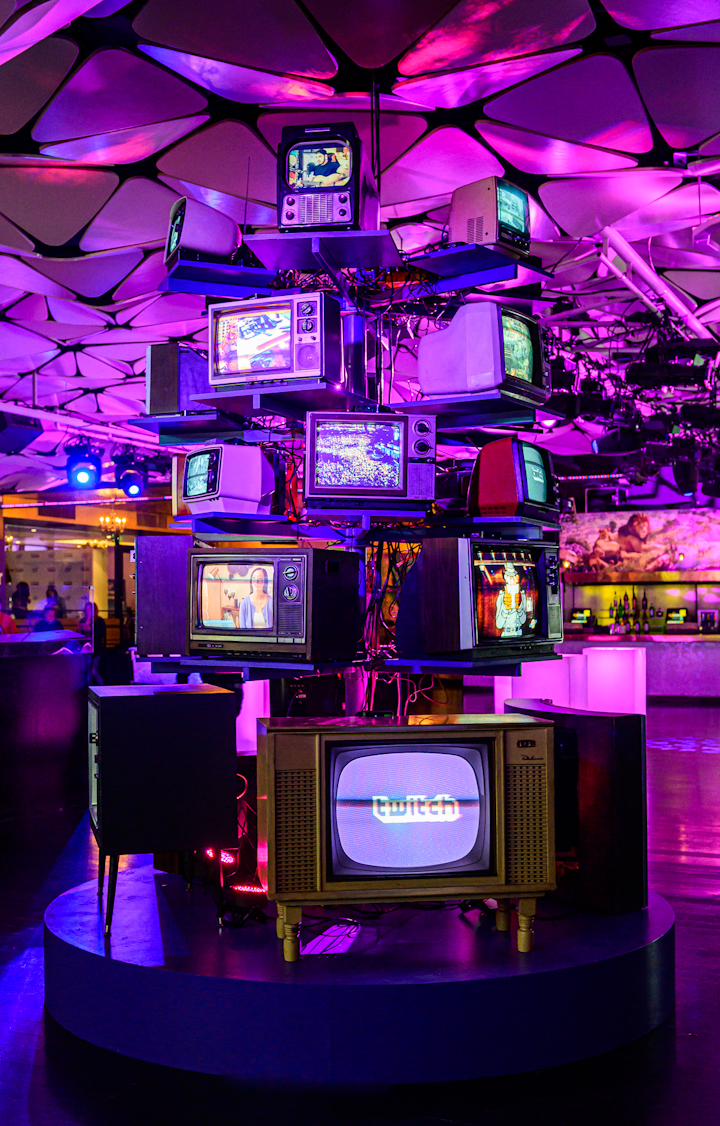 Photo: Sean Paul Franget/SPF Studios
GameBoks Booth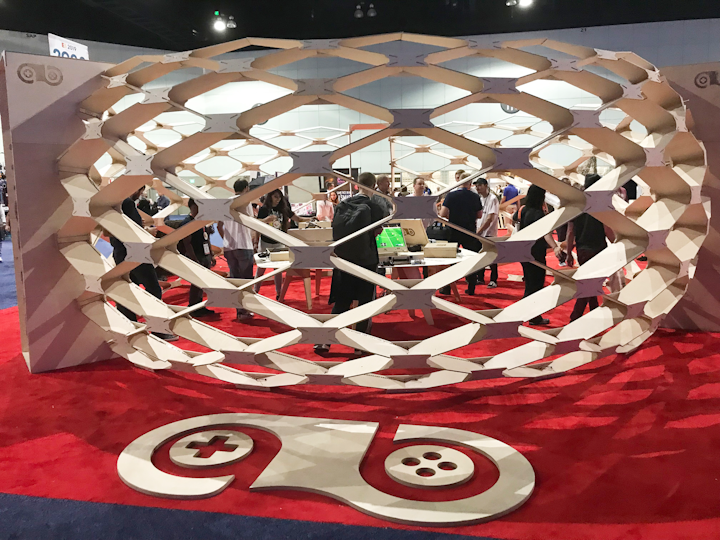 Photo: Claire Hoffman/BizBash
CD Projekt Red Meeting Rooms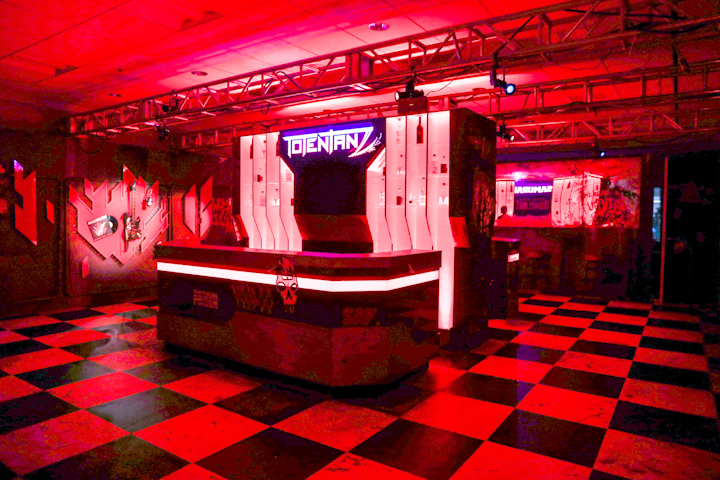 Photo: Tiffanie Chow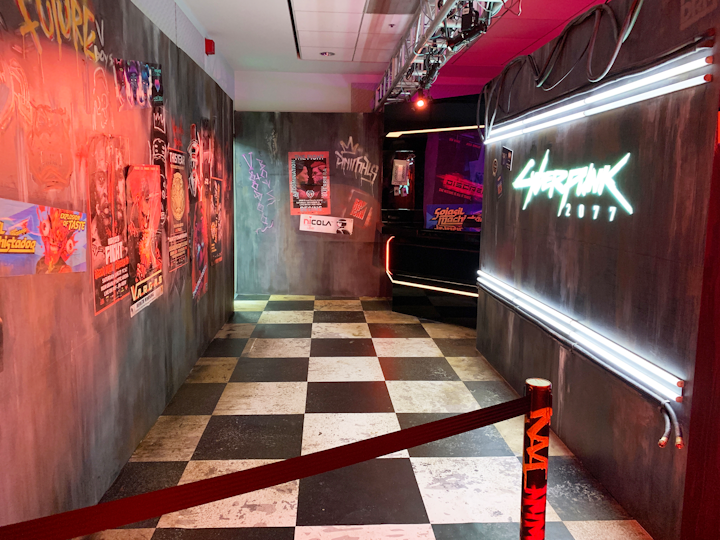 Photo: Tiffanie Chow
Bethesda Broadcast and After-Party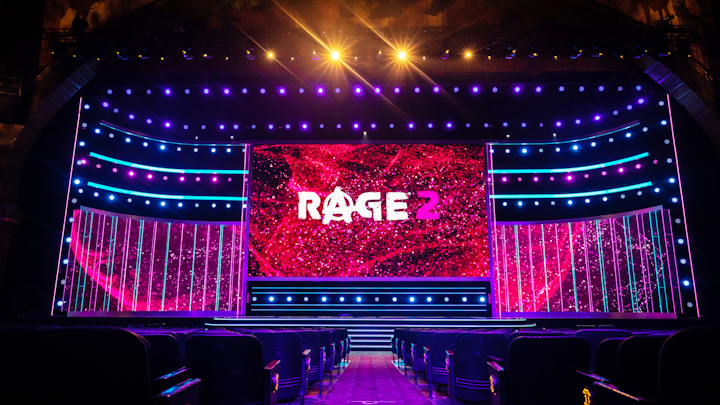 Photo: Lucas Stevenson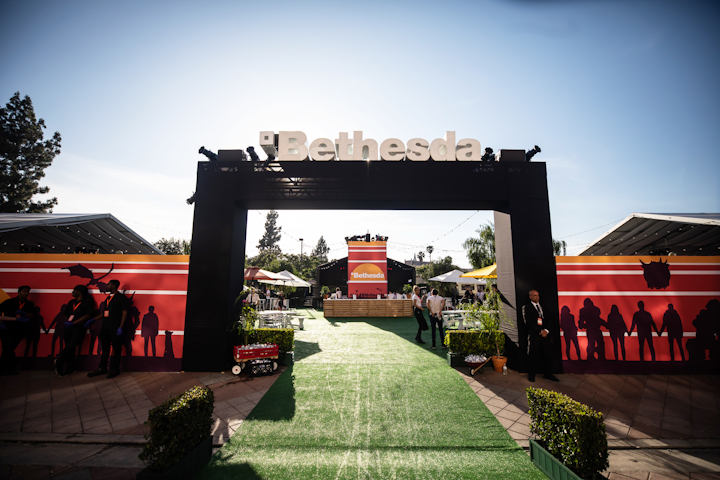 Photo: Lucas Stevenson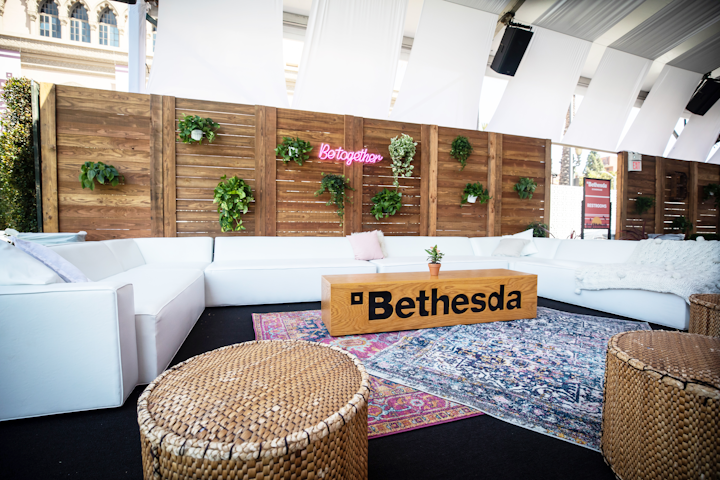 Photo: Lucas Stevenson
MillerCoors Party
Photo: Courtesy of Jack Morton
Photo: Courtesy of Jack Morton
2K Games' 'Borderlands 3' Booth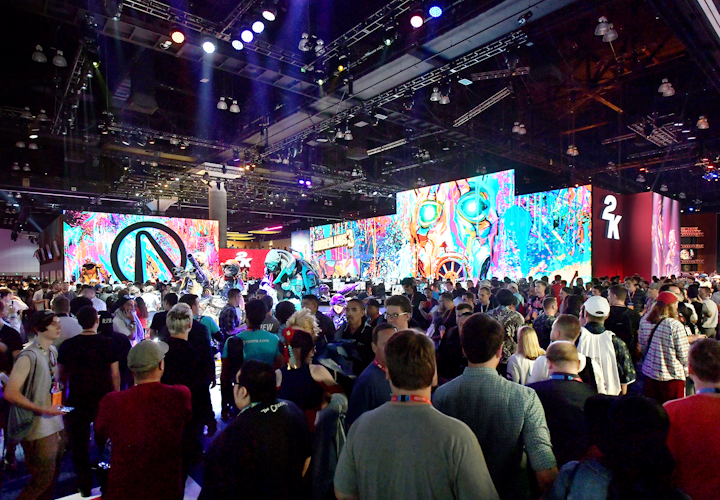 Photo: Charley Gallay/Getty Images for E3/Entertainment Software Association
GameSpot Base Station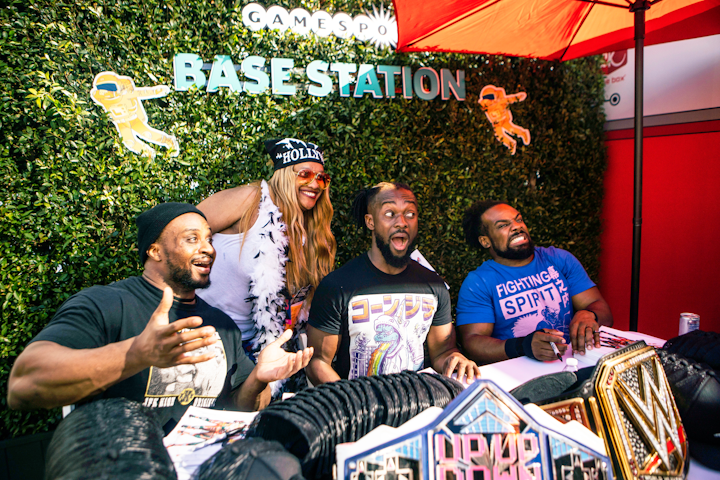 Photo: Courtesy of Esli Media
Square Enix's 'Marvel's Avengers' Booth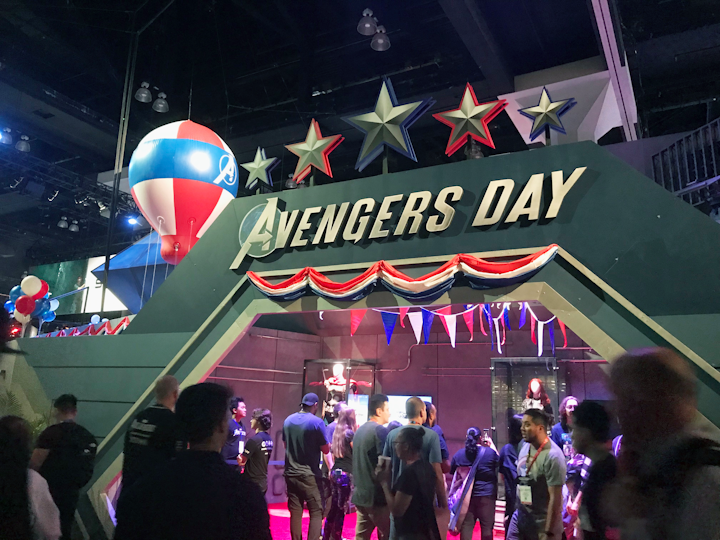 Photo: Claire Hoffman/BizBash
Capcom's 'Monster Hunter: World' Booth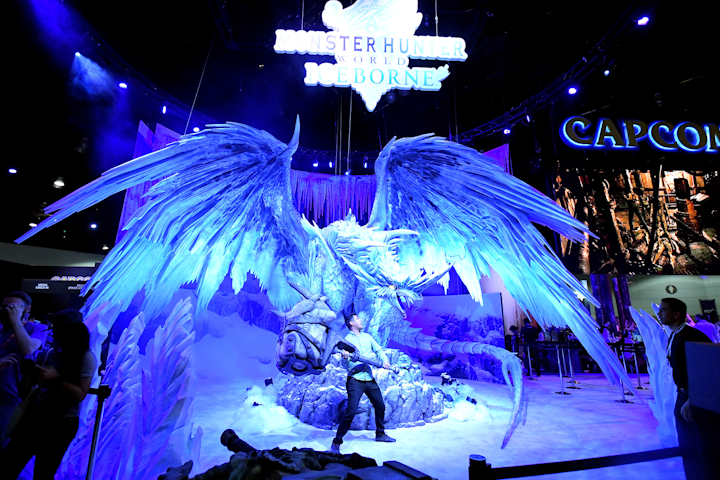 Photo: Charley Gallay/Getty Images for E3/Entertainment Software Association
Facebook Women in Gaming Breakfast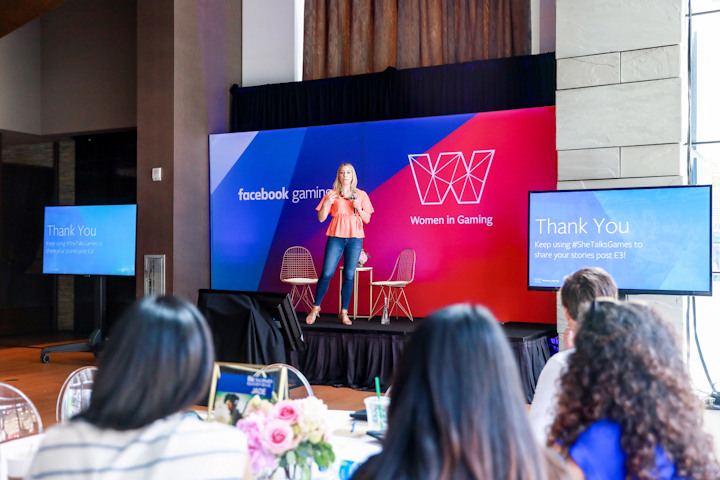 Photo: Tiffanie Chow
Square Enix's 'Final Fantasy VII Remake' Activation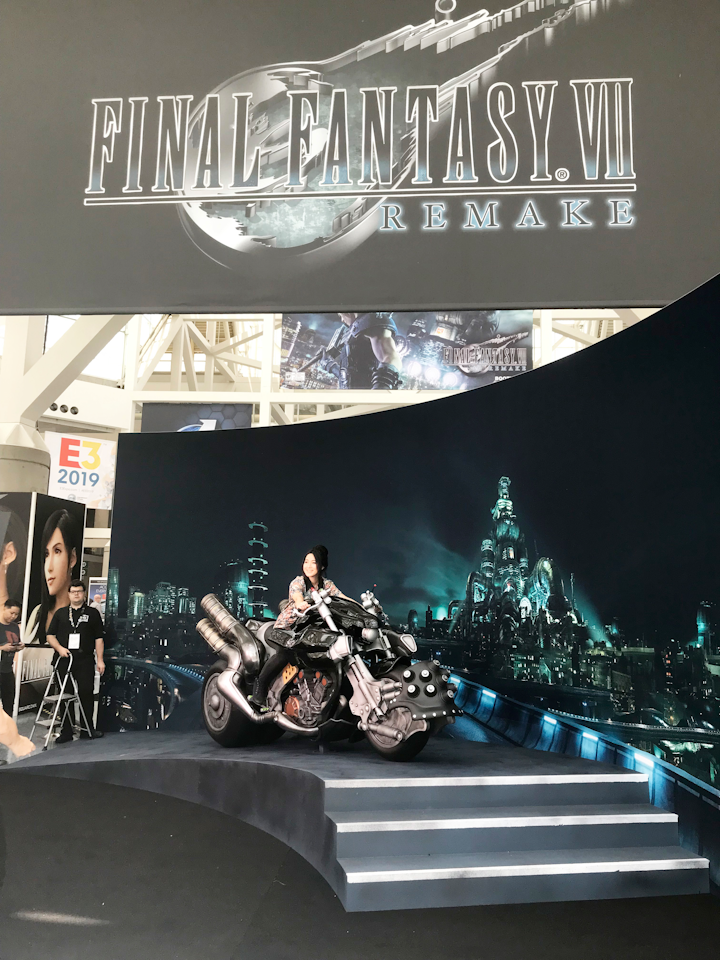 Photo: Claire Hoffman/BizBash
Alienware Booth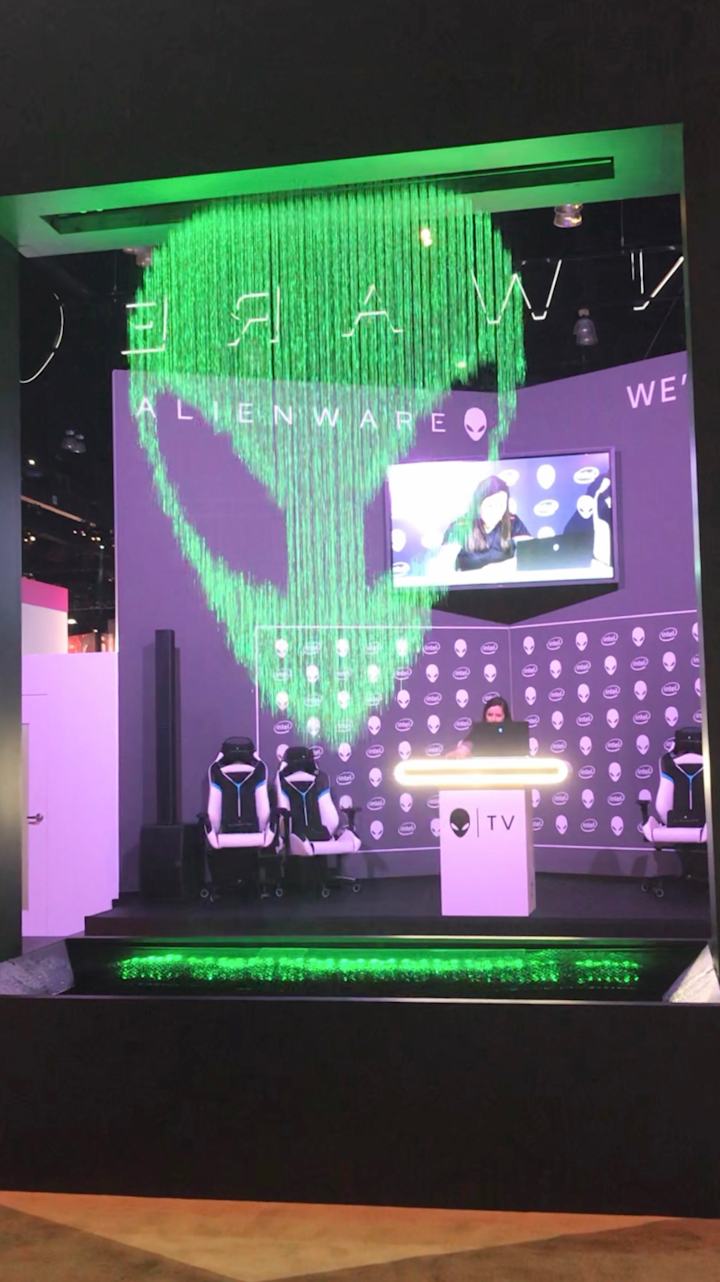 Photo: Claire Hoffman/BizBash
PC Gaming Show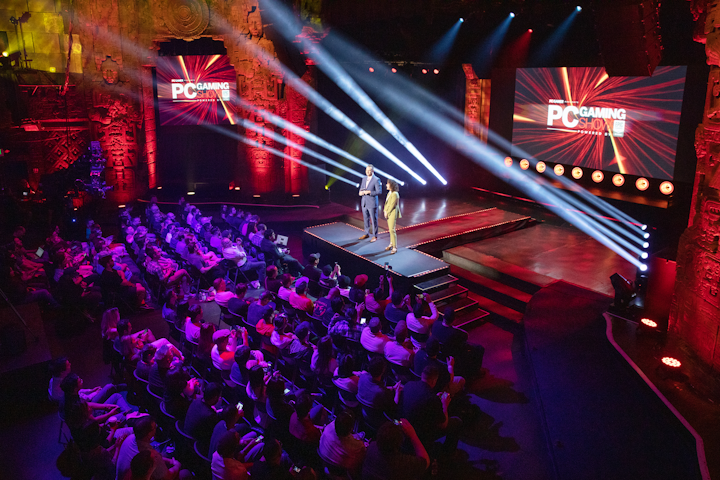 Photo: Jorge Solorzano