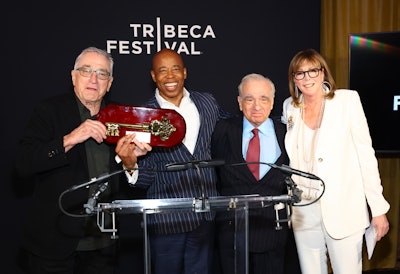 NEW YORK—This year's Tribeca Festival faced some unforeseen obstacles, including the city's air quality, which was affected by the Canadian wildfires, as well as the ongoing writers' strike. (Festival organizers consulted with the Writers Guild of America and implemented some programming changes in light of the strike.)
But despite the challenges, the festival stayed the course. Held June 7-18, the 2023 event, presented by OKX, kicked off with Kiss the Future and closed with a gala and 30th anniversary screening of A Bronx Tale, which was produced by and starred, respectively, festival co-founders Jane Rosenthal and Robert De Niro.
For the first time, the closing ceremony was broadcast on demand via Webex Events—in addition to the live event at The Beacon Theatre. Webex by Cisco served as the official technology provider for the gala. "Tribeca at Home" also returned with a selection of films. The online platform was available from June 19 through July 2.
During the festival, organizers also announced De Niro Con, a three-day fan event that's slated to take place Sept. 29 to Oct. 1 at Spring Studios with screenings, panels, and talks by the actor's longtime friends and associates, all in celebration of his 80th birthday. Mayor Eric Adams presented De Niro with a key to the city at a private ceremony at Tribeca Grill ahead of the festival's opening night.
The fan experience will feature appearances by De Niro himself, along with recreations of iconic film sets, immersive installations, classic film screenings, musical performances, and panel conversations. It will also include special appearances from co-stars and frequent collaborators. The full programming lineup will be announced this summer.
Overall, the festival followed its usual format and showcased filmmakers and other storytelling mediums with premieres, panels, and parties.
Keep scrolling to see how brands activated during this year's Tribeca Festival…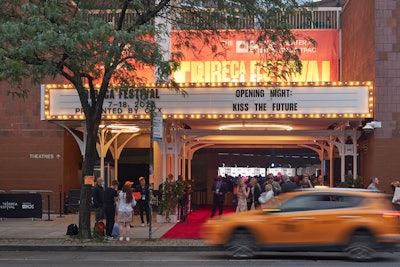 Photo: Courtesy of Urban Umbrella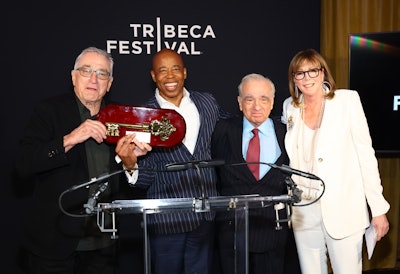 Photo: Courtesy of Tribeca Festival
Audible's Premiere of 'The Space Within'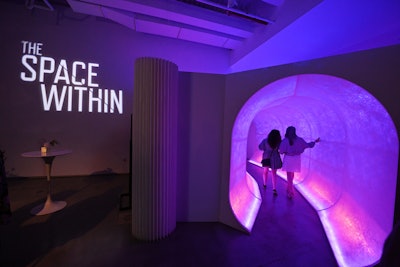 Photo: Bryan Bedder/Getty for Audible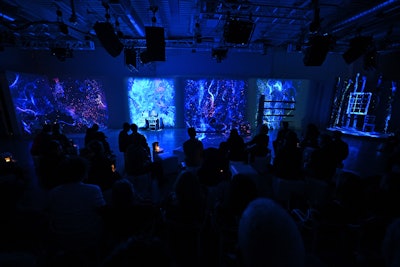 Photo: Bryan Bedder/Getty for Audible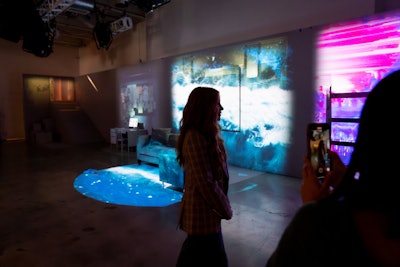 Photo: Rodin Banica/johnnypuetz Productions for Audible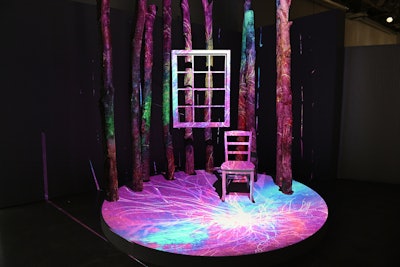 Photo: Bryan Bedder/Getty for Audible
AMC Networks' 'The Walking Dead: Dead City' Promotion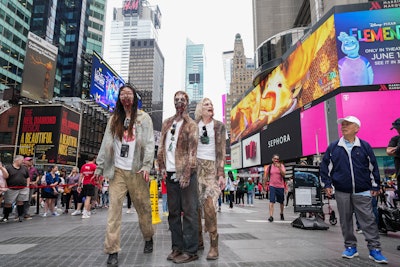 Photo: Shutterstock
Tribeca X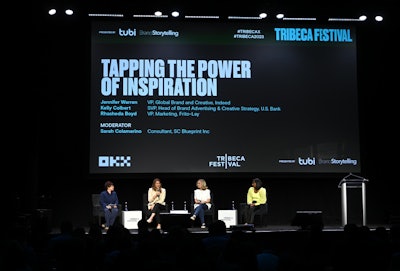 Photo: Dave Kotinsky/Getty Images for 2023 Tribeca Festival
AT&T Presents: Untold Stories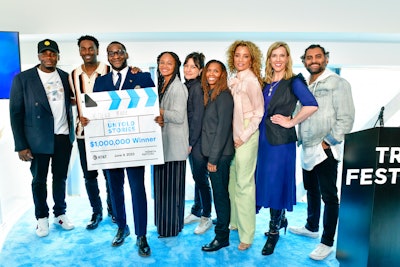 Photo: Getty Images for AT&T
'Smoking Tigers' Premiere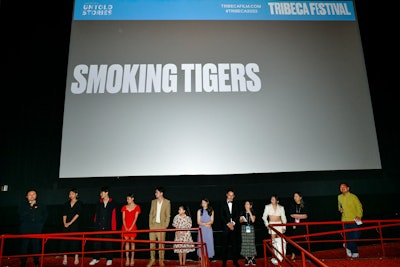 Photo: Getty Images for AT&T
Bulleit Frontier Whiskey's 'The New, New York' Event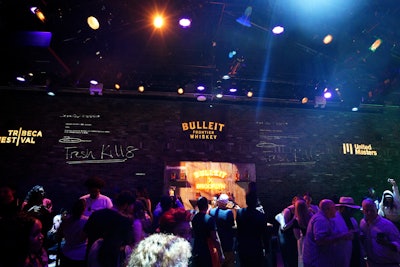 Photo: Courtesy of Bulleit Frontier Whiskey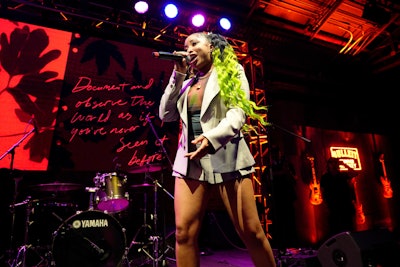 Photo: Courtesy of Bulleit Frontier Whiskey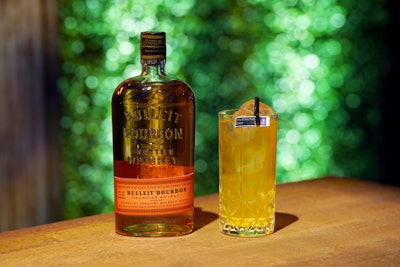 Photo: Courtesy of Bulleit Frontier Whiskey
Sommsation Lounge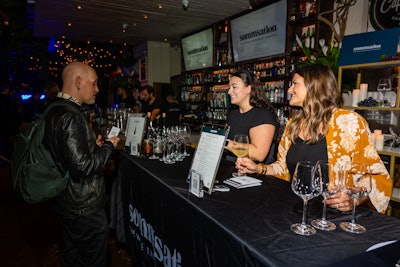 Photo: Courtesy of Sommsation
Moët Hennessy x 'Anthem' Premiere After-Party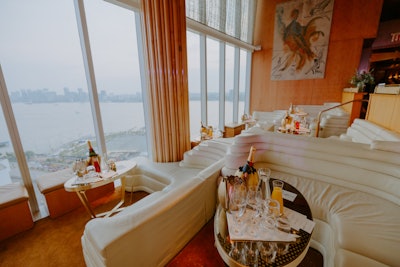 Photo: Courtesy of Moët Hennessy