Summer Blockbusters 2015: 22 Photos From Hollywood's Big Movie Premieres
The studios built out major arrivals areas and party spaces for major movies with massive revenue goals like Straight Outta Compton, Terminator Genisys, and Jurassic World.
August 12, 2015
"Hollywood magic" doesn't just apply to the action that takes place on the screen: The movie-making engine in Los Angeles is also responsible for churning out high-impact premiere parties to market those films, with particular focus on the summer blockbusters intended to bring in major revenue for the studios. This year's crop of summer movies—including Jurassic World, Minions, Tomorrowland, Straight Outta Compton, and Inside Out—had premieres with an emphasis on dramatic arrivals setups, audiovisual production, decor and design, and more.
'Terminator Genisys'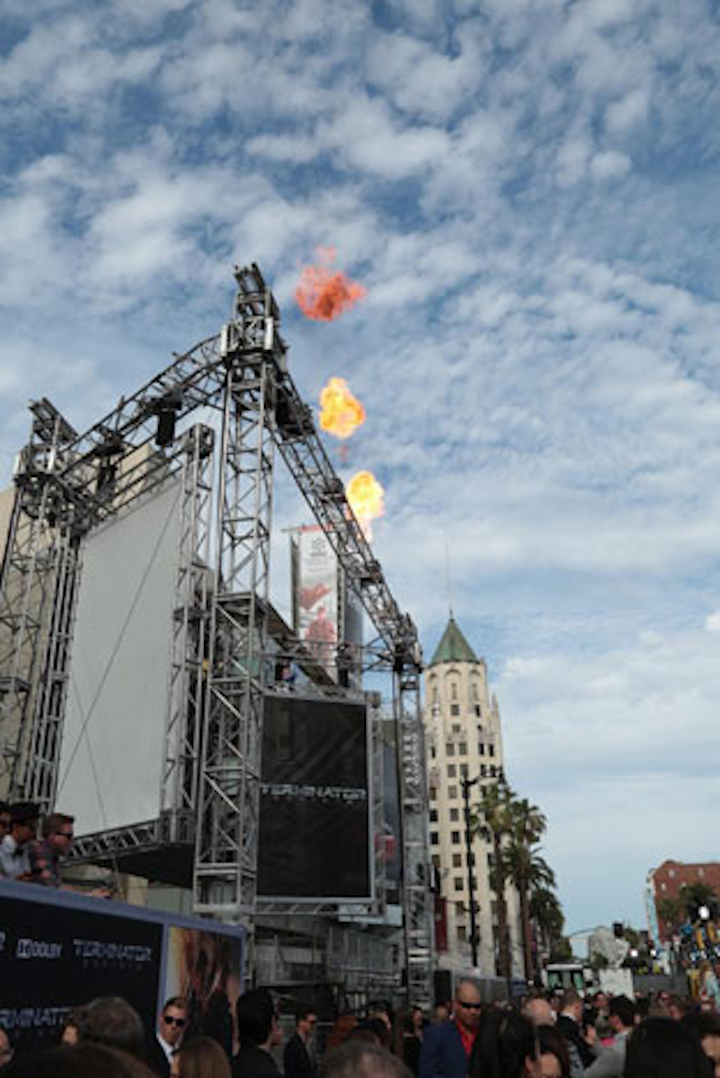 Photo: ABImages
'Terminator Genisys'
Photo: ABImages
'Jurassic World'
Photo: Alex J. Berliner/ABImages
'Jurassic World'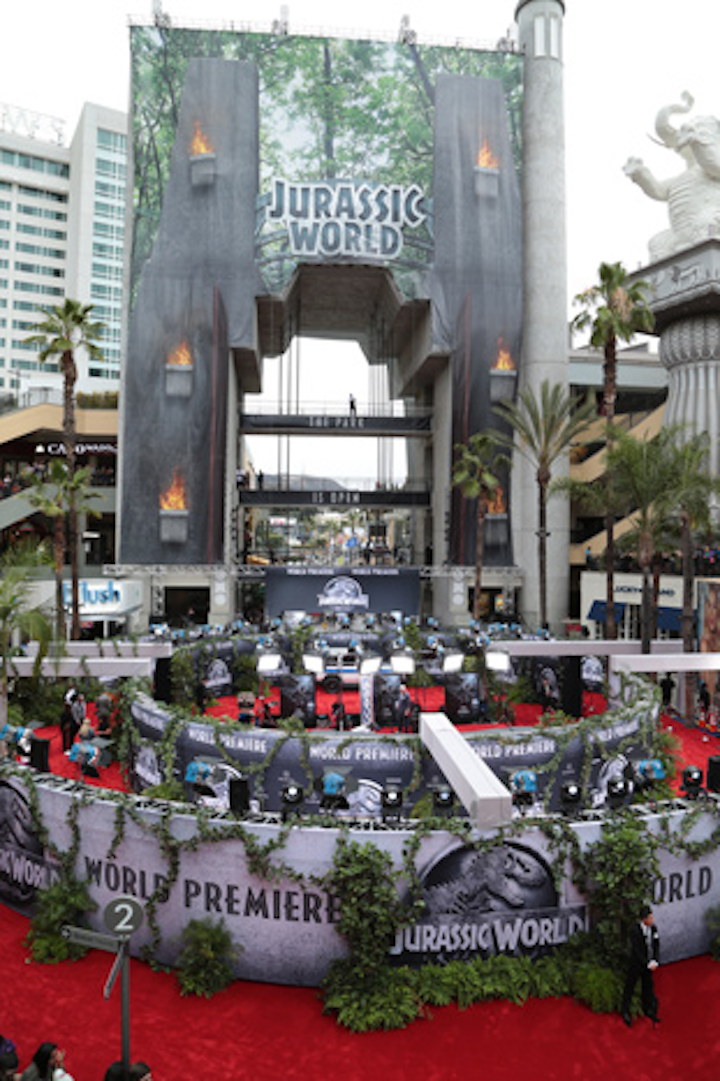 Photo: Alex J. Berliner/ABImages
'Jurassic World'
Photo: Benjamin Shmikler/ABImages
'Jurassic World'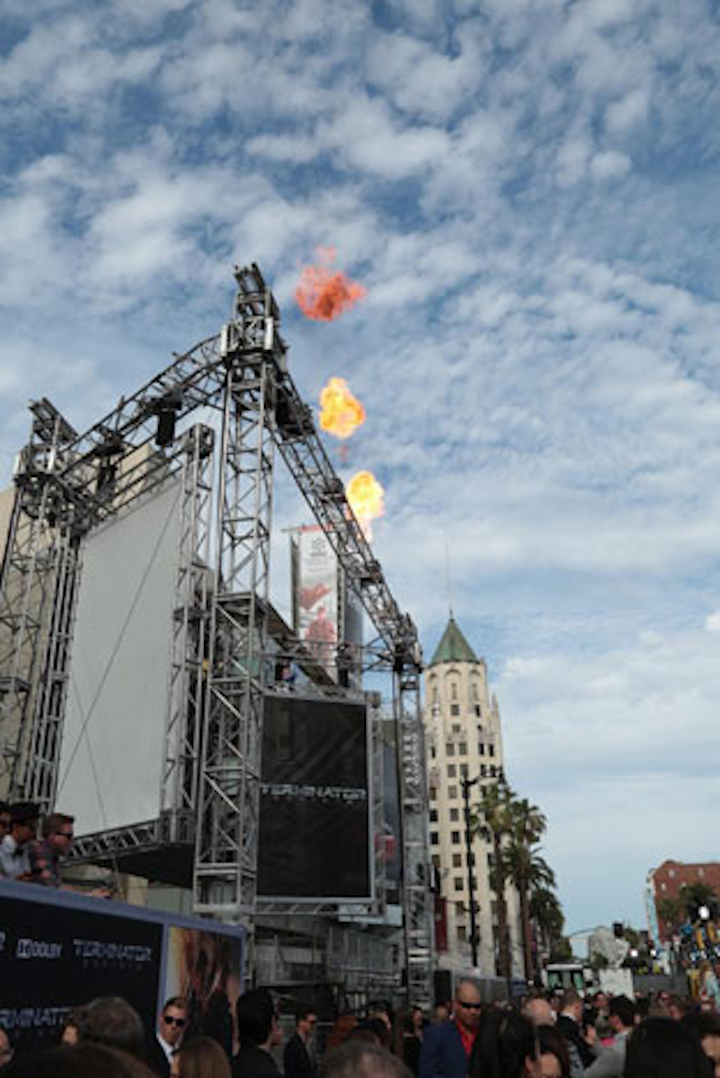 Photo: Benjamin Shmikler/ABImages
'Jurassic World'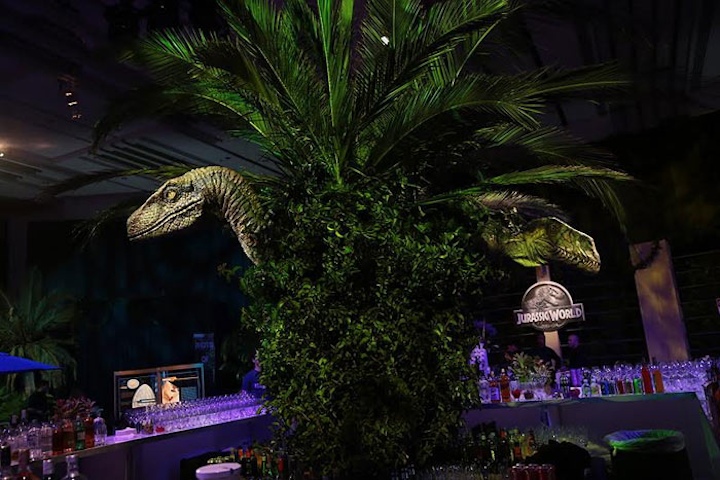 Photo: Benjamin Shmikler/ABImages
'Jurassic World'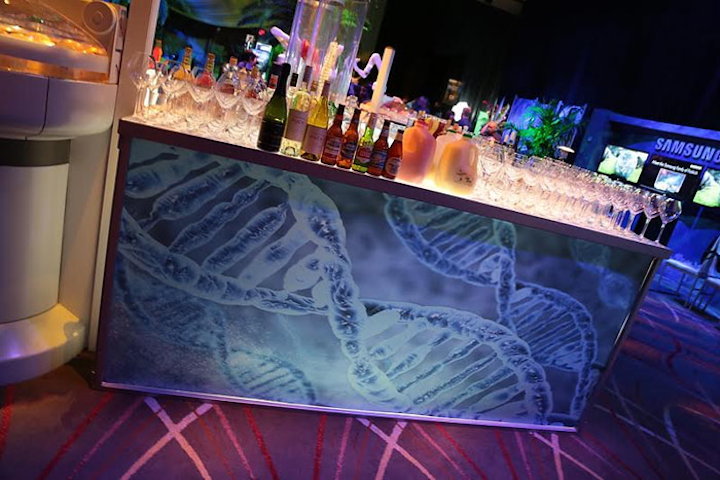 Photo: Benjamin Shmikler/ABImages
'Tommorrowland'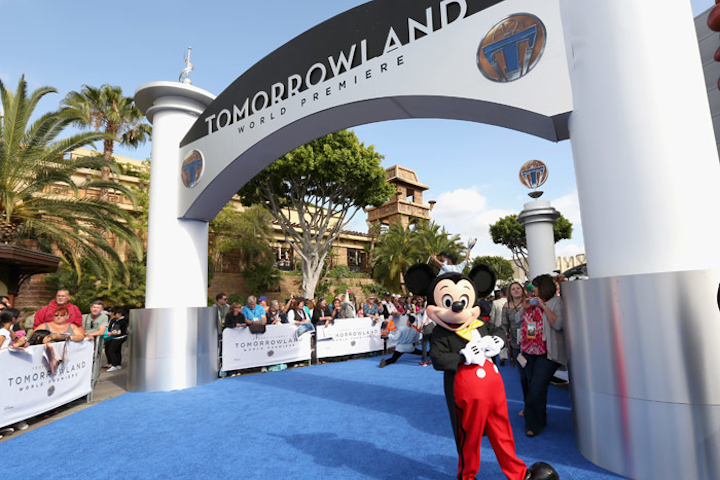 Photo: Jesse Grant/Getty Images for Disney
'Tommorrowland'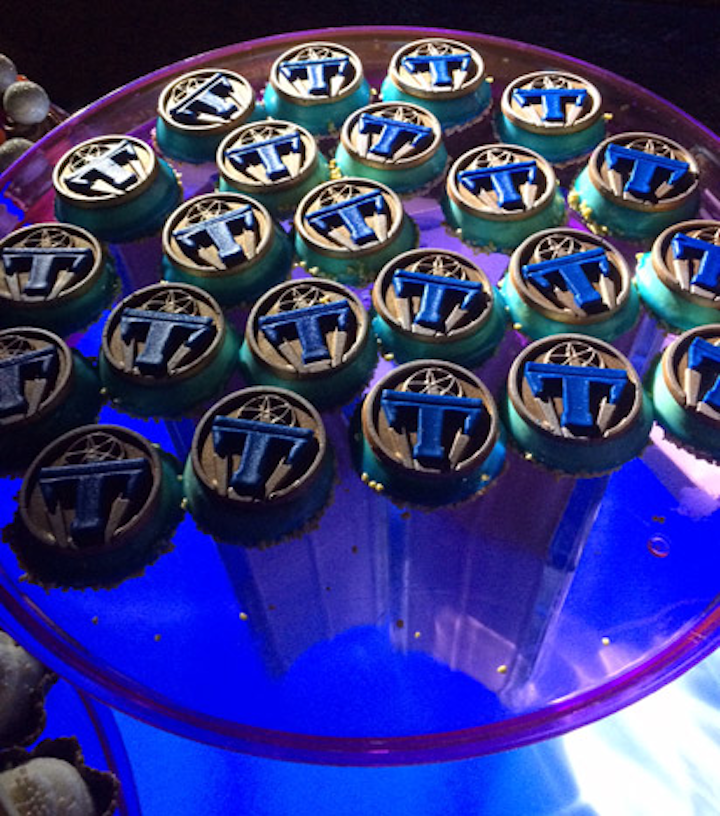 Photo: Alesandra Dubin/BizBash
'Inside Out'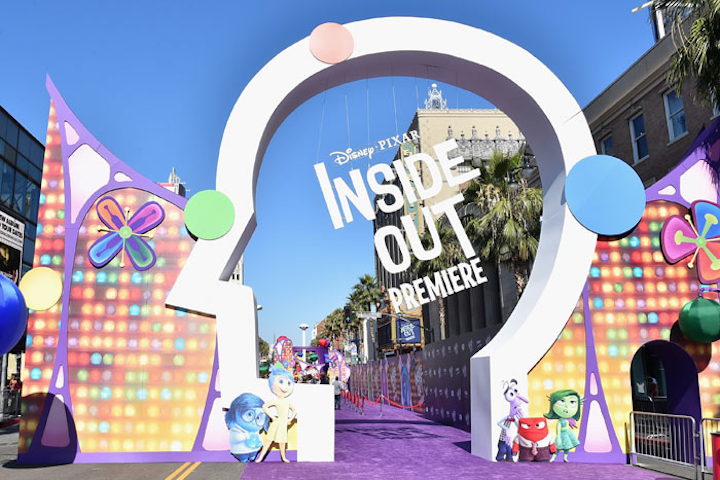 Photo: Alberto E. Rodriguez/Getty Images for Disney
'Pitch Perfect 2'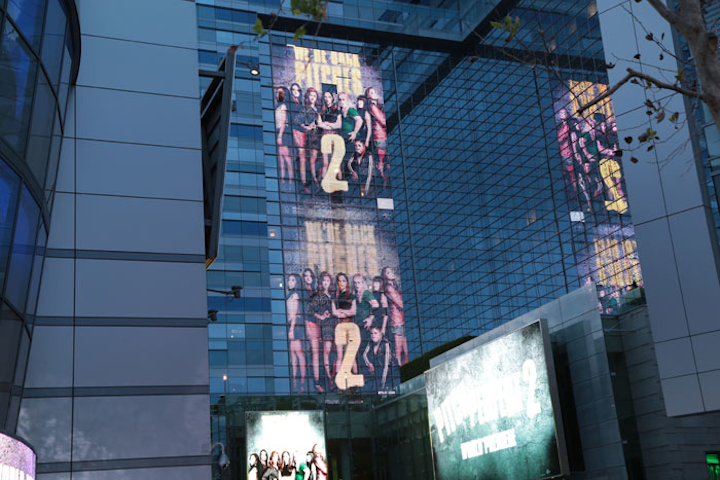 Photo: BEImages
'Pitch Perfect 2'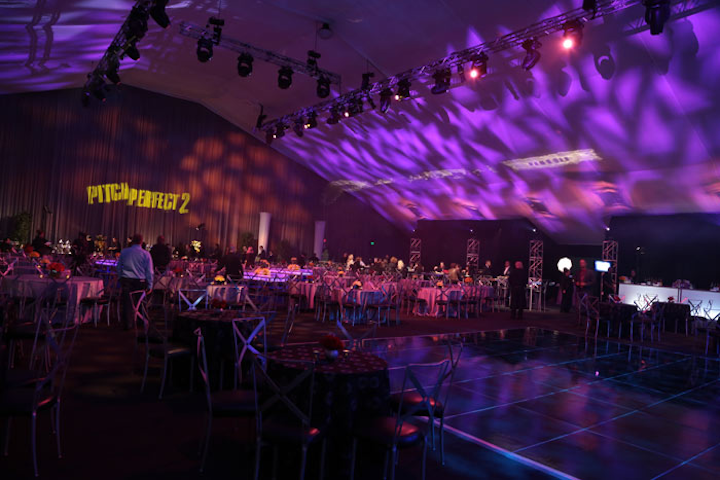 Photo: BEImages
'Minions'
Photo: Alex J. Berliner/ABImages
'Minions'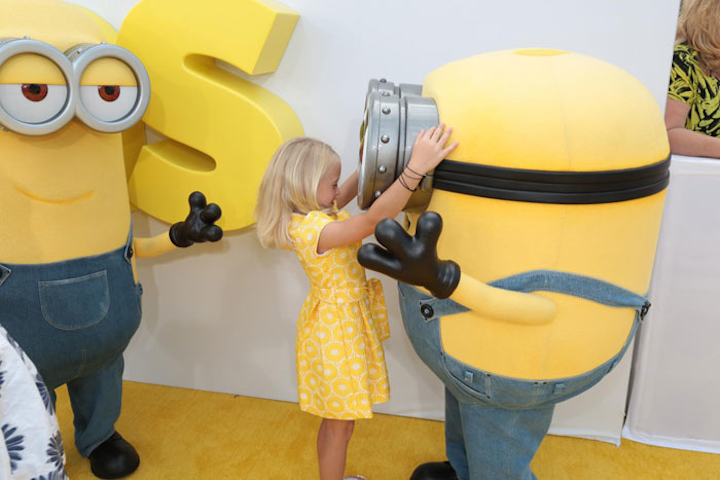 Photo: Alex J. Berliner/ABImages
Featured Venues/Suppliers: