15 New Products, Ideas & Trends for Your Next Event
From crowd-sourced art to milk-and-cookie shots to summery tabletop ideas, here's a look at some noteworthy products, companies, and ideas from BizBash Live: Los Angeles.
August 8, 2019
LOS ANGELES—The 13th annual edition of the BizBash Live: Los Angeles trade show and conference took place at the California Market Center on July 24. During the daylong event, speakers including Kristin Banta, Judy Levy, Kelly Helfman, and Jeff Consoletti shared insights on guest experiences, fund-raising strategies, Instagrammable moments, and much more. (See some of their top insights here.)
The show was also highlighted by an exhibit hall packed with new rental options; catering, entertainment, and teambuilding ideas; and design trends. Here are some products, companies, and ideas that grabbed our attention.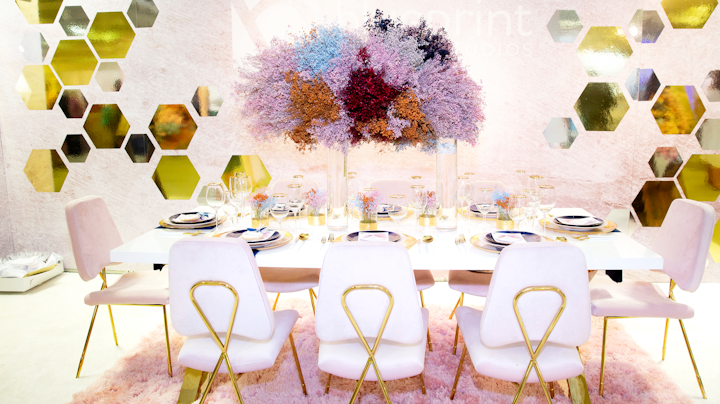 Photo: Haute Media Photography & Videography
Photo: Haute Media Photography & Videography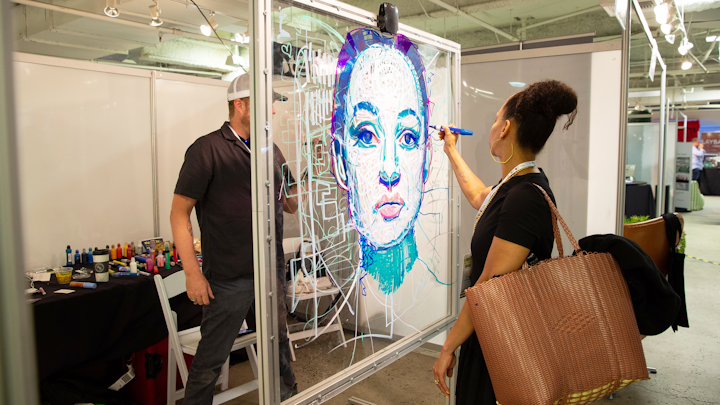 Photo: Haute Media Photography & Videography
Photo: Haute Media Photography & Videography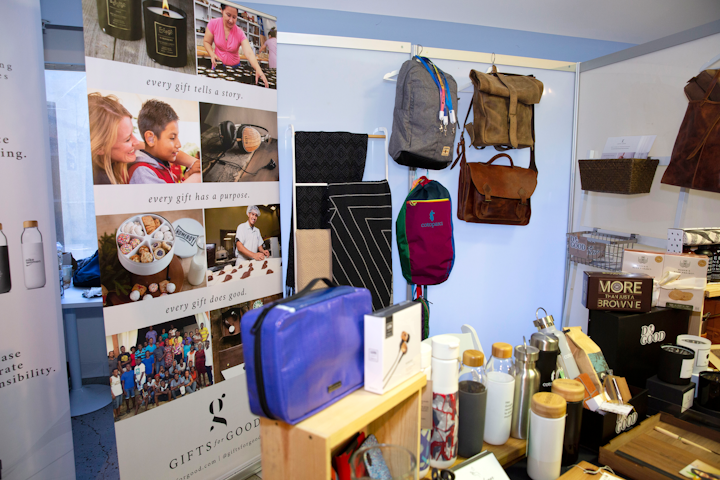 Photo: Haute Media Photography & Videography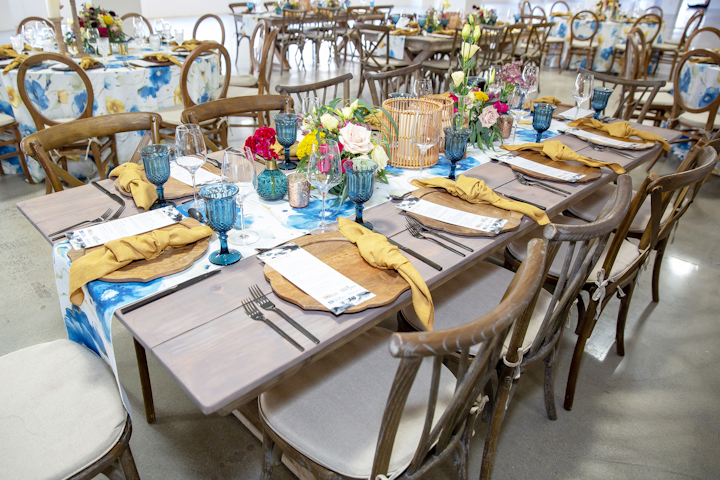 Photo: Haute Media Photography & Videography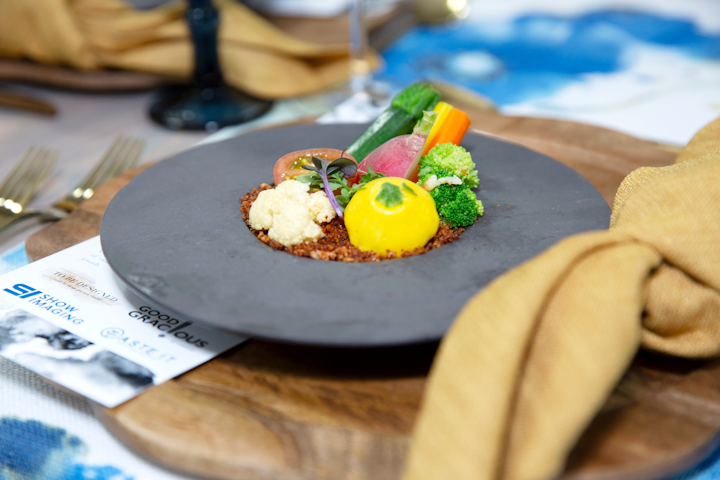 Photo: Haute Media Photography & Videography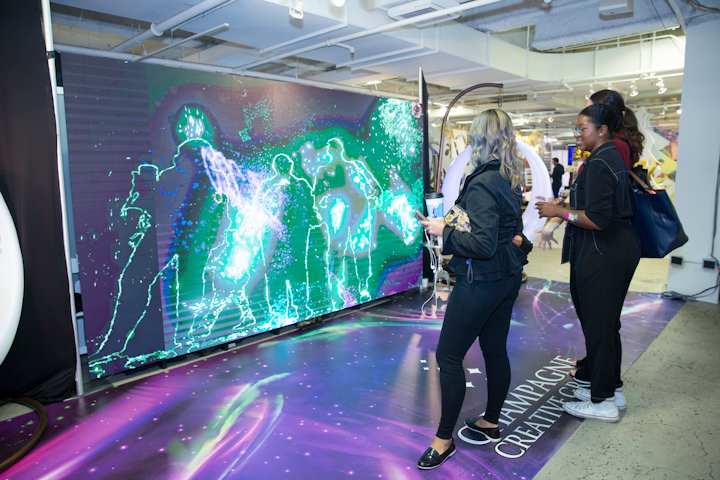 Photo: Haute Media Photography & Videography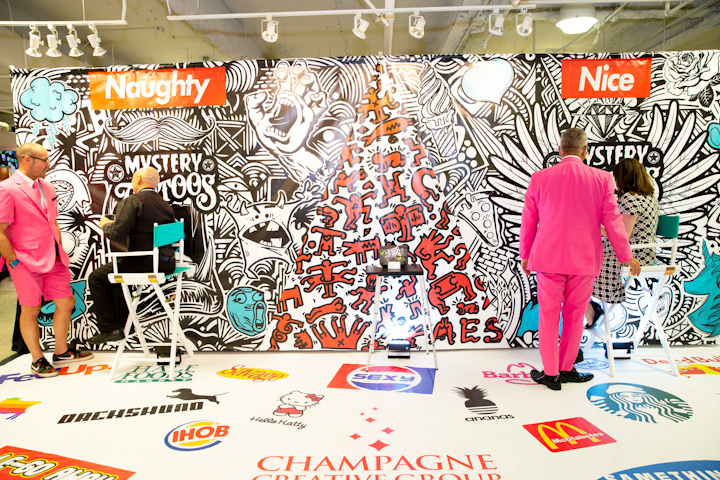 Photo: Haute Media Photography & Videography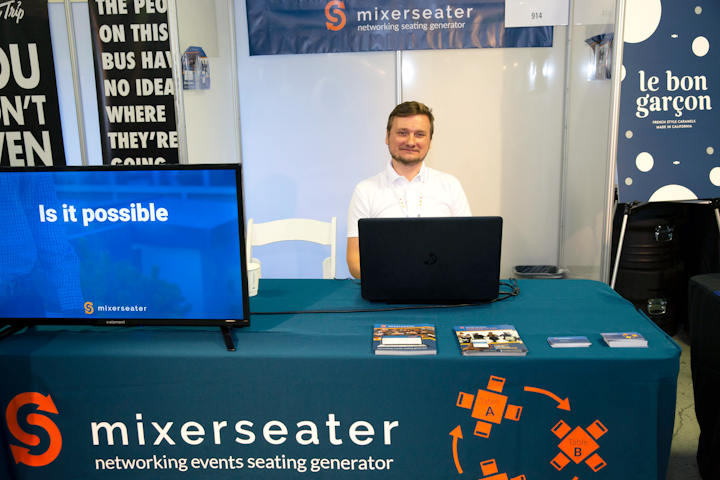 Photo: Haute Media Photography & Videography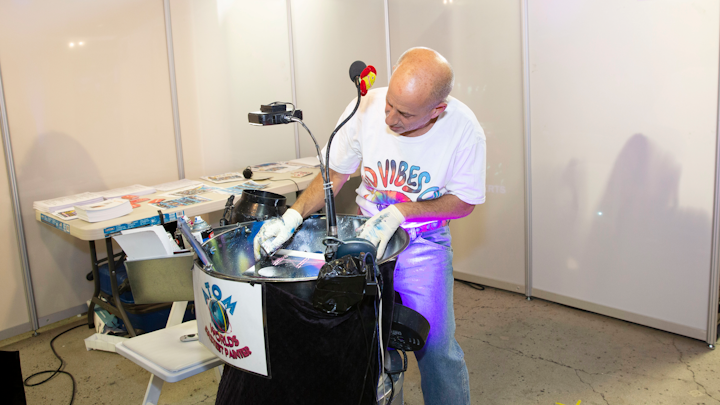 Photo: Haute Media Photography & Videography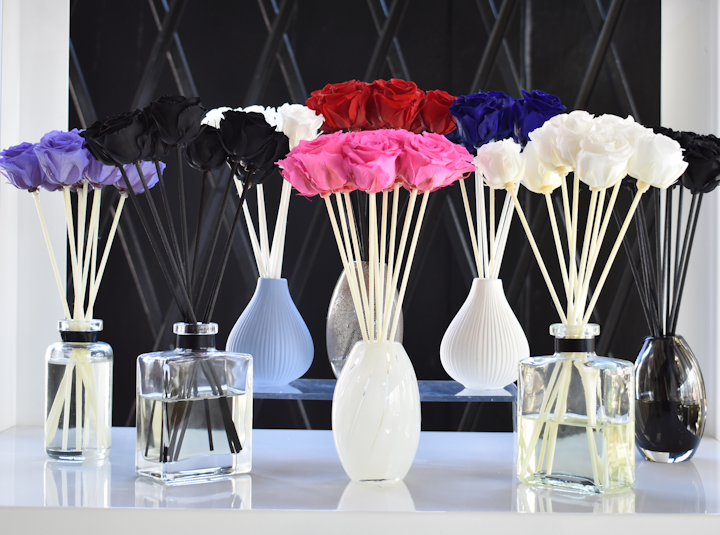 Photo: Courtesy of Altered Decor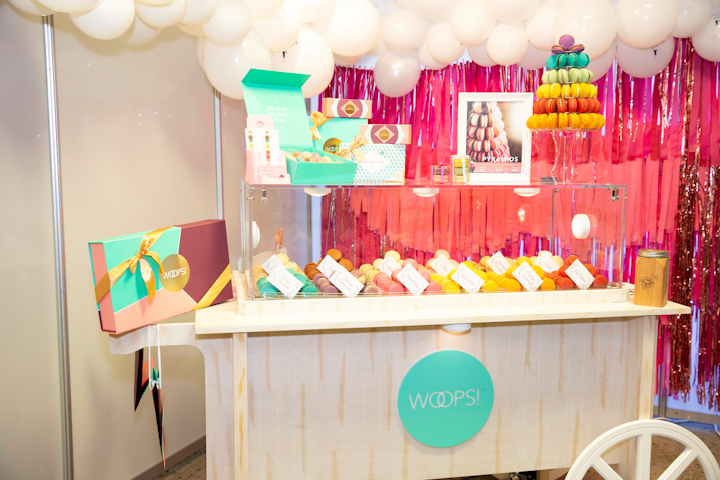 Photo: Haute Media Photography & Videography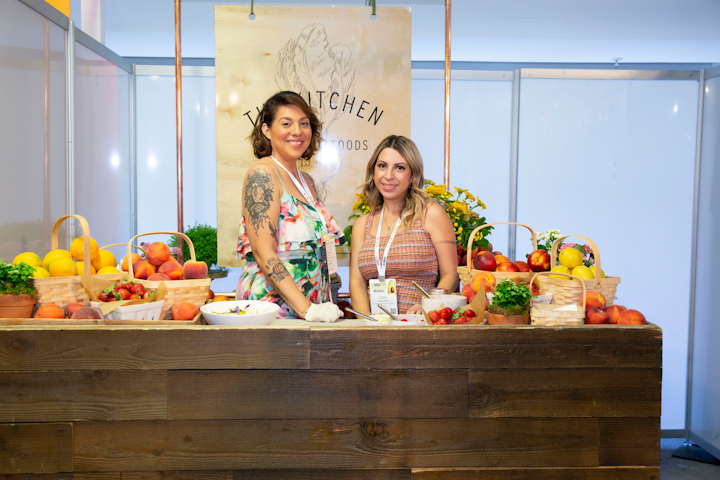 Photo: Haute Media Photography & Videography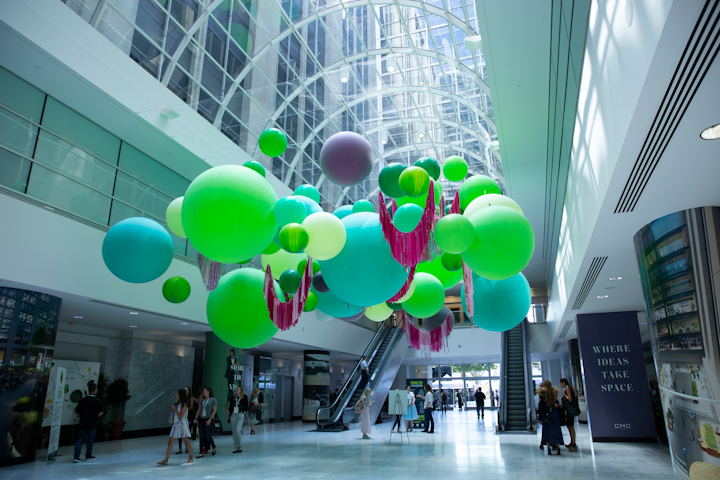 Photo: Haute Media Photography & Videography