#ThrowbackThursday: A Look Back at Pride Celebrations Through the Years
While in-person Pride parades, festivals, and concerts will be missed this June with many of the events going virtual, we're taking a look back at some of the top photo-worthy Pride Month moments from previous years.
June 25, 2020
For more than 50 years, the month of June has marked a time of celebration as people and brands all over the world take to the streets of major cities with rainbow-colored festivals and pop-up activations in support of the LGBTQIA+ community. Even though the pandemic has put a damper on what would have been a time full of lively in-person experiences, we're keeping the festivities going—virtually—with a look back at top moments from global Pride events that attract thousands of attendees each year. 
WorldPride 2019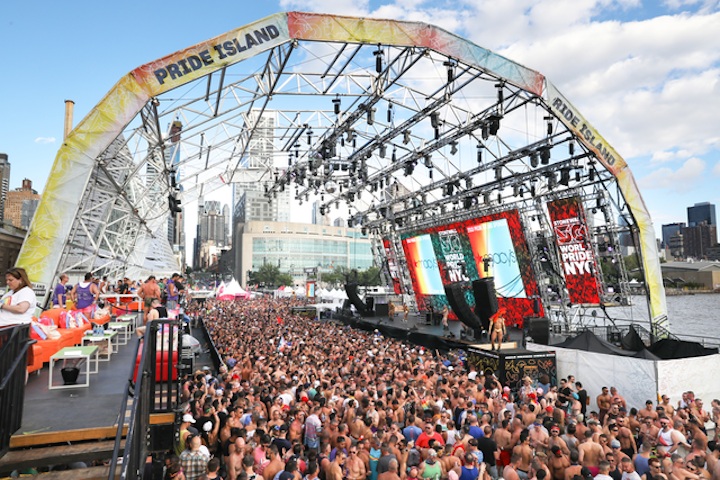 Photo: Benjamin Lozovsky/BFA.com
WorldPride 2019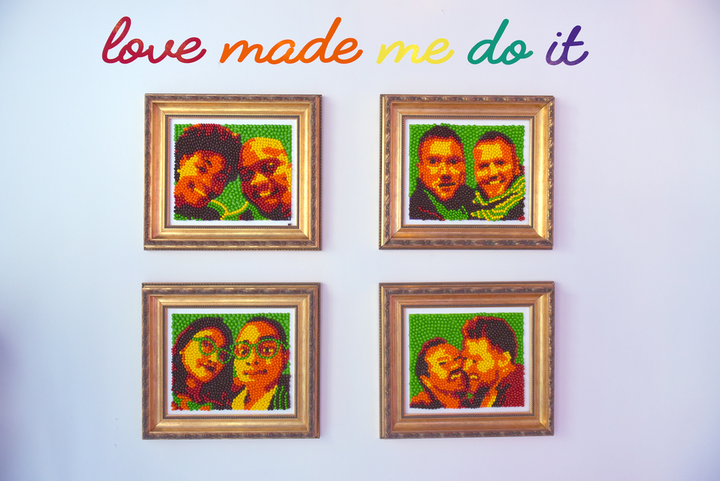 Photo: Shan Qiao Photography
WorldPride 2019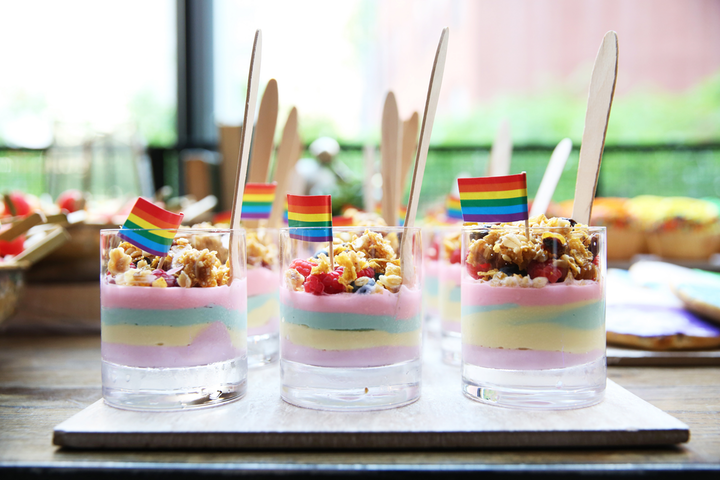 Photo: Monica Schipper/Getty Images for Kimpton Hotel Eventi and Abercrombie & Fitch
NYC Pride 2018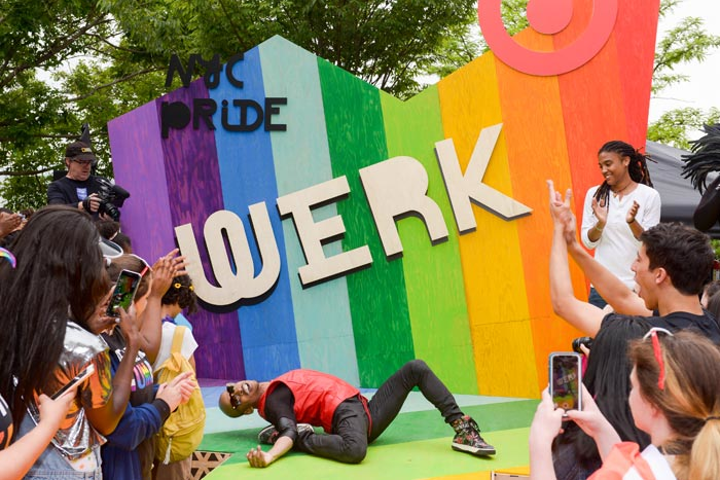 Photo: Madison Voelkel/BFA.com
Photo: Tiffany Sage/BFA.com
Los Angeles Champions of Pride 2018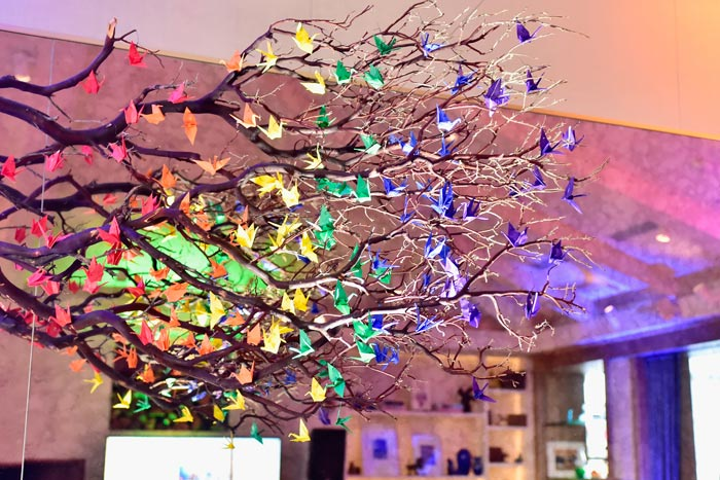 Photo: Stefanie Keenan/Getty Images for the Beverly Center
NYC Pride Island 2017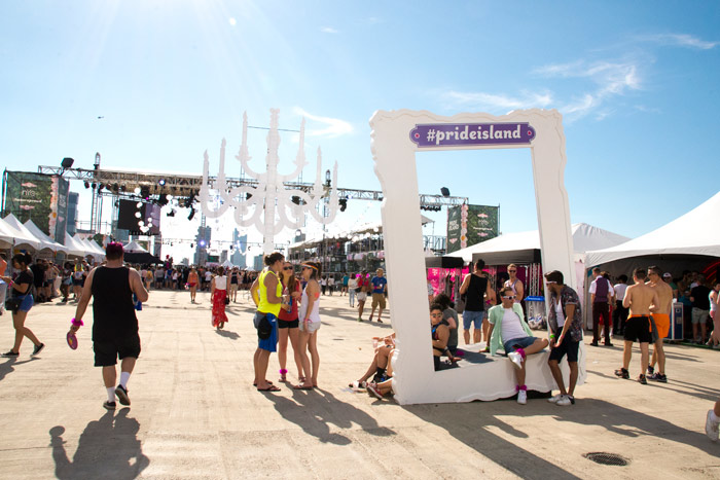 Photo: Taylor McIntyre
NYC Pride: The 'Village Voice' Pride Awards 2017
Photo: Nicole Perreira
NYC Pride 2016
Photo: Chris Gagliardi for NYC Pride
NYC Pride 2016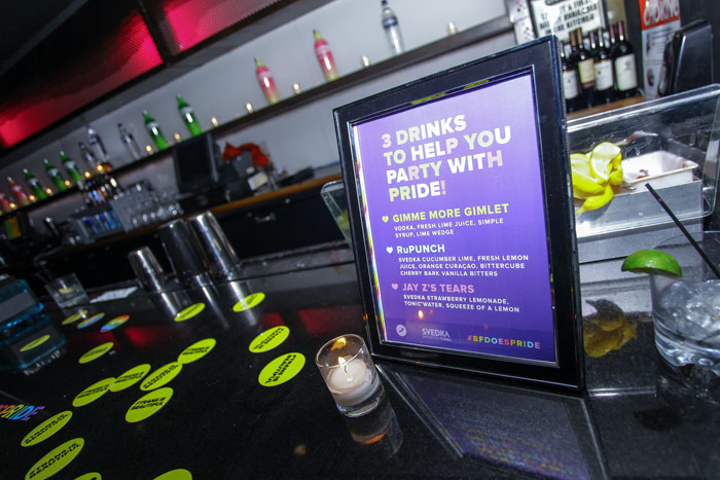 Photo: Matthew Lyons/BuzzFeed