#ThrowbackThursday: Get Inspired by These Vibrant Summer Soirees
As Memorial Day Weekend marked the unofficial start of sweet, sweet summertime, we're taking a look back at last year's envy-worthy events.
May 28, 2020
Summertime and the living is, well, different (we're looking at you, coronavirus). But that doesn't mean sunshine-infused outdoor gatherings are completely off-limits. Take a tip from a few of last year's summer events for your socially distant get-togethers this season. Shoes are optional, but Champagne is encouraged. 
Lincoln Park Zoo's Annual Zoo Ball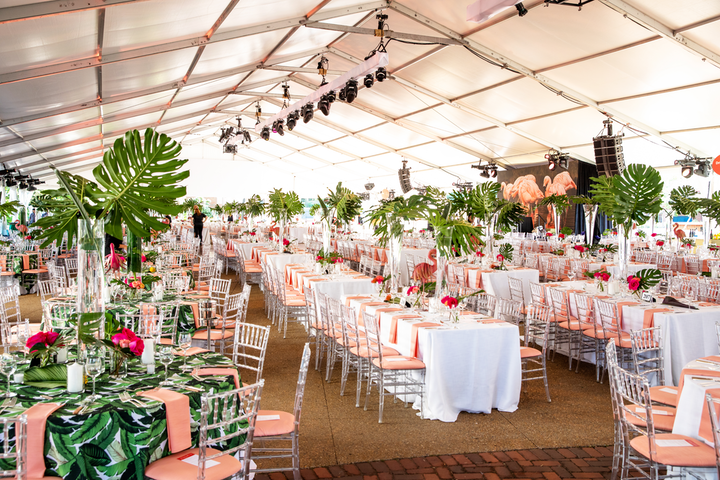 Photo: Kyle Flubacker Photography
Lincoln Park Zoo's Annual Zoo Ball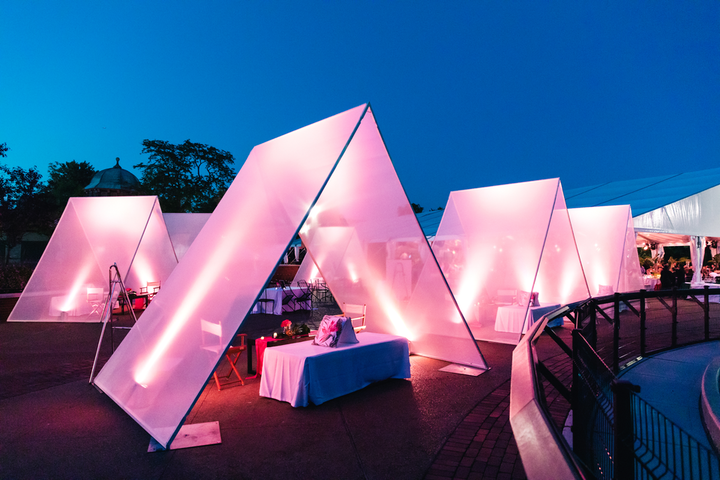 Photo: Kyle Flubacker Photography
Engage!19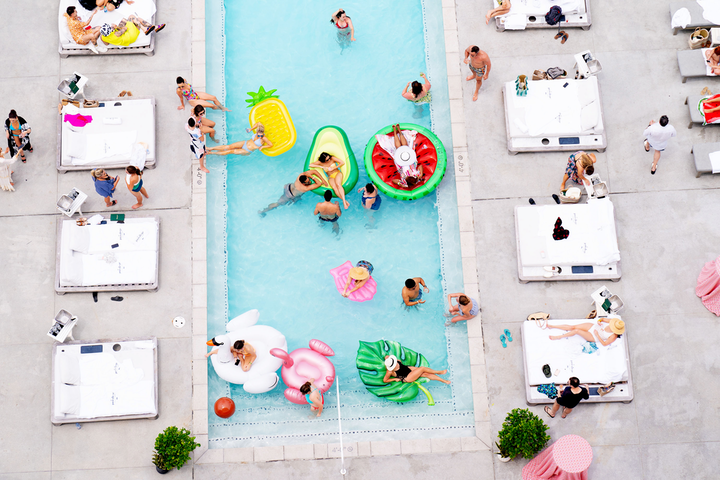 Photo: Paul Morse
Engage!19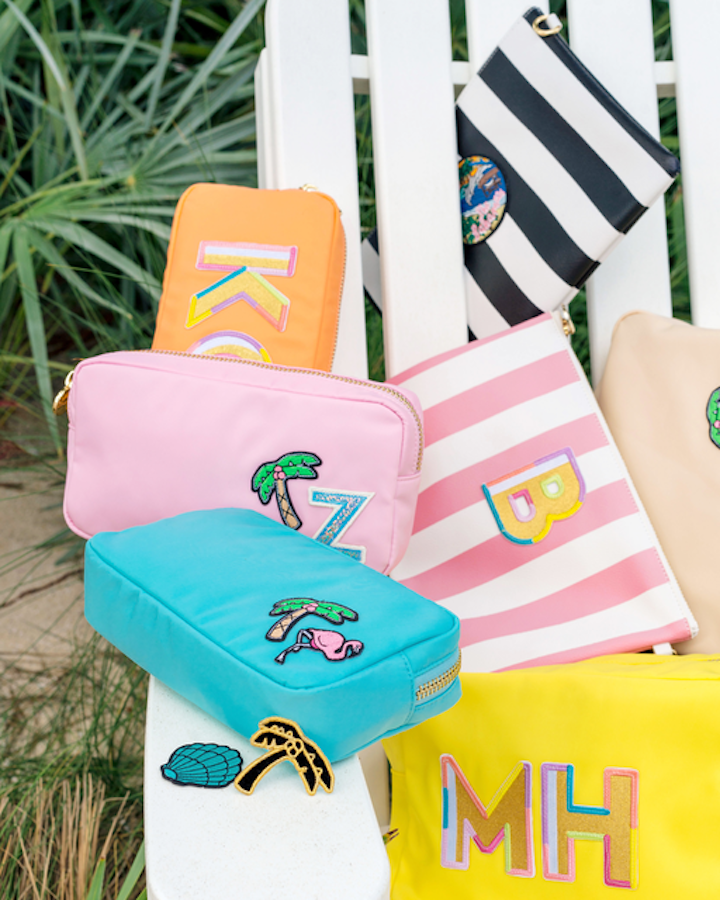 Photo: Corbin Gurkin
Univision Upfront
Photo: Courtesy of Univison
Stella Artois East River Riviera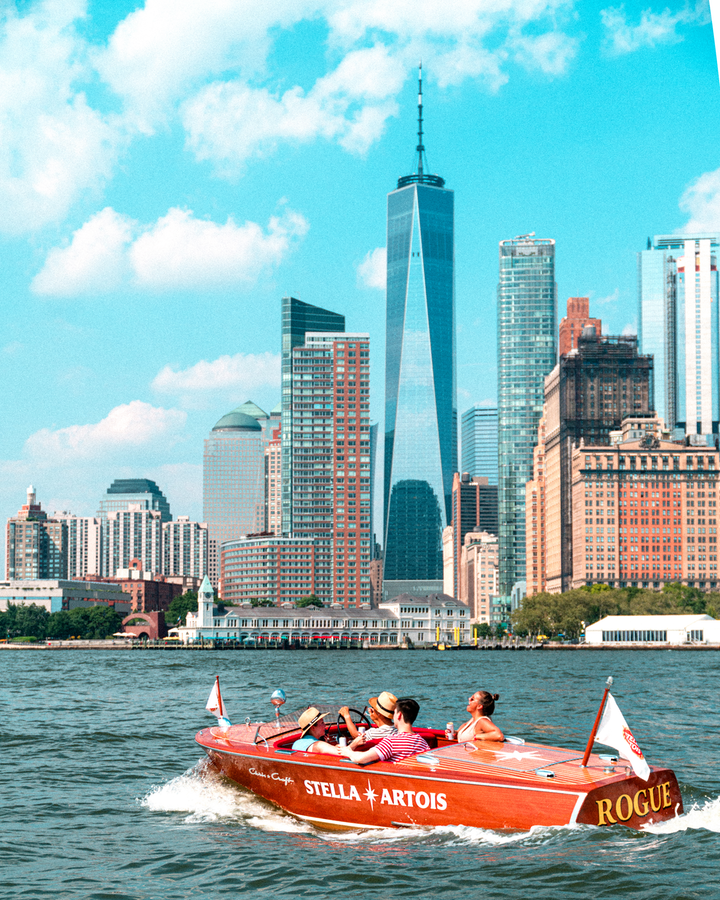 Photo: Courtesy of Stella Artois
Grey Goose x Surf Lodge Pop-Up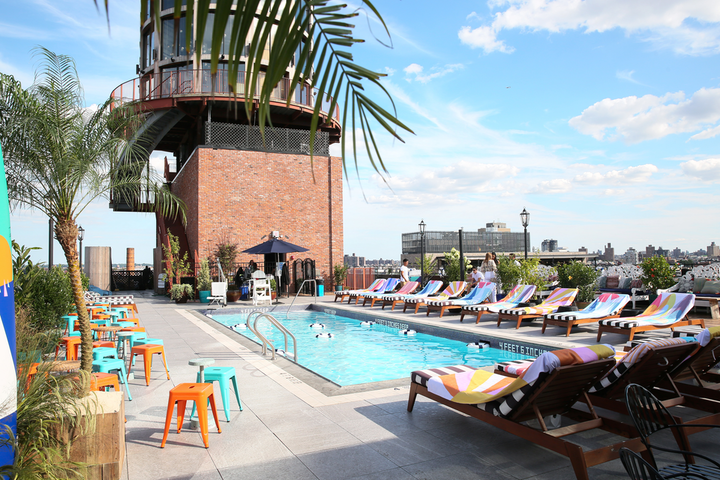 Photo: Angela Pham/BFA.com
Grey Goose x Surf Lodge Pop-Up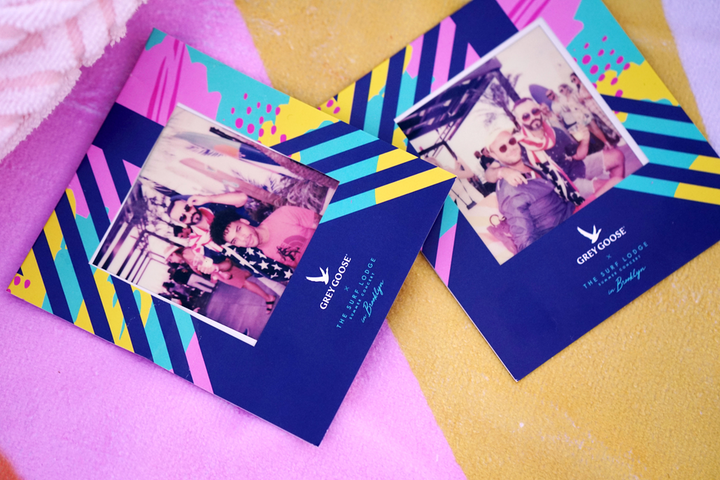 Photo: Angela Pham/BFA.com
Freeform and ABC Signature Studios' "For Your Consideration" Event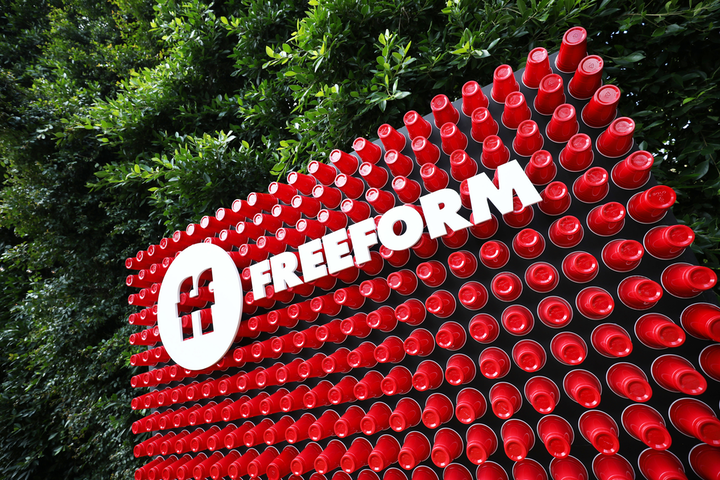 Photo: Troy Harvey/Freeform
InstaBeach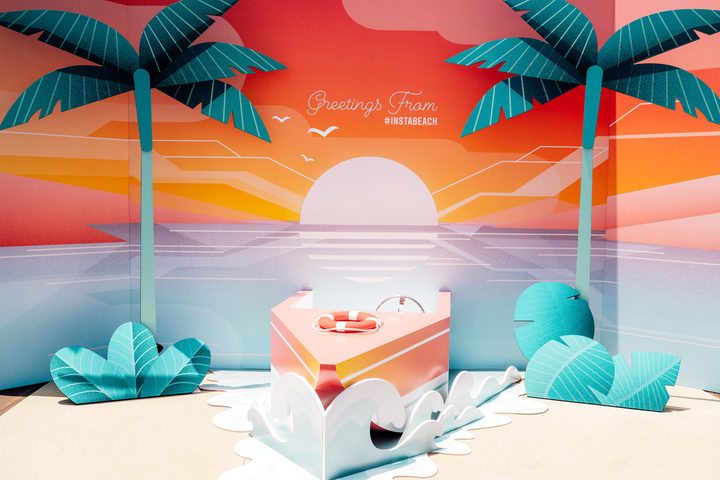 Photo: Courtesy of Instagram
InstaBeach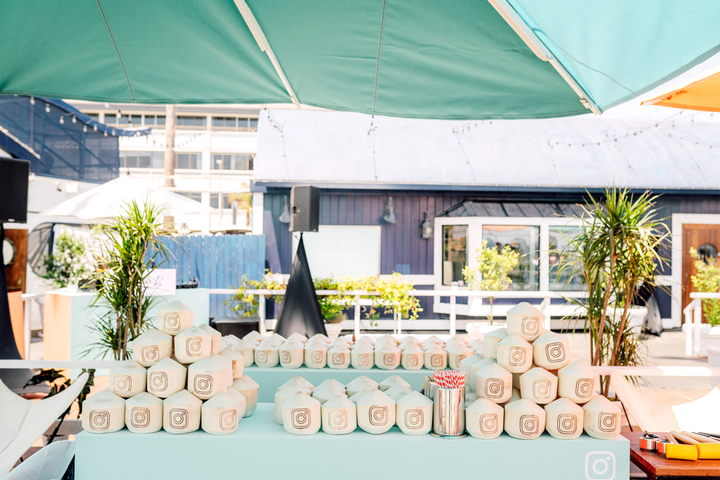 Photo: Courtesy of Instagram