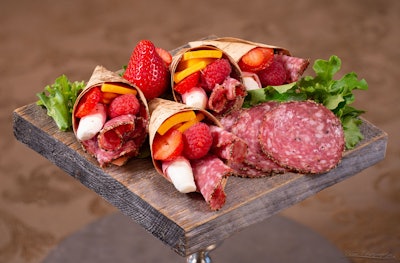 Photo: Focus Photography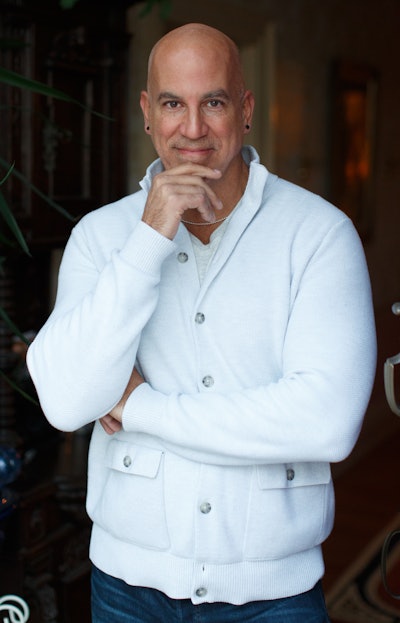 Fausto Pifferrer is the co-founder of Blue Elephant Events and Catering, along with LA Blue Venue Brokers and BASH Wedding Marketplace. He's also the co-owner of Real Maine Weddings magazine and the founder of The Event Expert, and was a founding member of the Maine chapter of the National Association of Catering and Events, among many other industry groups.
How he got his start: Pifferrer started his first catering company in 1986 at just 18 years old. "Expressive Special Affairs operated out of my mom's basement for a year. I catered approximately 35 events, 20 weddings and corporate events that first year," he remembers. After that successful first year, Pifferrer worked at additional catering companies and had a stint in restaurant management before opening Blue Elephant Events and Catering in 2007.
The best part of his job: "The butterflies that form in my stomach for a job well done, [and] the gratification of receiving a thank-you note in the mail (not email!), praising not only me, but my staff," he says. "And today especially, coaching and mentoring the next generation of caterers and planners that are coming up—paying it forward in gratitude for the opportunities afforded me over the years."
How he stays innovative: With almost four decades in the business, Pifferrer says he works hard to stay relevant, and to fight against ageism and an oversaturated market. "Coming up with new ideas is exciting for me—creating, not copying, is where the hard work is, and translating the thoughts in my head into actual designs and menu items," he says. For inspiration, Pifferrer says he looks "everywhere." "Department store display windows, current fashion and color trends—[it's all about] trying new combinations of things that haven't been done yet."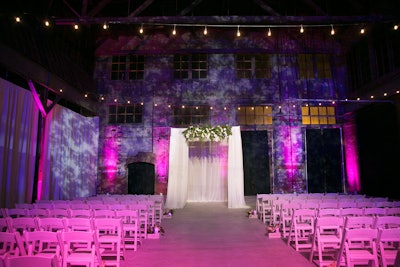 A memorable recent event: "I was working with a client from Atlanta who was planning a weekend of wedding activities in Maine," he remembers. "They selected a new venue in Portland—an industrial building that was undergoing a massive renovation at the time of booking. As the wedding date grew near, it became evident that the event space was not going to be finished in time."
Pifferrer quickly switched gears and came up with an alternate plan, bringing in a kitchen, restrooms, heat and lighting and using miles of draping to hide the unfinished spaces. "The result was spectacular, and the client was on cloud nine about the changes," he says. "My satisfaction came from doing a great job and knowing that my team and I were able to rise to the occasion and turn a problem into a fantastic solution."
His all-time favorite food: "Officially, medium-rare steak frites with classic béarnaise sauce. (And nothing beats a fast-food burger in the car after an 18-hour wedding day!)"
In his free time: During the pandemic, Pifferrer created and championed Maine's "Postpone, Don't Cancel" campaign, and established a line of communication with the Governor of Maine to create safe reopening guidelines specifically tailored to Maine's event industry.
His biggest hope for the F&B industry: "To have a more open dialogue about mental health and substance abuse issues in the event industry," he says. "I hope that we can be more united and supportive of each other, the way we were in 2020. I hope that we can fully support and embrace each other and the work we are all doing—we should all be working for each other, not against each other."
Back to the full list: "Industry Innovators 2022: 10 Caterers and F&B Pros Making Their Mark on the Hospitality Industry"