Torchmark Corporation Combines Four Subsidiaries on Incentive and Award Trip
July 15, 2010
Fortune 500 company Torchmark Corporation invited employees from four of its five insurance companies for a combined incentive trip at the Fontainebleau July 7 to 10. The company first combined the groups last year with a four-day cruise to the Florida Keys and Caribbean.

"Torchmark is trying to bring all the companies under our umbrella together, so we thought having them exposed to one another would help in the process," said Torchmark assistant vice president Donita Jacobs, who coordinated the three-day trip.
Nearly 500 of the top producers and managers from United American Insurance, United American General Agents, Liberty National Life, and ESD Globe Life participated in the trip, which began on Wednesday night with an Old Hollywood-theme welcome party produced by Blooming Design and Events in the Sparkle Ballroom.
Blooming Design then redesigned the space with a Rat Pack theme for the two award ceremonies and dinners on Friday and Saturday night. Though last year each company had its own ceremony, Jacobs decided to pair the four companies into groups of two this year, to recognize the top producers and managers. Those not attending an award dinner had a free night, and each couple received a $100 voucher to be used at the Fontainebleau restaurant of their choice.
Although the majority of the attendees headed home on Sunday, the top 10 producers from each of the four companies, who are being inducted into the ESD-Flagship Club, stayed through yesterday for an additional business meeting. Torchmark also hosted dinners at Gotham Steak and Hakkasan for the group on Monday and Tuesday night.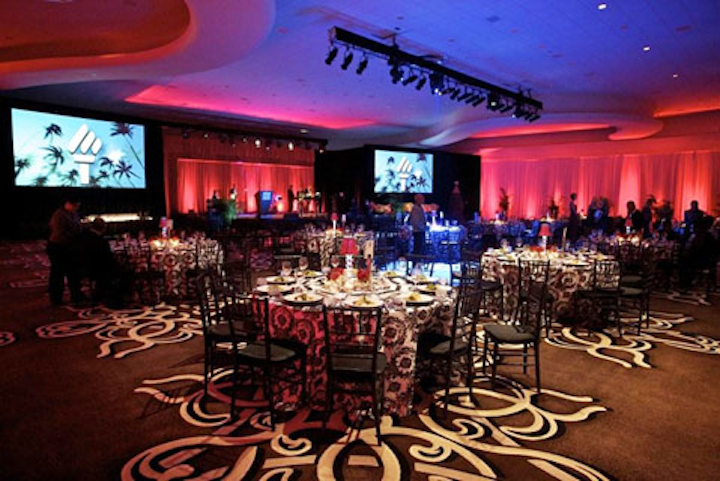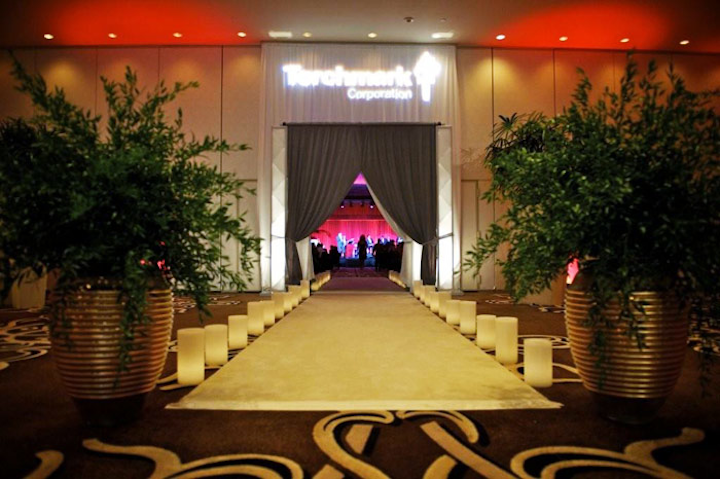 Photo: Rodrigo Varela Photography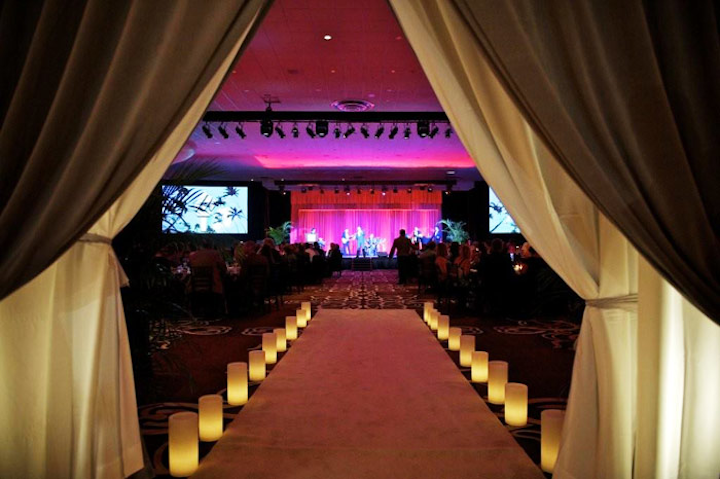 Photo: Rodrigo Varela Photography
Photo: Rodrigo Varela Photography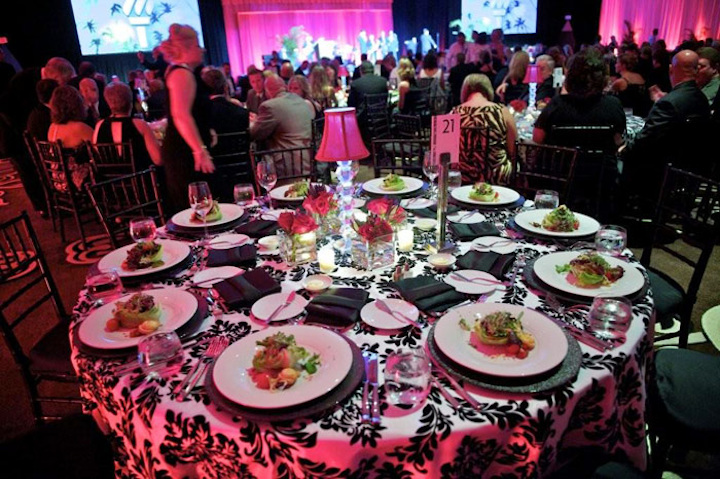 Photo: Rodrigo Varela Photography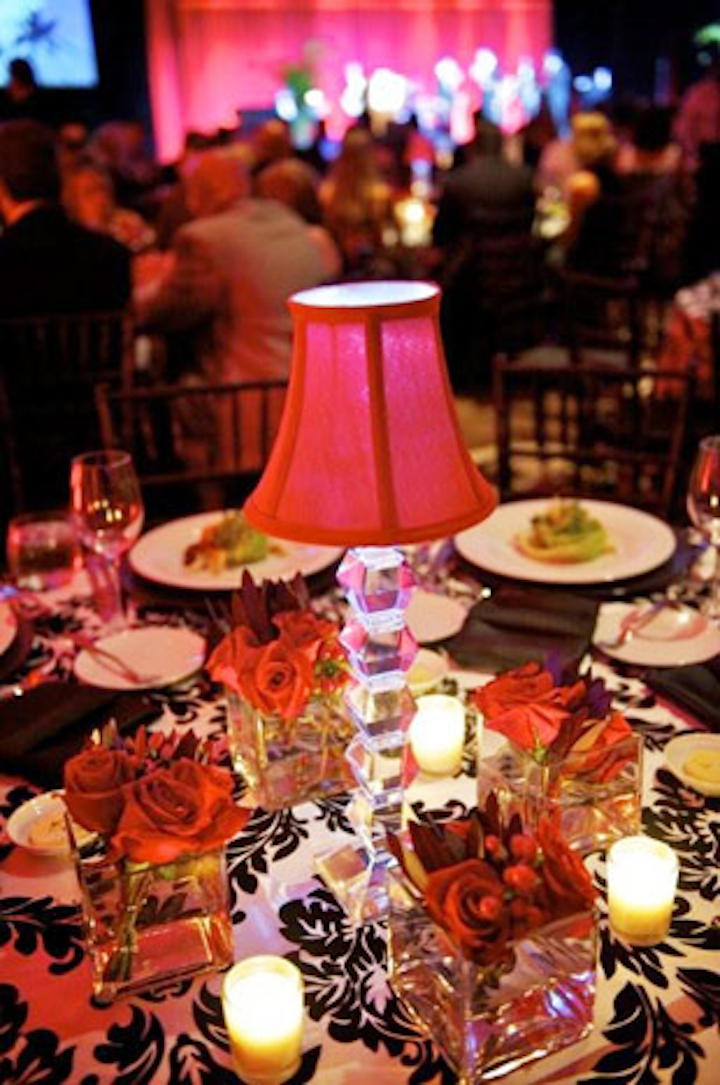 Photo: Rodrigo Varela Photography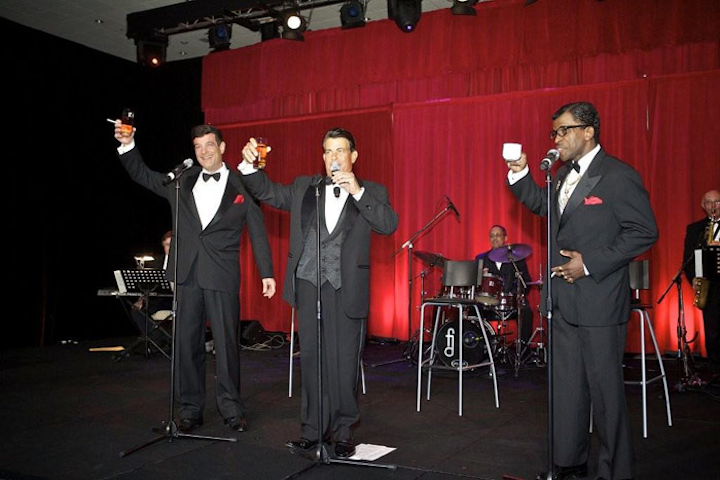 Photo: Rodrigo Varela Photography
Featured Venues/Suppliers: