10 Festive New Venues in Chicago for Holiday Parties
New eateries, drinking spots, and more to consider for corporate holiday entertaining this season.
September 22, 2015
With planning for corporate and office holiday parties underway, these new and recently renovated Chicago venues provide suitable options for company festivities. The venues, which include bars, lounges, nightclubs, restaurants, private rooms, and hotel event spaces in Chicago, can accommodate small and large groups for Christmas, Hanukkah, or holiday parties of any type.
2. The Hampton Social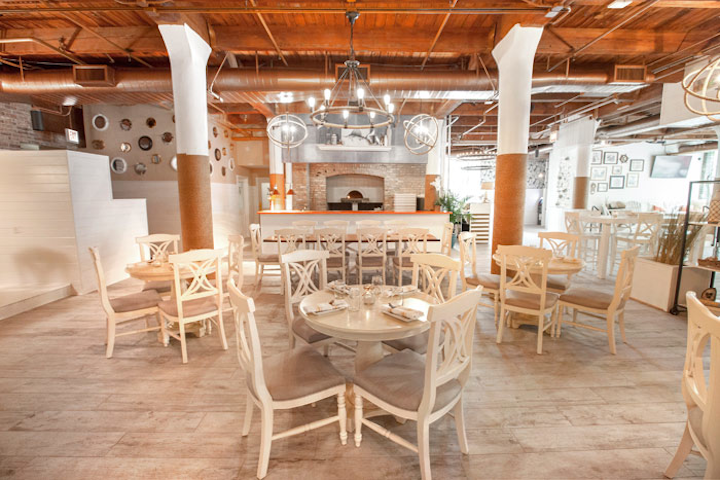 Photo: Barry Brecheisen
1. GreenRiver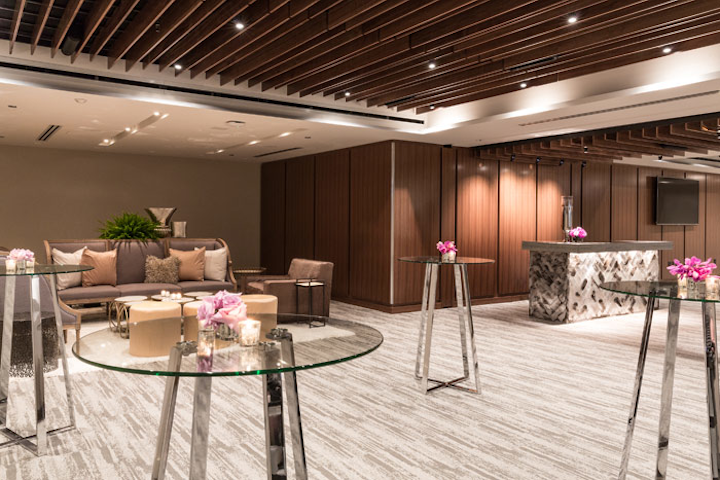 Photo: Huge Galdones
3. Heavy Feather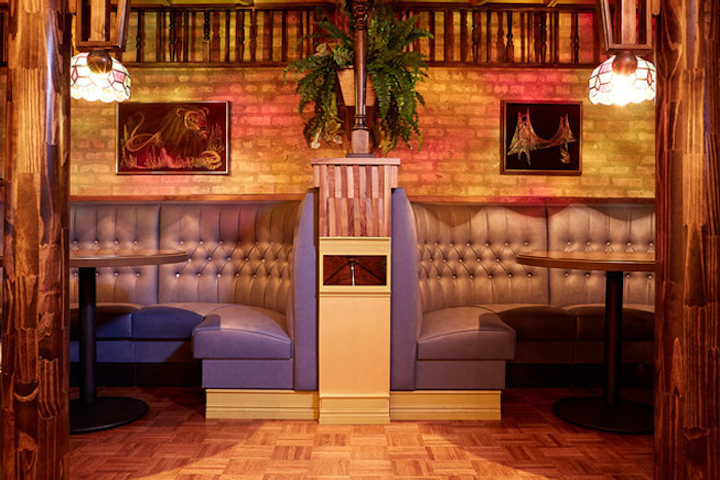 Photo: Jason Little
4. Palladium at Hotel Allegro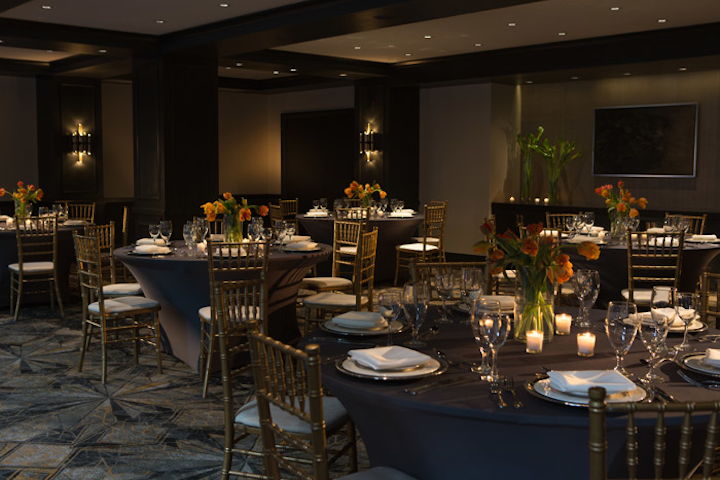 Photo: Cris Molina
5. Cafe Spiaggia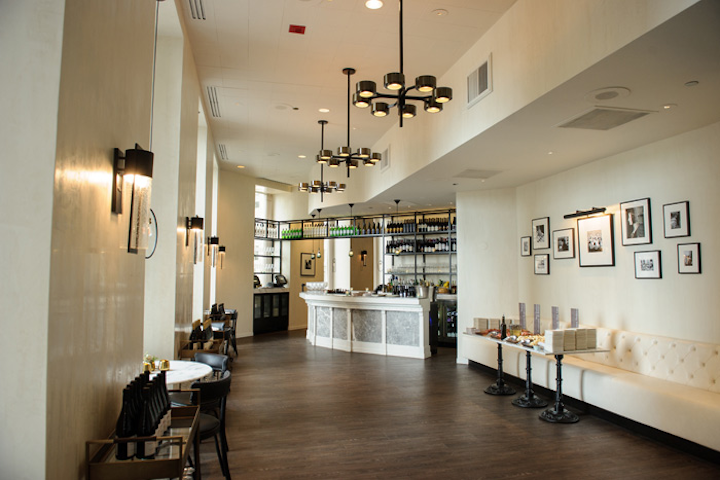 Photo: Kenny Nakai
6. Bernie's Lunch and Supper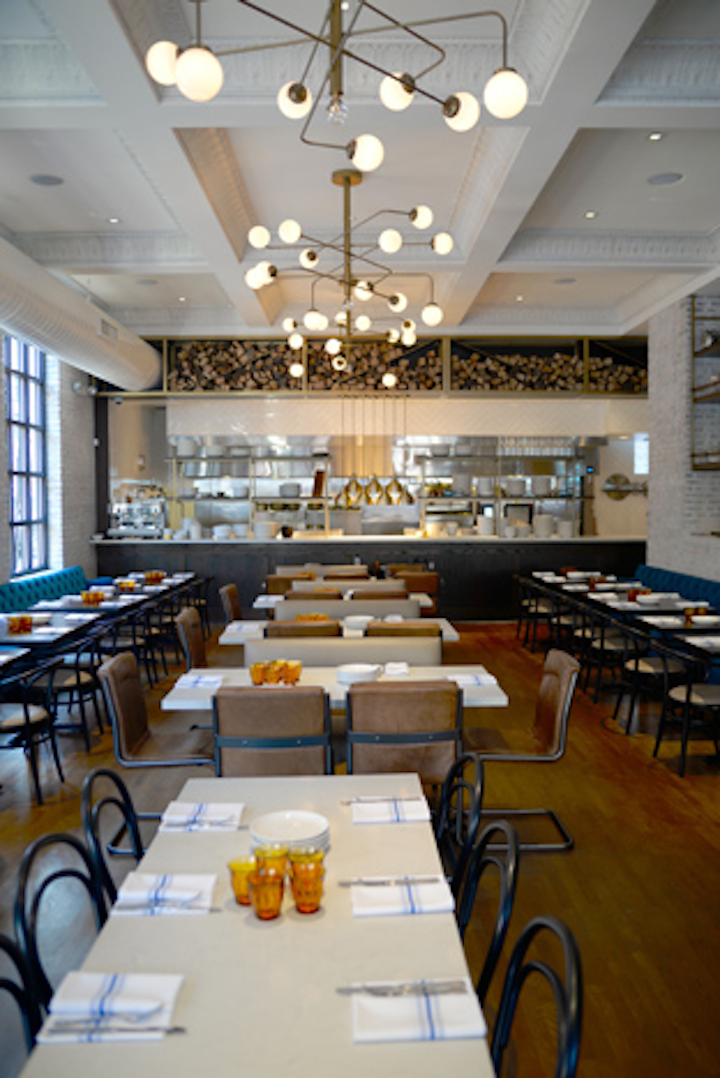 Photo: Carolyn Atler
7. The Rec Room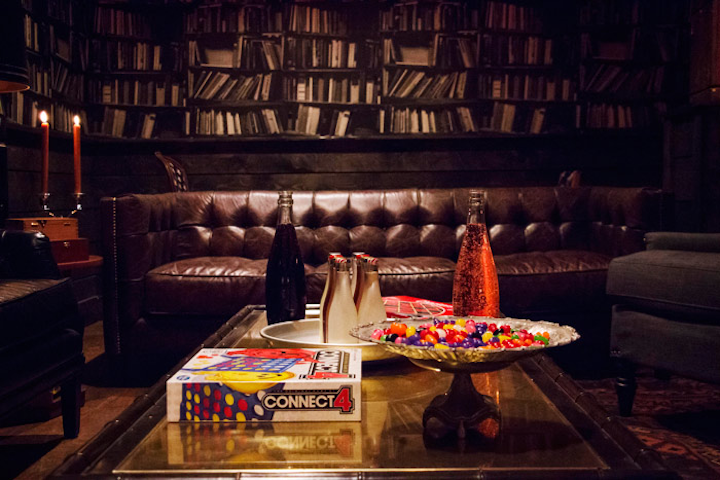 Photo: Lindsey Becker
8. Brique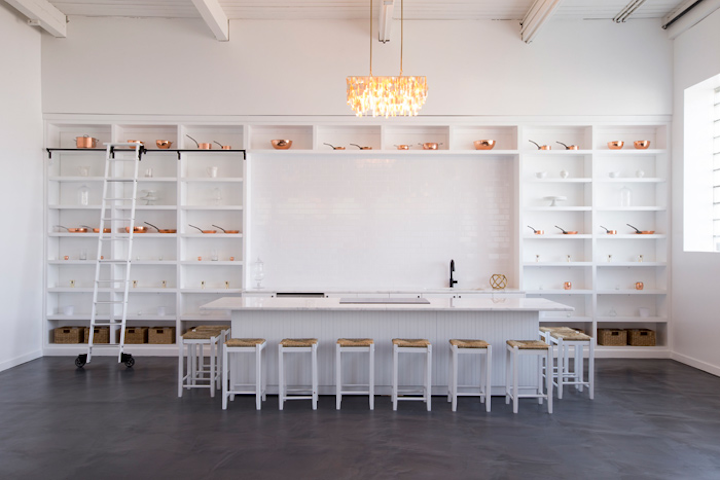 Photo: Collin Pierson Photography
9. Rockit Bar & Grill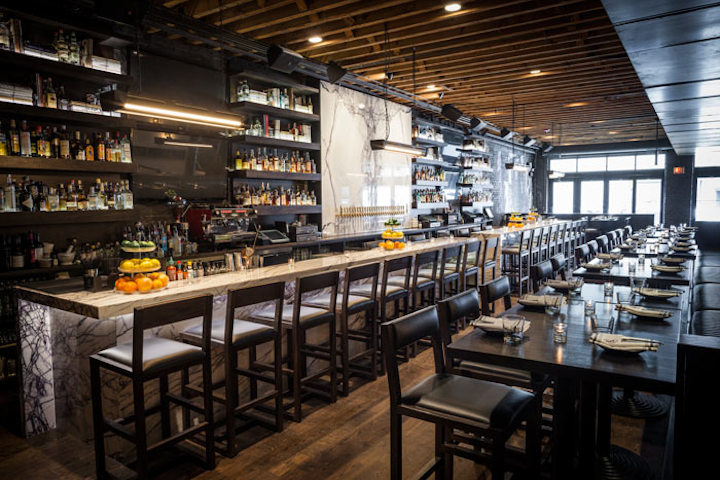 Photo: Courtesy of Rockit Ranch Productions
Studio Manarchy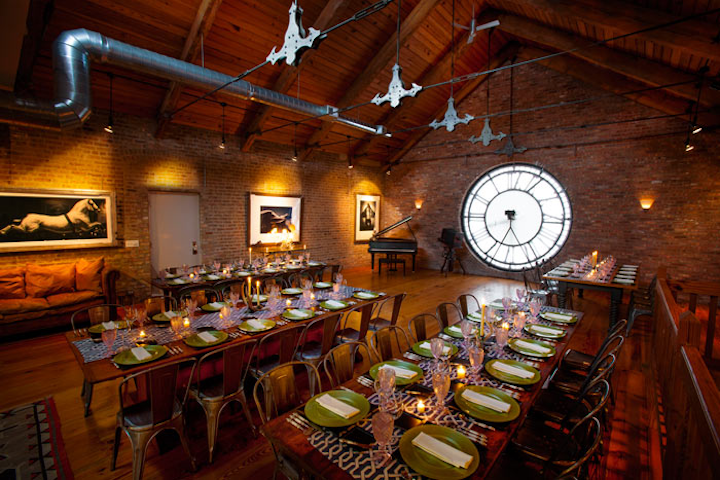 Photo: Dennis Manarchy Photography
Featured Venues/Suppliers: