Top 100 Events in the United States 2015
The annual award shows, benefits, and other gatherings in the U.S. that set the standard for the event industry.
September 1, 2015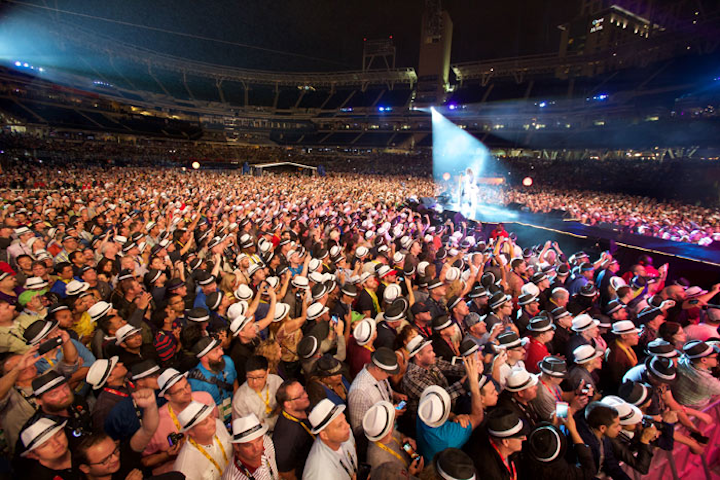 Photo: Steve Maller
As with all lists, this is subjective. To choose and rank the annual events, we considered several factors, including economic impact, buzz, innovation, and an event's prominence within the communities it serves. The selections also were vetted by insiders in each category.