Most Innovative Meetings 2014: #10 P.G.A. Merchandise Show
New single-session education options were designed to address the needs of busy attendees.
December 9, 2014
The P.G.A. Merchandise Show more than doubled registrations for its education sessions by making a simple change that met the needs of its audience: rather than requiring attendees to purchase full-day passes, organizers allowed them to buy tickets to individual education sessions. The result—more than 850 people registered for the education conference at the January 2014 show in Orlando, up from 420 in 2013.
The change developed out of surveys that found attendees were not purchasing the education pass. They felt they could not commit to attending more than one or two sessions each day since they were busy taking in other opportunities such as industry meetings, product demonstrations, fashion shows, and 10 miles of aisles filled with the latest golf merchandise from nearly 1,000 exhibitors.
"With single-session registration, we were able to provide our attending P.G.A. professionals and golf retailers with flexibility to schedule their most pressing business on the show floor in coordination with education sessions of greatest value to their careers," said Ed Several, senior vice president and general manager of P.G.A. Worldwide Golf Exhibitions. The show plans to offer the single-session option again at its January 2015 event.
Previous: #9 Microsoft Convergence
Next: #11 Clinton Global Initiative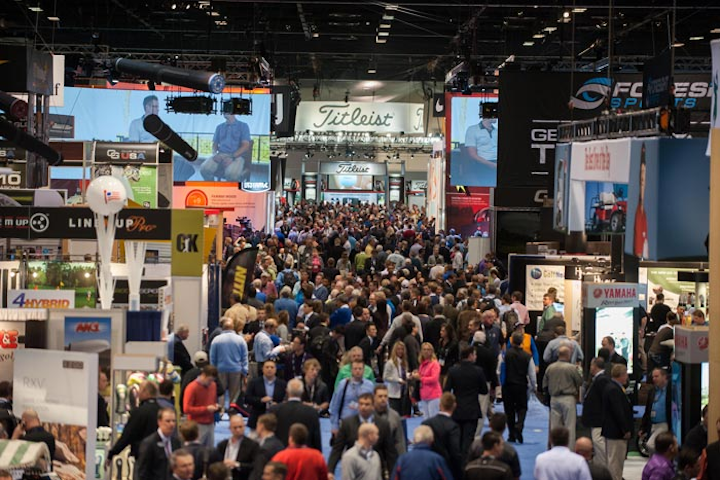 Photo: Montana Pritchard/The PGA of America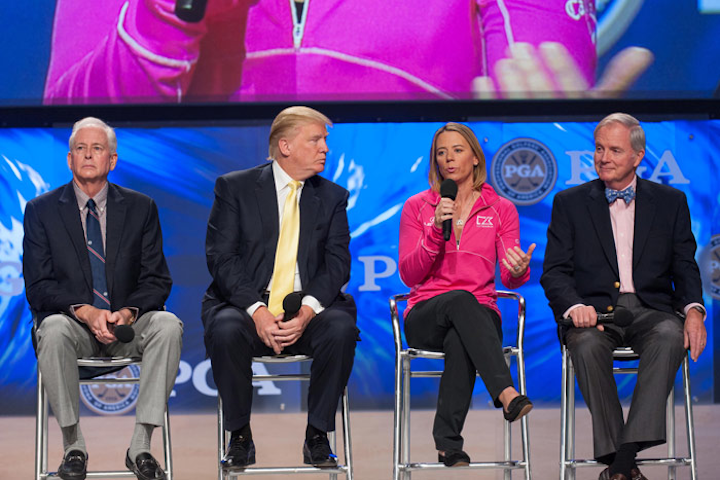 Photo: Montana Pritchard/The PGA of America