Miami/South Florida's Top 100 Events 2017
The list of the meetings, parties, and industry gatherings that make the most impact in Miami/South Florida year after year.
May 23, 2017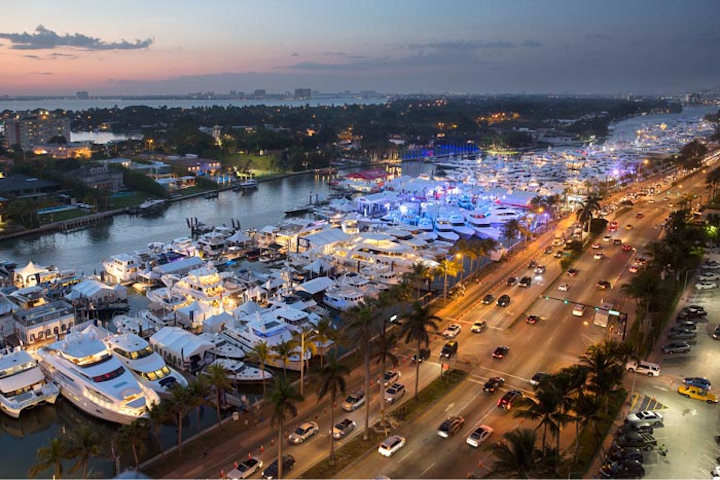 Photo: Forest Johnson
There are plenty of events in South Florida that make waves, but this year, the biggest impact didn't come from a socialite-studded gala or an avant-garde art fair. Hurricane Matthew blew past the area last year right around the time the fall event circuit was hitting its stride, resulting in some typically autumn events being moved to this spring.
From fetes to fairs to festivals to fashion shows, this year's collection showcases the never-a-dull-moment spirit that makes the greater Miami and Fort Lauderdale area such a dynamic environment for the event industry.
To choose and rank the annual events on this list, BizBash considers several factors, including economic impact, buzz, innovation, and an event's prominence within the communities it intends to serve.