Fashion Cares Gets New Venue
The annual fund-raiser for the AIDS Committee of Toronto stretched out across the Distillery District, making good use of its open spaces as well as its many restaurants and other venues.
June 14, 2007
Taking full advantage of its sprawling new home, Fashion Cares, held for the first time at the
Distillery District
, started with a cocktail reception for gala ticket buyers in canopied spaces all over the grounds. The fund-raiser's 2007 edition, called Peep, was produced by Chip Quigley of Kingdom Entertainment. The event was Quigley's first kick at the can following Philip Ing's decision to bow out of the producer's role after 20 years. Quigley chose a burlesque motif, illustrated through decor, costumes, set design, and of course, entertainment. The evening featured a performance by the queen of burlesque herself, Dita Von Teese.
In the early going, guests strolled about the large property, mingling with lingerie-clad models representing sponsor Telus and a large cast of celebrity guests, including Dina Pugliese, co-host of CHUM Television's
Star TV
. At the sound of the dinner bell, everyone made beelines to their assigned dinner spots at differing restaurants in the area, including Perigee, Tappo, Archeo, and the
Boiler House
restaurant. The Hudson's Bay-sponsored dining experience featured 12 venues in all—very different from previous years when all guests dined together under the same roof. Catering was provided by the various on-site restaurants, plus two outside catering companies,
Presidential Gourmet
and
Catering By David's
. All served hors d'oeuvres, amuse bouche, and choices of decadent beef, salmon, or vegetarian main courses.
The four-course dinner ended shortly before the entertainment got underway. But first things first—a 30-minute live auction to help raise money for the AIDS Committee of Toronto, the organization that founded Fashion Cares 21 years ago. The auction and subsequent stage were both held in a large tent sponsored by the Bank of Montreal. Jay Manuel, host of Canada's
Next Top Model
, provided hosting duties for the burlesque-inspired show, featuring performances by Kelly Rowland, Mya, Bedouin Soundclash, Girlesque, and  Von Teese. The musical performances were intermingled with brief fashion displays from designers such as Arthur Mendonca, David Dixon, Farley Chatto, Hoax Couture, and Lida Biday. Callum McLaughlin of 64 Step supplied the burlesque set design, with lighting from See Factor, visuals from
Frischkorn AV
, and sound from
BandWorld
.
Following the show, guests hot footed it a few blocks over to
Kool Haus
for the after-party. Dale McIntosh, a planner/producer with
Bounce Communications
, one of the companies that helped produce Fashion Cares 2007, said organizers wanted to cap the event with a huge dance party, and Kool Haus had the necessary capacity. "We felt that many missed the after-parties that were big dance parties from years past," said McIntosh, adding the Distillery District's bars remained open for people who wanted to stay.
DJs Derrick Carter, Honey Dijon,
JoJo Flores
, and Sydney Blu kept the guests at Kool Haus hopping until 4 a.m.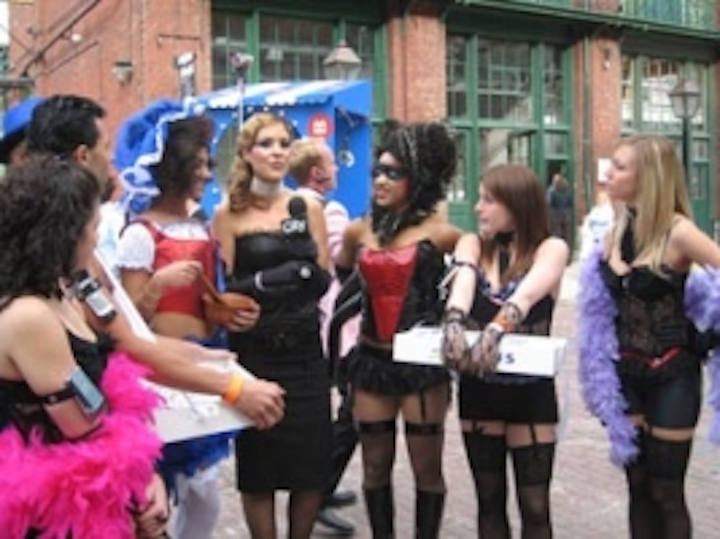 Dezine Concepts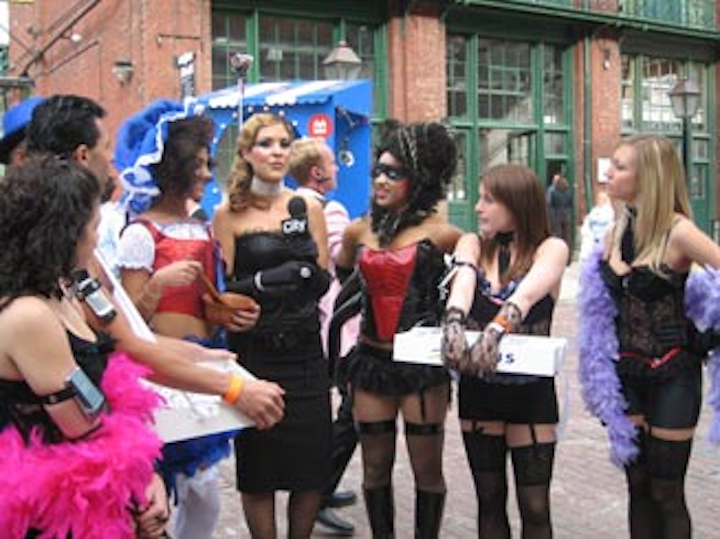 Dezine Concepts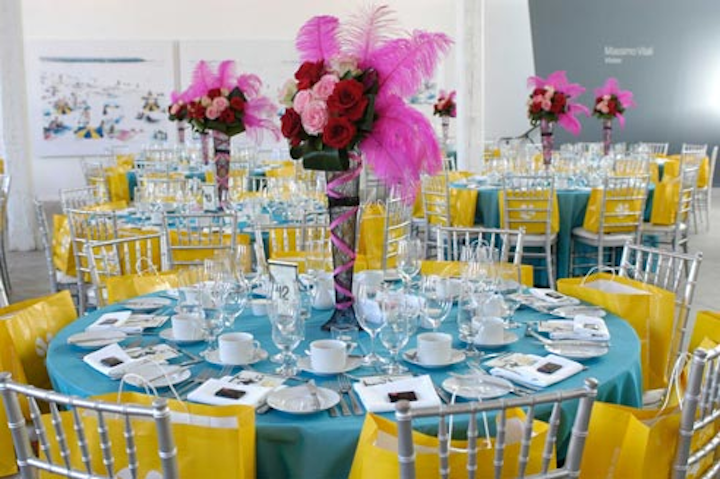 Dezine Concepts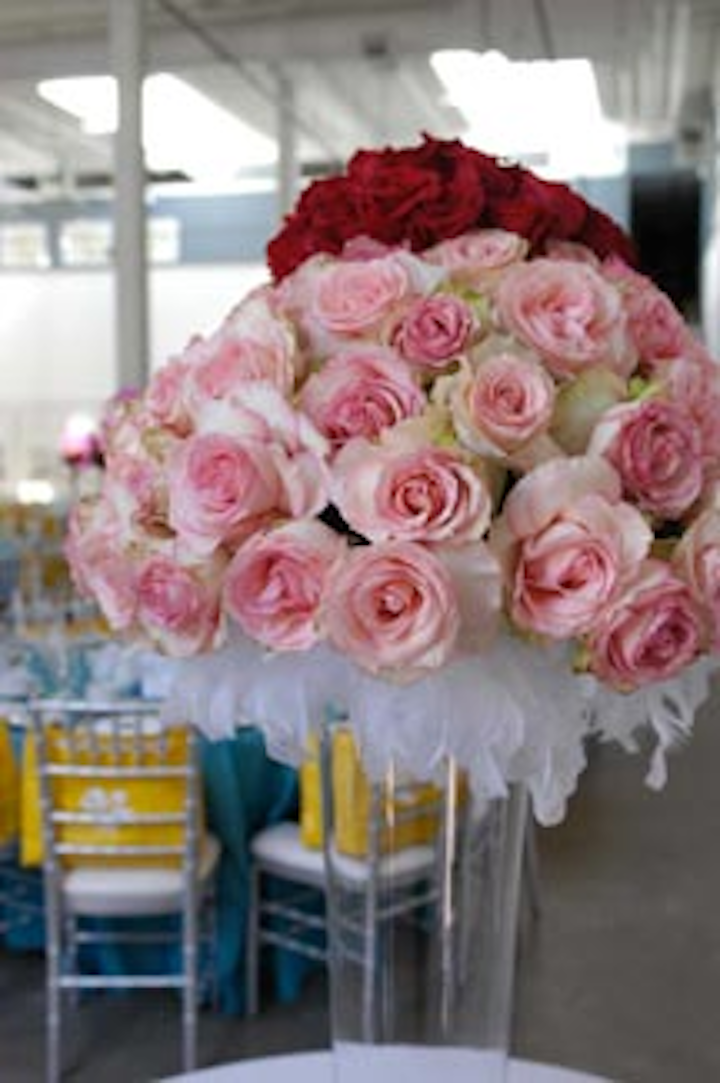 Dezine Concepts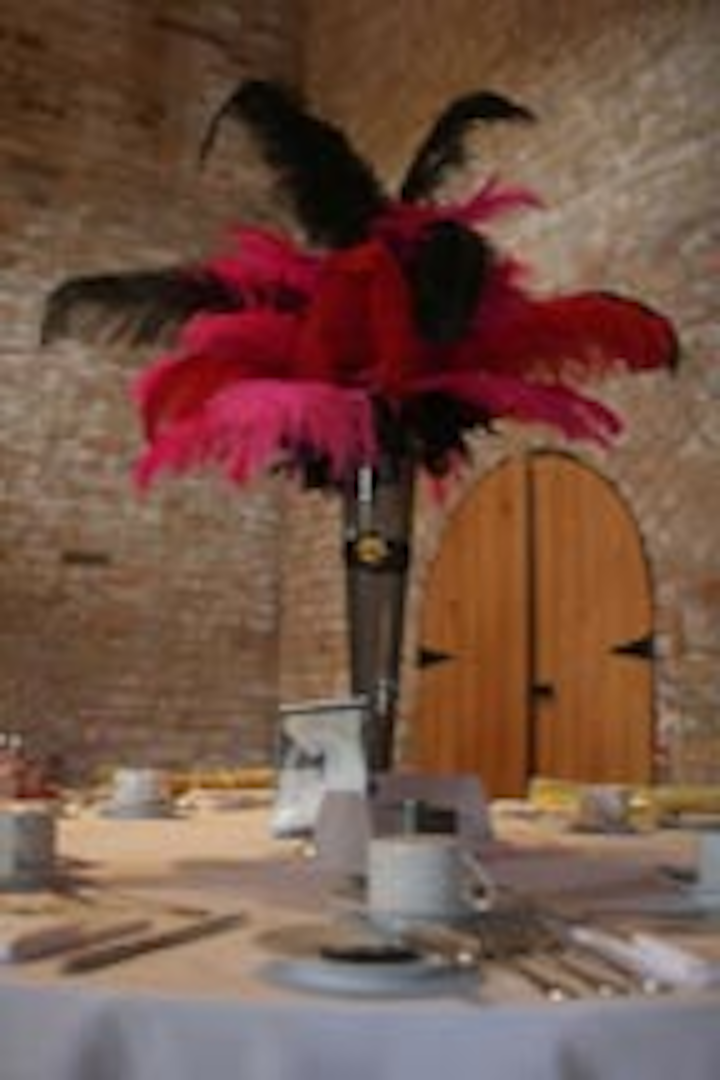 Dezine Concepts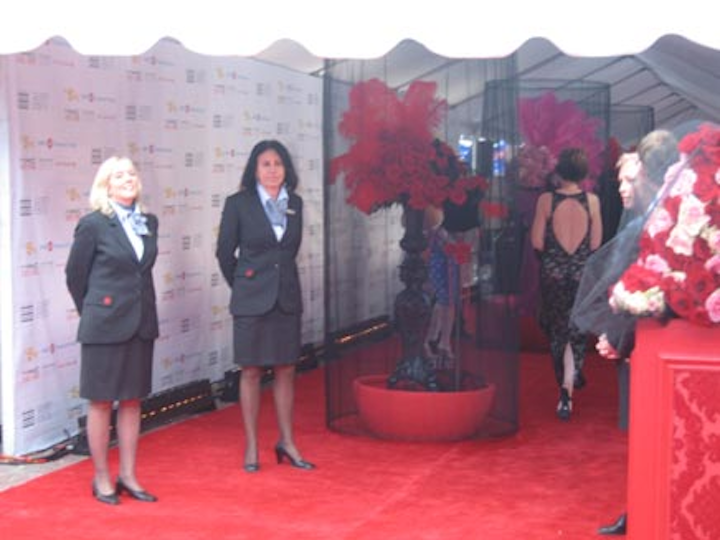 Dezine Concepts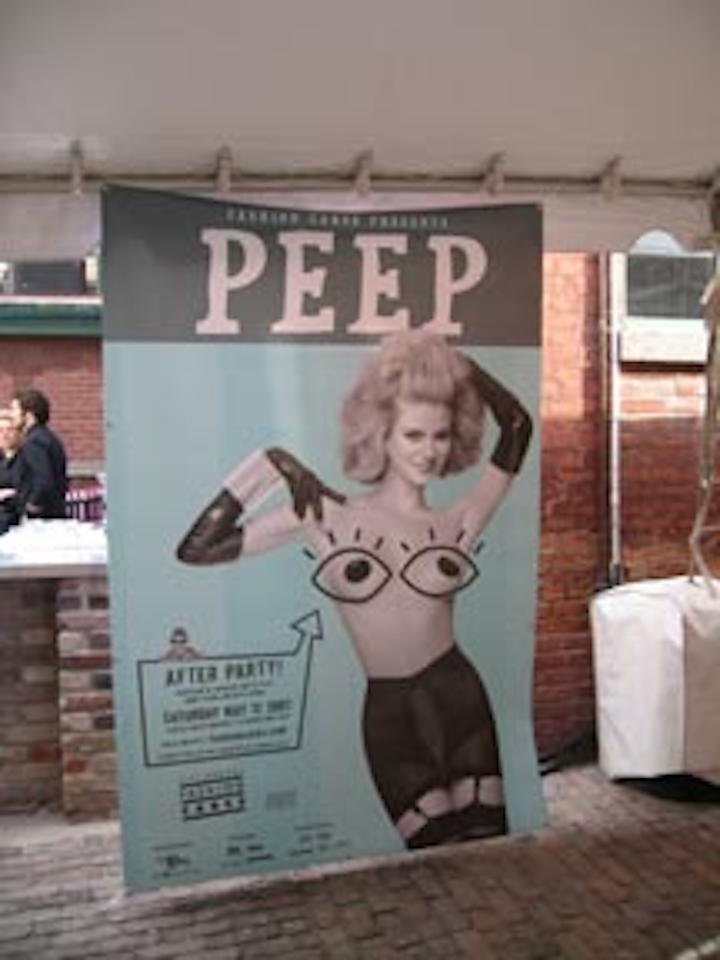 Dezine Concepts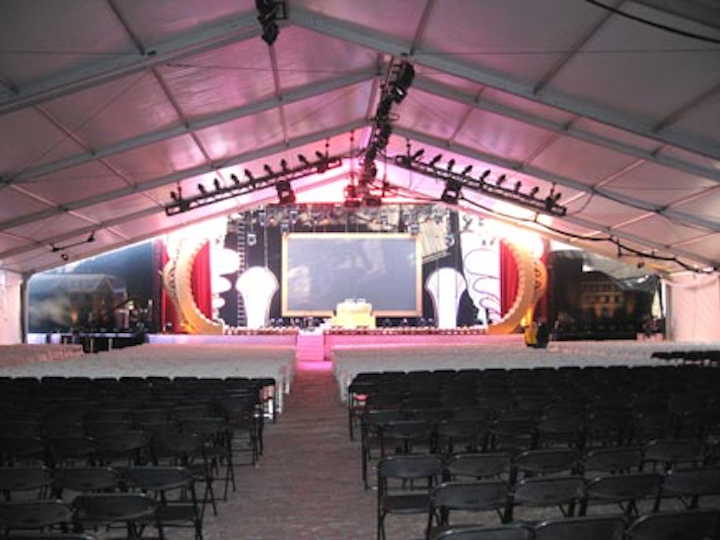 Dezine Concepts
Featured Venues/Suppliers: