Opera Ball Explores Italy's Culture, Cuisine, Cars
April 23, 2013
Italy and opera are a natural pairing, and this year the Washington National Opera returned to the residence of the Italian ambassador, known as Villa Firenze, for its annual ball April 6. Rather than focusing on just one region of Italy, the event celebrated several areas, reflecting the embassy's current initiative, the "Year of Italian Culture in the United States."
Guests arrived for the dessert-heavy reception following dinners at 20 embassies around Washington. The experience began at the residence's entrance, where Ferrari and Maserati automobiles stood in the driveway and the home's façade was lit with a patterned projection. Inside, members of the opera's Young Artist Program performed classic Italian opera arias. Finally, a tent at the rear of the home was decorated as an Italian piazza with colorful tile, café chairs and tables, and greenery creating the look. Susan Gage Caterers provided an array of Italian desserts, and catering also included a risotto and pasta station, espresso bar, gelato cart, and limoncello station.
"The tent space was over part of the back patio and into the backyard, so we chose an overall theme that fit an outdoor element," said Matthew Porter, director of special events for the John F. Kennedy Center for the Performing Arts, which organized the ball. The ball was last held at the embassy in 2006.
The event, the opera's largest fund-raiser of the year, brought in $1.3 million, an increase from last year's total.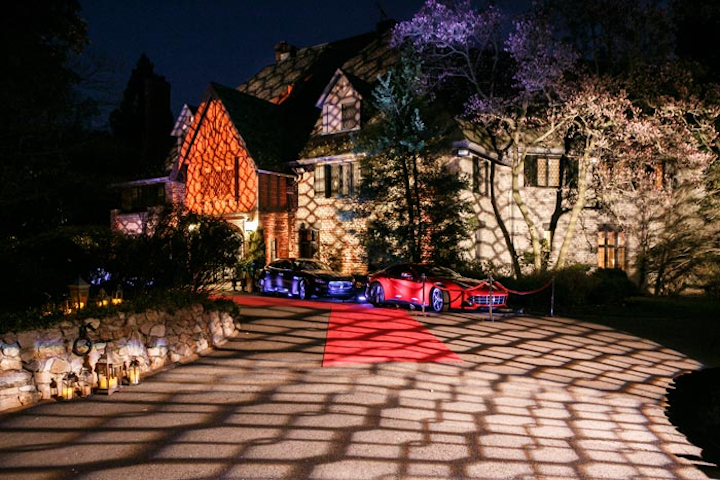 Photo: Yassine El Mansouri for Washington National Opera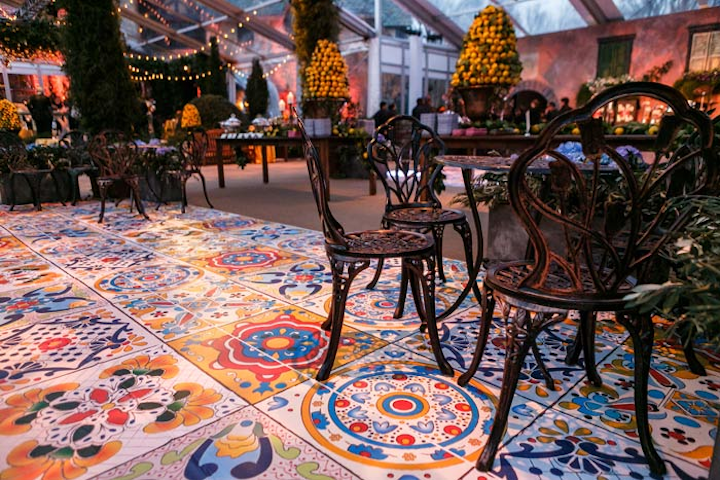 Photo: Yassine El Mansouri for Washington National Opera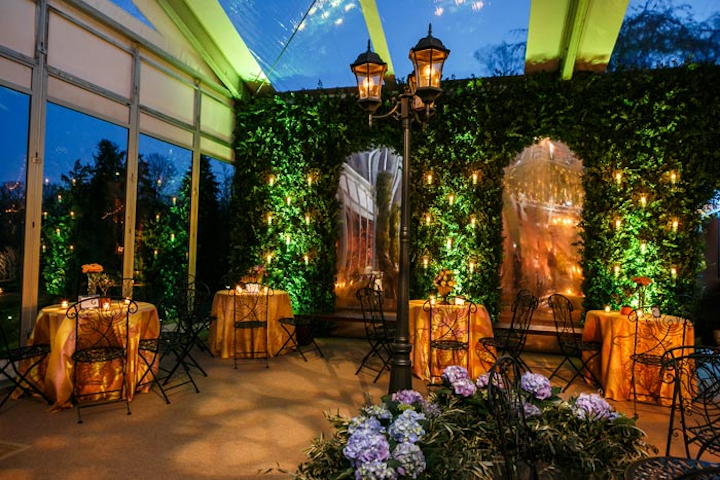 Photo: Yassine El Mansouri for Washington National Opera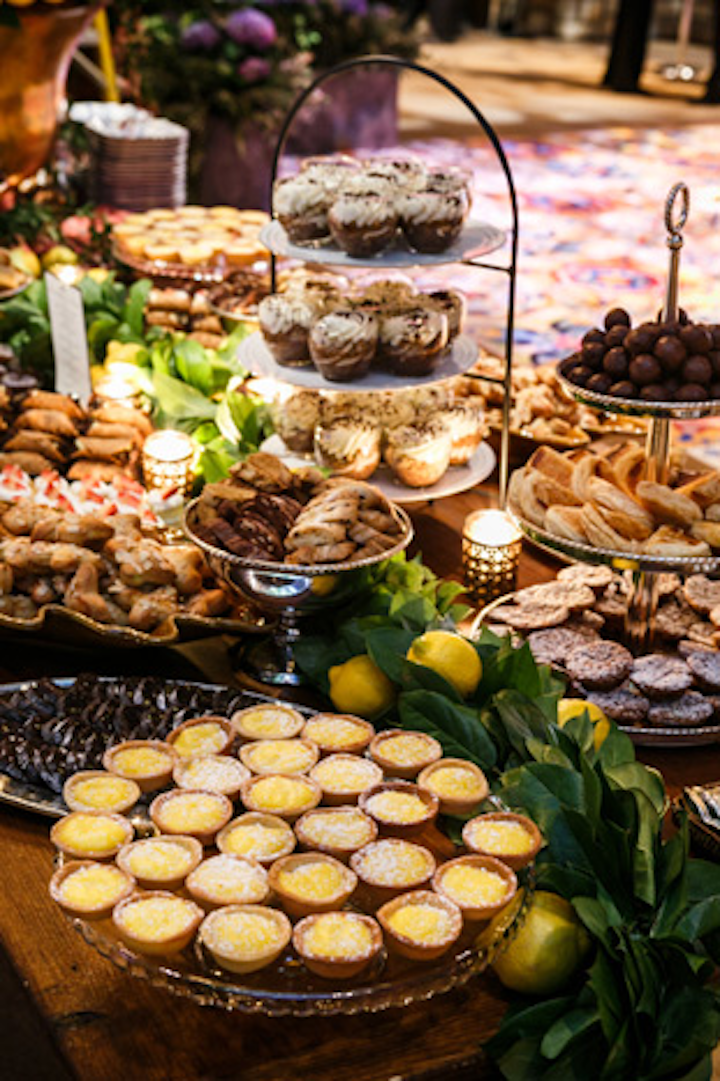 Photo: Yassine El Mansouri for Washington National Opera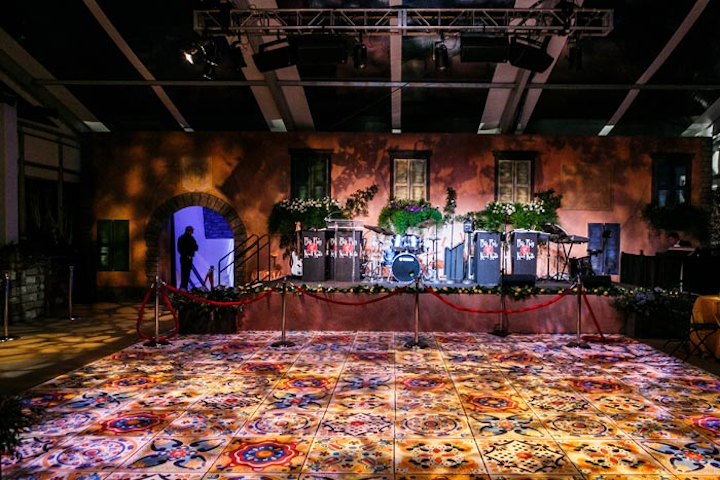 Photo: Yassine El Mansouri for Washington National Opera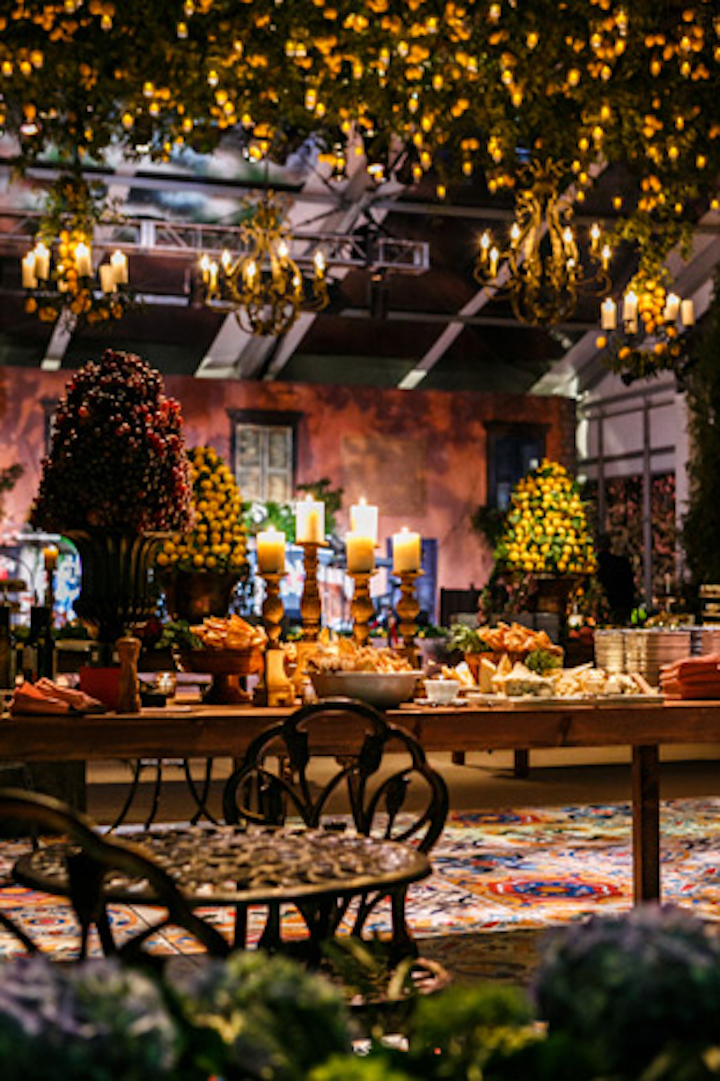 Photo: Yassine El Mansouri for Washington National Opera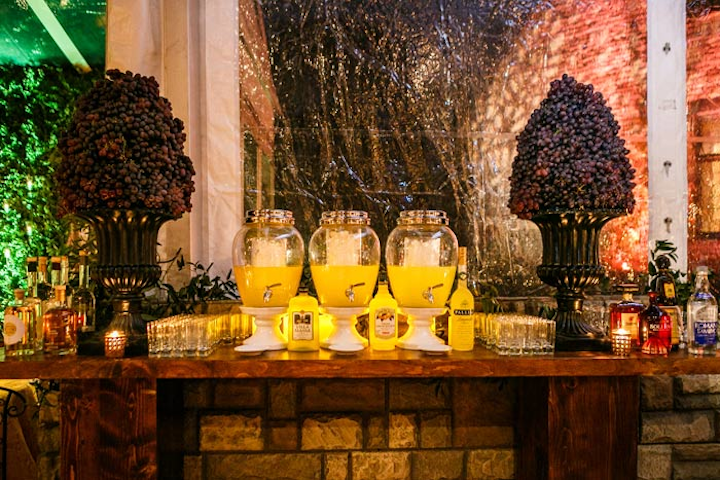 Photo: Yassine El Mansouri for Washington National Opera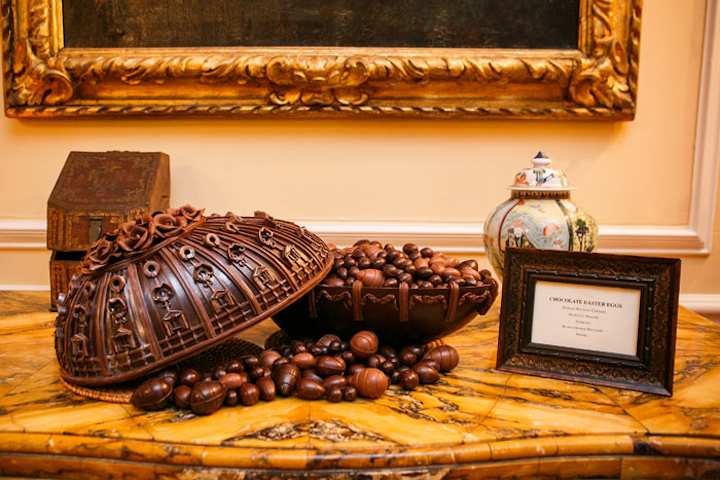 Photo: Yassine El Mansouri for Washington National Opera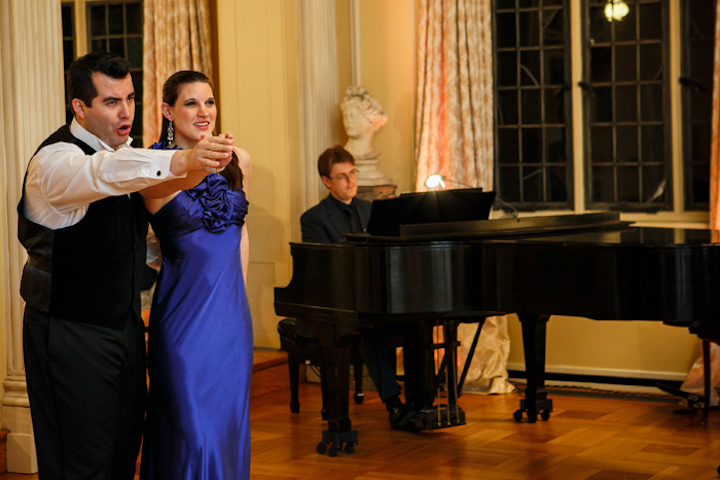 Photo: Yassine El Mansouri for Washington National Opera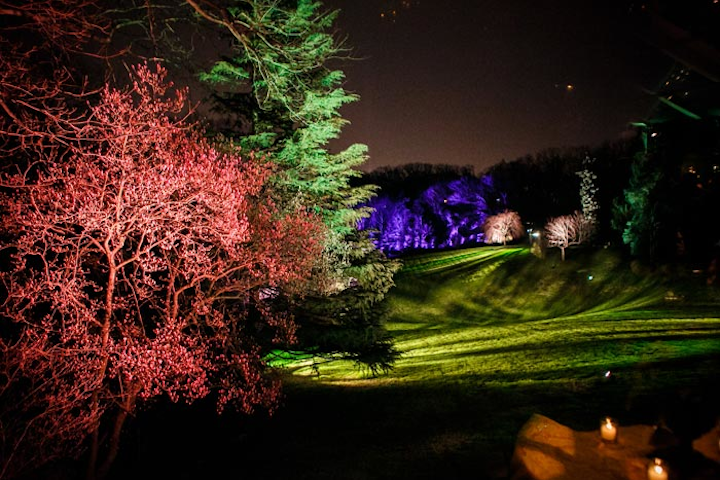 Photo: Yassine El Mansouri for Washington National Opera
Featured Venues/Suppliers: