See the Music-Inspired Dishes at the James Beard Awards
The 24th annual "Oscars of the culinary world" celebrated the harmony between tunes and food with small plates that referenced songs, genres, and musicians.
May 12, 2014
This year, the James Beard Awards celebrated the "Sounds of the City," a look at how musical artists influence the culinary community. The event, produced by Bowen & Company, drew hundreds of chefs and culinary celebrities to Lincoln Center's David H. Koch Theater in New York City on May 5.
After the medals were handed out at the award ceremony, which was co-hosted by TV personality Ted Allen and restaurateur Mario Batali, guests dined on dishes inspired by the chefs' favorite beats and sounds —ranging from genres to musicians to specific songs. The gala reception chefs were chosen from cities that boast vibrant music scenes, such as Memphis, New Orleans, and Chicago.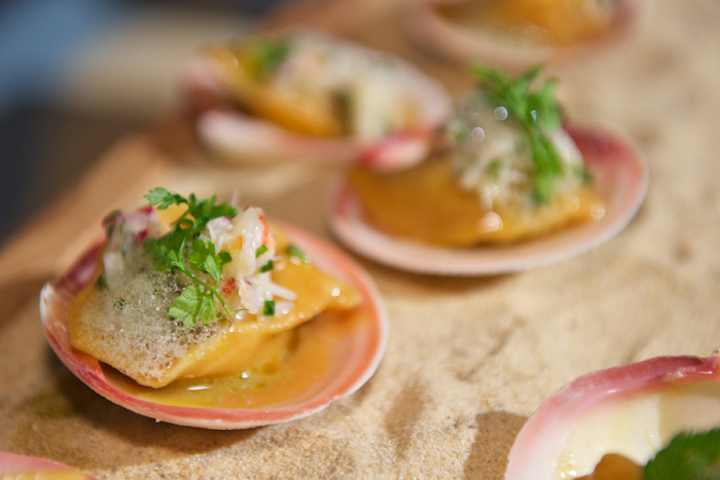 Photo: Luke Townsend for Kent Miller Studios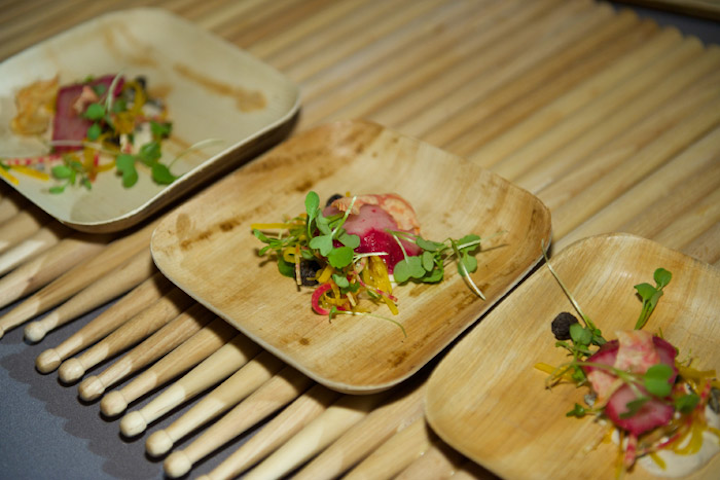 Photo: Kent Miller Studios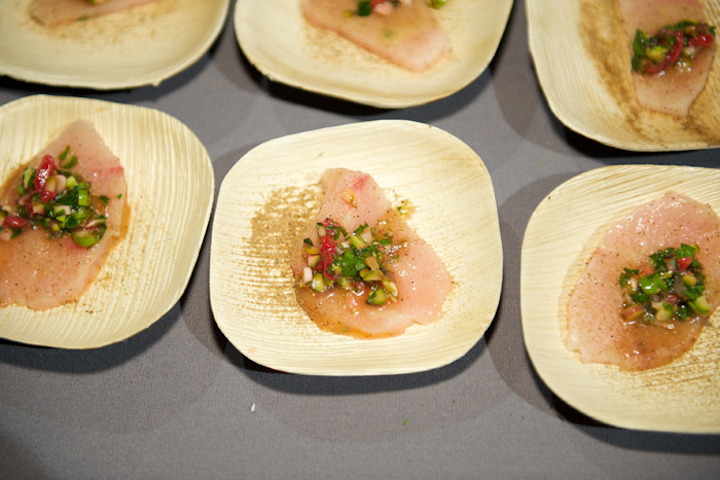 Photo: Kent Miller Studios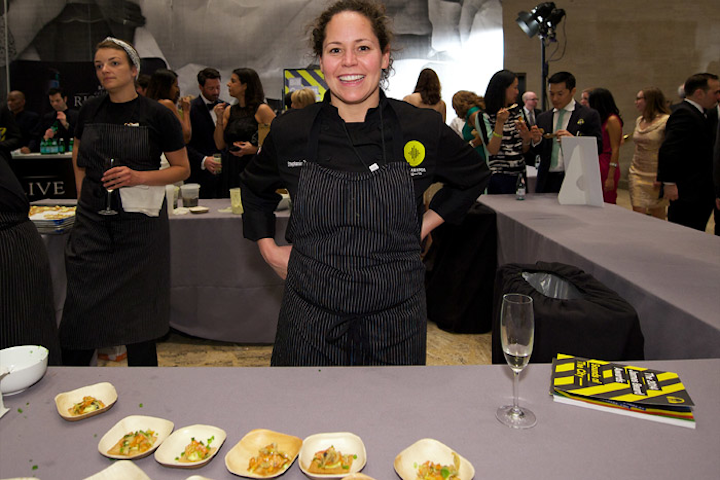 Photo: Kent Miller Studios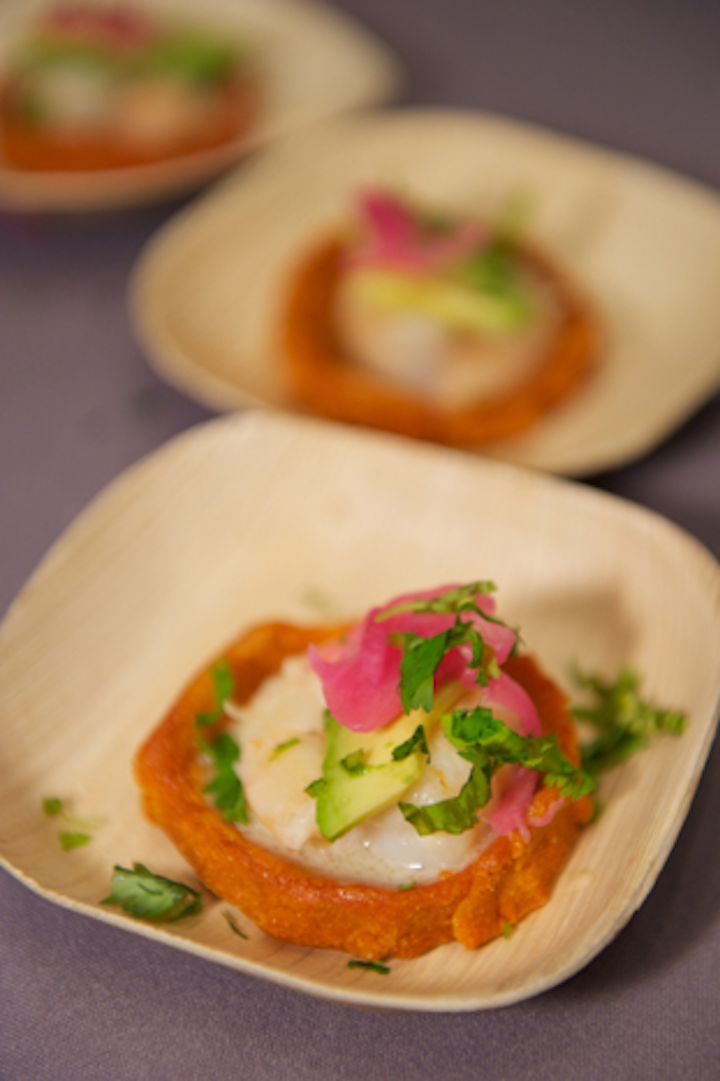 Photo: Luke Townsend for Kent Miller Studios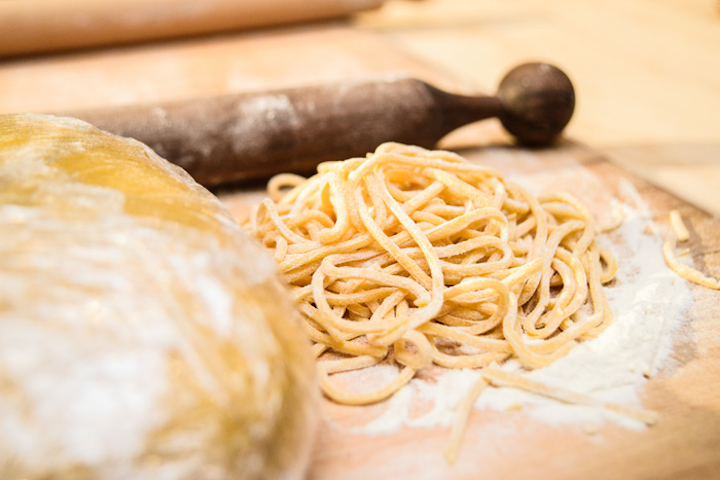 Photo: Lola Haze/BFAnyc.com
Photo: Luke Townsend for Kent Miller Studios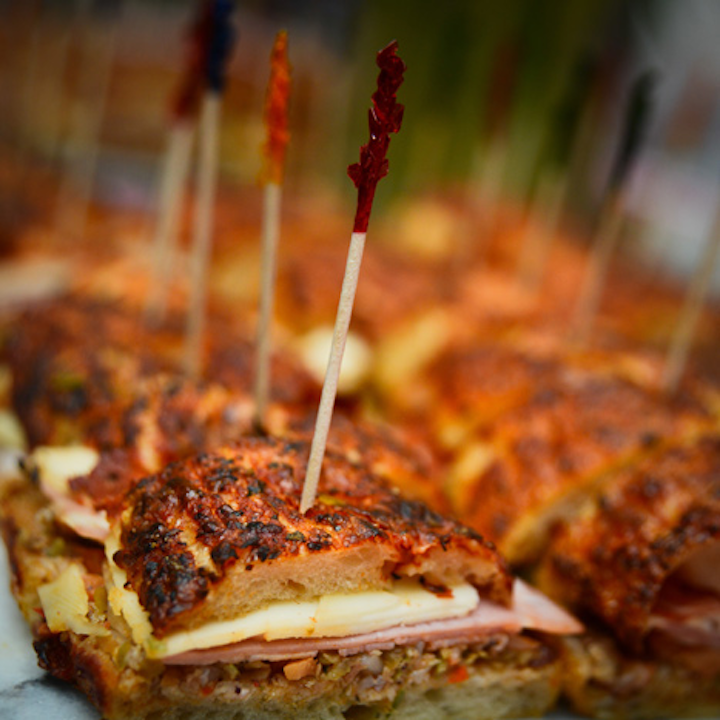 Photo: Lola Haze/BFAnyc.com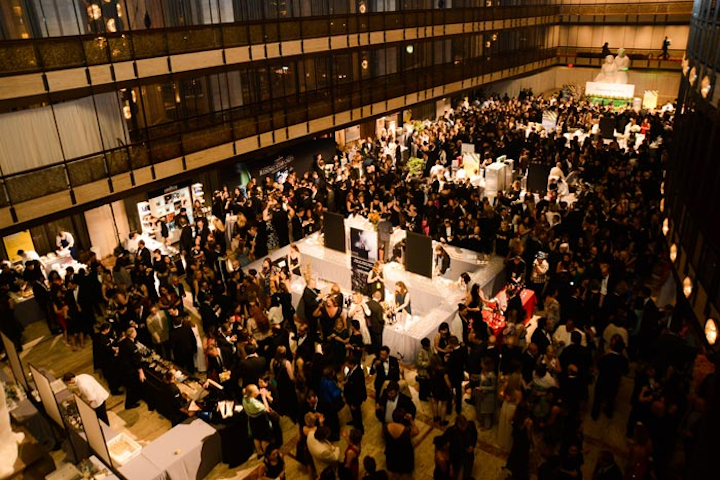 Photo: Lola Haze/BFAnyc.com
Featured Venues/Suppliers: