10 New Montreal Venues for 2019 Winter Meetings and Events
The restaurants, hotels, conference centers, outdoor spaces, and more in Montreal suited for meetings and events this winter.
December 19, 2019
MONTREAL—Here's a look at new Montreal eateries, nightclubs, outdoor venues, conference areas, private rooms, and other spaces for all types of winter meetings and events. The new and renovated venues in Montreal are available for corporate parties, fund-raisers, business dinners, teambuilding activities, client entertaining, meetings, weddings, and more.

Espace Paddock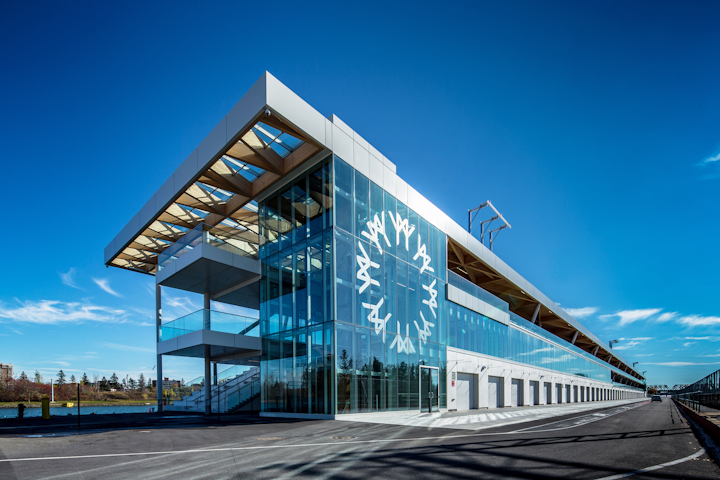 Photo: Courtesy of Espace Paddock
Zú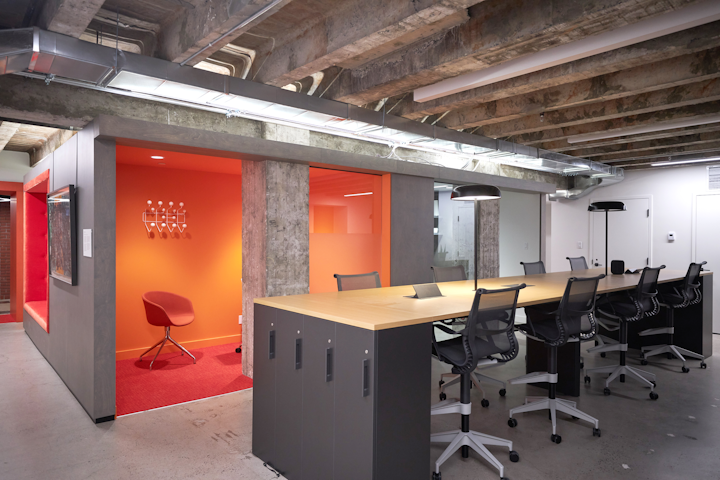 Photo: Courtesy of Zú
Hôtel le Germain Montréal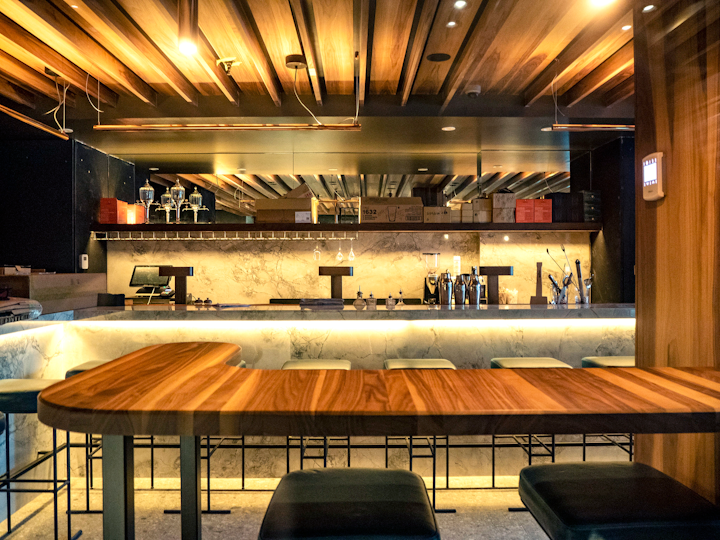 Photo: Courtesy of Hôtel le Germain Montréal
Bar à Vins Provisions
Photo: Flourish Creative
St-James Theatre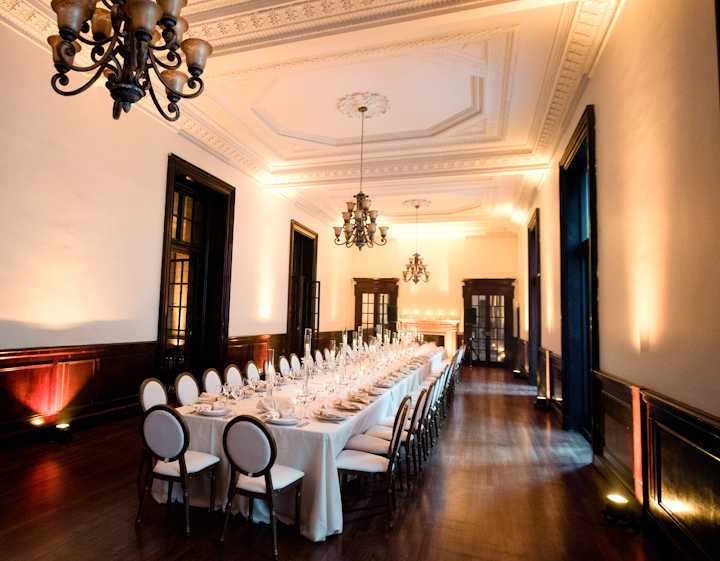 Photo: John Koo Photography
Time Out Market Montréal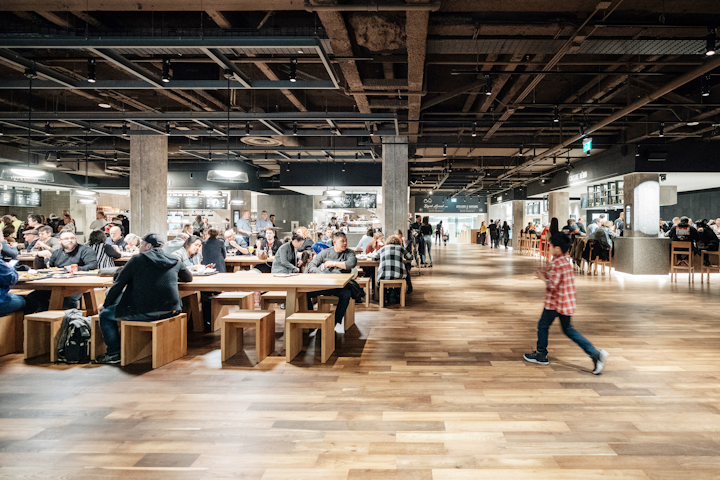 Photo: Patricia Brochu
Hôtel Uville Montréal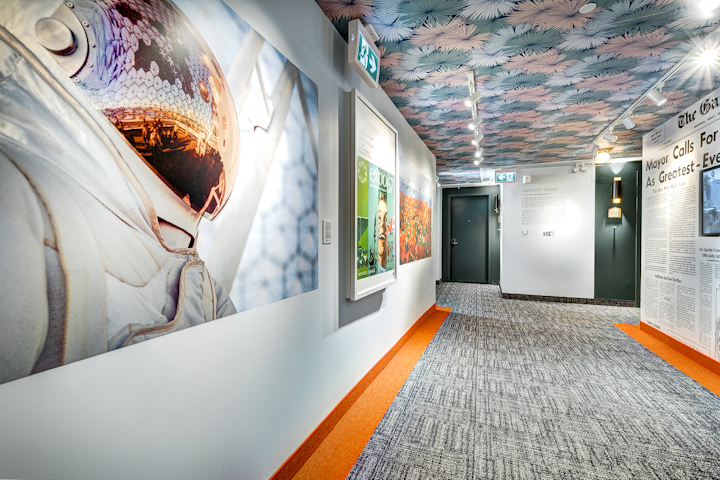 Photo: Anatoli Igolkin
Capsa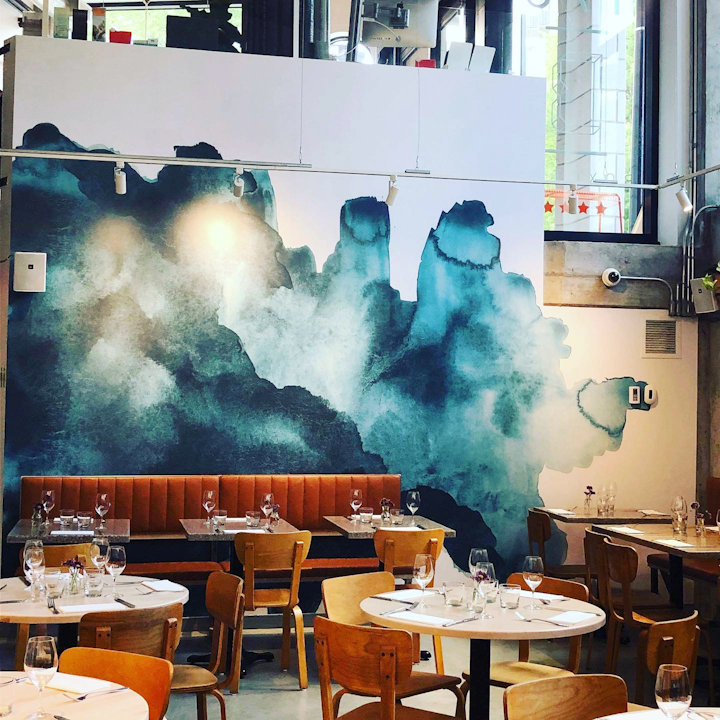 Photo: Courtesy of Capsa
Alkadémie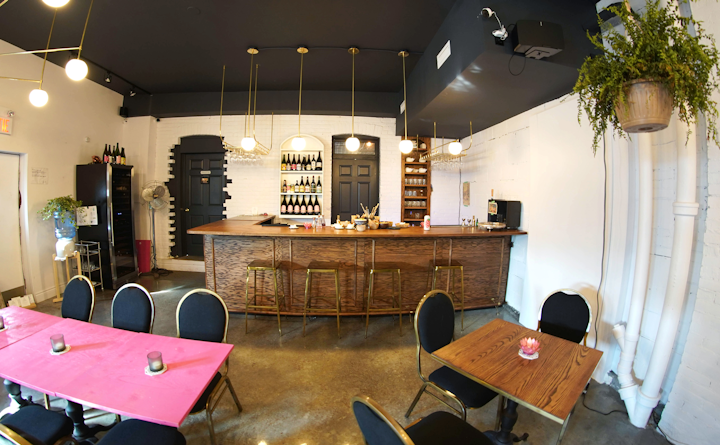 Photo: Courtesy of Alkadémie
Darna Bistroquet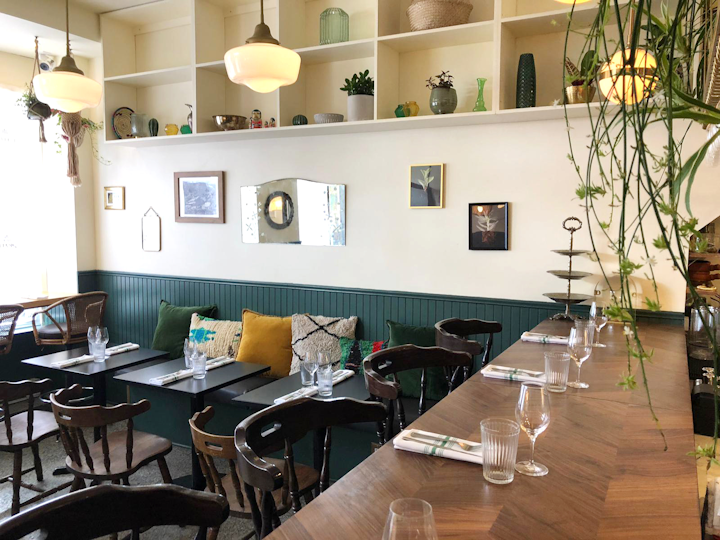 Photo: Courtesy of Darna Bistroquet