E3 2014 Photos: See the Buzzy Parties, Press Conferences, and Booths
Brands grabbed attention with production-heavy events and exhibits, on and off the show floor.
June 16, 2014
The Entertainment Software Association's high-energy Electronic Entertainment Expo, or E3, wrapped its three-day run at the Los Angeles Convention Center on Thursday. It drew 48,900 video game industry pros from more than 100 countries.
About 200 exhibitors showcased their gaming hardware and software on the show floor, as well as at production-heavy press conferences hosted by major brands like competitors Sony and Microsoft. And after hours, brands' parties kept the crowd entertained late into the night all week.
Overall, the show's 28,000 room nights and fanfare generated an estimated $40 million for Los Angeles. And participants broke the show's previous social media numbers across all social channels, with more than two million posts on Facebook, Twitter, and Instagram combined.
Here's a look at photos from the show floor exhibits, press conferences, and parties that dominated the week.
Sony PlayStation E3 Press Conference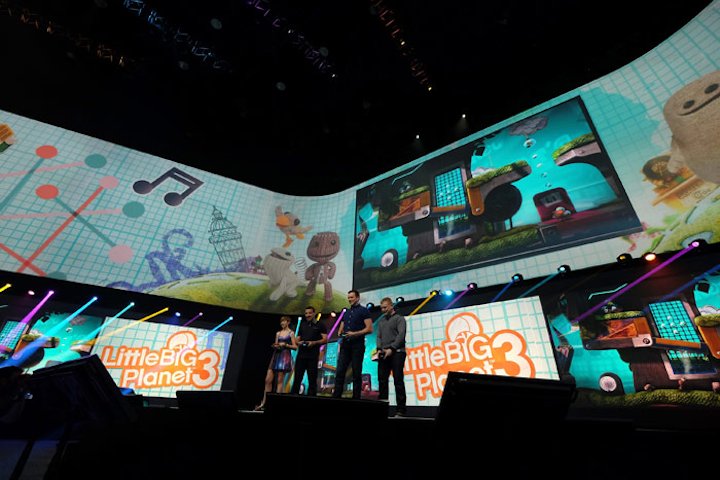 Photo: Chris Weeks/Getty Images for Sony Computer Entertainment America
Sony PlayStation E3 Press Conference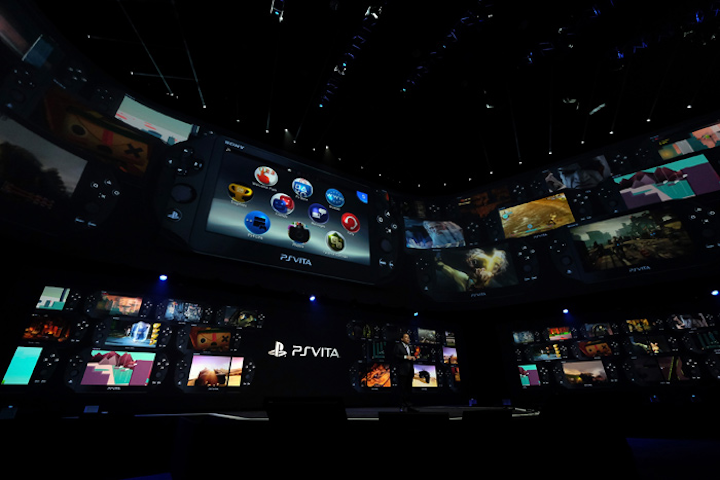 Photo: Chris Weeks/Getty Images for Sony Computer Entertainment America
E3 Xbox Media Briefing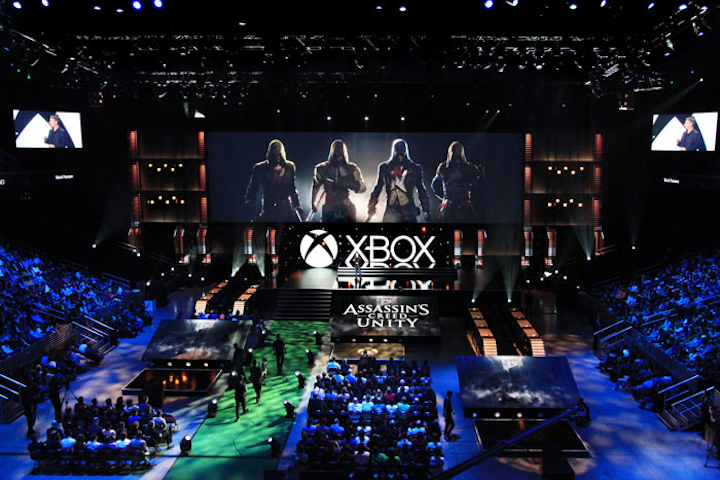 Photo: Nadine Froger Photography
E3 Xbox Media Briefing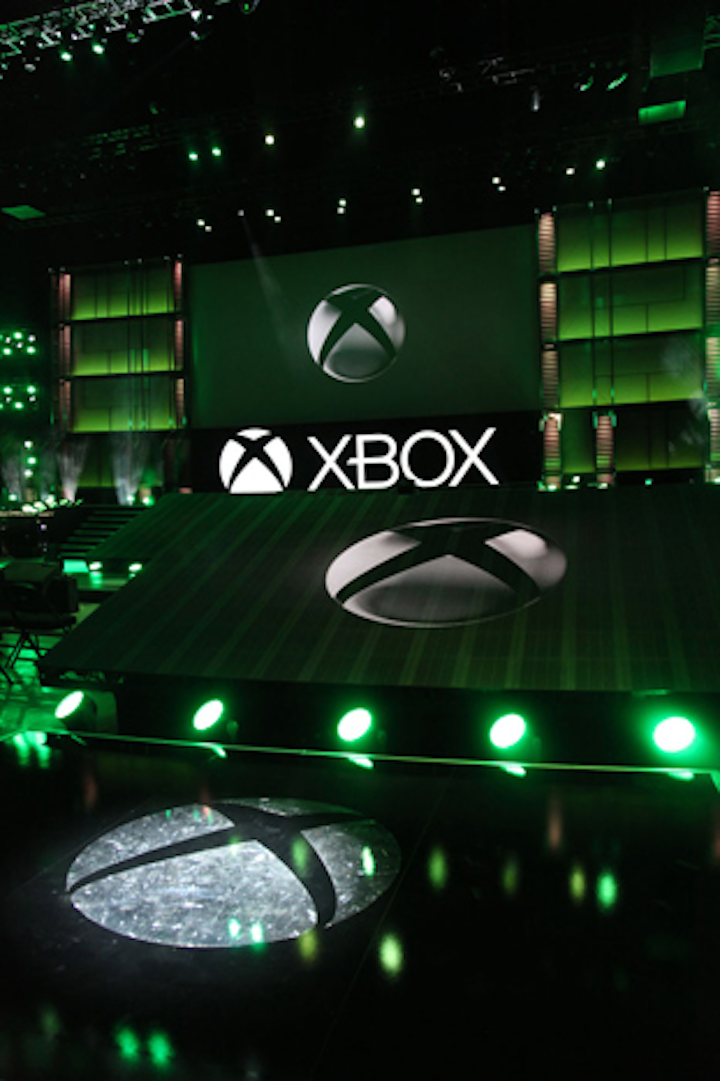 Photo: Nadine Froger Photography
E3 Xbox Media Briefing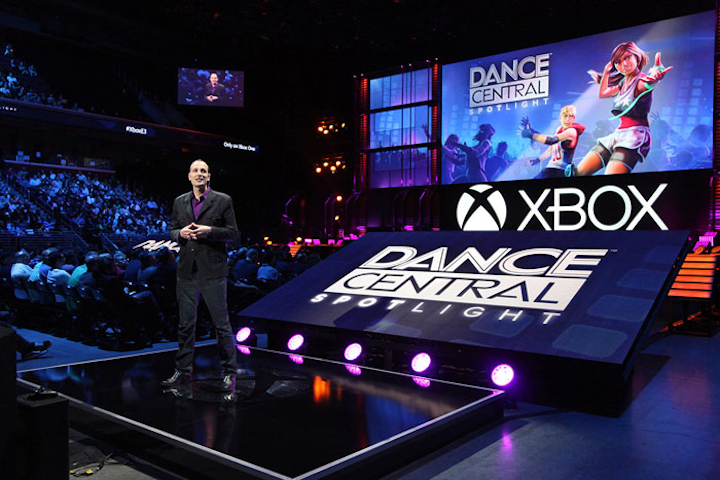 Photo: Nadine Froger Photography
Disney Interactive E3 Exhibit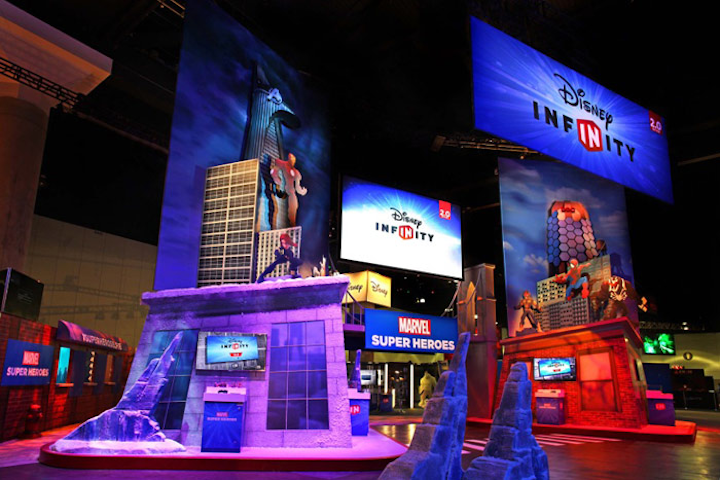 Photo: Nadine Froger Photography
Disney Interactive E3 Exhibit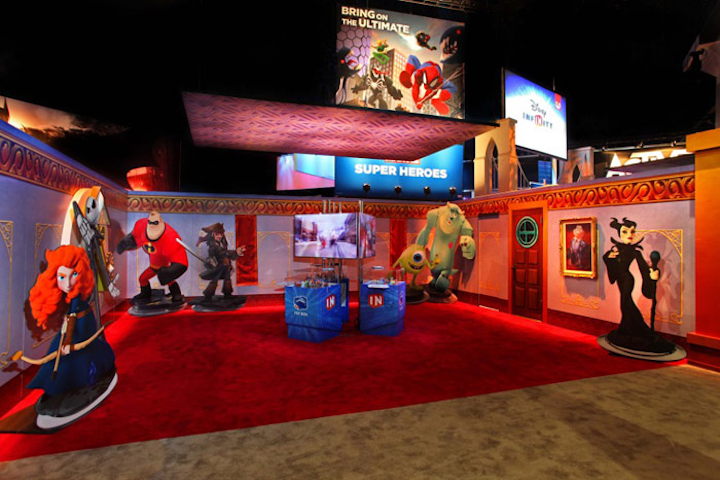 Photo: Nadine Froger Photography
Disney Interactive E3 Exhibit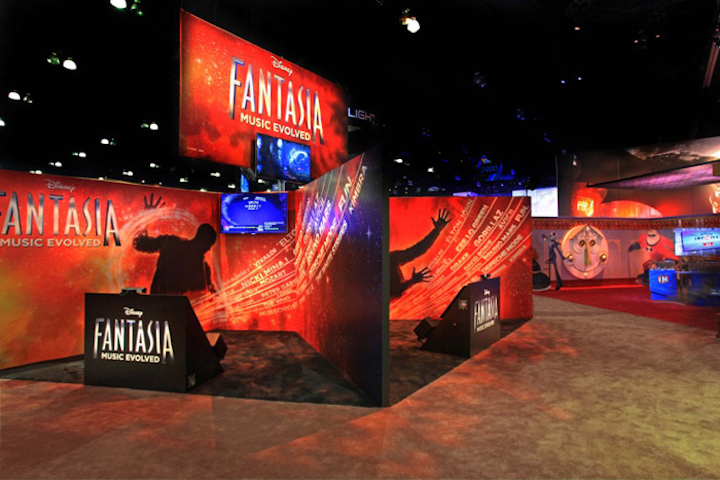 Photo: Nadine Froger Photography
Turtle Beach E3 Exhibit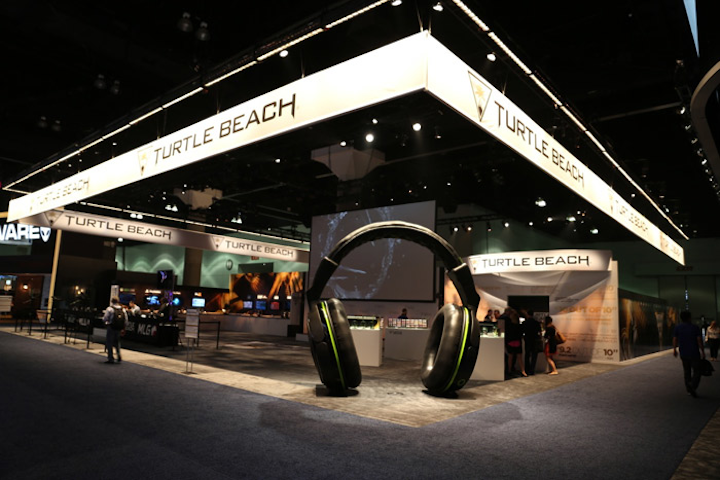 Photo: Mitchell Rouse/Ignited
Turtle Beach E3 Exhibit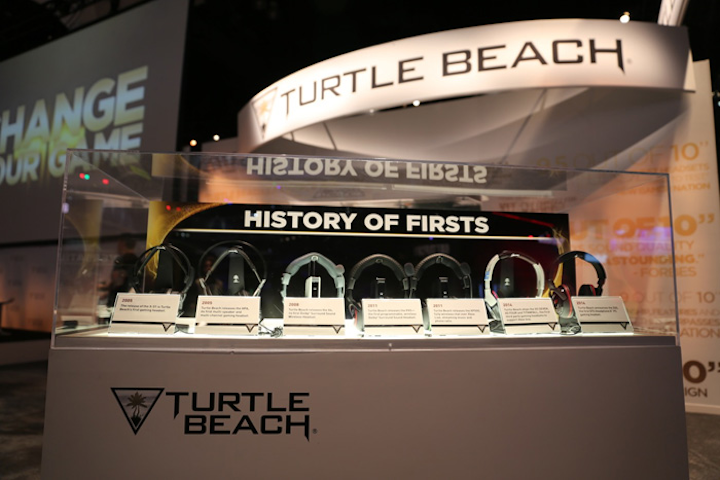 Photo: Mitchell Rouse/Ignited
E3 Best of Xbox Showcase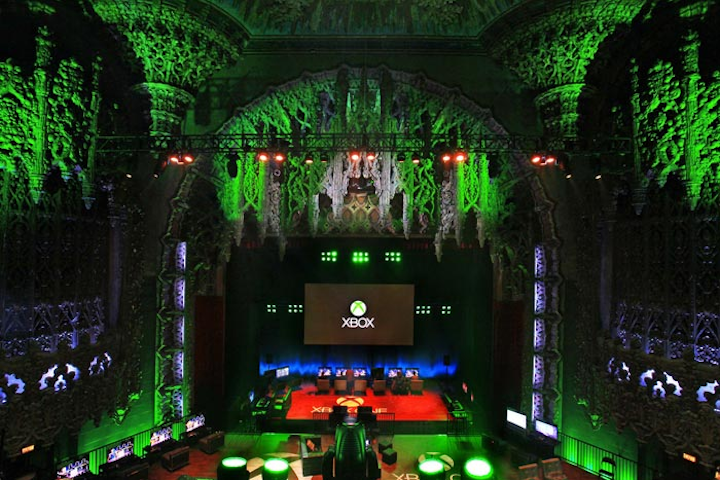 Photo: Nadine Froger Photography
E3 Best of Xbox Showcase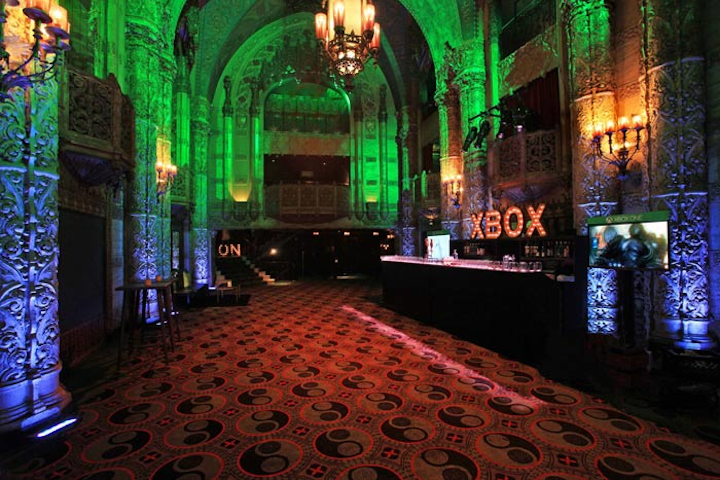 Photo: Nadine Froger Photography
E3 Best of Xbox Showcase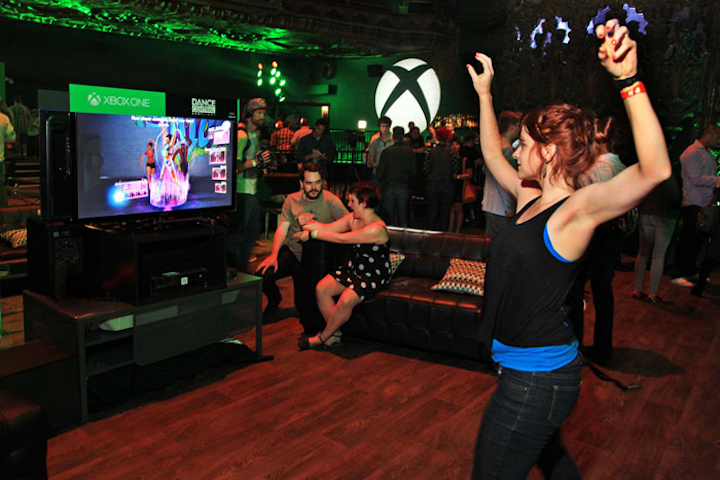 Photo: Nadine Froger Photography
Take-Two E3 Kickoff Party
Take-Two E3 Kickoff Party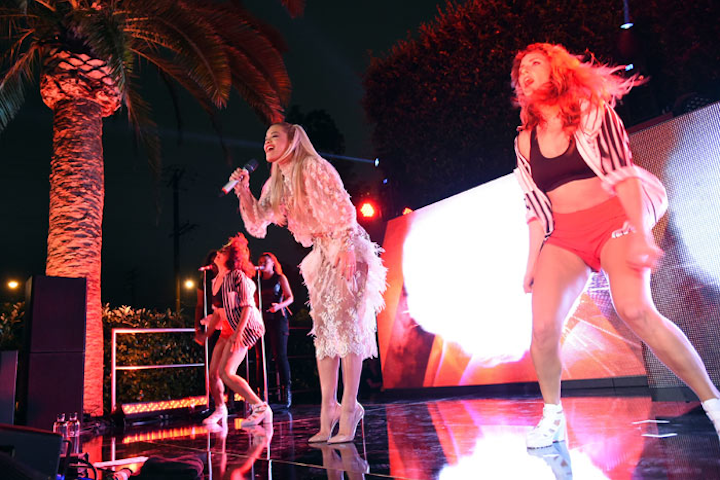 Photo: Jason Merritt/Getty Images for Take-Two
Take-Two E3 Kickoff Party
Featured Venues/Suppliers: