12 Tips on Mastering Food Events
This year marks the 25th anniversary of Karlitz & Company, so Herb Karlitz offered some insight into the secrets of his success.
February 19, 2015
Herb Karlitz is in his version of heaven, and it is messy. We are well into the evening of his 25th anniversary party celebrating Karlitz & Company. In the basement nightclub Ginny's, downstairs from Harlem's swinging Red Rooster restaurant, we are buried all the way in the farthest corner bar and it is an absolute mess. Mr. Karlitz is surrounded by dozens of open wine bottles, some dead soldiers, but many still partially filled, all with precious wines, all of a 1990 vintage, which (I actually knew this before he told me) was a nearly universally good year for wines around the world. And he is hand-washing glasses so that his guests can drink more of his expensive wine.
In this case it is a 1990 Mommessin Clos de Tart Grand Cru Burgundy, which would set you back between $350 and $700 a bottle at auction if you could find it, I learn from research the next day. But what is really impressing me is that he is here himself washing glasses and pouring wine when there are bartenders and servers all around. And I realize right away this is the secret of his success. He is a gracious host, and it is infectious.
And I know that some of the best chefs in the world, like Marcus Samuelsson, Daniel Boulud, and François Payard on-hand here tonight, don't just show up for any old anniversary party.
Herb Karlitz has carved out a niche, and it's a big one, as the king of multi-chef extravaganzas, like the New York City Wine & Food Festival, and I suspect that there must be more to it than just being a bon vivant. So I get him to tell me some of the secrets of his success.
Build Careful Relationships With Elite Chefs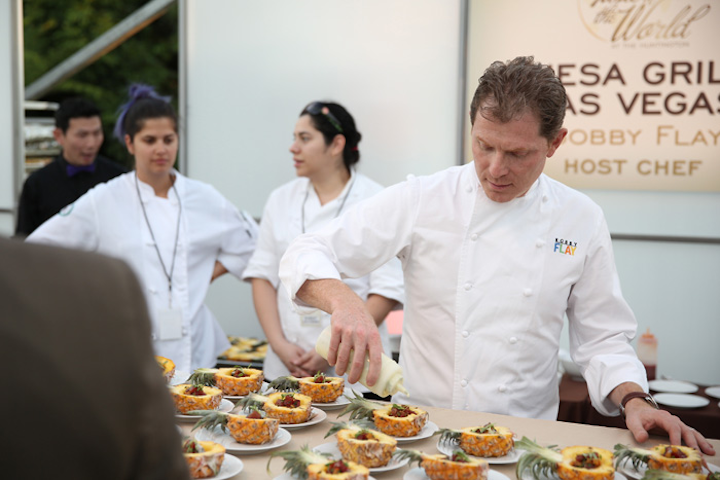 Photo: Matt Sayles/Invision for Breeders' Cup/AP Images
Provide Plenty of Choices
Photo: Courtesy of the New York City Wine & Food Festival
Get Guest Excited Before They Step Inside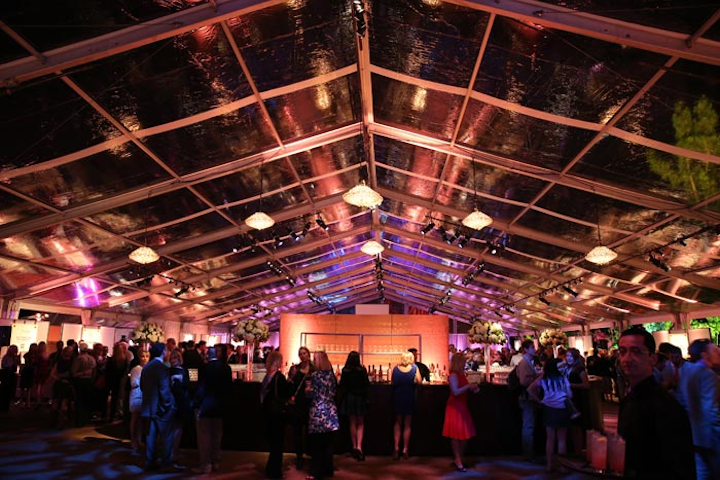 Photo: Matt Sayles/Invision for Breeders' Cup/AP Images
Think of the Event Entrance as an Airport Landing
Show Chefs the Big Picture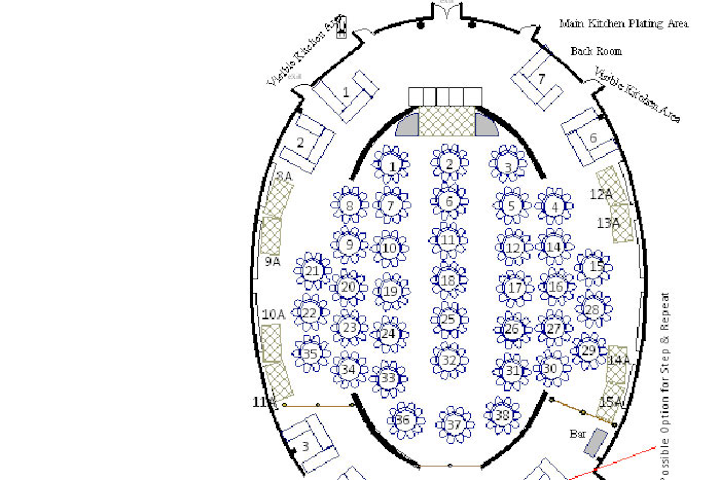 Photo: Courtesy of Relais & Chateaux
Train Greeters to be Helpful, not Decorative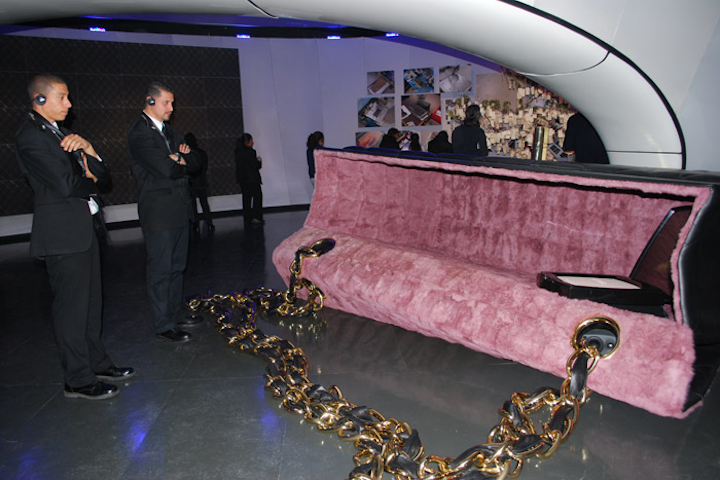 Photo: Adam Kaufman
Use Height to Make Tables Magnificent
Share the Stage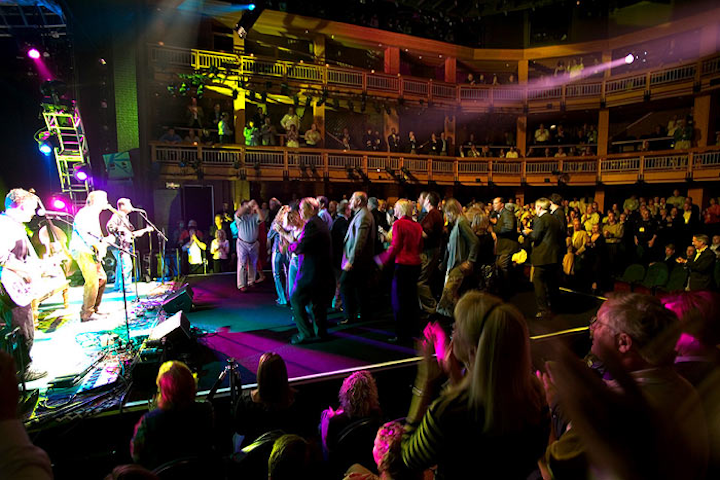 Photo: Courtesy of Karlitz & Company
Impress Chefs Where They Eat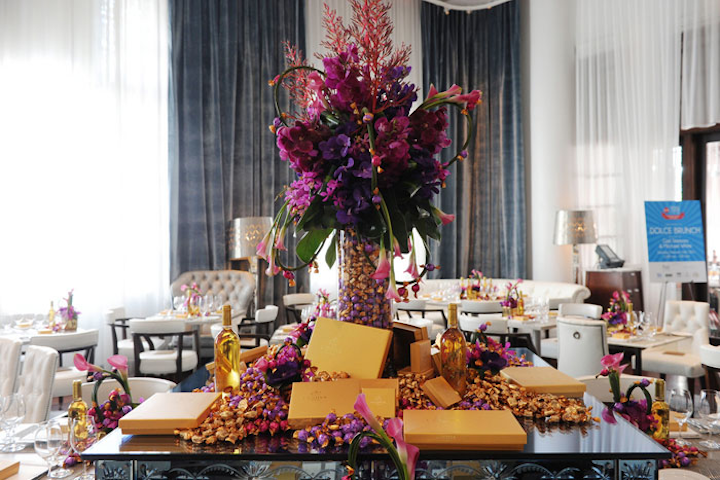 Photo: Courtesy of South Beach Wine and Food Festival
Get the Local Bigwigs Involved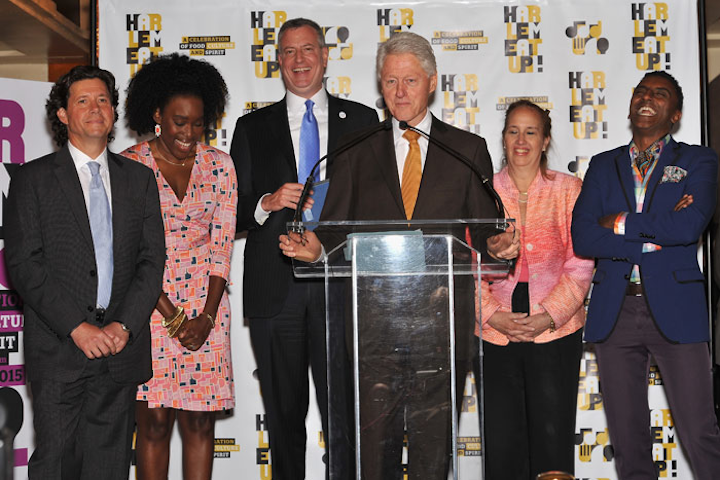 Photo: D Dipasupil/Getty Images for Harlem EatUp! Festival
Offer More Adventurous White Wine Choices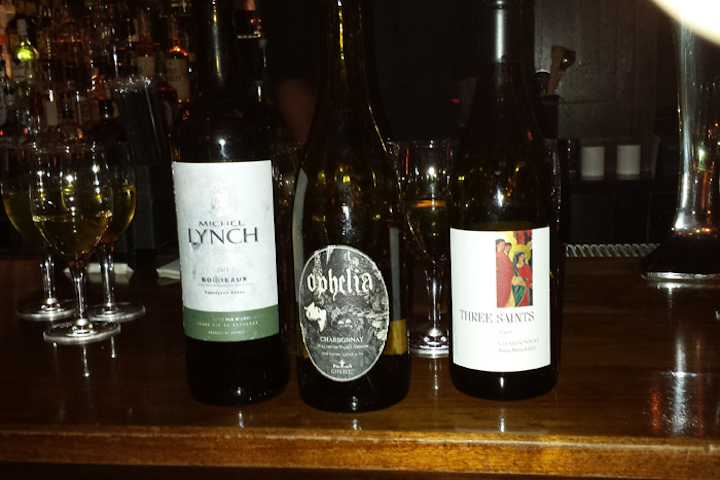 Photo: Ted Kruckel
Sometimes a Simple Gift Is the Most Powerful One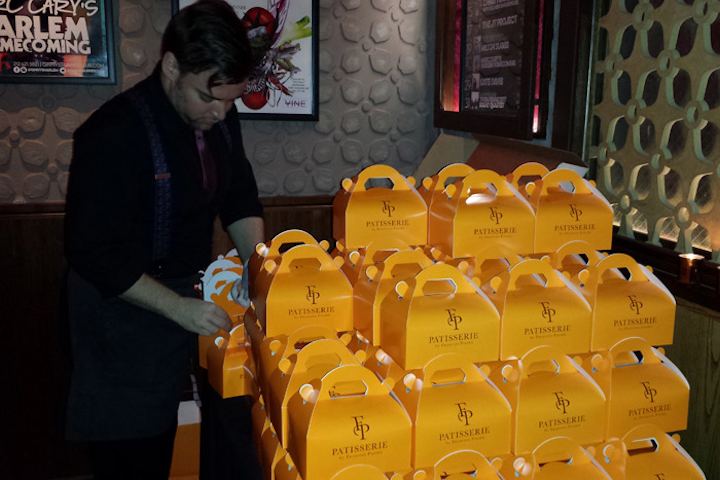 Photo: Ted Kruckel
Featured Venues/Suppliers: