Fight Night Salutes Veterans, Knock Out Abuse Channels Mad Men at Dueling Fund-raisers
November 16, 2010
While most fund-raisers in town try to avoid date conflicts, Fight for Children and Knock Out Abuse have planned their dueling events together for the past 17 years, including the most recent incarnations Thursday night. The charitable organizations not only host their events on the same night, but also come together for a joint after-party after they raise millions of dollars for their individual causes earlier in the night.
The 21st annual rendition of Fight Night, which has raised nearly $35 million for education and health-care services for low-income Washington children, added an additional $2 million to the coffer last week as 1,700 men gathered in the International Ballroom at the newly renovated hotel. This event once again stuck to the formula of simply adorned tabletops, grilled New York strip steaks, cigars, beautiful table hostesses, live music, and boxing. New this year was a special salute to the armed forces, as the event fell on Veterans Day.
"One of the major things we wanted to do this year was celebrate our armed forces," said Jeff Travers, Fight for Children's director of external relations. That celebration began as each guest was given a military-style dog tag inscribed with "salute to veterans" upon arrival and continued throughout the evening with a Washington Redskins cheerleader performance, where each cheerleader wore a military-inspired costume. A representative from each branch of the military was also escorted into the boxing ring and given a standing ovation.  
Aside from the opening laser show and several large screen projectors, decor was at a minimum at Fight Night, but over at the Knock Out Abuse gala, producer Andre Wells of Events by Andre Wells transformed the Ritz-Carlton ballroom into an elegant, Mad Men-inspired supper club. Working with Ellen Blankenstein, the director of Knock Out Abuse Against Women, and 2010 event chair Sarah Guinan Nixon, Wells decked out the ballroom with various shades of red, including draping the walls from floor-to-ceiling with red velvet. "We wanted to create an elegant and fun atmosphere that really celebrated women," Wells said. To set that tone, seven-foot lipstick bottle sculptures chock-full of oversize rose stems greeted the 685 attendees.  
While Fight Night was clearly focused on live action, Knock Out Abuse was a bit more thought-provoking, with a keynote address from New York Times bestselling author Leslie Morgan Steiner and the presentation of the first annual Aggie Award to Agnes Nixon. But the program wasn't all serious, as the evening started with the Cast of Thousands performing a rousing rendition of Robert Palmer's "Simply Irresistible." 
Just as in year's past, after the formal dinner and program ended with all of the women being escorted out of the ballroom, leaving Wells's team 40 minutes to turn over the space for the joint after-party. Sticking with the '50s supper-club theme, Wells replaced the 69 round tables with a reserved seating area complete with velvet couches on one end and scattered high-top tables throughout the rest of the space. Wells also brought in a four-sided square bar to anchor the room and a trio of female DJs who kept the crowd of 1,200 guests dancing until 2:30 a.m.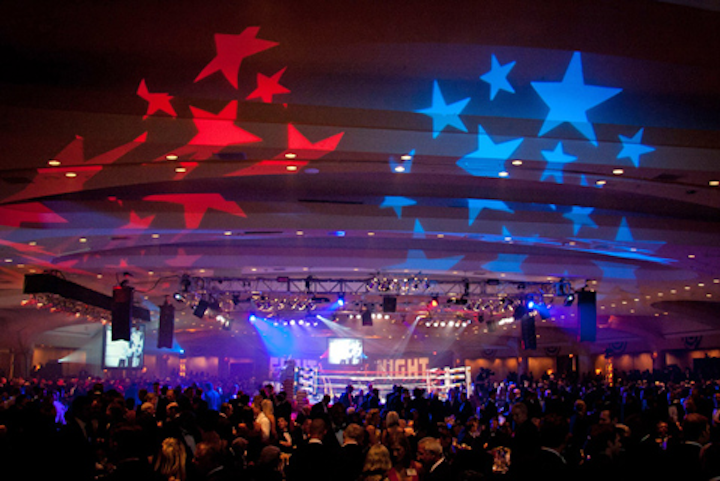 Photo: Jack Hartzman/Washington Talent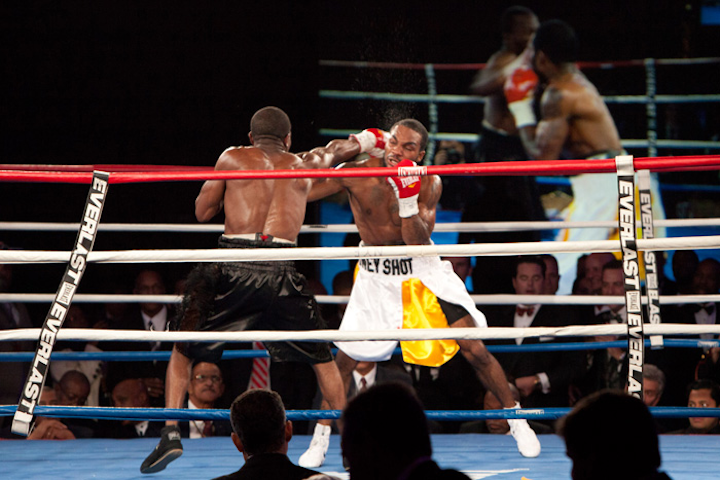 Photo: Jack Hartzman/Washington Talent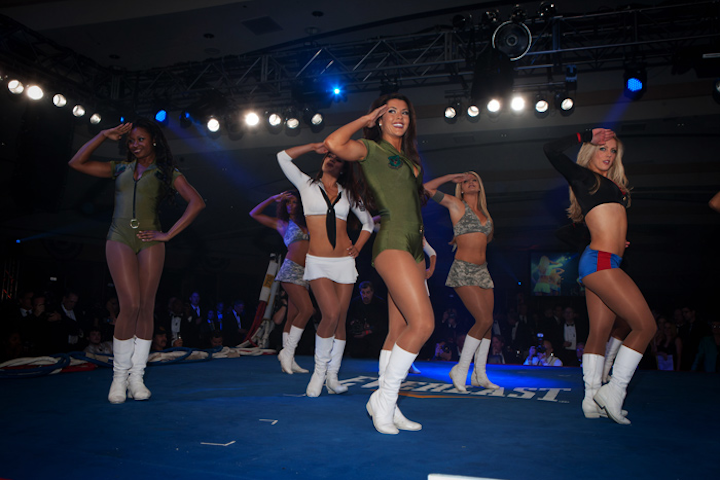 Photo: Jack Hartzman/Washington Talent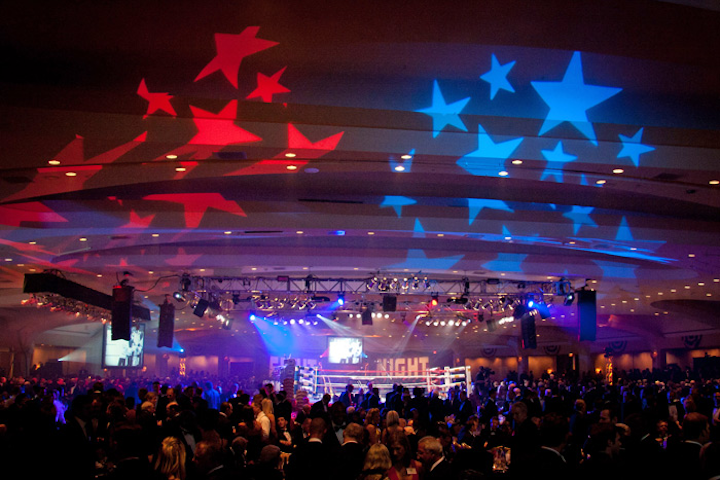 Photo: Jack Hartzman/Washington Talent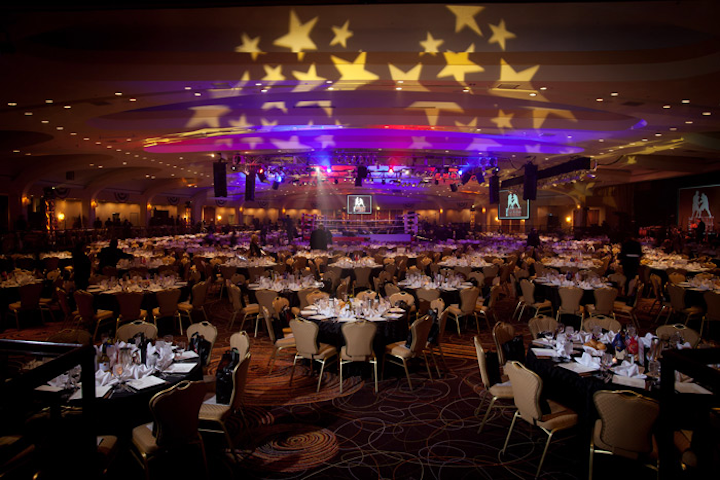 Photo: Jack Hartzman/Washington Talent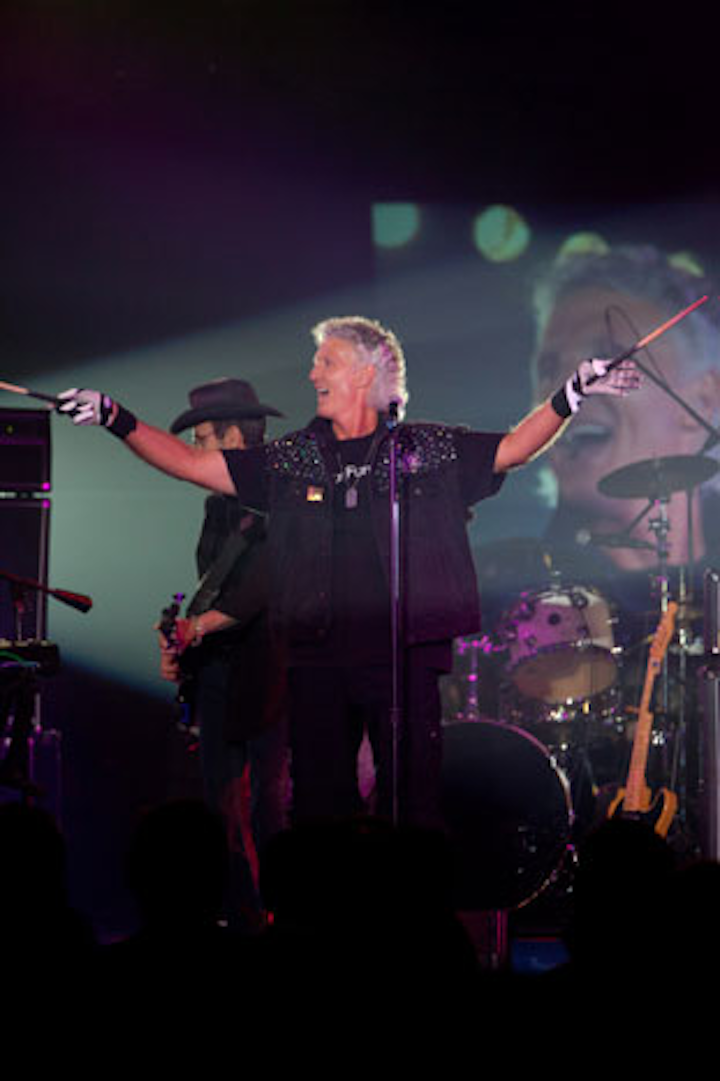 Photo: Jack Hartzman/Washington Talent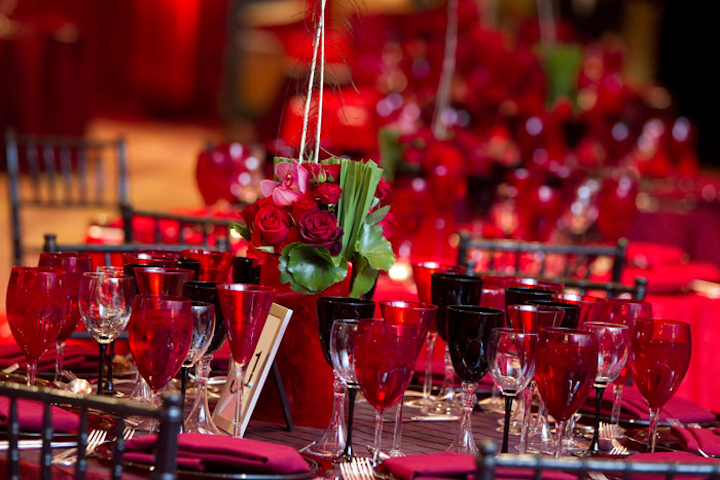 Photo: Davide De Pas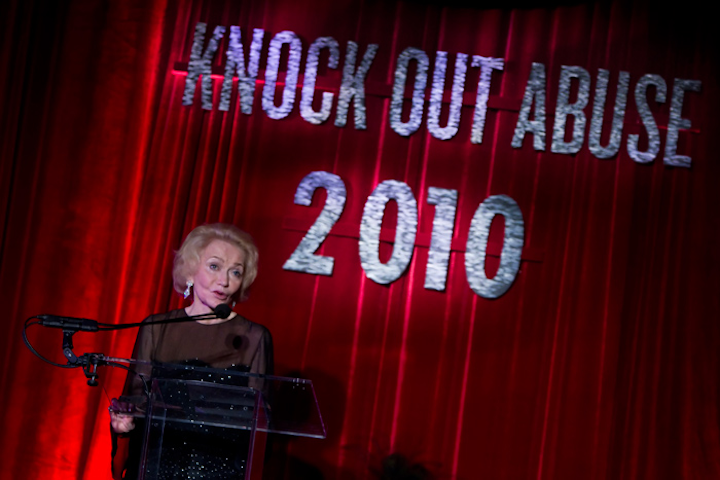 Photo: Davide De Pas
Photo: Davide De Pas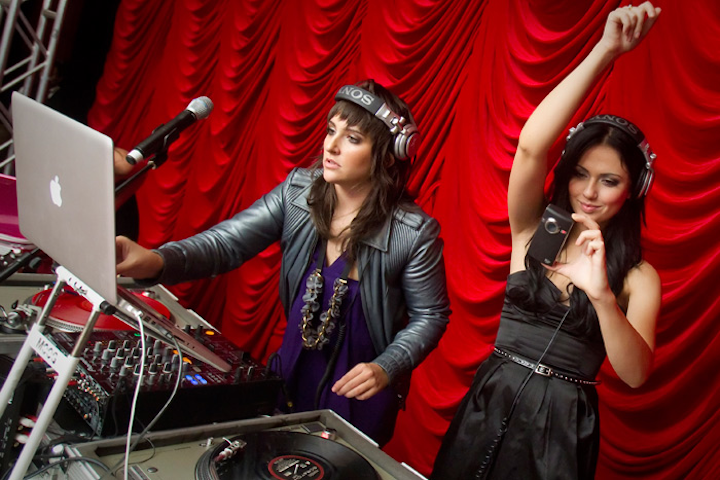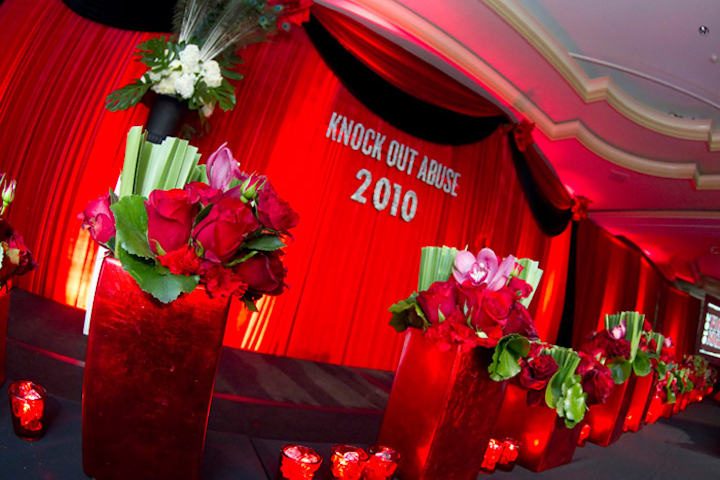 Photo: Davide De Pas
Featured Venues/Suppliers: