Hotel Takeovers: Inside the Hottest Trend From Miami's Winter Music Conference
See how Red Bull, SLS South Beach, and others put their stamp on the electronic music event.
April 3, 2014
Many electronic music fans flock to Miami's annual Winter Music Conference solely for the hotel takeovers and poolside bashes, of which there are dozens. This year, WMC's 29th installment, hotels—through official and unofficial events—welcomed thousands of revelers with smart design and curated activities.
The Avicii Hotel concept returned for a second year, this time taking over SBE's SLS South Beach. The partnership with the Swedish house DJ superstar involved outdoor signage and nighttime 3-D building projections, logo-clad carpets, Avicii silhouettes in the lobby and elevators, and guests rooms stocked with amenities and music-theme swag decorated with the DJ's logo.
"The SLS brand is rooted in a commitment to culture, style, and innovation, and partnering with Avicii is a powerful representation of that dedication," said Costas Charalambous, senior vice president of SBE Nightlife Group.
Another component to the takeover involved nightlife brand Ushuaia setting up an outdoor pop-up concept made to replicate the company's Ibiza outpost, catering to 1,500 guests each day. It hosted concerts from top DJs. But even the best-planned events can confront an unexpected issues: Avicii had to cancel his performances at the hotel as well as his headlining spot at the Ultra Music Festival because of a gallbladder issue.
"While he was missed, we still had an incredible show, thanks to [the DJ] Alesso and all the great artists that participated in the Avicii Hotel," said Robbie McKay, vice president of communications at SBE. 
In other hotel takeover, the Red Bull Guest House occupied the Gale South Beach, catering to the EDM industry insiders and artists. The concept took over the rooftop pool deck and Rec Room nightclub. Record labels like Owsla and Mad Decent controlled the daylight decks, while nighttime featured DJs such as Richie Hawtin, Guy Gerber, Solomun, and Giorgio Moroder.
"We wanted to make sure the environment maintained the premium, visually rich experience we had worked to build with Red Bull over the last couple of years, while still being able to keep the Guest House story progressive," said Matthew Moss, director of event marketing at Roundhouse, which worked with Red Bull on the takeover.
"With any location, you will always run into challenges on how to make a property your own," Moss said. "There is a fine line between just getting creative enough in a space to make it a worthwhile investment, and completely over-branding to the point of cheesy overload."
Roundhouse's strategy was to take what was a "cluttered but classy" space and simplify it by creating clean elements through color blocking, elegant typeface, and working with the building's architecture to integrate new elements like a pop-up radio station.
"Another factor to consider was the level of scrutiny we anticipated from the guests staying at the Guest House or attending the events," Moss said. "Most of these people come from an industry that is highly artistic within music and culture, coupled with Red Bull's very high expectations on quality, we had to make sure every fine detail and touch point was right for both the industry and brand."
The Surfcomber brought back its high-energy pool party lineup, hosting 1,300 guests each day. Custom balcony wraps, step-and-repeats, branded bars with signature cocktails, private cabanas, and signage all contributed to the event, which was produced with H Squared Concepts.
"Over the years, we have continually made minor adjustments to all aspects of the event to elevate the overall guest experience," said Kaye Nagle-Wood, a partner at H Squared Concepts, which brought in staging, tenting, and audiovisual equipment.
Red Bull Guest House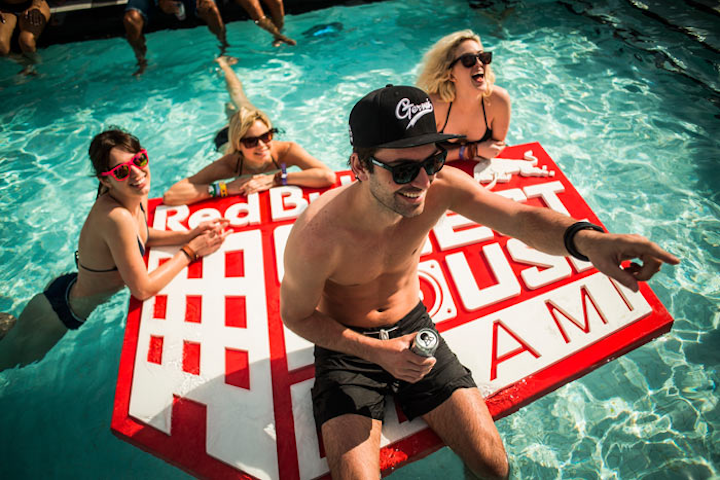 Photo: Ian Witlen/Red Bull Content Pool
Red Bull Guest House
Photo: Robert Snow/Red Bull Content Pool
Red Bull Guest House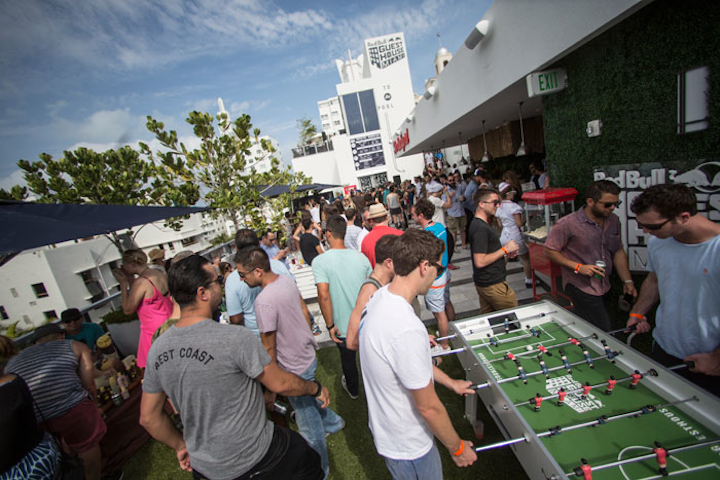 Photo: Ian Witlen/Red Bull Content Pool
Red Bull Guest House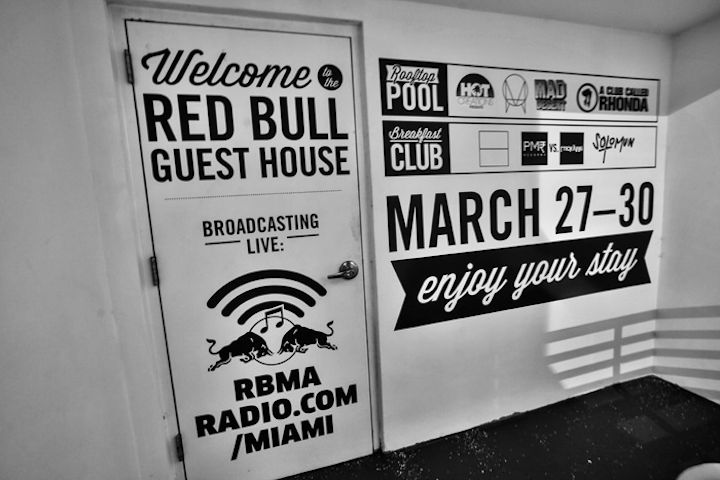 Photo: Ian Witlen/Red Bull Content Pool
Red Bull Guest House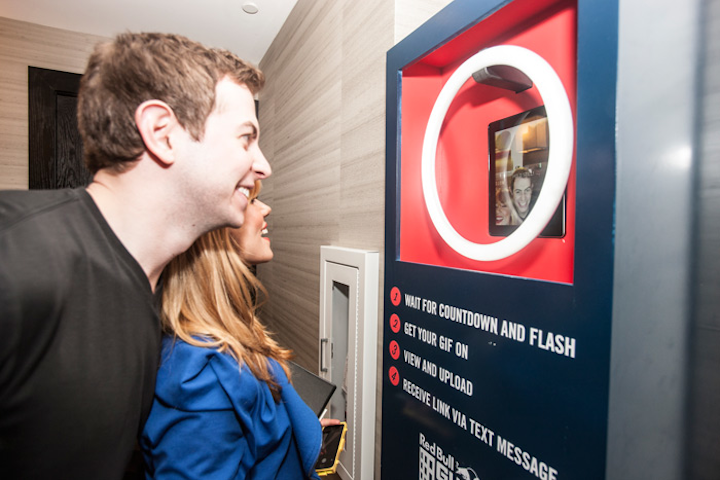 Photo: Robert Snow/Red Bull Content Pool
Red Bull Guest House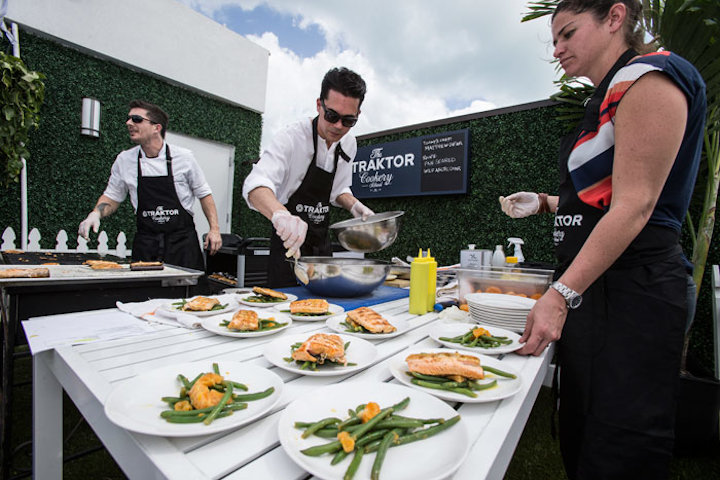 Photo: Robert Snow/Red Bull Content Pool
Red Bull Guest House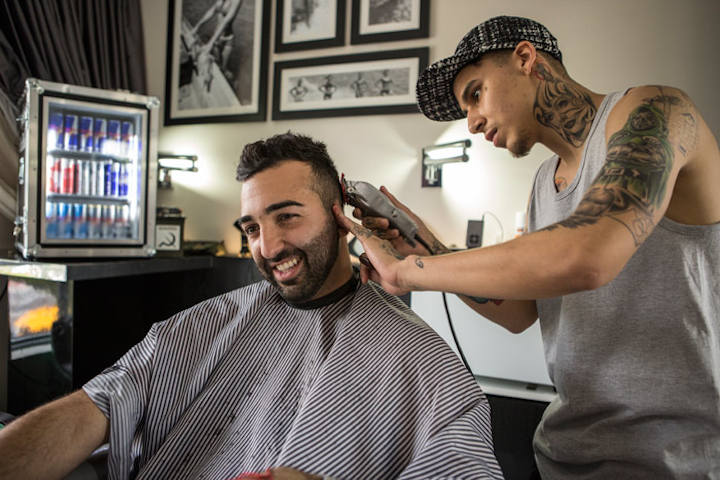 Photo: David Cabrera/Red Bull Content Pool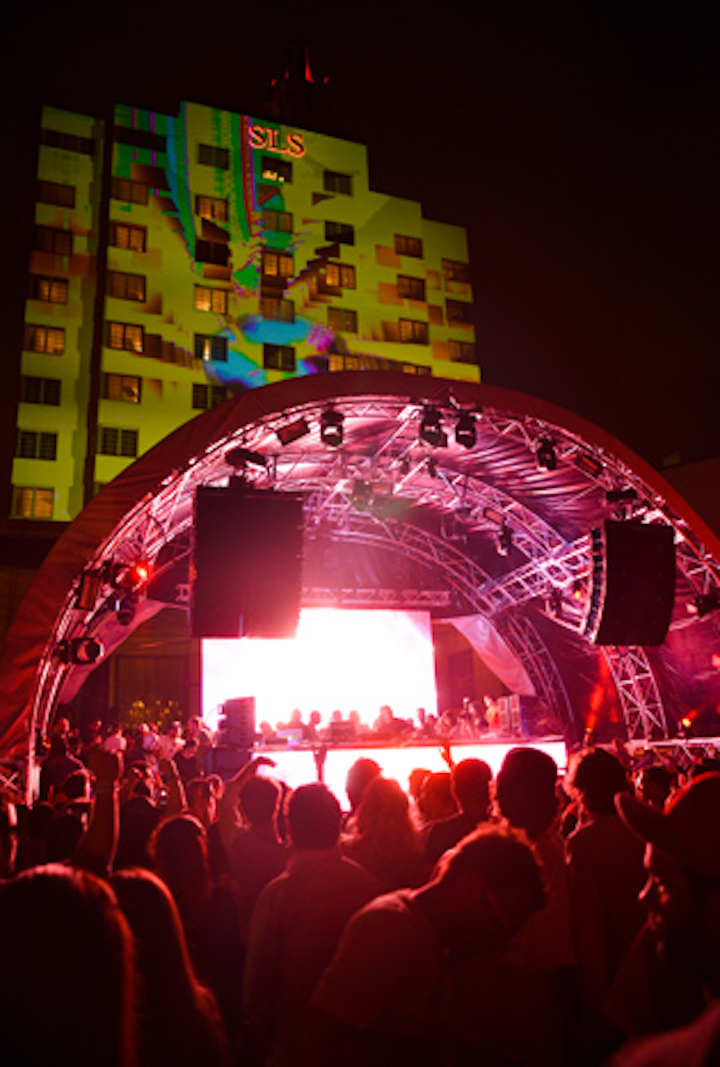 Photo: Dylan Rives
Avicii Hotel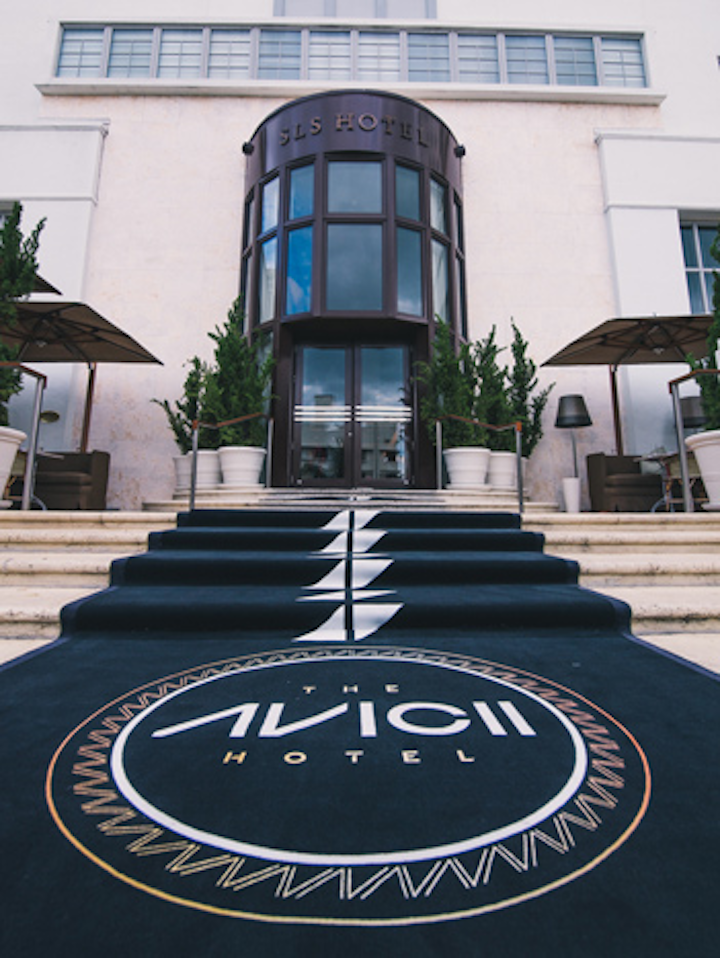 Photo: Dylan Rives
Avicii Hotel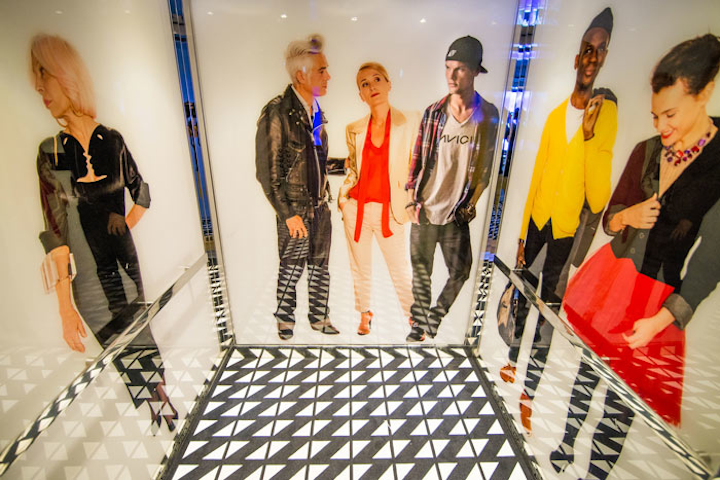 Photo: Dylan Rives
Avicii Hotel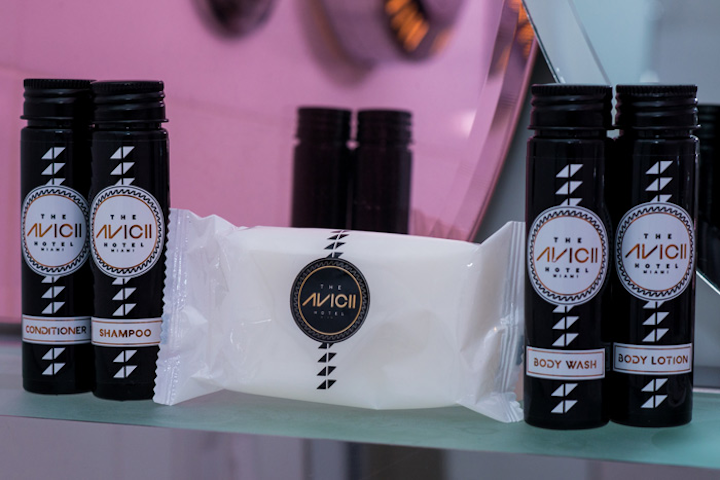 Photo: Dylan Rives
Avicii Hotel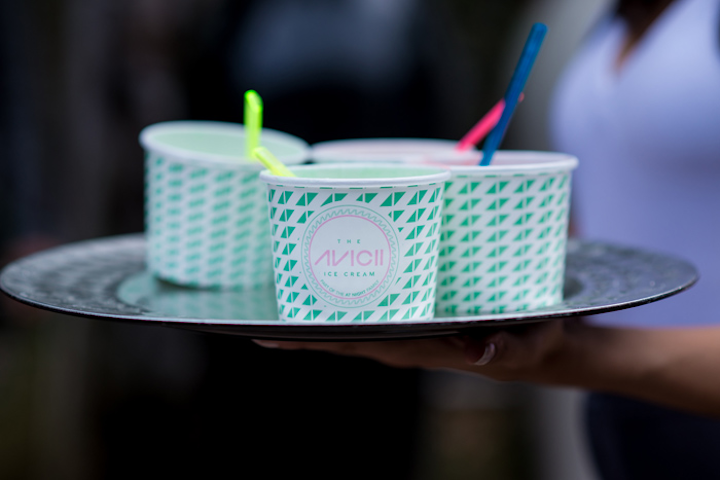 Photo: Dylan Rives
Avicii Hotel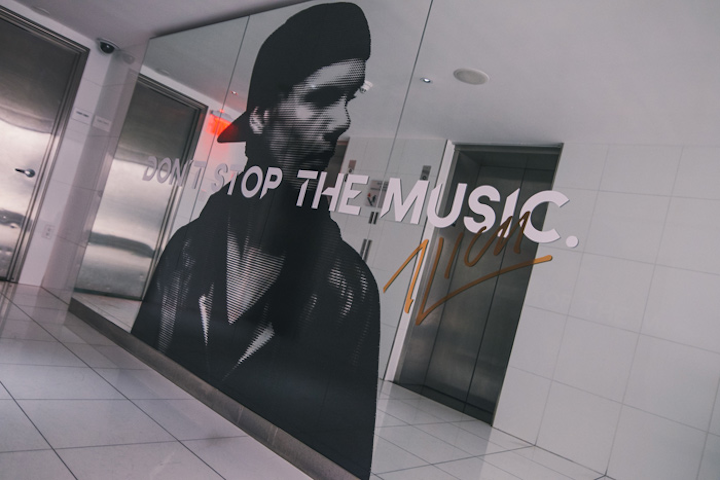 Photo: Dylan Rives
The Surfcomber
Photo: Zoltan
Featured Venues/Suppliers: