12 Highlights From the First Collision Tech Conference in Canada
The sixth annual tech conference came to Toronto for the first time in 2019, bringing celebrity speakers, a women-focused tech program, and interactive sponsor activations.
June 6, 2019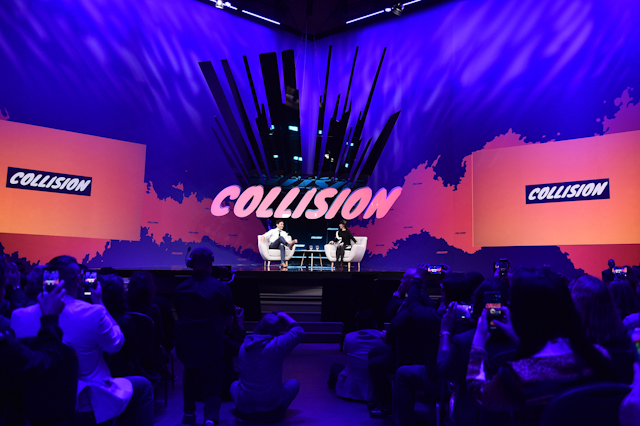 The first Collision in Canada took place May 20 to 23 at the Enercare Centre, featuring 730 speakers including Canadian Prime Minister Justin Trudeau. Collision's in-house design team helms all areas of the event, from stage design and signage to designing accreditation badges and the conference app. The team consists of more than 200 employees based in Dublin, Lisbon, Toronto, and Hong Kong.Photo: Sam Barnes/Collision via Sportsfile

TORONTO—The annual Collision tech conference, which has grown to be one of the biggest events in North America for tech entrepreneurs, made a major move for its sixth edition this year. The event traveled to Toronto, marking the first time the conference took place outside of the U.S.
Held May 20 to 23, the conference drew 25,711 attendees from 125 countries to the Enercare Centre at Exhibition Place. Conference organizers worked with the City of Toronto, Tourism Toronto, and Exhibition Place to make the first Canadian edition happen.
"We looked at various locations around North America to support future growth and provide attendees with the best possible experience, and concluded that there was no better city in the Western hemisphere right now than Toronto," said a spokesperson for Collision. "Toronto is the third-largest tech hub and most diverse city in North America, the perfect ecosystem for tech and startups to thrive."
Collision, which has been named one of BizBash's most innovative meetings, provided an opportunity to showcase the thriving Toronto tech scene. According to the City of Toronto, the Toronto region is the largest tech sector in Canada and the fourth largest in North America, employing 300,000 people in 24,000 companies. This year's Collision is the first of three that will take place in Toronto as part of the conference's agreement with the city. Through 2021, the City of Toronto expects the conference to draw around 90,000 people and have an estimated economic impact of $147 million in the region. Collision is part of a series of technology conferences that include Web Summit in Europe and Rise in Hong Kong.
"Just like our other conferences around the world, Collision is a technology conference with the energy of a music festival, and the output of a business conference," said a conference spokesperson. "We have been named 'Coachella for Geeks,' the 'Tech Olympics,' and the 'TIFF for Tech,' which is what we wanted to emulate. In terms of being in Toronto for the first time, we are riding the wave of Toronto. There's been a lot going on here for a long time. Collision is just riding a wave, not creating one."
Naturally, a main draw for the conference was the speaker lineup. The conference had 730 speakers across 14 tracks, including marketing, design, coding, robotics, SaaS, big data, and content creation. Speakers included celebrities who have ventured into the tech sector, including Seth Rogen, founder of Houseplant; Joseph Gordon-Levitt, founder of HitReCord; and Timbaland, founder of Mosley Music Group. Canadian Prime Minister Justin Trudeau spoke at the conference's opening night.
This year's conference also reported its best gender ratio so far—45.7 percent of Collision attendees were female, compared to 42.5 percent at last year's conference in New Orleans. Female attendance also increased from Collision's flagship event, Web Summit, in 2018, where 44.5 percent of the conference's attendees were women. The increase in women attendees also correlated with the Collision's Women In Tech program, which has its own track and event series. Notable speakers included Kara Swisher, editor at large at Recode; Laura Miele, chief studios officer at Electronic Arts; and Peggy Johnson, executive vice president of business development at Microsoft.
Along with seeing speakers on the main stage, attendees could attend roundtables and workshops, and networking events on and off the conference floor, which were discoverable via the conference app. The conference also featured numerous tech-focused partner activations and lounges from brands such as Interac, Bank of Montreal, Air Canada, Airbnb, and Engineer.ai.
The next edition of Collision will take place June 22 to 25, 2020. Here's a look at some of the stage and partner activation highlights from Collision's first Canadian conference.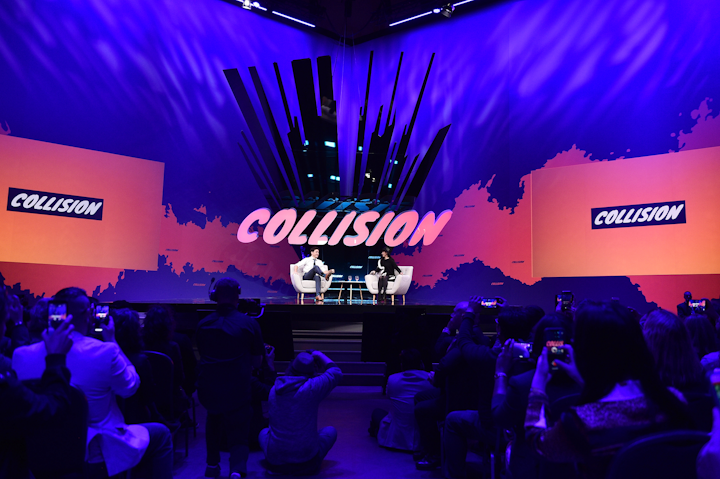 Photo: Sam Barnes/Collision via Sportsfile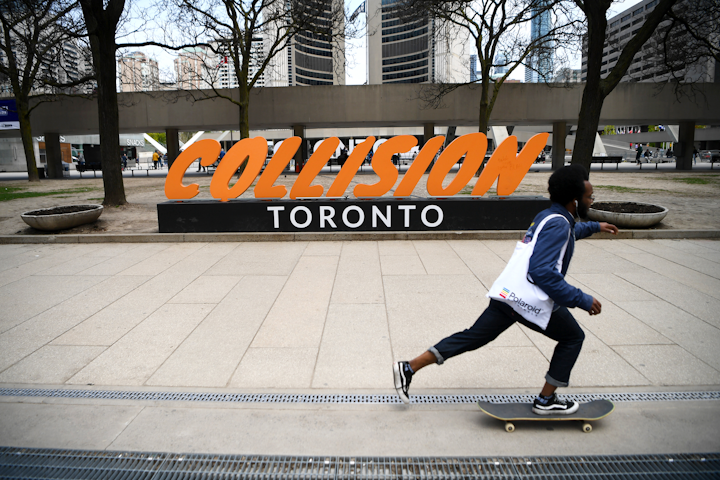 Photo: Stephen McCarthy/Collision via Sportsfile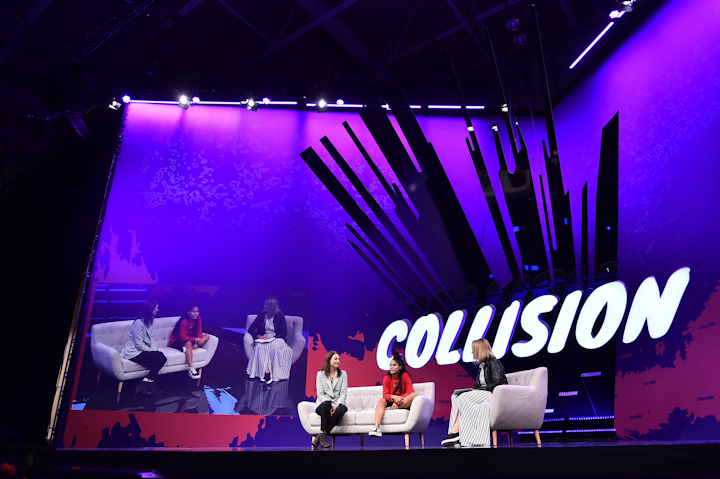 Photo: Sam Barnes/Collision via Sportsfile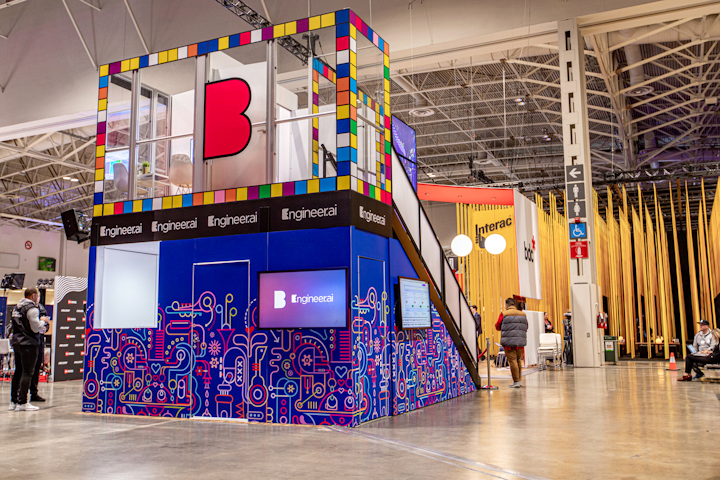 Photo: Courtesy of Mirrored Media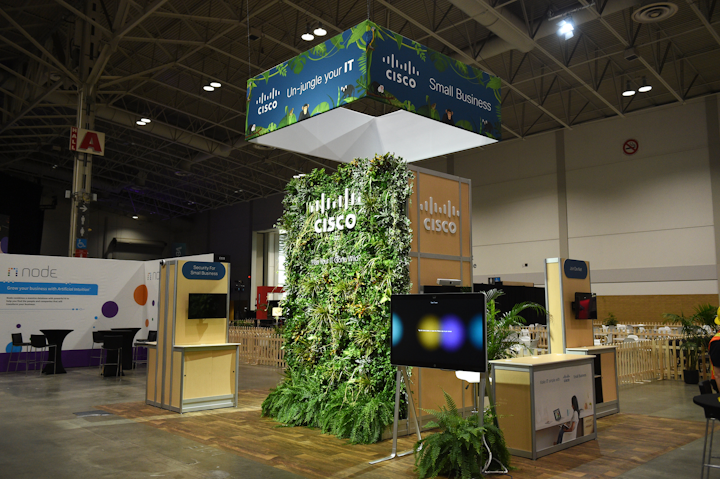 Photo: Cody Glenn/Collision via Sportsfile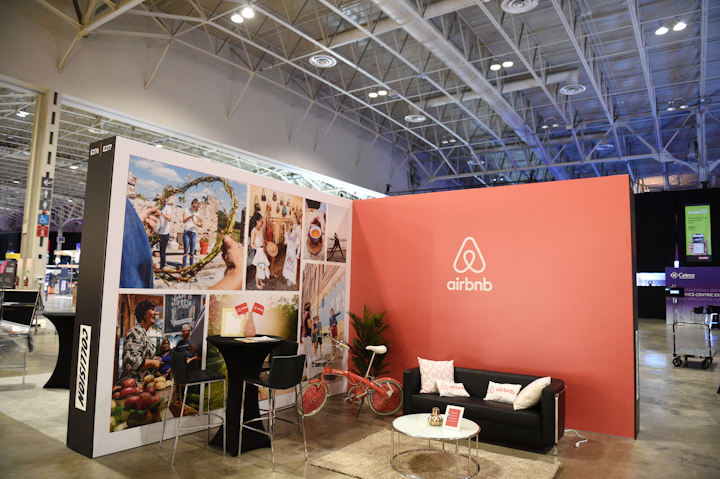 Photo: Cody Glenn/Collision via Sportsfile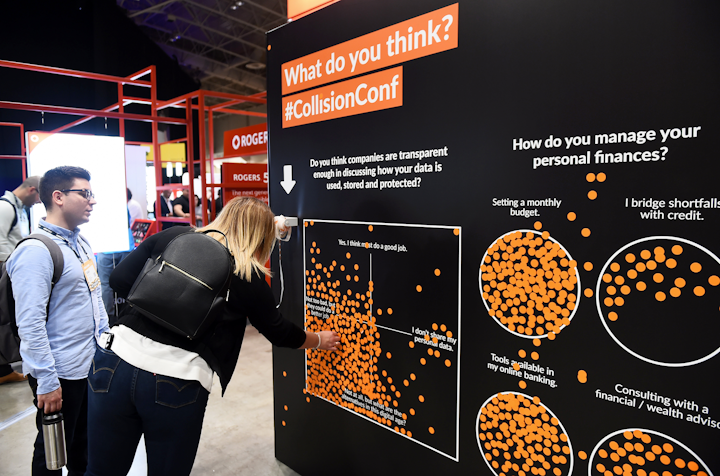 Photo: Eóin Noonan/Collision via Sportsfile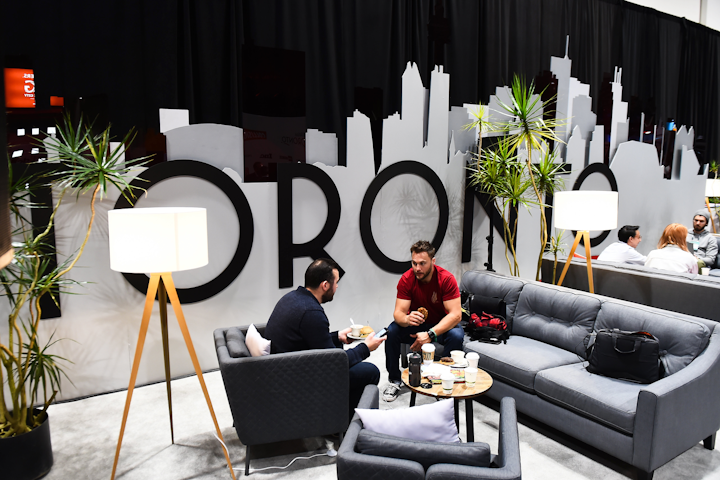 Photo: Eóin Noonan/Collision via Sportsfile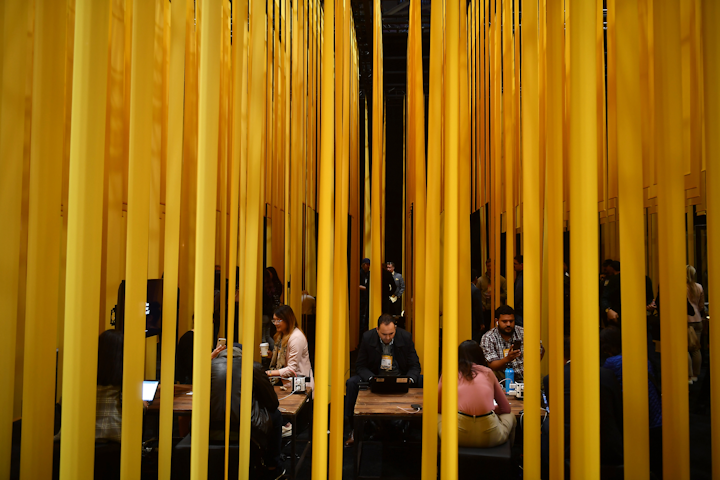 Photo: David Fitzgerald/Collision via Sportsfile
Photo: Cody Glenn/Collision via Sportsfile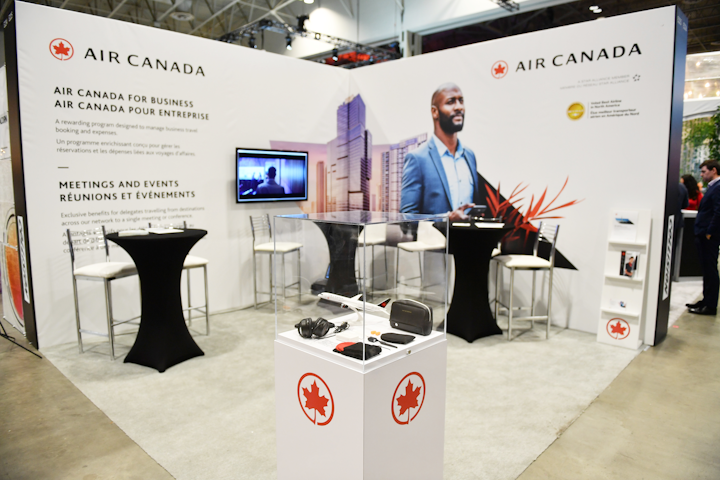 Photo: Sam Barnes/Collision via Sportsfile
Photo: Cody Glenn/Collision via Sportsfile