Toronto's Top 100 Events 2013
The list of the meetings, parties, and industry gatherings that make the most impact in Toronto year after year.
October 15, 2013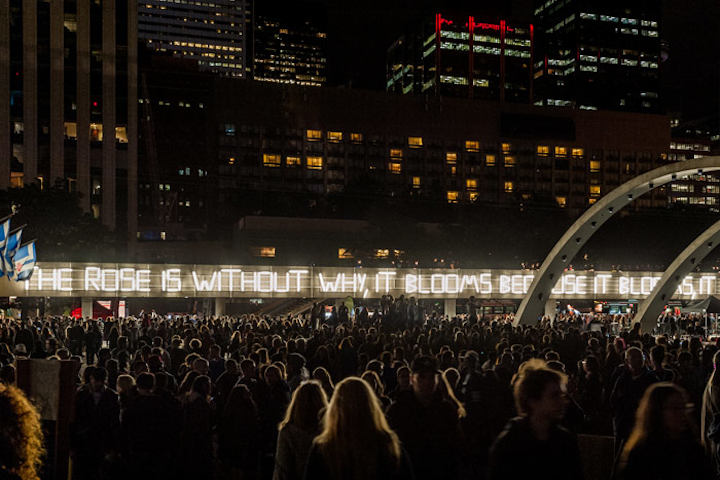 Photo: Courtesy of the City of Toronto
In 2013, the population of Toronto officially surpassed that of Chicago, making it the fourth-biggest city in North America, behind only Mexico City, New York, and Los Angeles. Toronto also boasts one of the most diverse communities in the world, a fact that's reflected in some of its best-known events and in this year's Toronto Top 100.
Indeed, Toronto will host WorldPride in 2014, the first North American city to have that honour and a move that, for a city with a significant gay and lesbian community and an extravagant Pride Week every year, will have substantial impact. Other industries are seeing change, too, with the growth of events like the Toronto Festival of Beer, Bills Toronto series, and the Royal Ontario Museum's Prom.
And as the city's entertainment industry continues to draw attention nationally, the number of influential music, theatre, and film gatherings has swelled. (The expansion prompted us to separate music industry events from those for the theatre and film industries.)
From globally recognized affairs like the Toronto International Film Festival to rising newcomers such as the Toronto Underground Market and FFWD: Advertising and Marketing Week, here are our picks for the events that annually draw the biggest buzz, crowds, media and donor attention, and important players in their respective fields.
To choose and rank the annual events on this list, we look at several factors, including economic impact, buzz, innovation, and an event's prominence within the communities it intends to serve.