New York's Top 100 Events 2018
The list of the meetings, galas, and industry gatherings that make the most impact in New York year after year.
February 20, 2018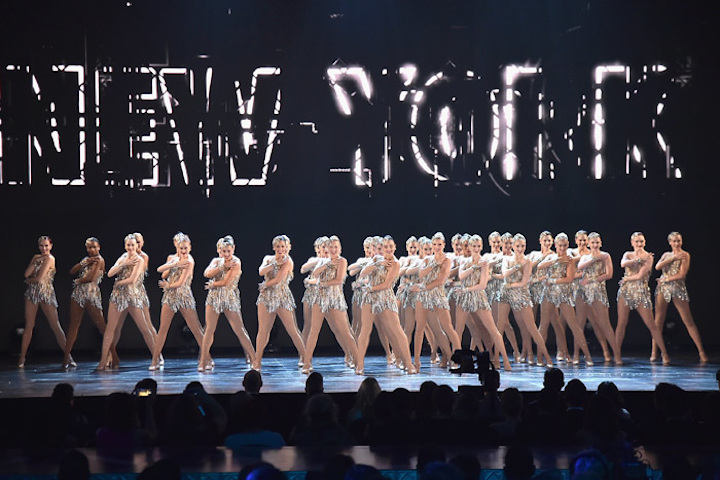 Photo: Theo Wargo/Getty Images for Tony Awards Productions
New York City's event calendar buzzes with activity, from black-tie benefits to world-class parades to major trade shows and conventions. They put the city—as well as its meeting and event industry—in the global spotlight.
Attendees flock to large-scale celebrations like the St. Patrick's Day Parade, Comic Con, and Governor's Ball, while events like the Time 100 Gala and the Museum of the Moving Image Salute limit their guest lists to elite groups. Longtime gatherings like the Peabody Awards and the New York International Auto Show continue to expand and modernize, and conferences like the Forbes 400 Summit on Philanthropy and the N.Y.U. International Hospitality Industry Investment Conference encourage the exchange of ideas among leaders in their respective industries.
The 2018 list includes a handful of events making their Top 100 debut or returning to the list after an absence, including the 150th running of the Belmont Stakes, fashion trade show Coterie, and the Macy's Fourth of July Fireworks.
Other high-profile events, such as the Keep a Child Alive's Black Ball and the Wired Business Conference, are taking a year off and have—temporarily, we hope—exited the list.
To choose and rank the annual events on this list, we look at several factors, including economic impact, buzz, innovation, and an event's prominence within the communities it intends to serve.
Here's a look at the top 100 events that take place each year in New York.