Super Bowl Party Highlights: 60 Ideas from 'Maxim,' ESPN, 'Rolling Stone,' 'Playboy' and More Brands
February 6, 2012
Super Bowl XLVI celebrations started days before the Giants popped the cork off the first bottle of Champagne. As a first-time host city, Indianapolis had a  "hunger to ensure an impactful event," said Chris Gahl, spokesperson for the convention and visitors association.
Expecting more than 150,000 global visitors in town for the game, the city funneled a reported $12 million into building Super Bowl Village. Billed as an "interactive festival of football," the activation took over three blocks of Georgia Street, was free and open to the public, and offered everything from zip line rides to ice sculptures to a Bret Michaels concert from January 27 through Sunday.
Plus, there were the splashy affairs hosted by magazine, liquor, and other types of brands. "We [were] expecting more than 1,000 private jets on the ground, and more than 130 private events in Indianapolis in just six days," Gahl said.
Robert Tuchman, president of Elite Experiences, worked with corporations to develop V.I.P. Super Bowl packages and partnered with Maxim for its events over the weekend. He told us in the days leading up to the game, "the party scene finally feels like it's back to 2006, prior to our economy falling off a cliff. It's been a slow climb the last few years at Super Bowl, but this year, it seems like everyone and everybody is having an event."
Hosts included Pepsi, which offered a concert from Latin artists Alejandra Guzman and Larry Hernandez for 3,500 guests at its Musica Super Bowl Fan Jam on Wednesday night at the Indianapolis Convention Center. Bud Light took over a 180-room Hampton Inn from Thursday through Sunday, splashing its logo on everything from pillow mints to shampoos to create the Bud Light Hotel. The activation hosted concerts from artists such as Pitbull and the Barenaked Ladies.
Within the beer brand's temporary digs, Playboy hosted a Friday-night party replete with aerialists and a Mini Cooper displayed in a peep-show style installation. Other magazine bashes included Maxim's at the Indiana State Fairgrounds on Saturday night. With a performance from Ludacris, the event had a superhero theme and activations for Tabasco, Patrón, Paul Mitchell, and Coca-Cola. Also on Saturday, Rolling Stone's first Super Bowl party took over a warehouse space in downtown Indianapolis and celebrated the 150th anniversary of Bacardi with a Cuban theme and plenty of product samples.
DirecTV held its annual Celebrity Beach Bowl at Victory Field, where famous participants including Snoop Dogg competed on a sandy football field in front of 10,000 fans. And on Saturday night, the company hosted a party that offered everything from a cathedral-inspired bar to Katy Perry singing in a football jersey.
DirecTV Super Saturday Night
Super Bowl Village
Super Bowl Village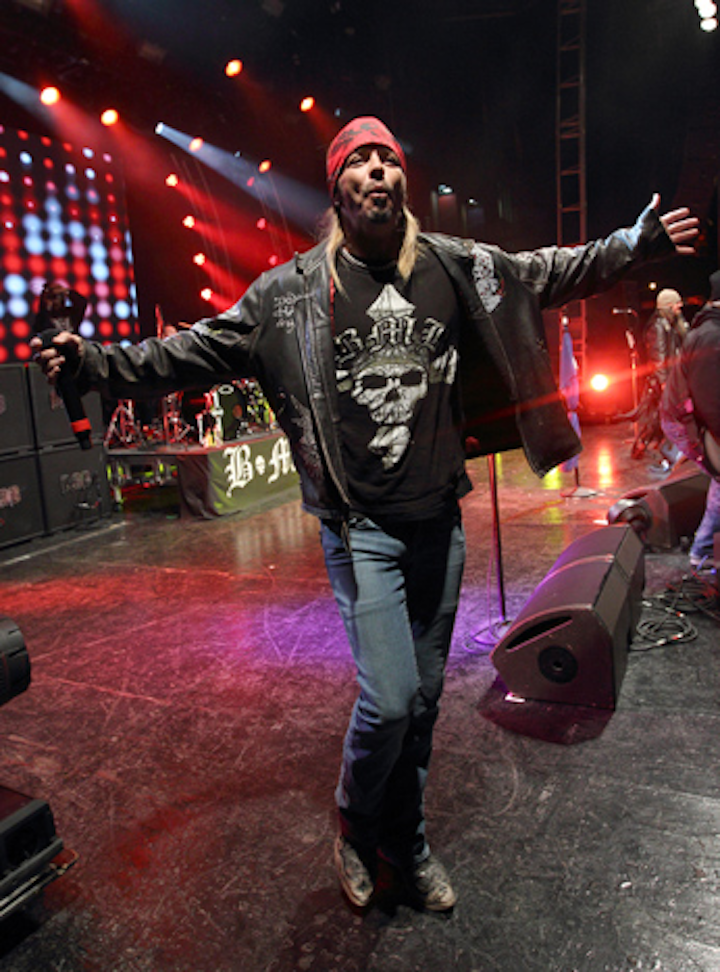 Photo: Steve C. Mitchell - Super Bowl Host Committee
Super Bowl Village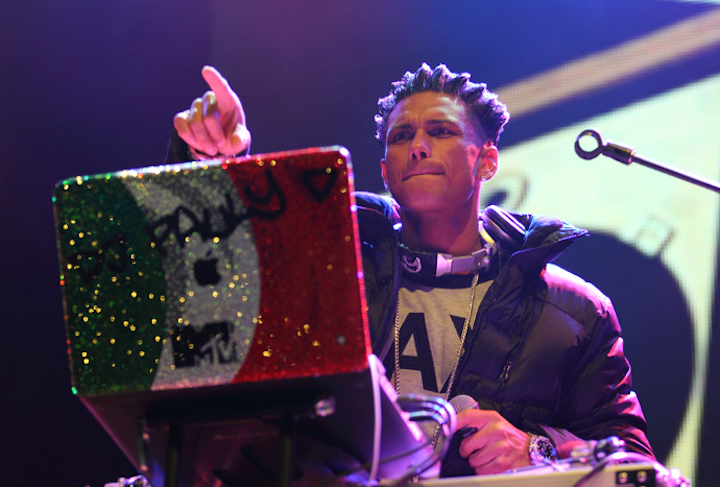 Photo: Steve C. Mitchell - Super Bowl Host Committee
Super Bowl Village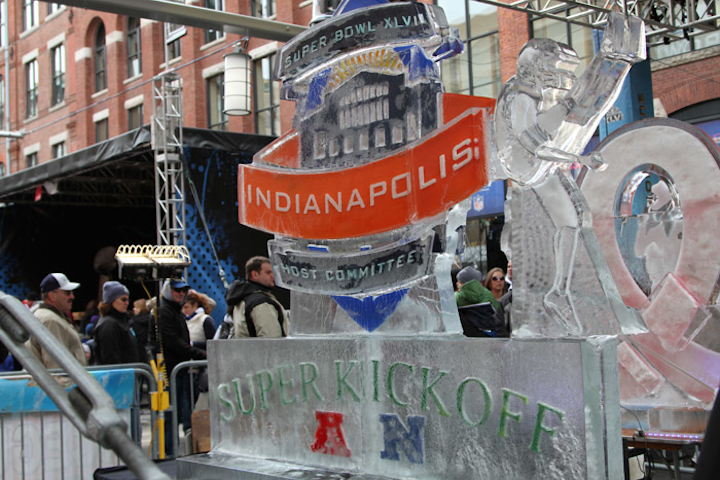 Photo: Courtesy of Indianapolis Super Bowl Host Committee
Super Bowl Village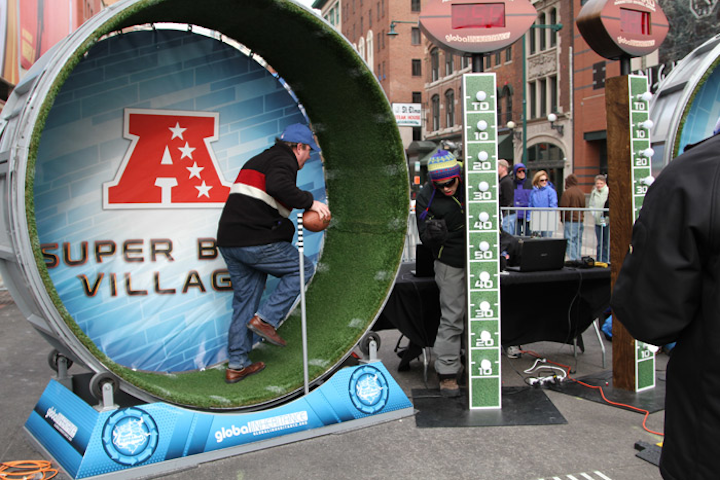 Photo: Courtesy of Indianapolis Super Bowl Host Committee
Social Media Command Center at Super Bowl XLVI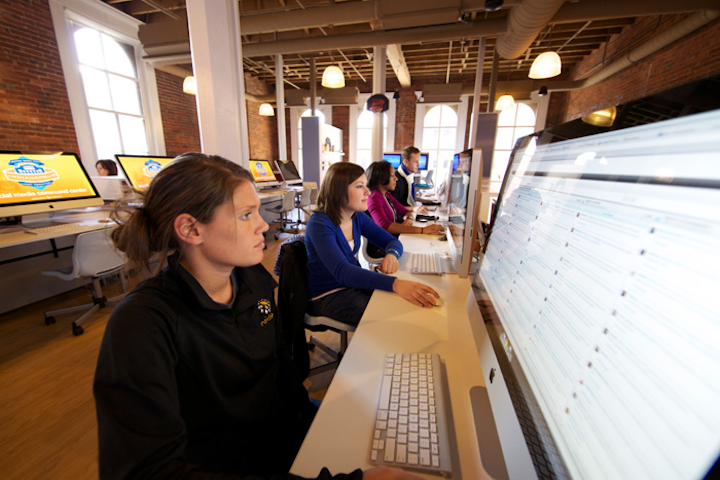 Photo: Courtesy of Indianapolis Super Bowl Host Committee
Pepsi Musica Fan Jam at Super Bowl XLVI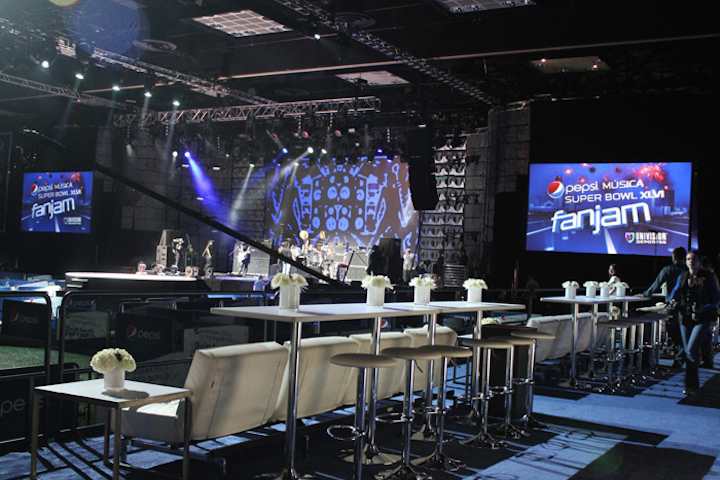 Photo: Courtesy of Lesley Morphy Studio
Pepsi Musica Fan Jam at Super Bowl XLVI
Photo: Courtesy of Lesley Morphy Studio
Pepsi Musica Fan Jam at Super Bowl XLVI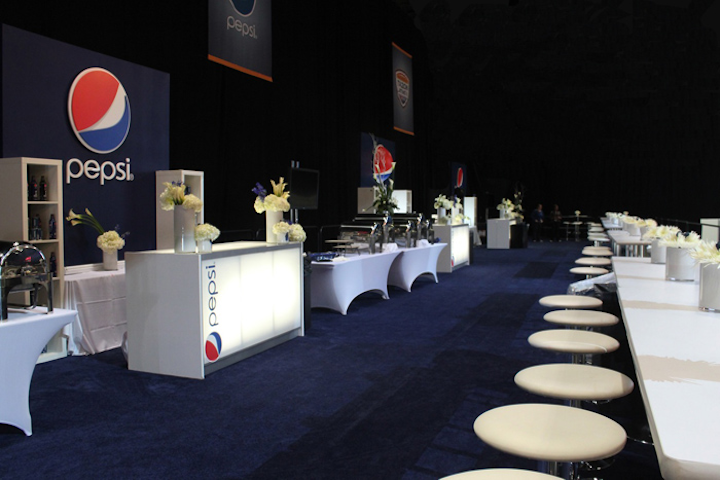 Photo: Courtesy of Lesley Morphy Studio
Tazon Latino VI Celebrity Flag Football Game at Super Bowl XLVI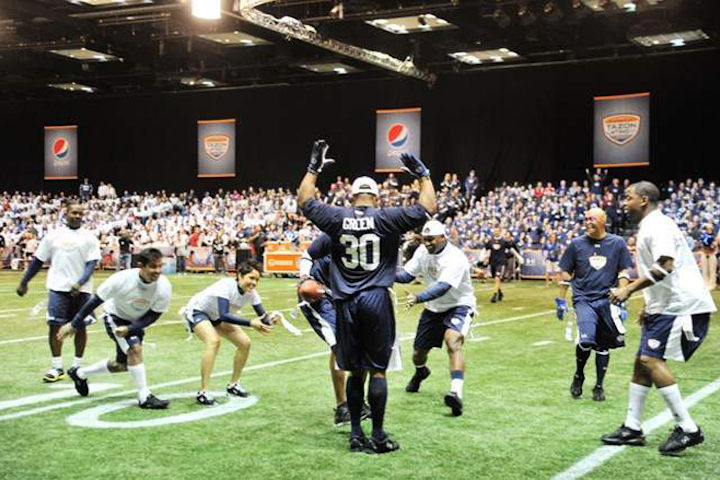 Photo: Courtesy of Lesley Morphy Studio
Bud Light Hotel at Super Bowl XLVI
Photo: James Trevenen
Bud Light Hotel at Super Bowl XLVI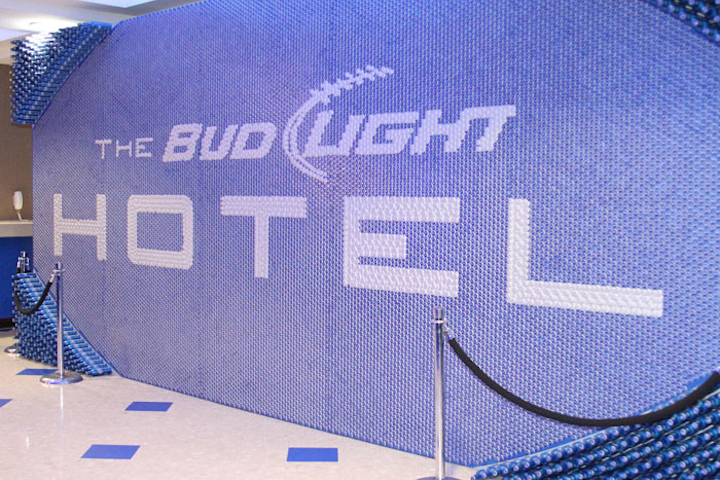 Photo: James Trevenen
The Bud Light Hotel at Super Bowl XLVI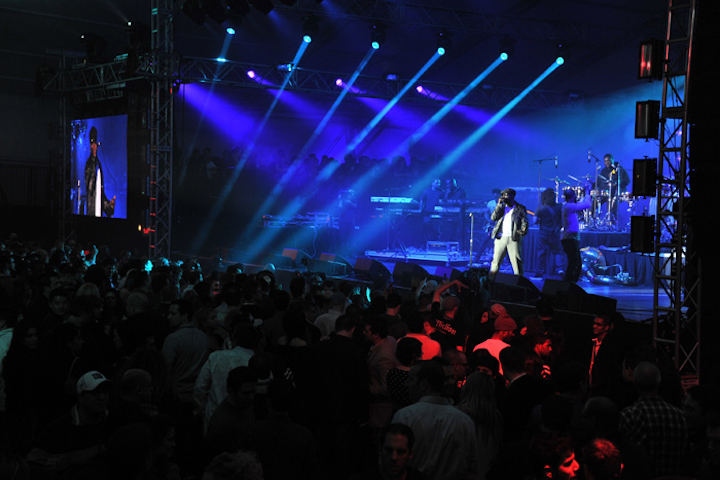 Photo: Stephen Lovekin/Getty Images for Bud Light
Bud Light Hotel at Super Bowl XLVI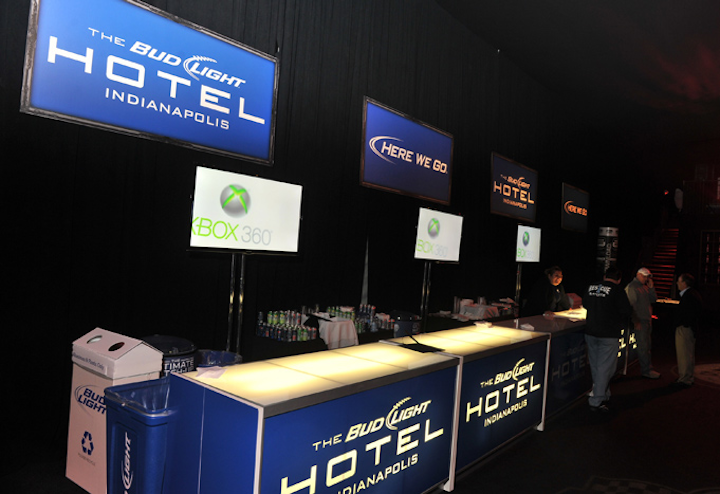 Photo: Stephen Lovekin/Getty Images for Bud Light
Bud Light Hotel at Super Bowl XLVI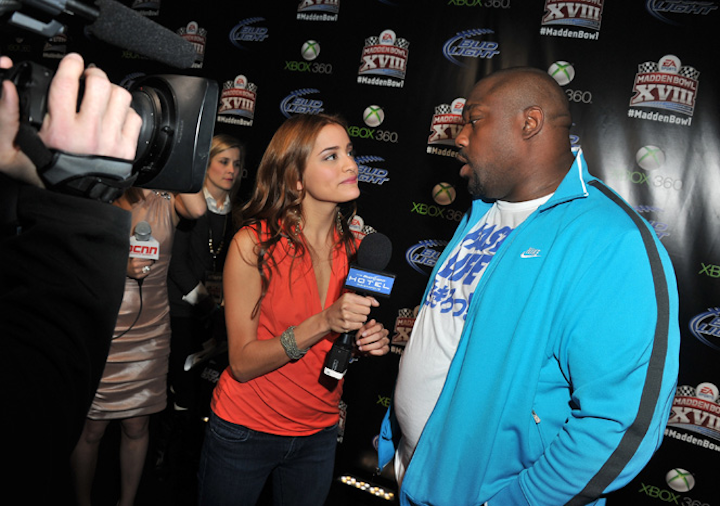 Photo: Stephen Lovekin/Getty Images for Bud Light
'Playboy' Super Bowl XLVI Party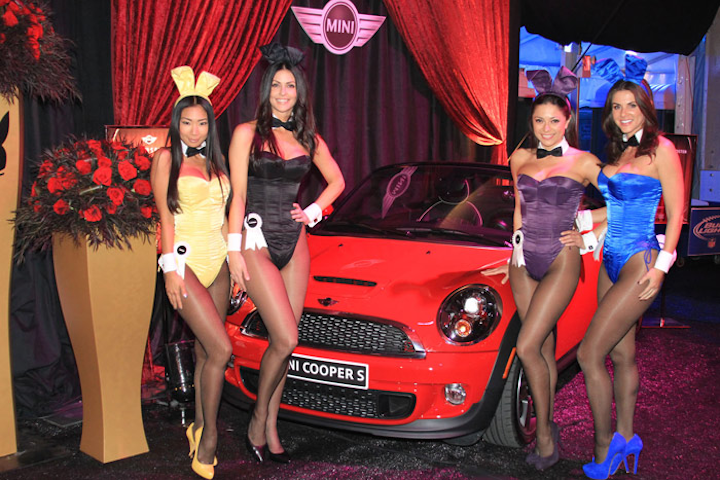 Photo: James Trevenen
'Playboy' Super Bowl XLVI Party
Photo: James Trevenen
'Playboy' Super Bowl XLVI Party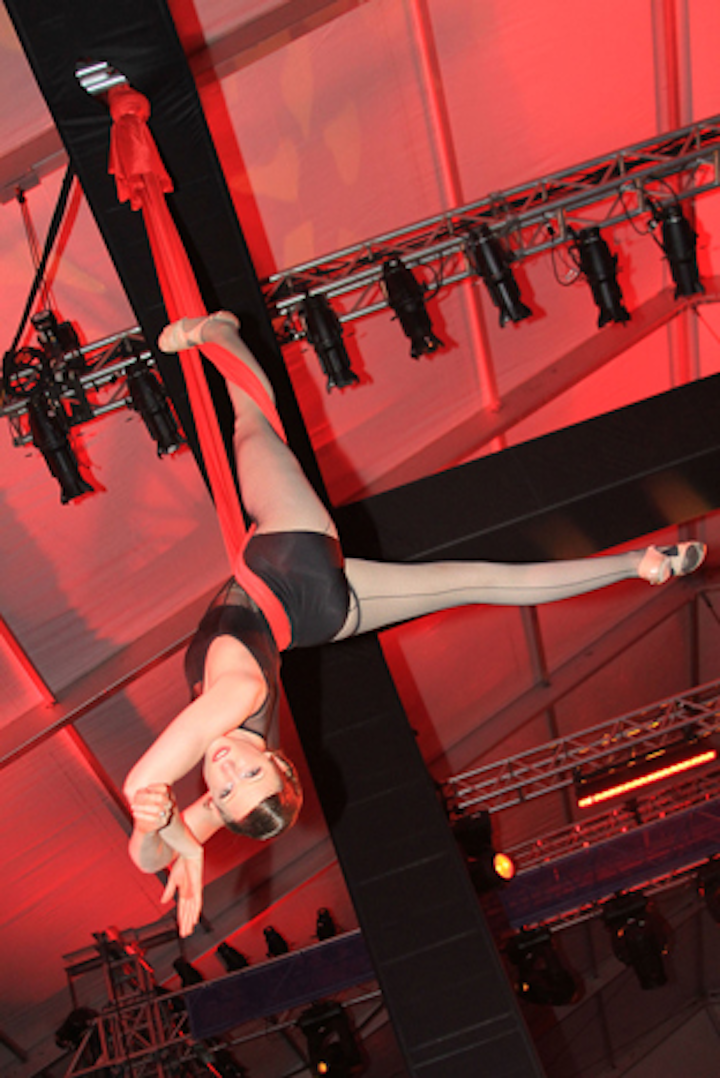 Photo: James Trevenen
'Playboy' Super Bowl XLVI Party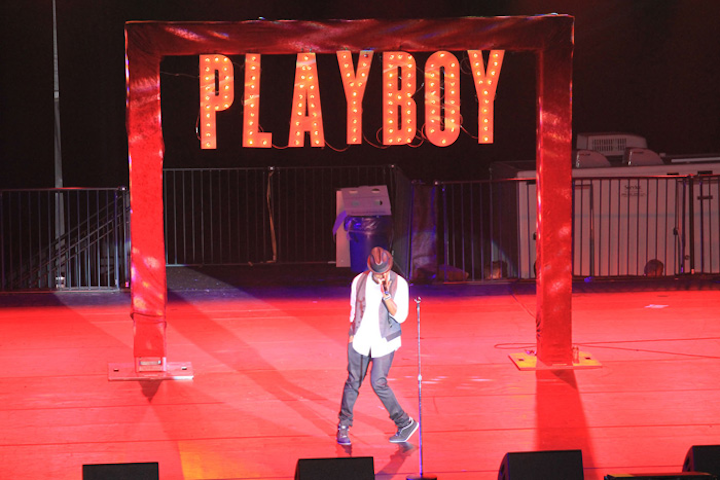 Photo: James Trevenen
'Playboy' Super Bowl XLVI Party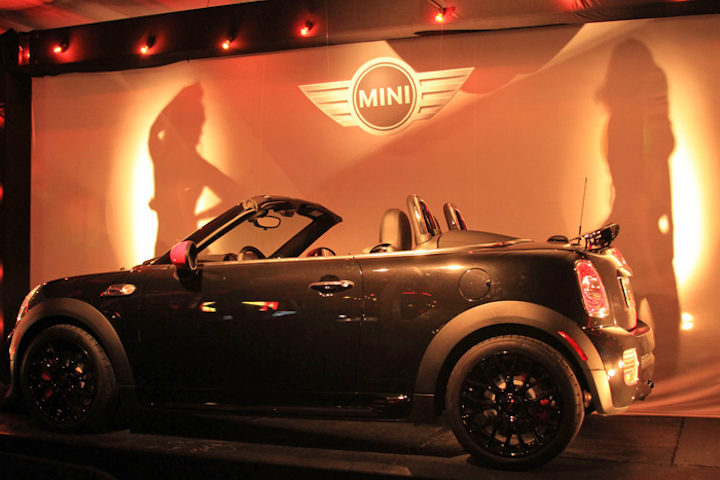 Photo: James Trevenen
'Playboy' Super Bowl XLVI Party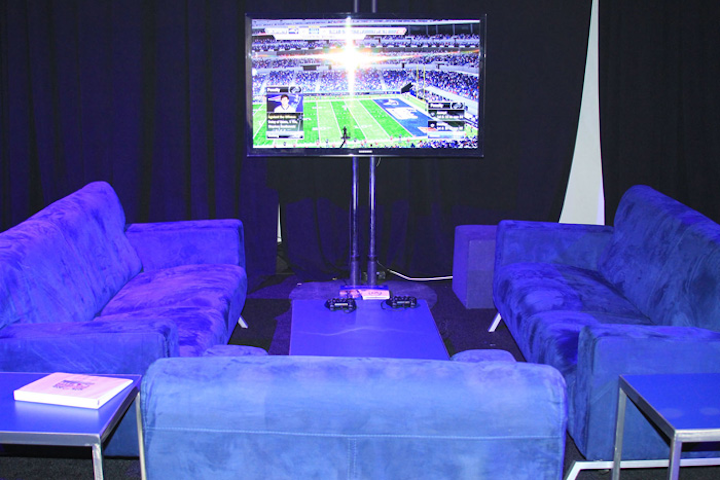 Photo: James Trevenen
'GQ,' Lacoste, and Patrón Tequila's Super Bowl XLVI Party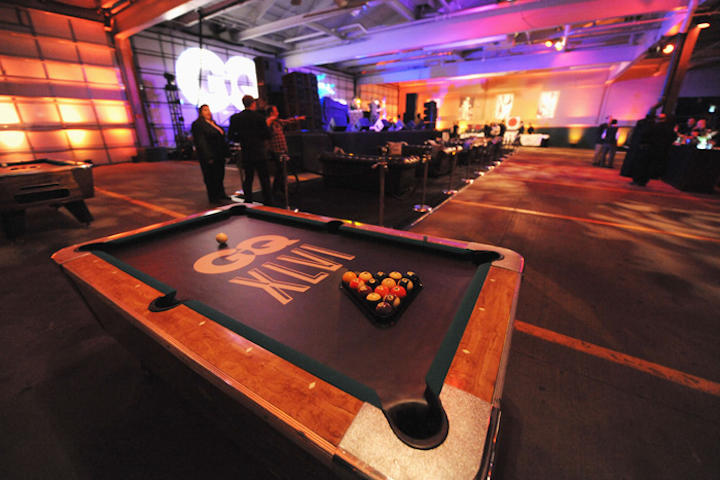 Photo: Gustavo Caballero/Getty Images for GQ
'GQ,' Lacoste, and Patrón Tequila's Super Bowl XLVI Party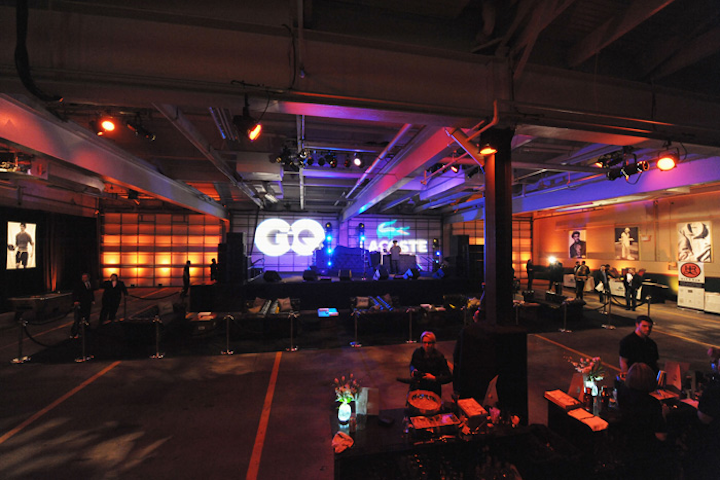 Photo: Gustavo Caballero/Getty Images for GQ
'GQ,' Lacoste, and Patrón Tequila's Super Bowl XLVI Party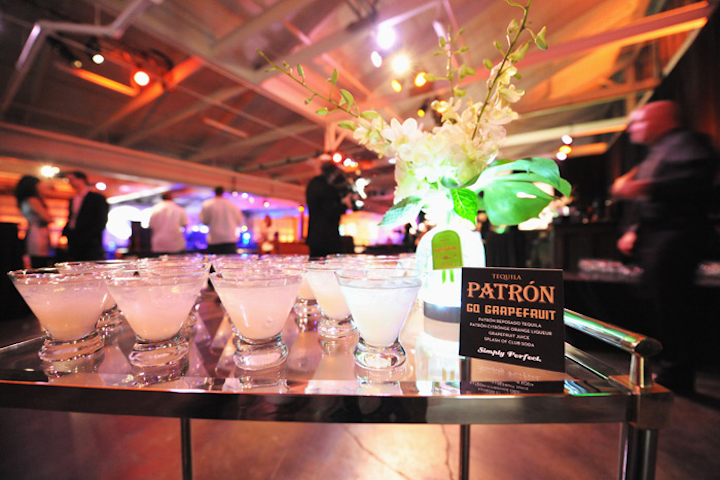 Photo: Gustavo Caballero/Getty Images for GQ
'GQ,' Lacoste, and Patrón Tequila's Super Bowl XLVI Party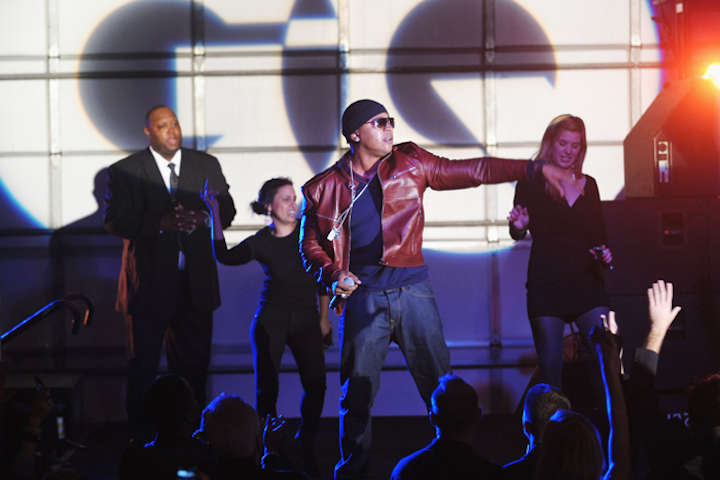 Photo: Gustavo Caballero/Getty Images for GQ
ESPN The Magazine's "Next" Event at Super Bowl XLVI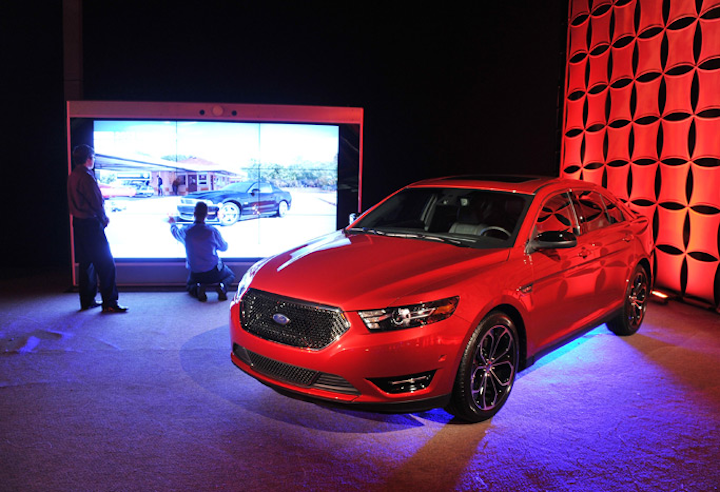 Photo: Theo Wargo/Getty Images for ESPN
ESPN The Magazine's "Next" Event at Super Bowl XLVI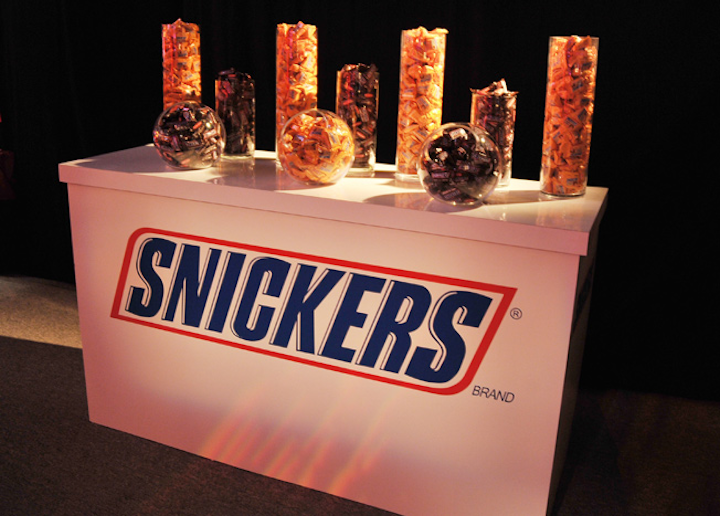 Photo: Theo Wargo/Getty Images for ESPN
Axxis Sports & Entertainment's "Leathers & Laces" Party at Super Bowl XLVI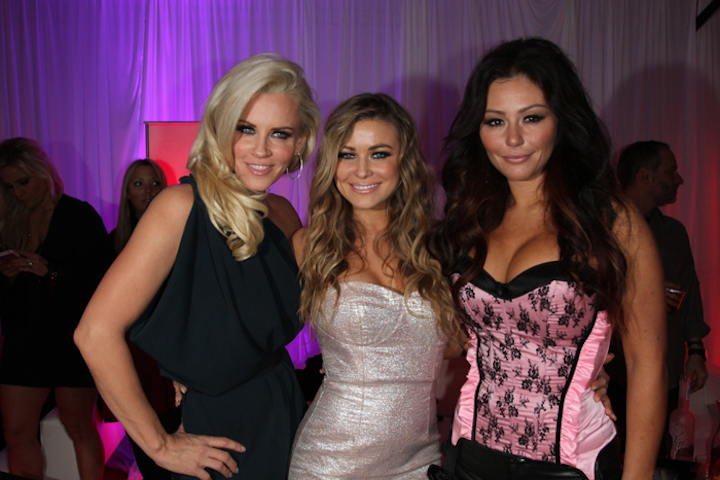 Photo: Courtesy of Axxis Sports & Entertainment
Axxis Sports & Entertainment's "Leathers & Laces" Party at Super Bowl XLVI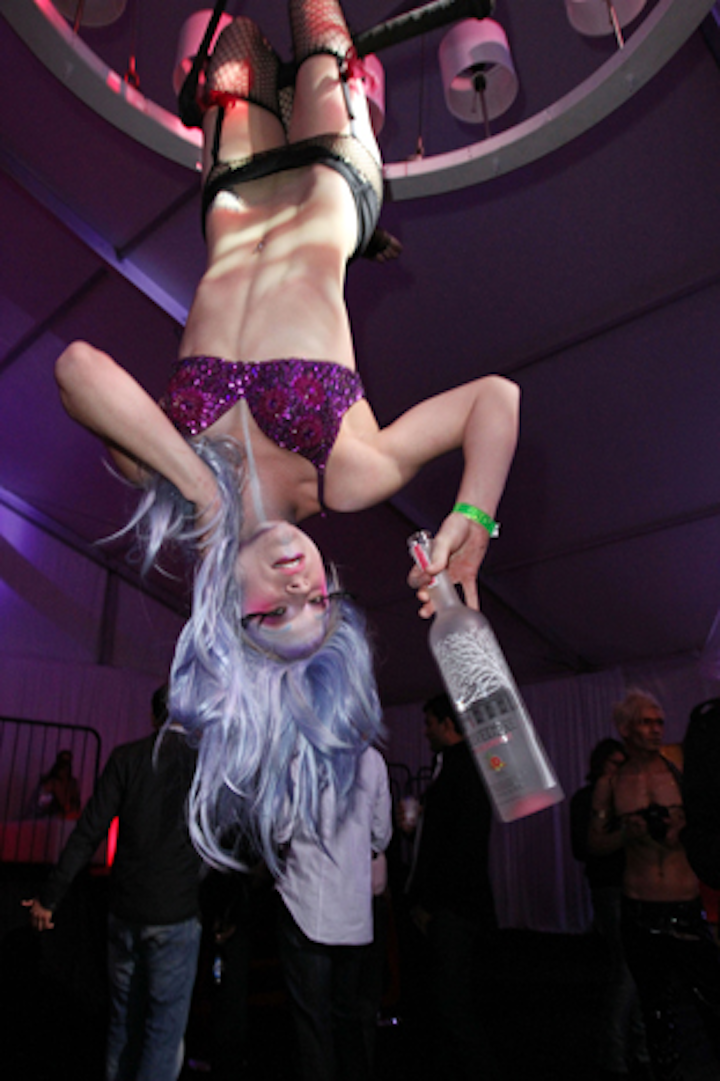 Photo: Tasos Katopodis/Getty Images for Leather & Laces/Courtesy of Axxis Sports & Entertainment
Axxis Sports & Entertainment's "Leathers & Laces" Party at Super Bowl XLVI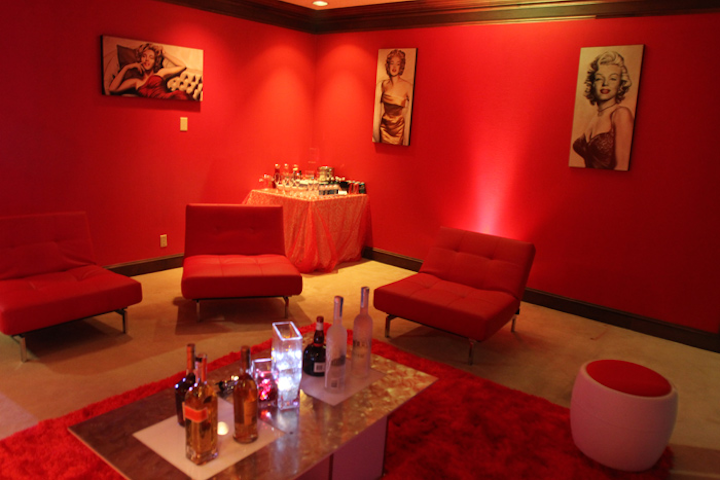 Photo: Courtesy of Axxis Sports & Entertainment
Taste of the NFL at Super Bowl XLVI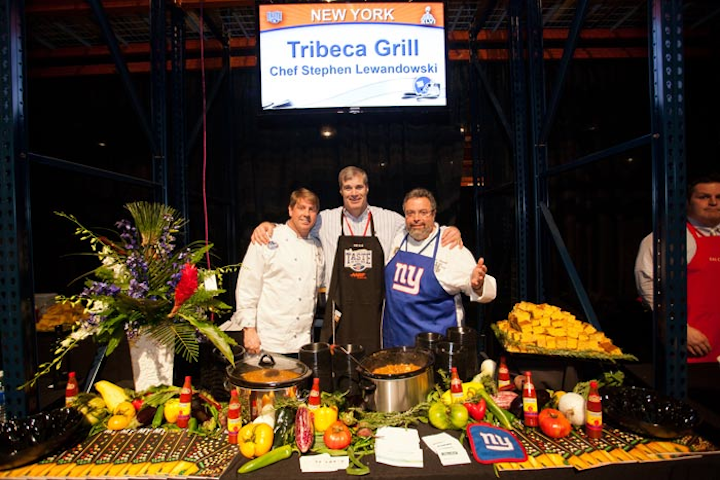 Photo: Zach Dobsen
Taste of the NFL at Super Bowl XLVI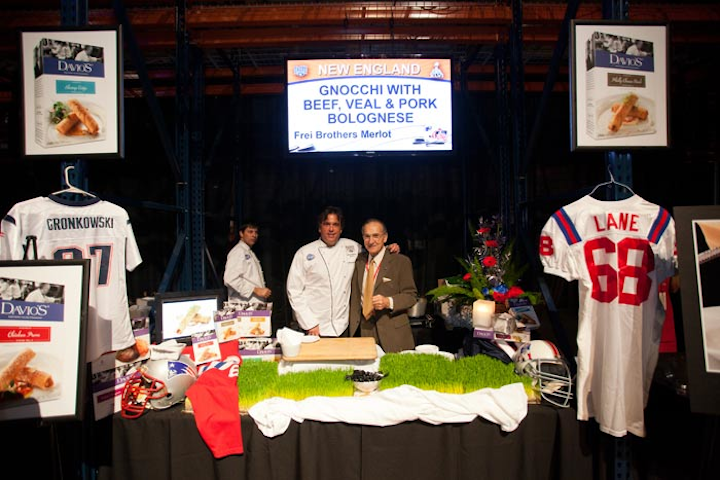 Photo: Zach Dobsen
'Maxim' Super Bowl XLVI Party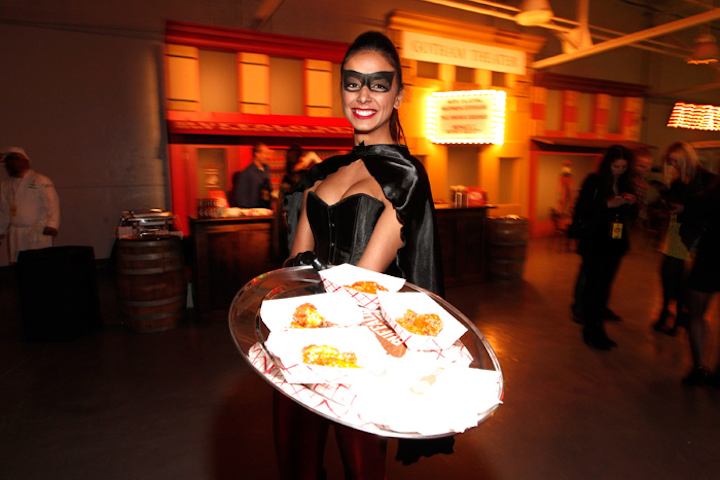 Photo: Christopher Polk/Getty Images for Maxim
'Maxim' Super Bowl XLVI Party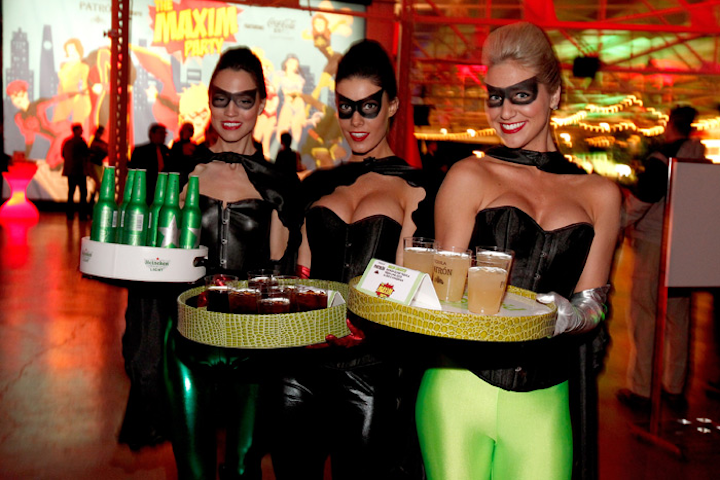 Photo: Christopher Polk/Getty Images for Maxim
'Maxim' Super Bowl XLVI Party
Photo: Christopher Polk/Getty Images for Maxim
'Maxim' Super Bowl XLVI Party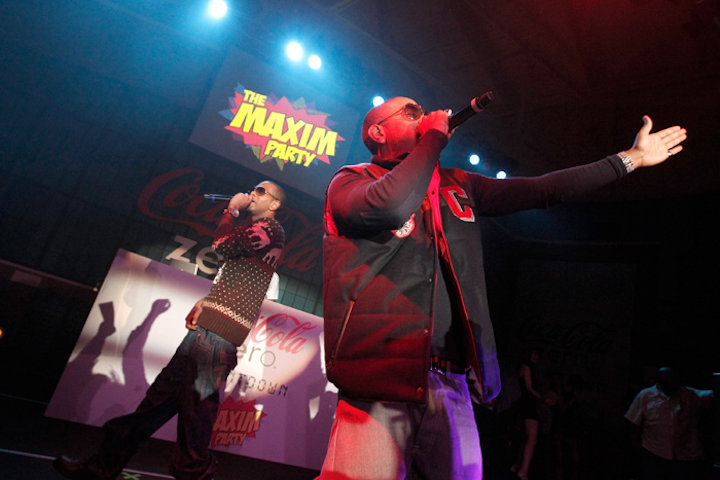 Photo: Christopher Polk/Getty Images for Maxim
'Maxim' Super Bowl XLVI Party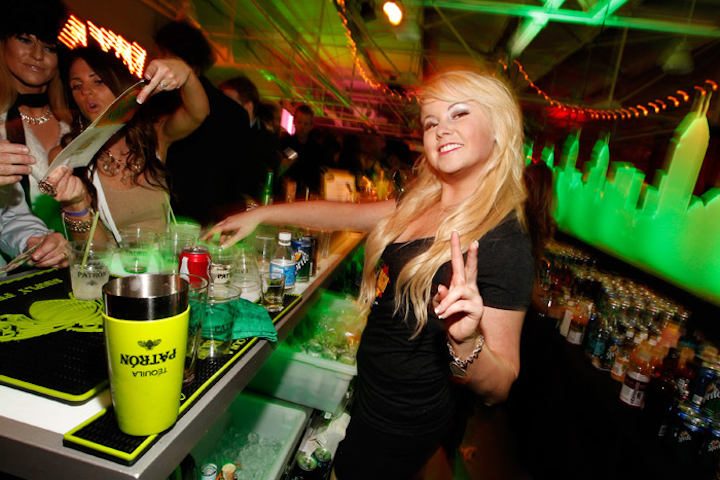 Photo: Christopher Polk/Getty Images for Maxim
'Rolling Stone' Super Bowl XLVI Party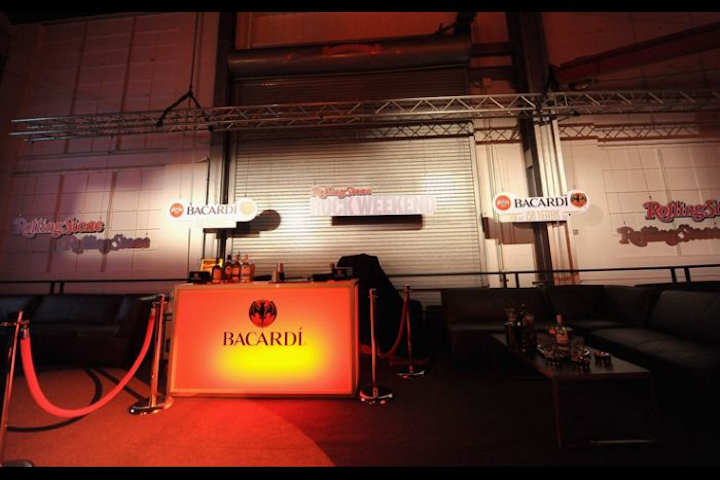 Photo: Gustavo Caballero/Getty Images for Rolling Stone's Volkswagen Rock & Roll Tailgate
'Rolling Stone' Super Bowl XLVI Party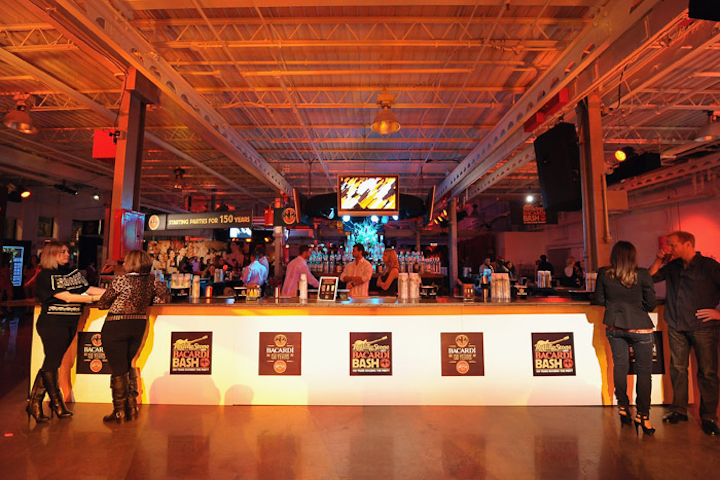 Photo: Gustavo Caballero/Getty Images for Rolling Stone's Volkswagen Rock & Roll Tailgate
'Rolling Stone' Super Bowl XLVI Party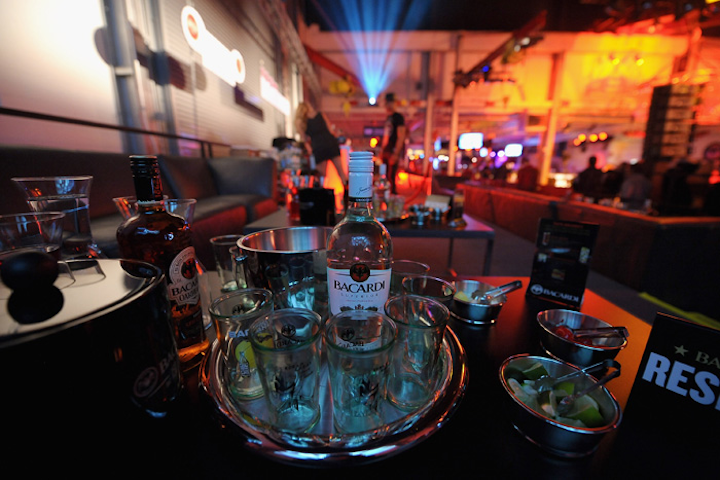 Photo: Gustavo Caballero/Getty Images  for Rolling Stone's Volkswagen Rock & Roll Tailgate
'Rolling Stone' Super Bowl XLVI Party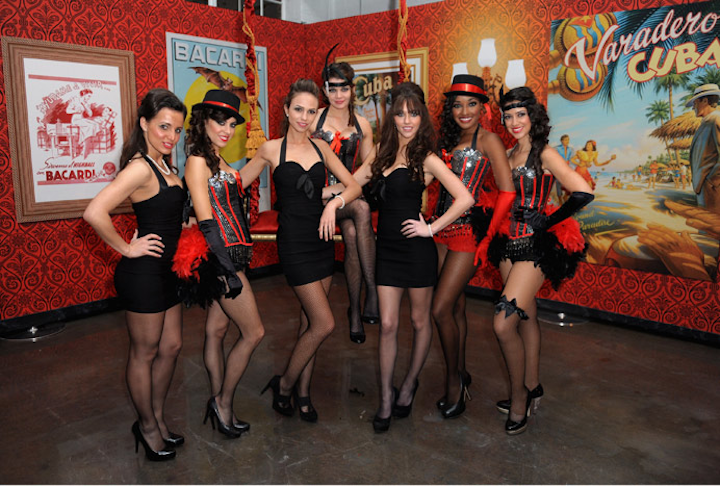 Photo: Gustavo Caballero/Getty Images  for Rolling Stone's Volkswagen Rock & Roll Tailgate
'Rolling Stone' Super Bowl XLVI Party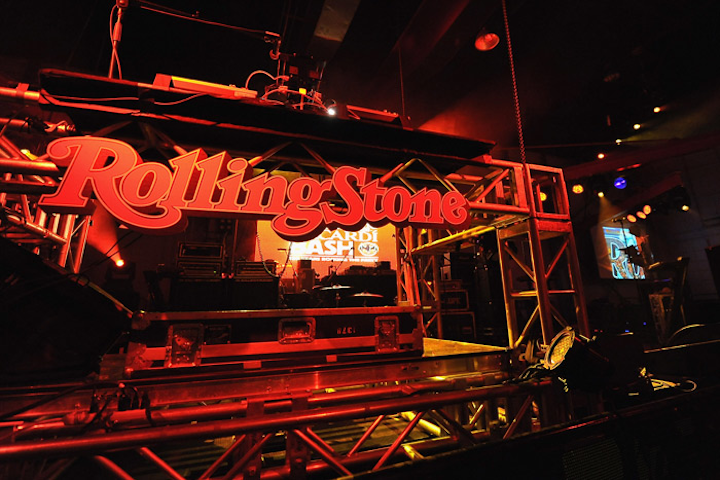 Photo: Gustavo Caballero/Getty Images  for Rolling Stone's Volkswagen Rock & Roll Tailgate
House of Hennessy's Pre-Game Event at Super Bowl XLVI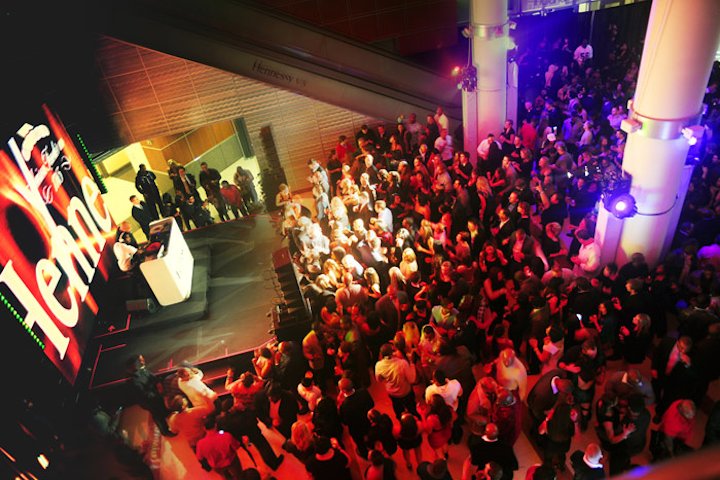 Photo: Kirill was here
House of Hennessy's Pre-Game Event at Super Bowl XLVI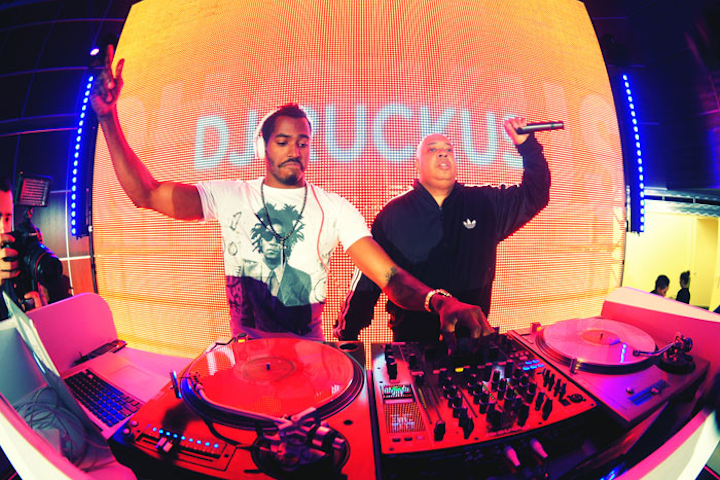 Photo: Kirill was here
House of Hennessy's Pre-Game Event at Super Bowl XLVI
Photo: Kirill was here
DirecTV's Celebrity Beach Bowl at Super Bowl XLVI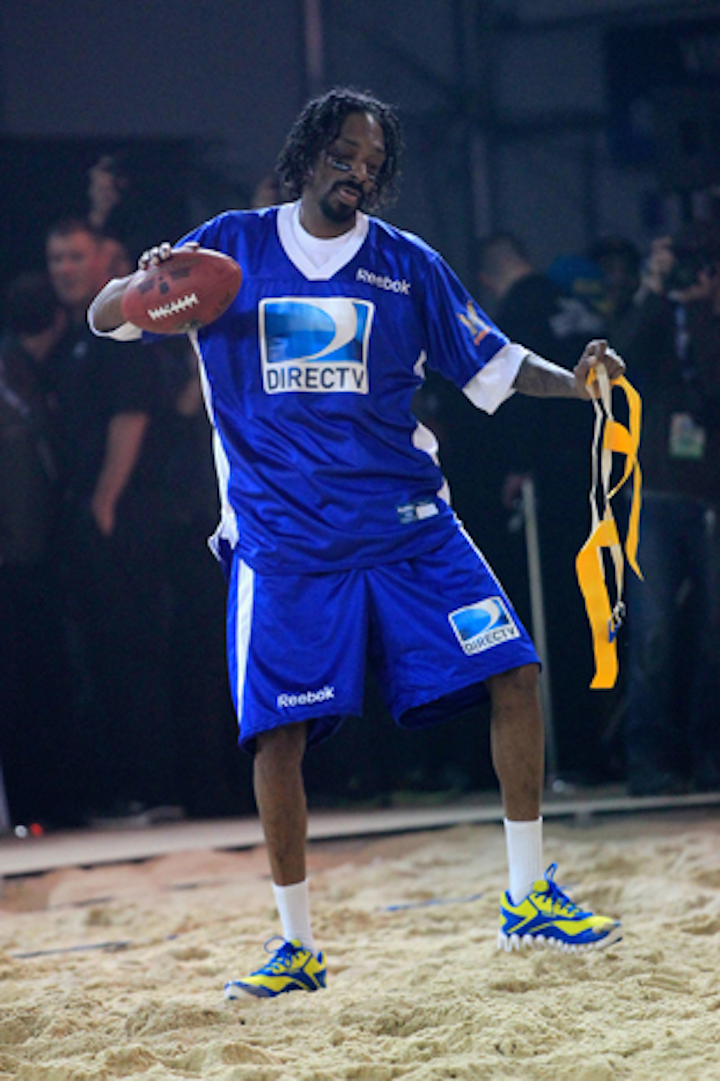 Photo: Chris Trotman/Getty Images for DirecTV
DirecTV's Celebrity Beach Bowl at Super Bowl XLVI
Photo: Christopher Polk/Getty Images for DirecTV
The 'Rolling Stone' Volkswagen Rock & Roll Fan Tailgate Party at Super Bowl XLVI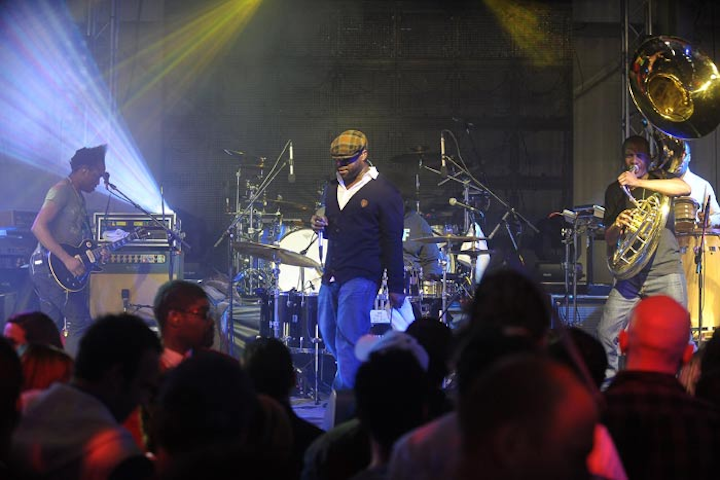 Photo: Gustavo Caballero/Getty Images
The 'Rolling Stone' Volkswagen Rock & Roll Fan Tailgate Party at Super Bowl XLVI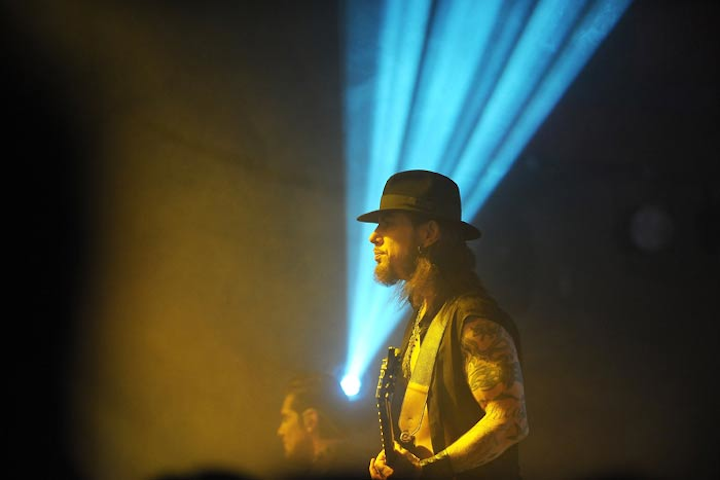 Photo: Gustavo Caballero/Getty Images
Featured Venues/Suppliers: