4 Tech Tools to Facilitate Networking at Conferences and Events
Check out these apps and software tools to help your attendees meet the right people.
October 24, 2017
Networking is one of the main reasons people invest time, money, and energy into attending conferences, trade shows, and other events. But the process can be daunting. How do you walk into a crowded room or expo hall and meet the right people—for example, people who may want to do business with you or help you learn something that will be beneficial?
Savvy planners know it is in their interest to help their attendees achieve these goals, so they don't leave it to chance. Here are four apps and software products planners can use to foster networking at their events.
Shapr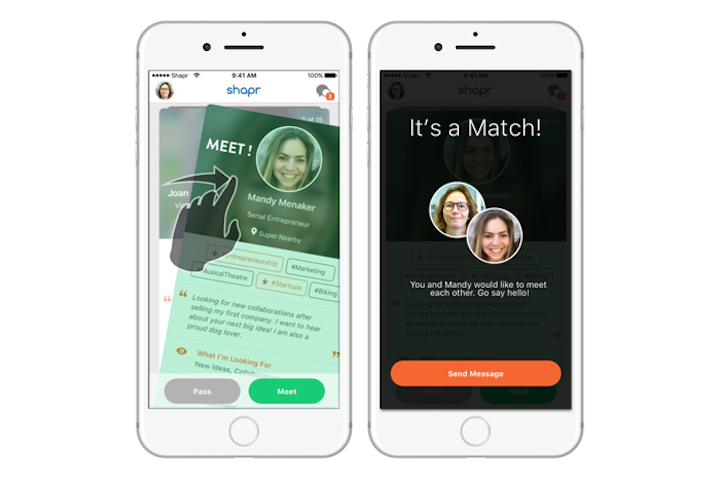 Photo: Courtesy of Shapr
E180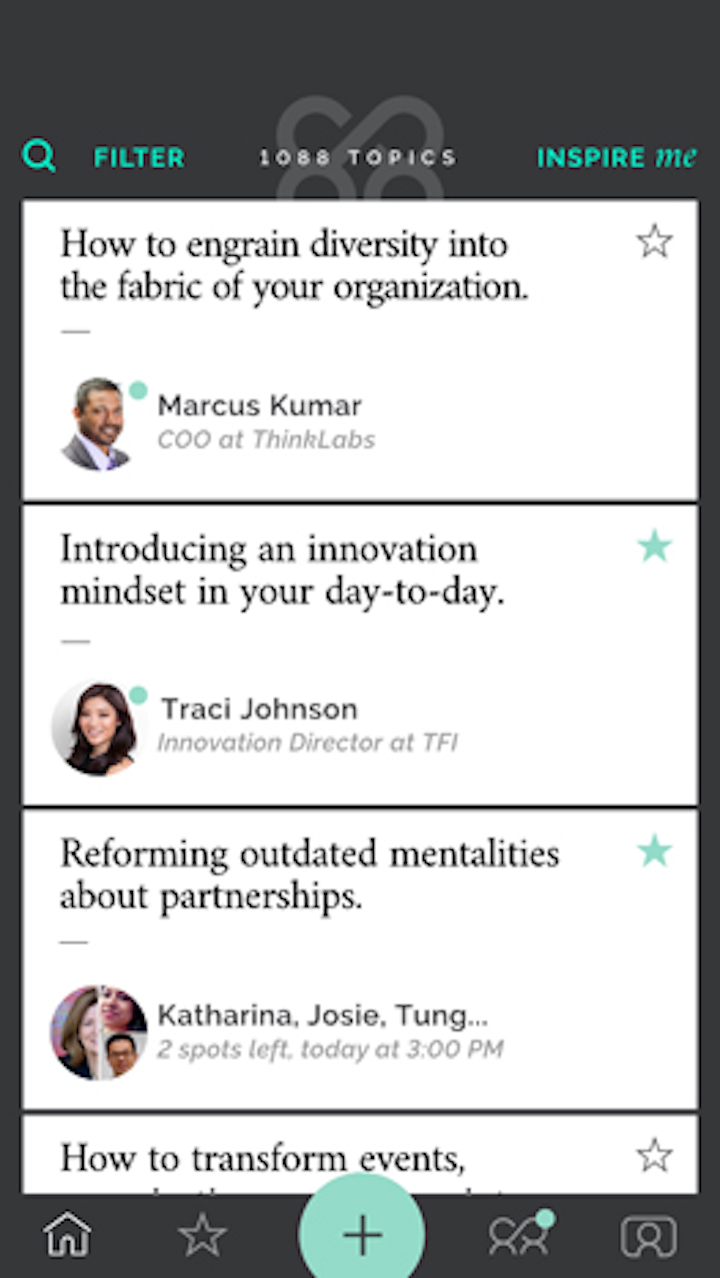 Photo: Courtesy of e180
Brella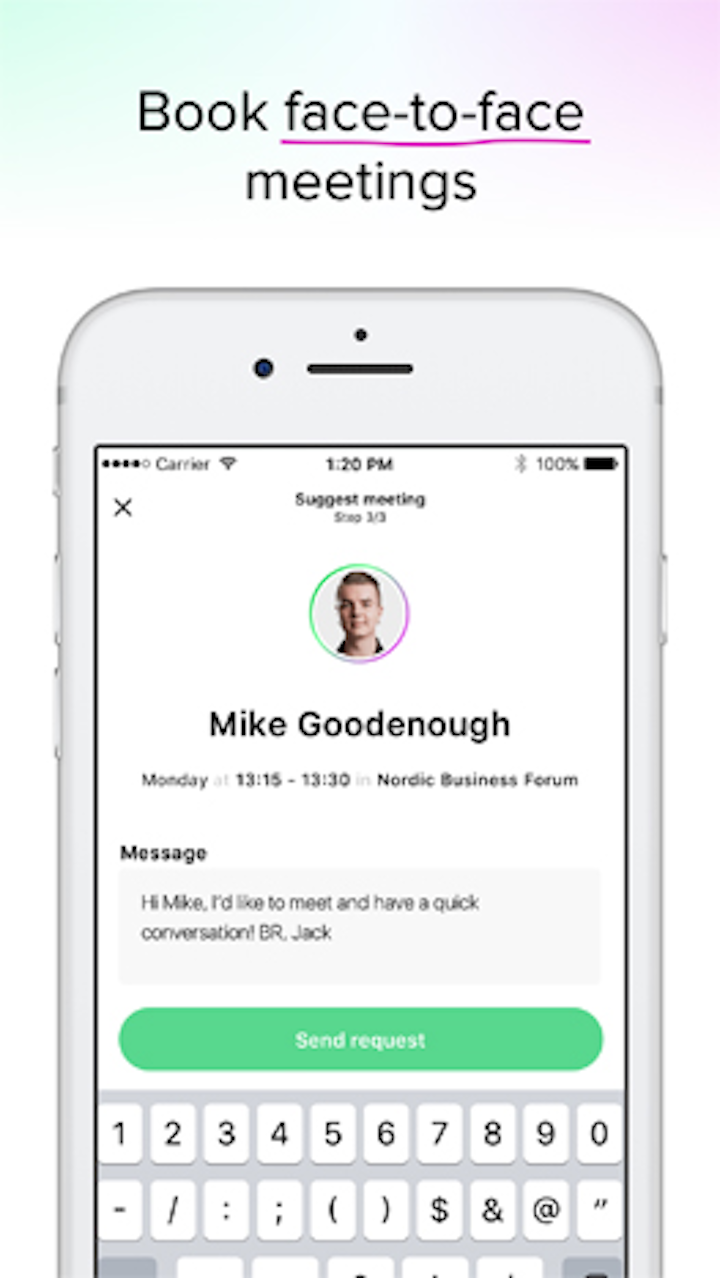 Photo: Courtesy of Brella
Mixalot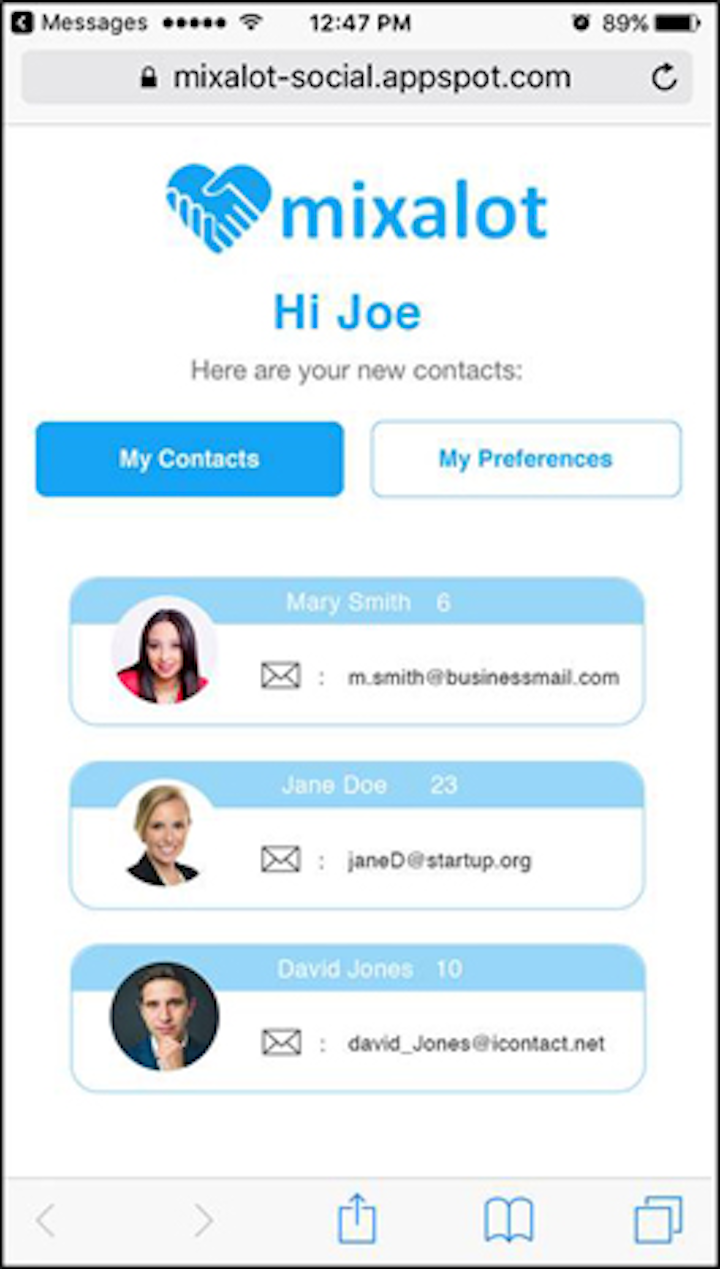 Photo: Courtesy of Mixalot
Featured Venues/Suppliers: