How HBO Is Using Live Events to Showcase Multicultural Storytelling
To highlight its new "Our Stories to Tell" campaign, HBO transformed a Los Angeles venue 10 times in three days, hosting a mix of programming that showcased local black creatives.
December 3, 2019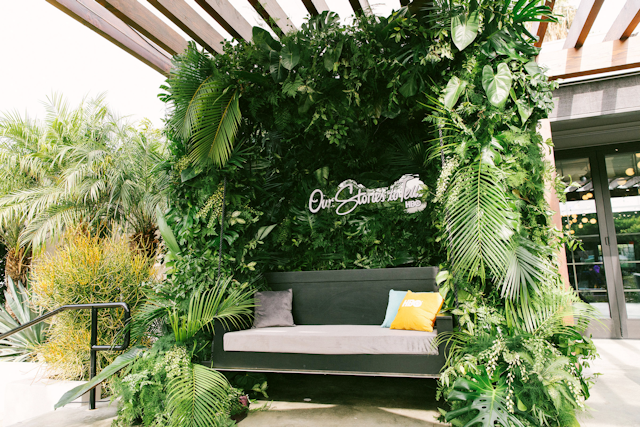 The "Our Stories to Tell" campaign logo was used throughout the stylish event space, which was transformed 10 times over three days.Photo: Jennifer Johnson Photography for HBO's Our Stories to TellLOS ANGELES—There's a reason HBO was named one of BizBash's most innovative brands of 2019. The network has long prioritized large-scale and buzz-generating events as a significant part of its marketing strategy for popular shows such as Game of Thrones and Veep. But in recent years, the brand has created more live events that aren't tied to specific shows, such as a moving exhibit for Women's History Month in March.
The latest example of this trend might be the biggest yet. From November 15 to 17, HBO took over Casita Hollywood in Los Angeles for a pop-up experience in support of its new "Our Stories to Tell" campaign, which celebrates multicultural audiences and storytelling. The gathering was part conference, part marketplace, part celebration, with the HBO team working with Crown & Conquer to transform the venue 10 times in three days.  
"Over the past couple of years, HBO's Multicultural Marketing team has been concepting and creating activations that can bring together our multicultural audiences outside of our usual programming promotional windows—leveraging the titles and stars that our fans know and love, but leading with HBO as a brand versus a program," explained Jackie Gagne, HBO's vice president of multicultural marketing, citing other examples such as The Studio—which hosted L.G.B.T.Q.+ cultural programming all summer—and HBO's Mixtapes and Rollerskates programs. "This way the audience can feel in tune with HBO even when their favorite programs aren't on-air."
She continued, "For [Our Stories to Tell,] we wanted to take an audience-first approach. Whether it was the programming of events or the participants we were engaging with, we wanted to ensure that our audience felt seen and could authentically connect with the experience we created."
The venue kicked off the weekend as a co-working space, where local creatives and entrepreneurs were invited to collaborate and get work done. Throughout the weekend, Casita Hollywood also hosted a marketplace showcasing local black-owned brands, panel discussions with talent from A Black Lady Sketch Show and other HBO programs, a stylish brunch for black creators, and other activities such as a game night, a guided workout, and a charitable activity. 
"The goal for the activation's programming was to create moments that were inspired and influenced by our audience's multifaceted interests," Gagne said. "Creating moments to connect and build together, to learn and network, to give back, then, of course, to have a little fun and celebrate the excellence within our community."
The majority of programming was invite-only, in an effort to keep the events intimate and to fill the room with people who would truly benefit from the content, added Gagne. "Since we partnered with a number of local organizations who are already in tune with the community of L.A. creatives, we worked with them to help promote the events amongst their audiences, as well as young artists, creatives, students, and influencers who are on their way to being trailblazers in their respective industries," she explained.
Scroll down to see how HBO pulled off the ambitious slate of events. 
VENDORS:
Catering: The Copper Key
Fabrication: 11th Street Workshop
Florals: East Olivia
Planning, Production: Crown & Conquer
PR: PR Dept
Venue: Casita Hollywood
Photo: Jennifer Johnson Photography for HBO's Our Stories to Tell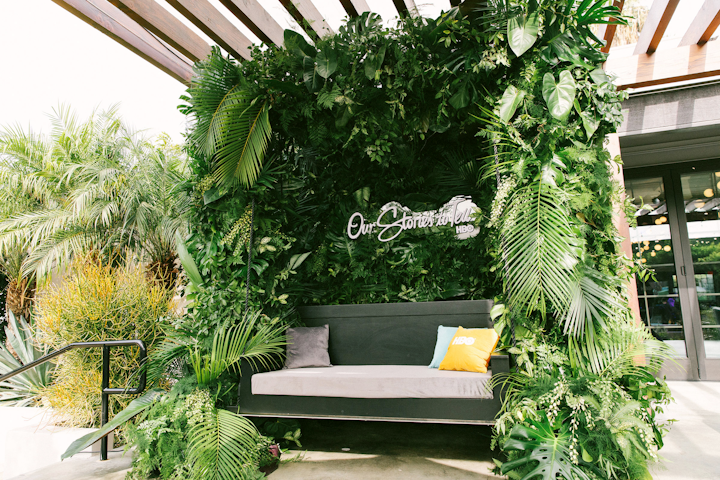 Photo: Jennifer Johnson Photography for HBO's Our Stories to Tell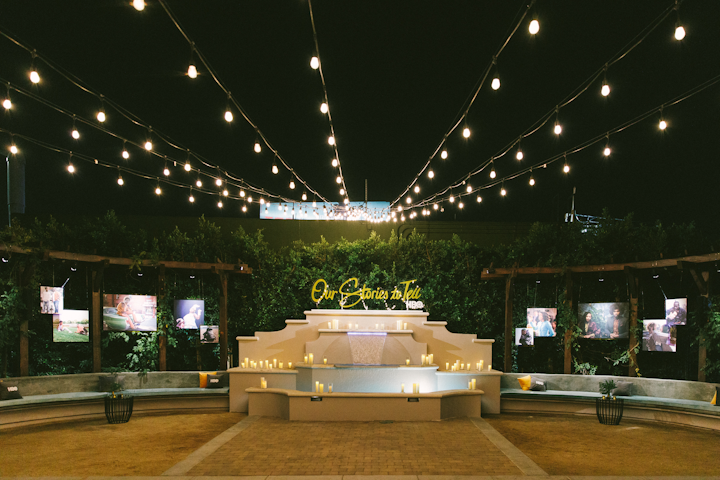 Photo: Jennifer Johnson Photography for HBO's Our Stories to Tell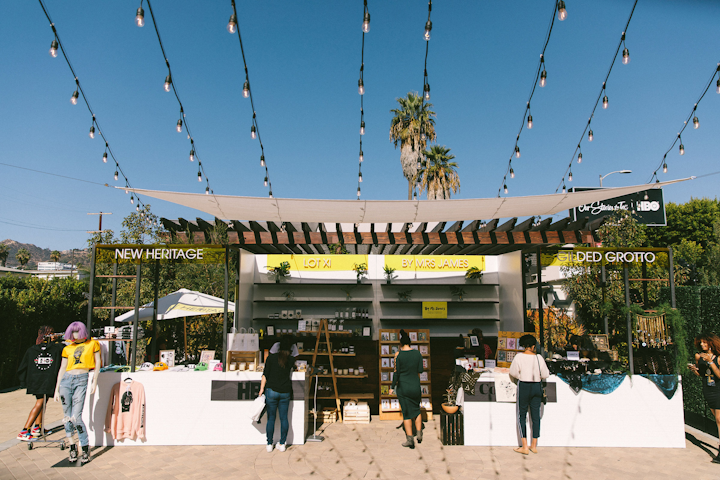 Photo: Jennifer Johnson Photography for HBO's Our Stories to Tell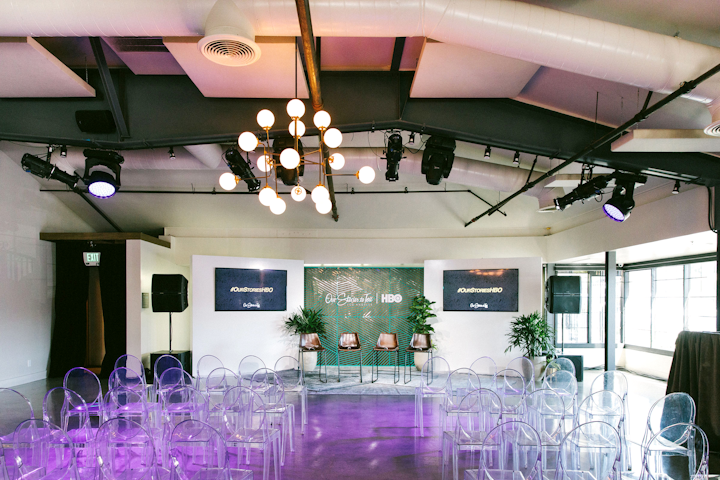 Photo: Jennifer Johnson Photography for HBO's Our Stories to Tell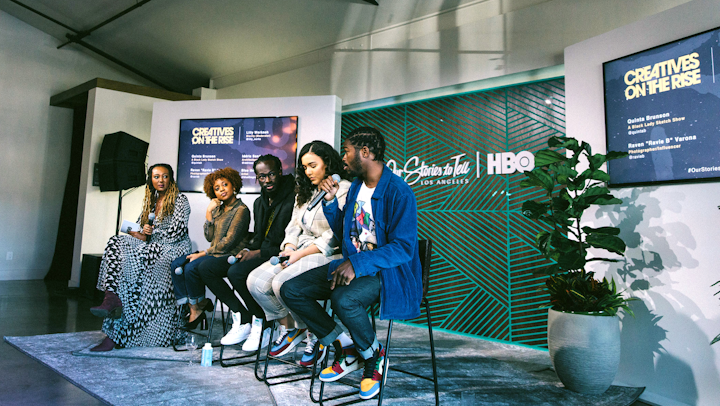 Photo: Jennifer Johnson Photography for HBO's Our Stories to Tell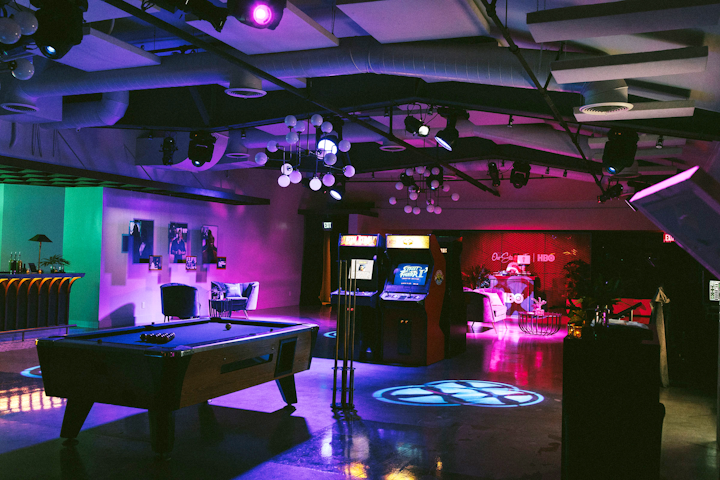 Photo: Jennifer Johnson Photography for HBO's Our Stories to Tell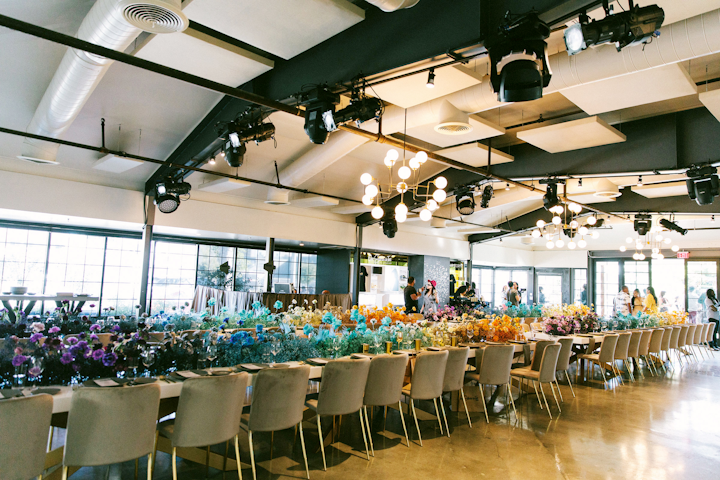 Photo: Jennifer Johnson Photography for HBO's Our Stories to Tell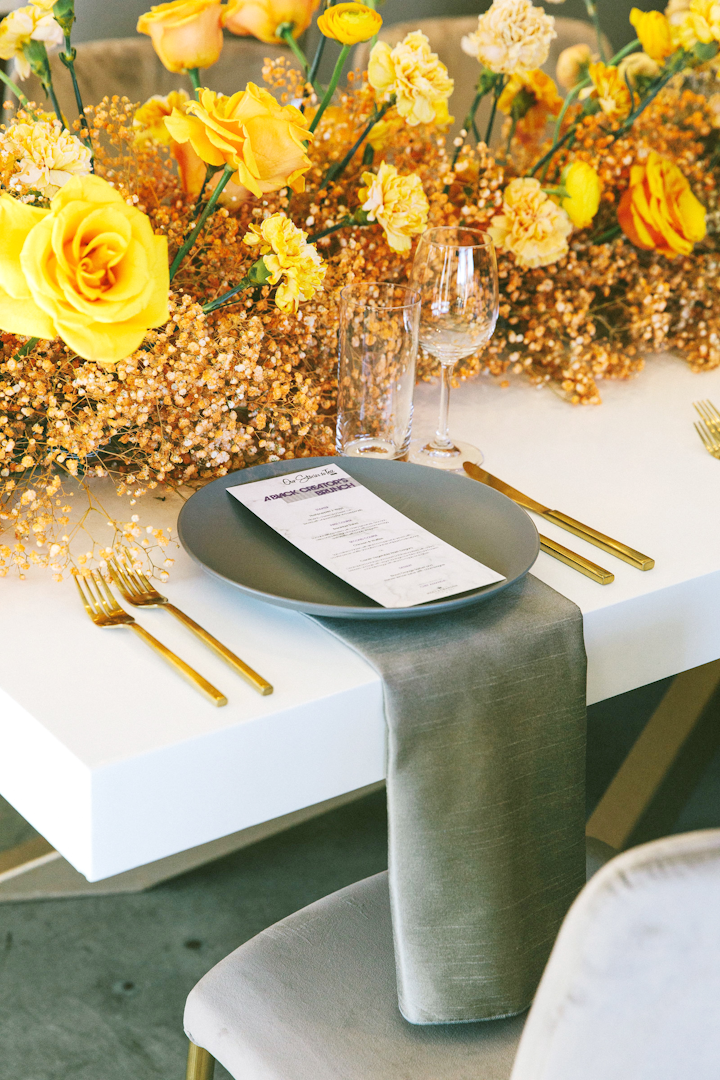 Photo: Jennifer Johnson Photography for HBO's Our Stories to Tell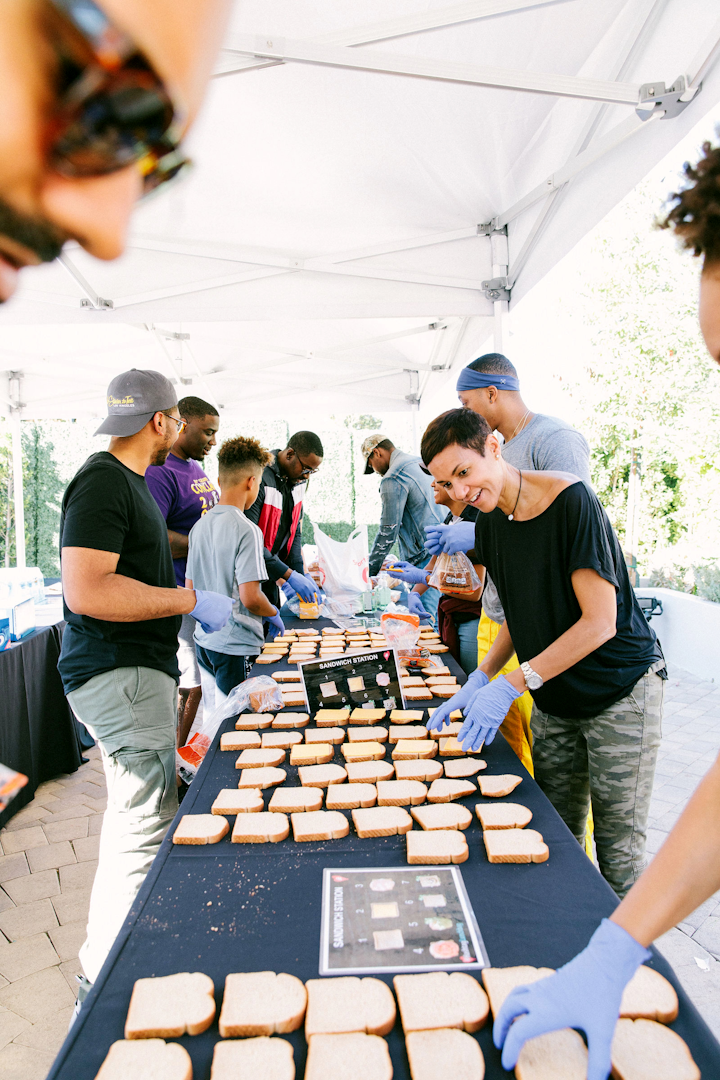 Photo: Jennifer Johnson Photography for HBO's Our Stories to Tell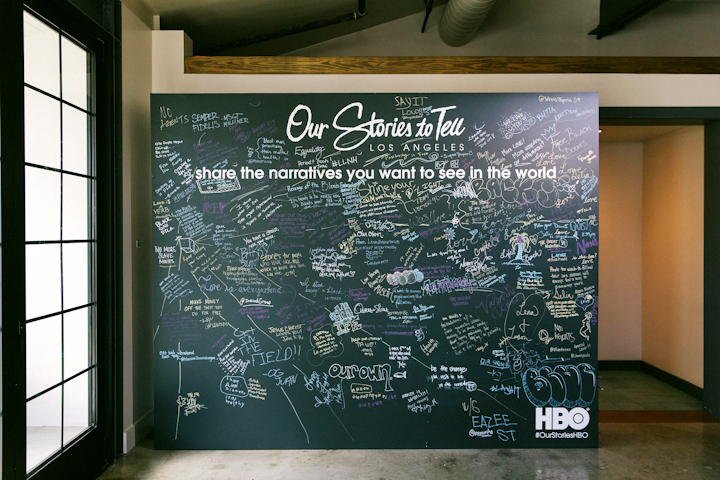 Photo: Jennifer Johnson Photography for HBO's Our Stories to Tell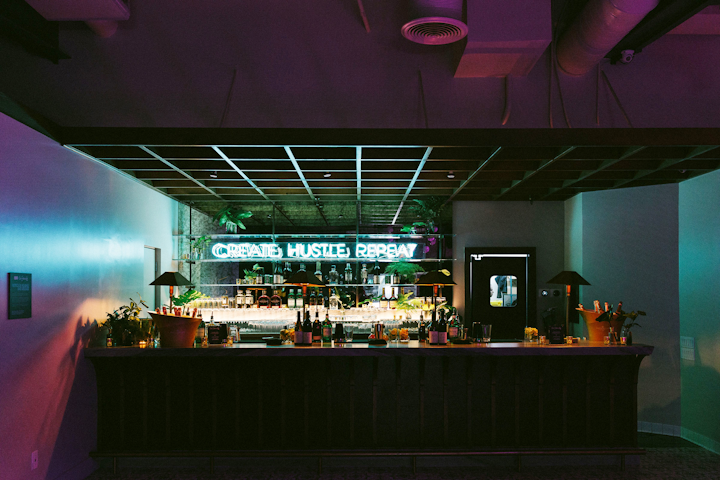 Photo: Jennifer Johnson Photography for HBO's Our Stories to Tell