#ThrowbackThursday: 10 Still Steal-Worthy Event Ideas From Summer 2019
While COVID-19 may have thrown shade on this year's summer plans, we're breaking through the clouds to shine a spotlight on summer 2019's steal-worthy event ideas.
July 9, 2020
While this summer may seem unusually quiet with the absence of anticipated annual events like WorldPride, Comic-Con, and many others, creativity doesn't have to dwindle alongside canceled or postponed events. Here, we're sparking inspiration by reminiscing on some of summer 2019's hottest event ideas that are still perfect for your next live event. Tip: You'll want to grab your summer cocktail (or mocktail!) for this roundup. 
21c Museum Hotels and MGallery's Masterpiece Suite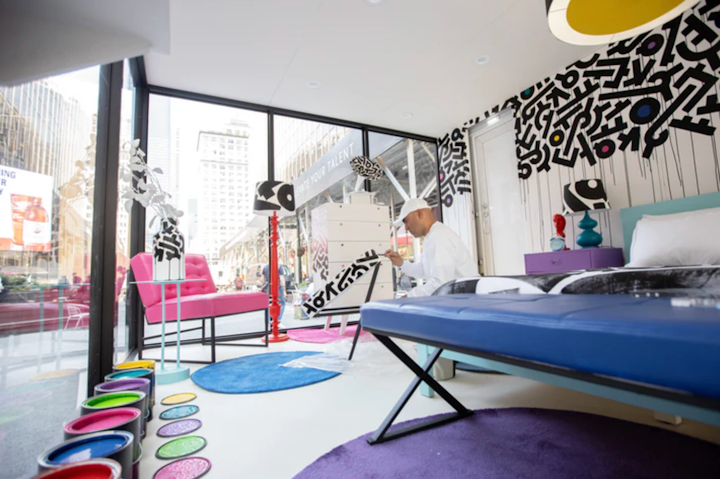 Photo: Courtesy of MGallery
Univision Upfront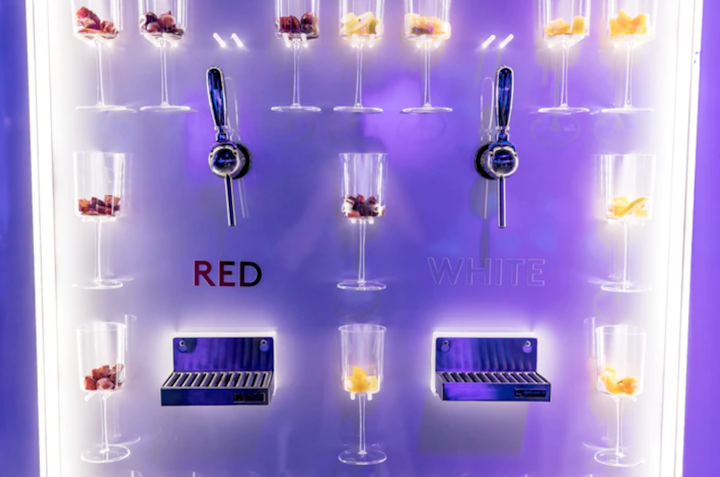 Photo: Courtesy of Univison
Glow Events Outdoor Gathering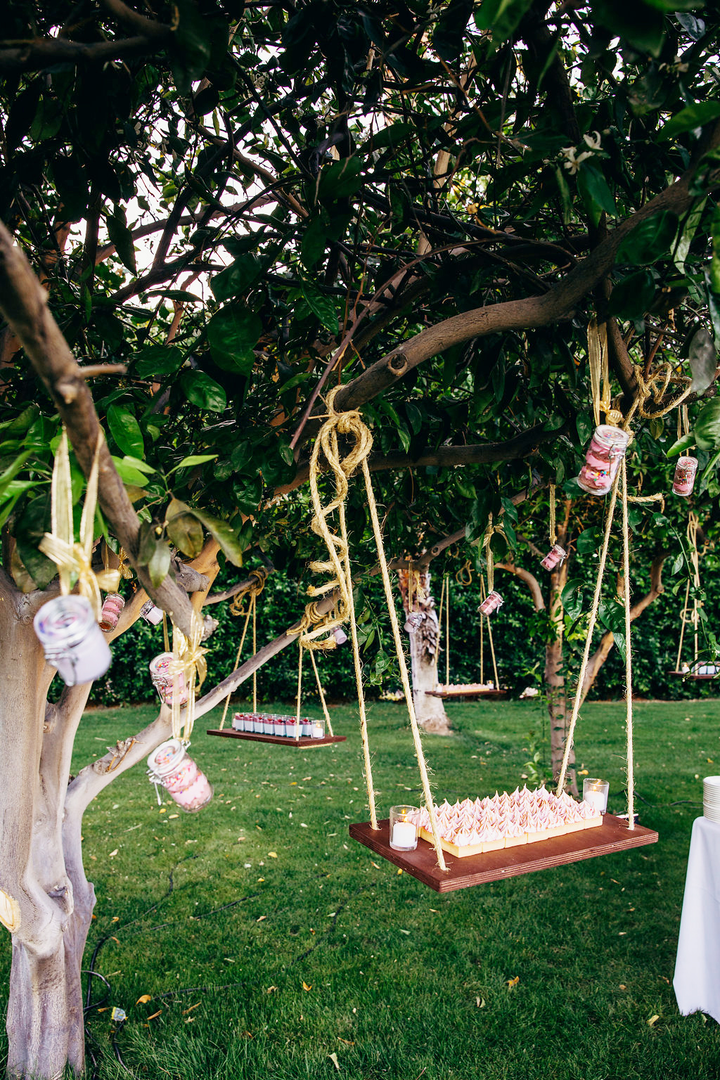 Photo: Courtesy of Glow Events
Invisalign at VidCon
Photo: Mirrored Media
Power Ball: 21 Club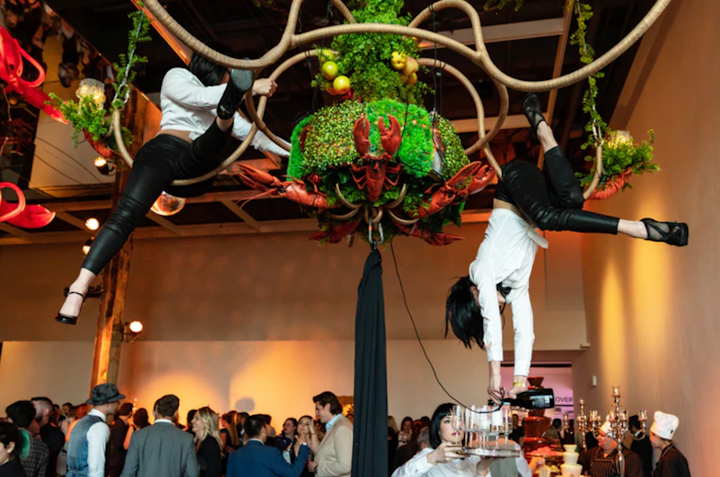 Photo: Brilynn Ferguson
Wisconsin Cheese Tasting Event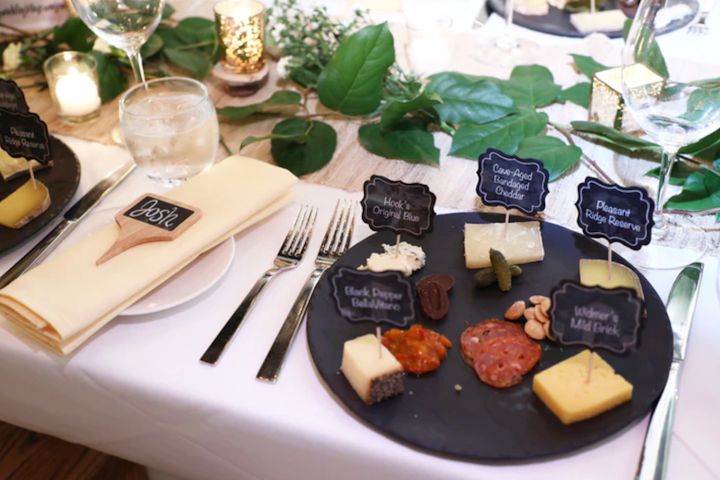 Photo: Courtesy of Wisconsin Cheese
Apollo Gala After-Party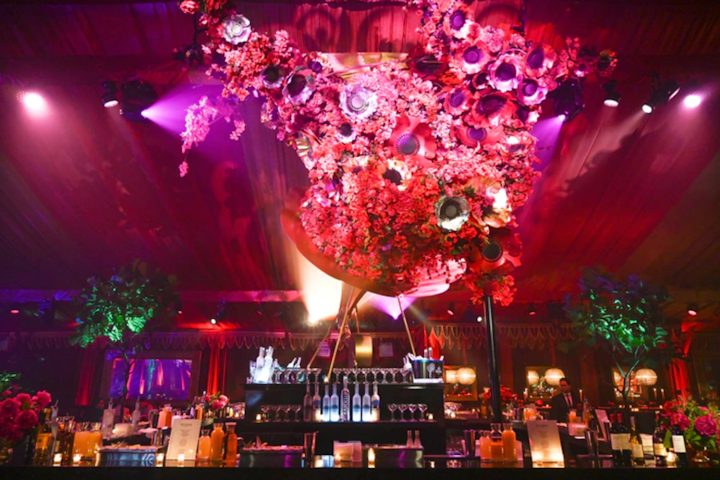 Photo: Shahar Azran
Rammy Awards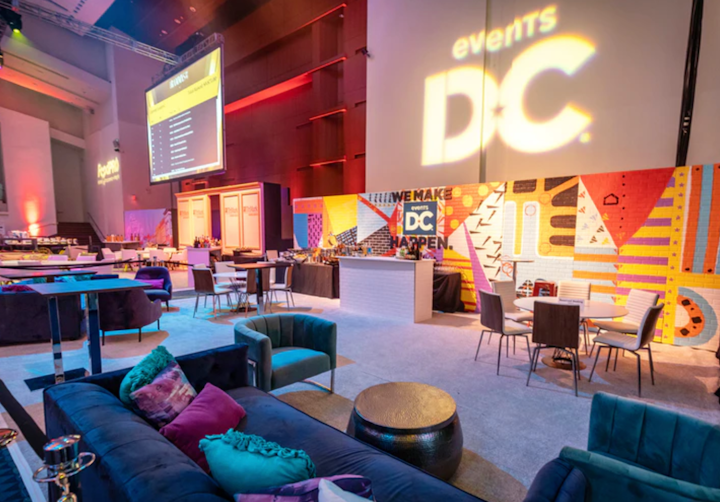 Photo: Kalorama Photography
LG Café OLED 2019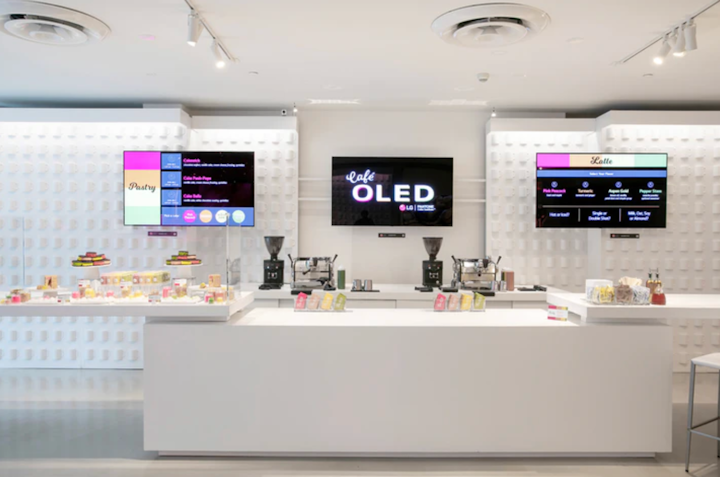 Photo: Ann-Sophie Fjelloe-Jensen
Instabeach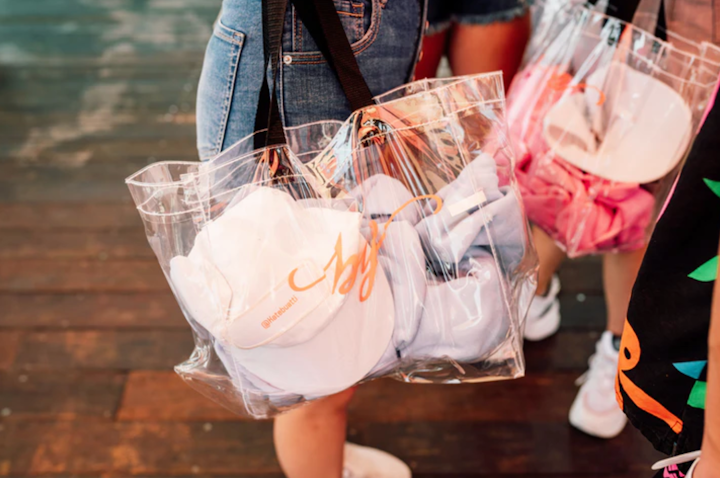 Photo: Courtesy of Instagram