What's one of the most effective ways to leave a lasting impression on event attendees? Focus on their first impression. In addition to a smooth check-in experience, thoughtful event design elements—such as floral-filled entryways, creative signage, and on-theme entertainment—can ensure a positive experience for guests as soon as they arrive.
From a stylish shoe valet to a champagne-filled freight elevator to a red carpet with a massive fish tank, here are some clever ways recent event entrances have made their mark.
1. Start the experience outside the venue.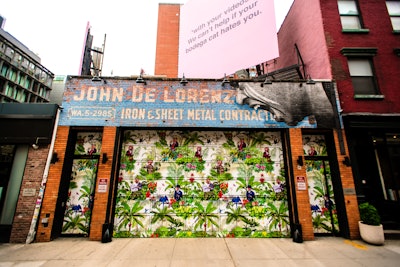 Photo: Ryan Muir Photography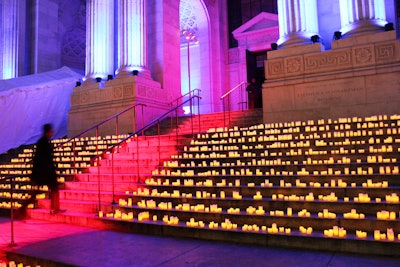 Photo: Carolyn Curtis for BizBash
2. Immediately immerse guests in the decor.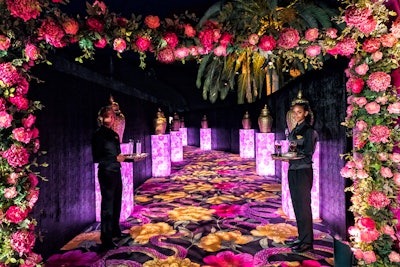 Photo: Gabor Ekecs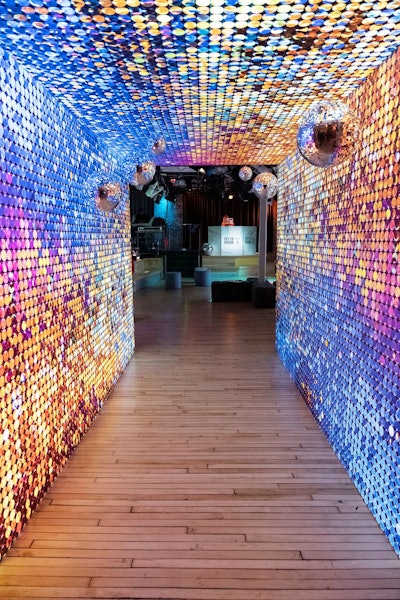 Photo: Trevor White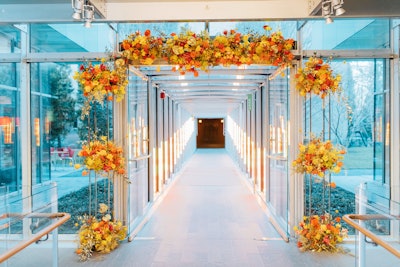 Photo: Ally Schmalling
3. Offer drinks and other amenities right away.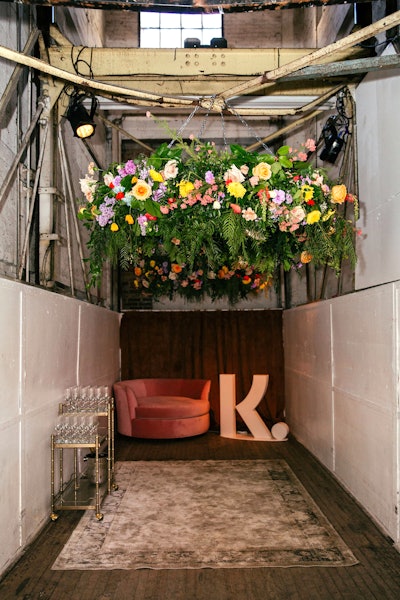 Photo: Vanessa Tierney Photography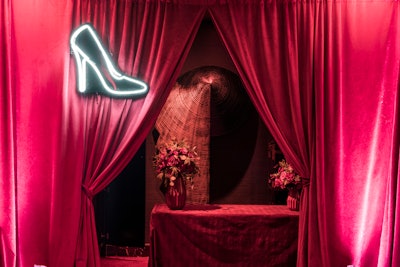 Photo: Courtesy of Netflix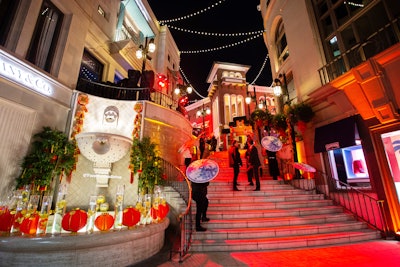 Photo: Dina Douglass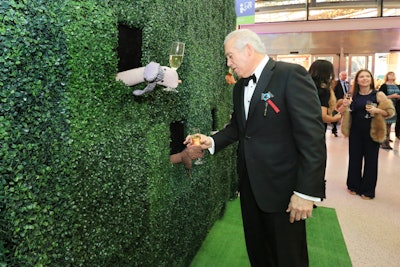 Photo: Nadine Froger Photography
4. Host an activity at the entrance.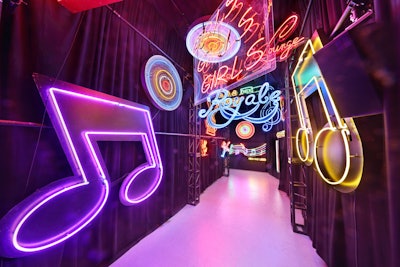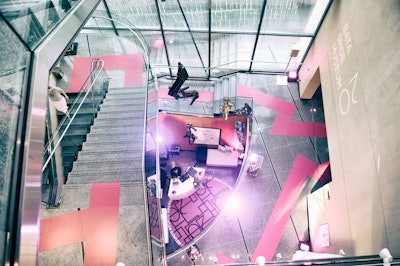 Photo: Ryan Emberley
5. Liven up a traditional red carpet.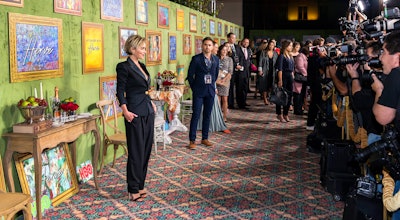 Photo: Gabor Ekecs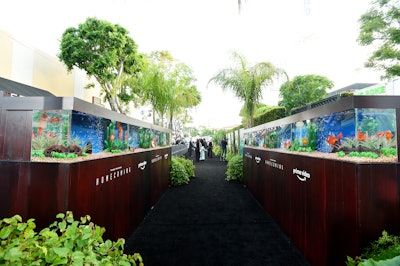 Photo: Marissa Joy Photography
6. Add entertainment during check-in.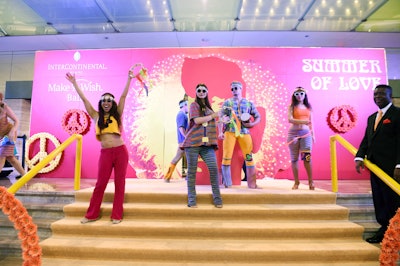 Photo: World Red Eye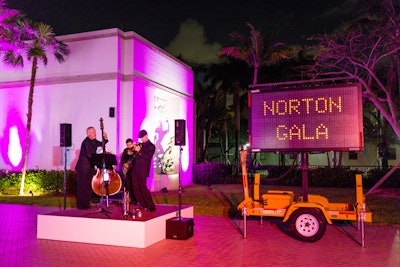 Photo: Capehart Photography
7. Establish the event's theme and message right away.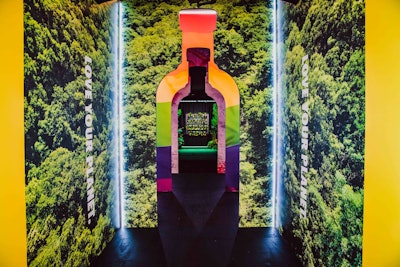 Photo: Courtesy of Absolut
Photo: Getty Images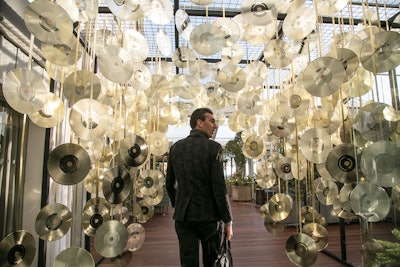 Photo: Tyler Curtis