7 Eco-Friendly Transportation Options for Meetings and Events
From pedicabs to electric vehicles, here are some sustainability-minded ways to transport event guests.
April 25, 2019
Moving guests from one location to another offers an opportunity to embrace cleaner, greener technologies. When planning your next meeting, consider these seven eco-friendly transportation options.

Electric and Hybrid Buses
Photo: Courtesy of Chattanooga Area Convention & Visitors Bureau
Pedicabs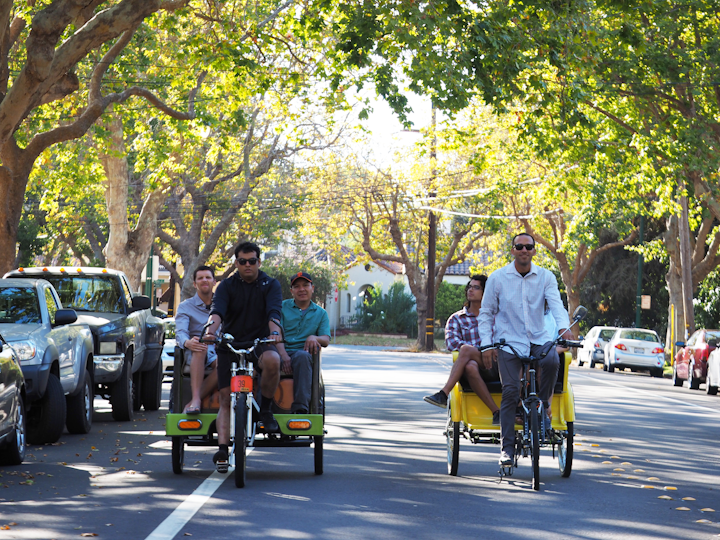 Photo: Courtesy of Pedicab Events
Electric Streetcar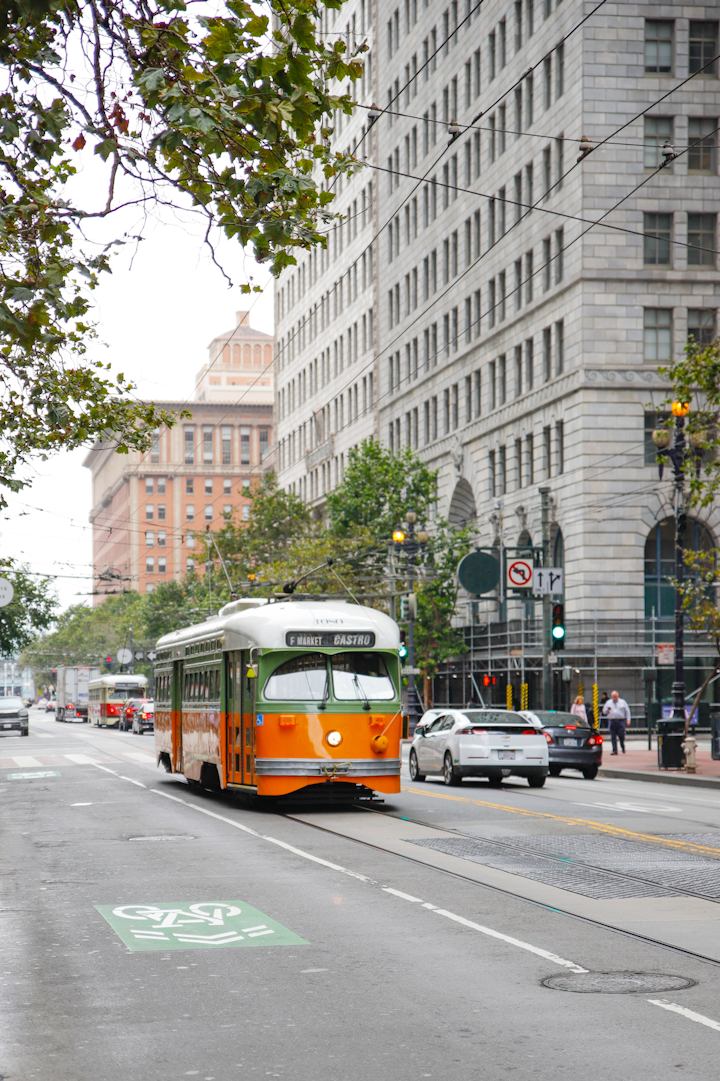 Photo: Courtesy of San Francisco Travel
Bicycles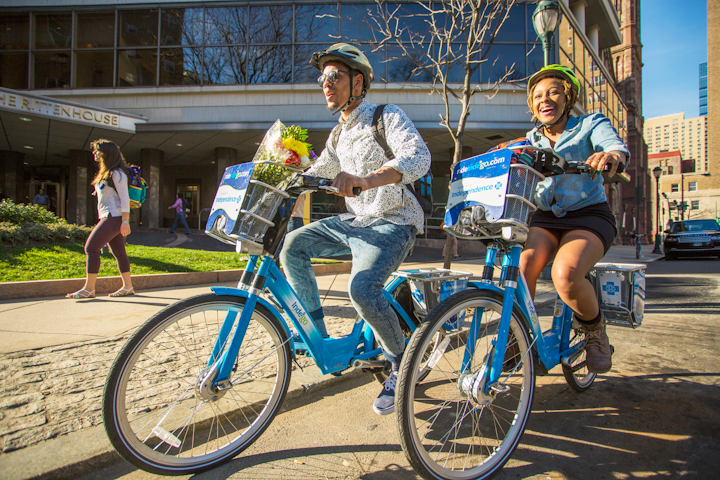 Photo: M.Fischetti/Visit Philadelphia
Alternative Fuel Mass Transit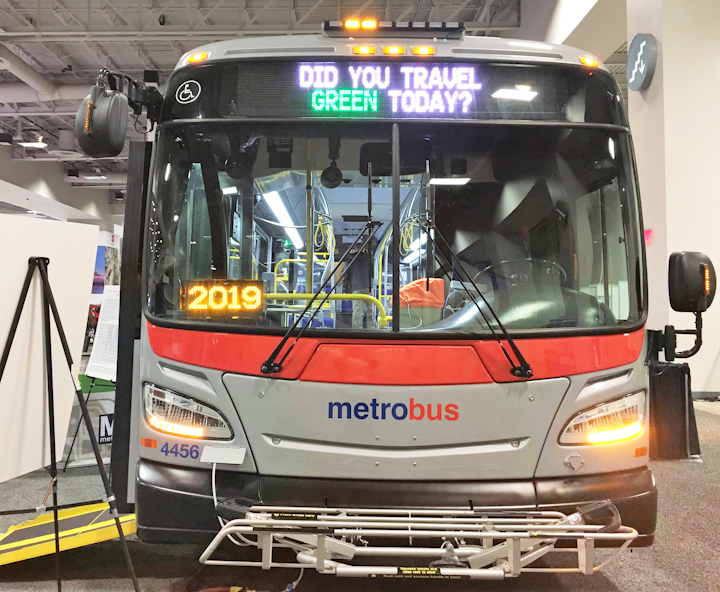 Photo: Courtesy of Washington Metropolitan Area Transit Authority
Electric and Hybrid Car Services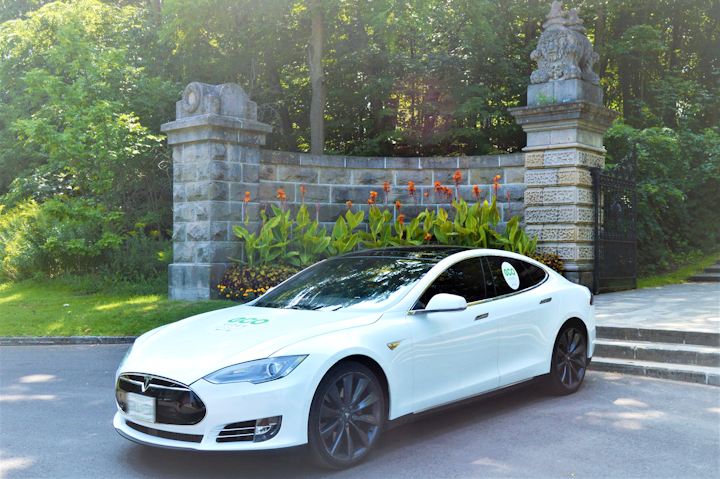 Photo: Courtesy of EcoRides
Hybrid Boats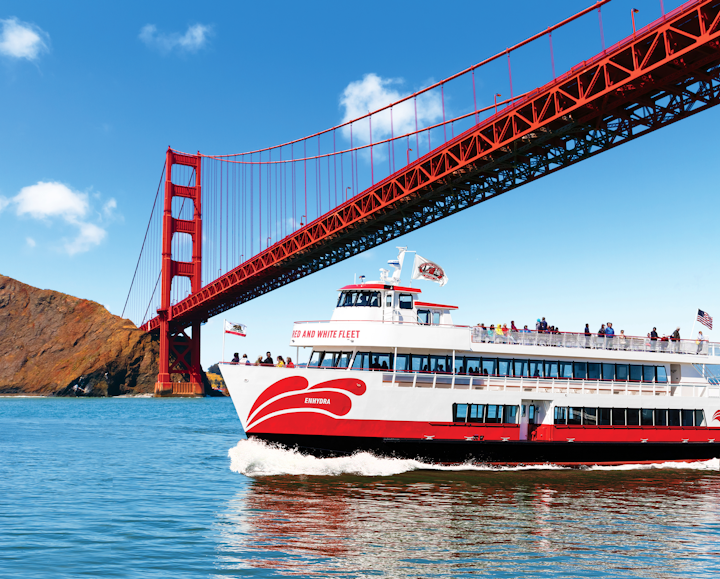 Photo: Courtesy of All American Marine