10 Best Ideas of the Week: a COVID-19 Panel Discussion, Personalized Irish Pop-Up Pubs, a Buzzy Beehive Activation
Here's a look at 10 steal-worthy ideas we spotted this week.
March 19, 2020
This week's roundup includes a panel discussion on COVID-19's effect on the industry in Washington; interactive bourbon seminars in New York; a buzzy beehive at the Miami Film Festival; and a futuristic Westworld party in Hollywood.
#AerieREAL Summit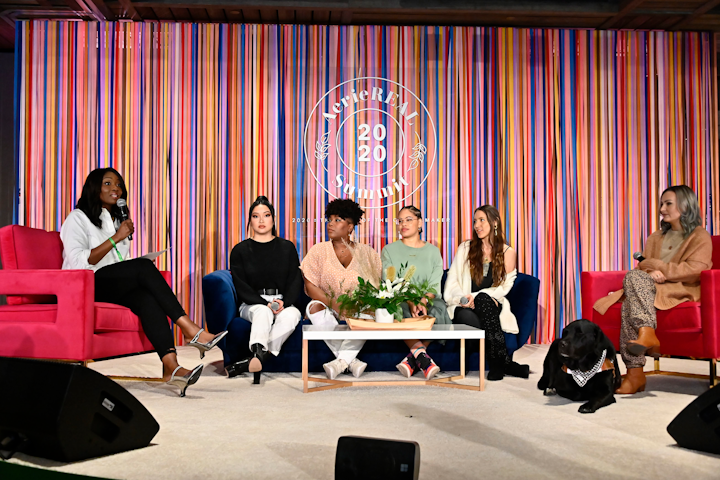 Photo: Michael Simon/StarTraksPhoto.com
Tullamore D.E.W.'s O'Everyone Pop-Up Pubs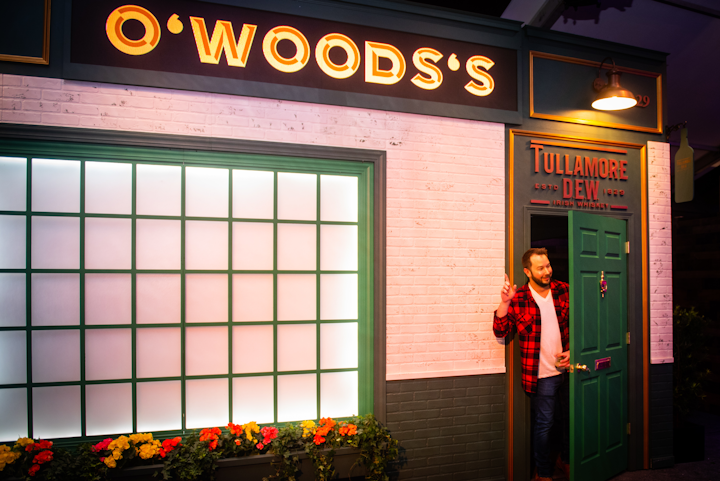 Photo: Courtesy of Tullamore D.E.W.
Miami Film Festival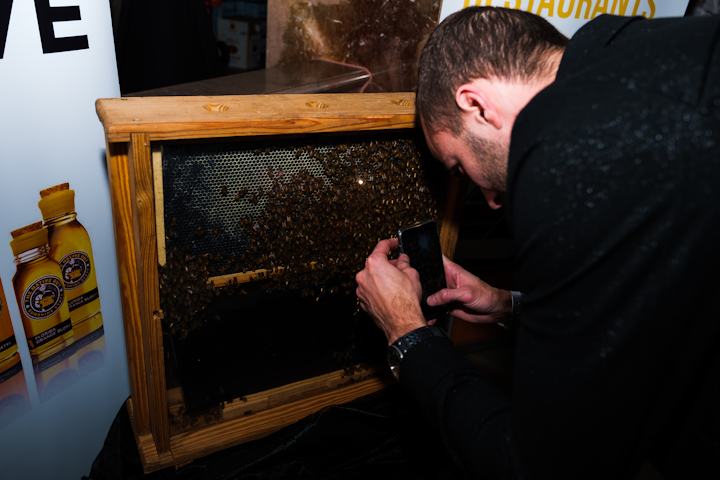 Photo: Courtesy of Fika Events
Diageo's 'Created by Craftswomen' Event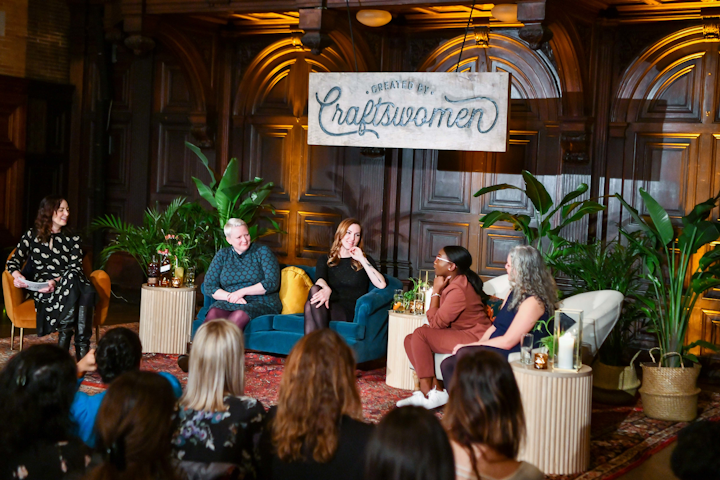 Photo: Courtesy of Diageo
'Westworld' Season 3 Premiere Party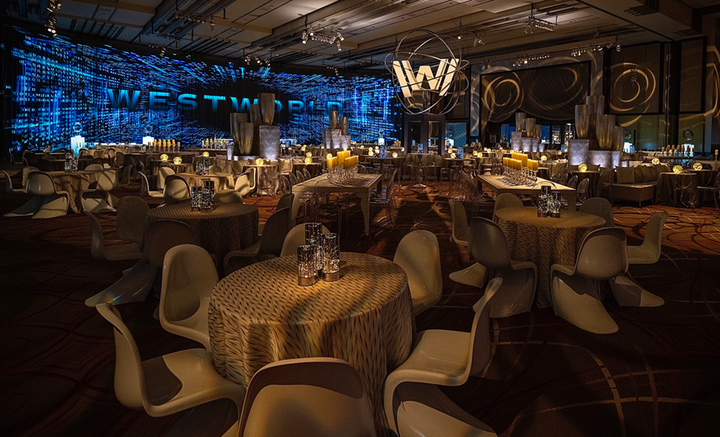 Photo: Gabor Ekecs
'Westworld' Season 3 Premiere Party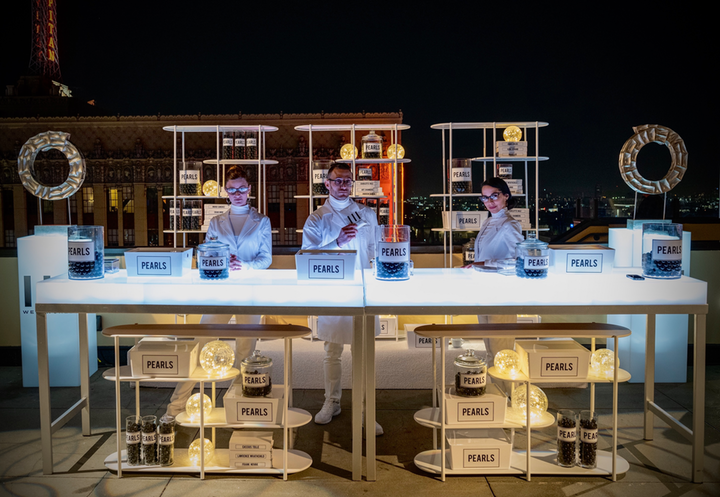 Photo: Gabor Ekecs
Ridgewells Catering's 'Erin Go Glam' Event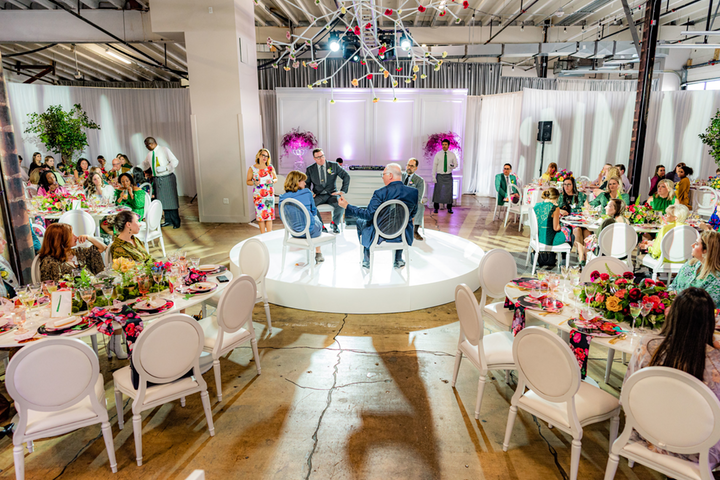 Photo: Simo Ahmadi, Photography by Simo
Ridgewells Catering's 'Erin Go Glam' Event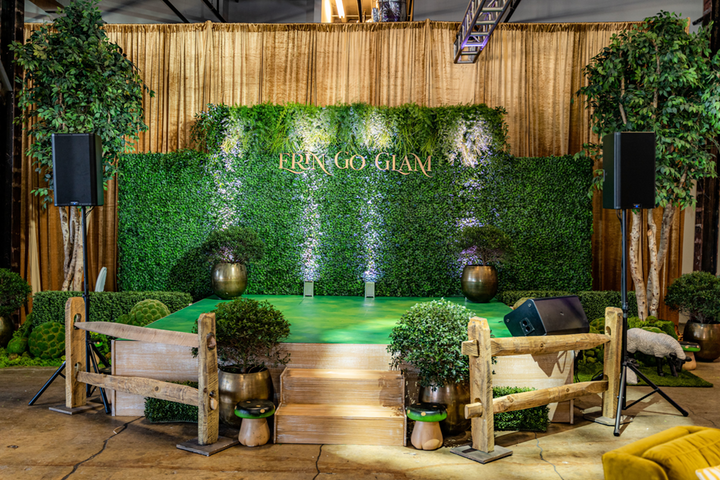 Photo: Simo Ahmadi, Photography by Simo
PAMM's Art of the Party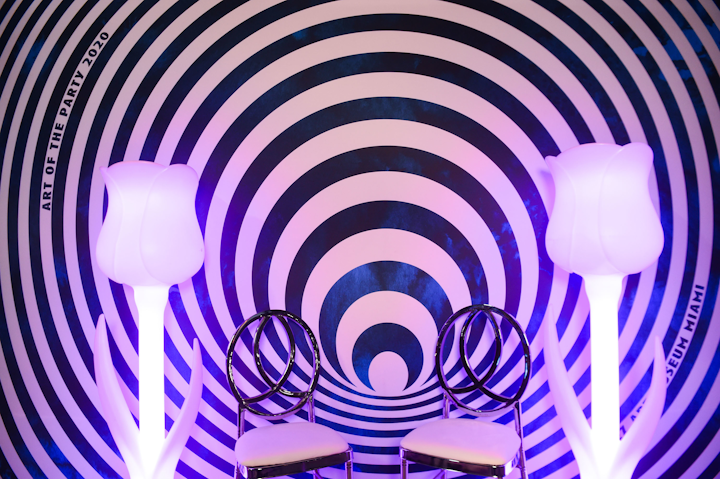 Photo: Lazaro Llanes
Green Theme Ideas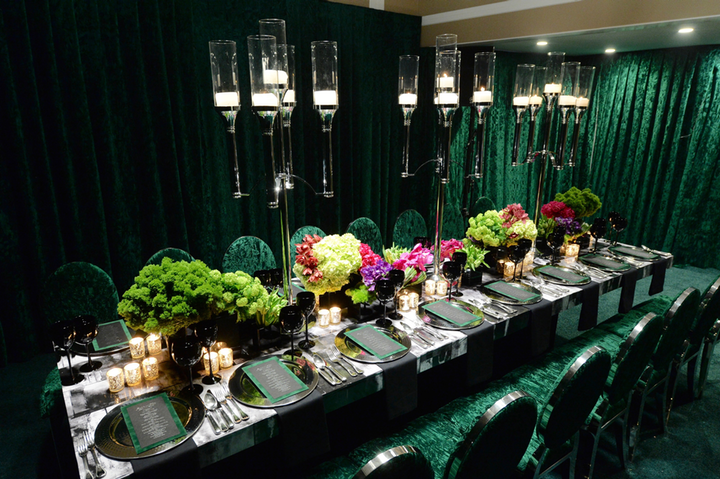 Photo: Kalinin Photography