BizBash C.E.O. David Adler: Why BizBash Is Planting Deeper Roots in the San Francisco Bay Area
April 13, 2015
David Adler (@DavidAdler) is the C.E.O. and founder of BizBash.
When I started BizBash 15 years ago, the mission was to showcase innovation in events and meetings in New York. And although the company is now considered a national resource, our team is still driven by the concept described in that age-old bumper sticker, "Think Global, Act Local." That's why I'm excited to plant deeper roots and create a bigger presence for BizBash in the San Francisco Bay Area. I want to connect the network of event and meeting professionals we've built over the years to the vibrant community that exists in Northern California. After all, raising the bar for better, smarter, more inspiring live experiences means sharing innovative ideas with people excited about the future of the industry. And the Bay Area is certainly filled with professionals passionate about the power of face-to-face interaction.
Indeed, the invitation to our launch party this past Thursday declared we were celebrating "the intersection of groundbreaking technology and headline-grabbing events." We at BizBash believe the Bay Area isn't just home to some of the biggest technology companies in the world—it's also where cutting-edge conferences like Dreamforce and OpenWorld offer new ways to gather and collaborate. It's where Burning Man started and where thousands gather to discover new artists at events like the Outside Lands Music Festival. Prestigious fund-raisers here are proving the value of bringing people together by raising millions for important causes and parades are demonstrating the importance of events to the local community. All these efforts have a global impact on our industry, but are inherently local.
What has certainly become less local is the reach of events, a direct result of the social media networks that were born in the San Francisco Bay Area. Those channels amplify what we do and have broken down the physical walls of a one-time gathering and started conversations around the world. Social media is one of the reasons why event budgets have exploded and now represent 25 percent of marketing efforts. Even designers are thinking about how decor—a single centerpiece, the look of room, the presentation of hors d'oeuvres, and even a step-and-repeat—can turn a private affair into a viral phenomenon.
So our launch may have seemed like just another party, but the event at 888 Brannan was really a laboratory for event and meeting professionals to discuss all of this and how to make events more effective. It was also about deepening our peer-to-peer relationships with each other. My personal goal for the party was to help curate more than 7,500 conversations, facilitating connections between people that turn into anything from lunches, business start-ups, and partnerships to friendships, dates, and even marriages.
Ultimately, BizBash exists to give people the fuel they need to power the events and meetings they plan, the ideas and resources needed to show what we do matters. I believe live experiences naturally lead to the solution of problems and every effort we make as professionals gets the industry a step closer to creating effective interaction at all levels.
But we can't do it alone and it's one of the reasons why BizBash enlisted the help of key local influencers to connect our team to the dynamic community in the San Francisco Bay Area and serve on our advisory board. We welcome and thank them for assisting us as we plant deeper roots in Northern California.
Joni Binder, committee member, U.S. State Department Fine Arts Committee
Jody Brandes, president, Meeting Professionals International Northern California Chapter
Kevin Dana, director of marketing and product development, CORT
Betsy Fox, marketing events manager, Google
Stanlee Gatti, owner, Stanlee Gatti Designs
Damon Guidry, global events strategist, Adobe
Julia Hartz, president, Eventbrite
Elaine Jennings, president-elect, International Special Events Society Northern California Chapter
Sean Kirklen, manager of conference services, University of California San Francisco
Sam Leftwich, founder, Leftwich Events
Mircea Manea, principal, Blueprint Studios
Anna Marie Rembold, owner, Anna Marie Events
Ingrid Roman, special events associate, San Francisco Ballet
Paul Salinger, vice president of marketing, Oracle
Lucas Schoemaker, president and executive chef, McCalls Catering & Events
Valerie Ulrich, vice president of special events, First Republic Bank
Johanna Walsh, co-founder, Twirl
Jennifer Lee Witherington, vice president of sales, Mana, Allison & Associates
Kristine Yapp, event marketing manager, Twitter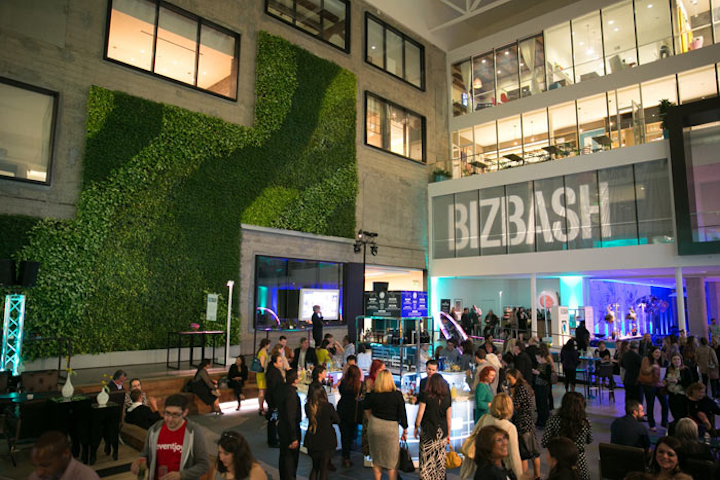 Photo: Gustavo Fernandez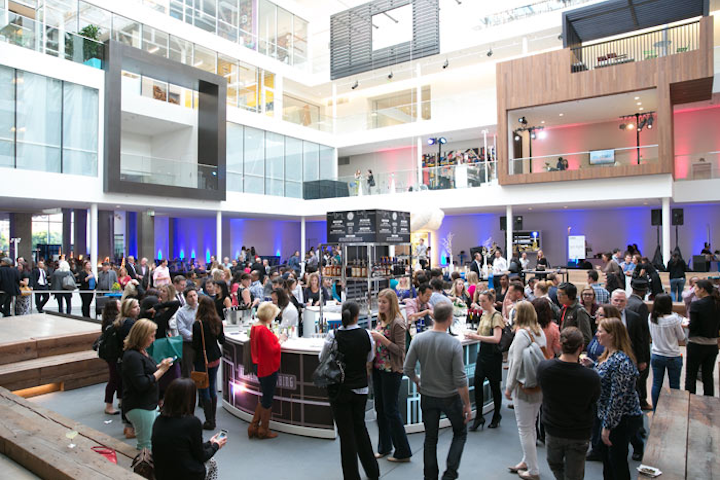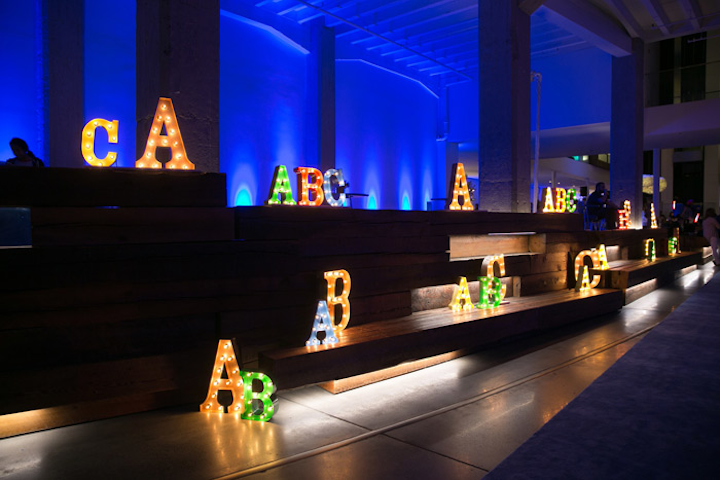 Photo: Gustavo Fernandez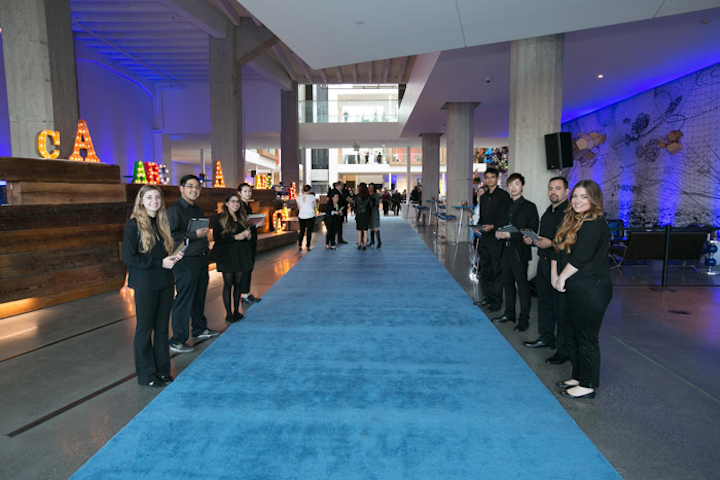 Photo: Gustavo Fernandez
Photo: Gustavo Fernandez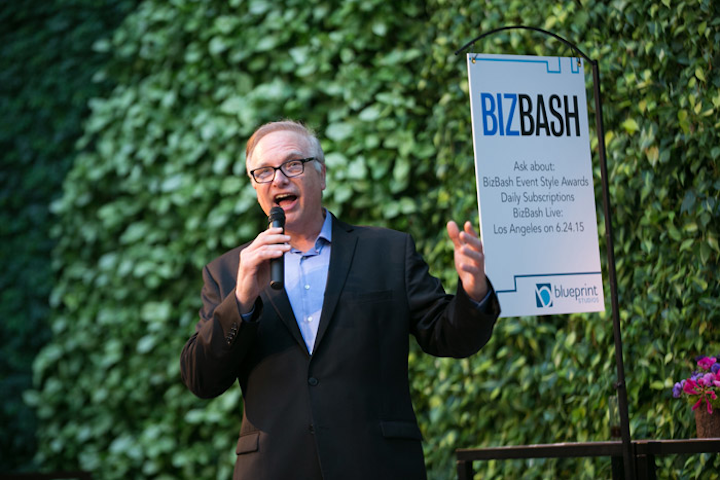 Photo: Gustavo Fernandez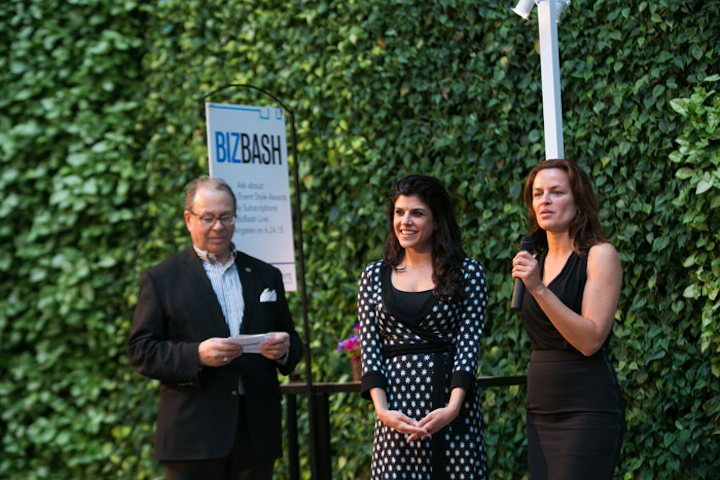 Photo: Gustavo Fernandez
Photo: Gustavo Fernandez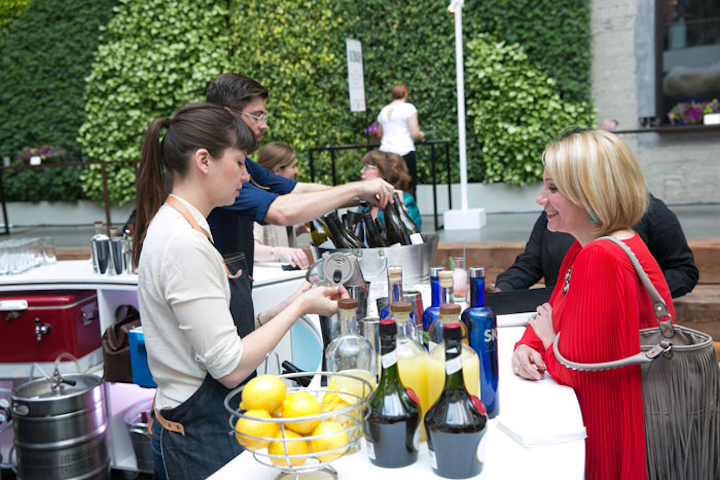 Photo: Gustavo Fernandez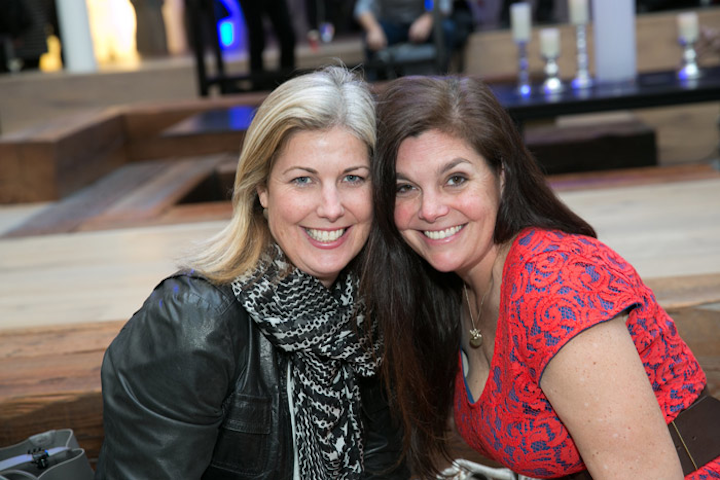 Photo: Gustavo Fernandez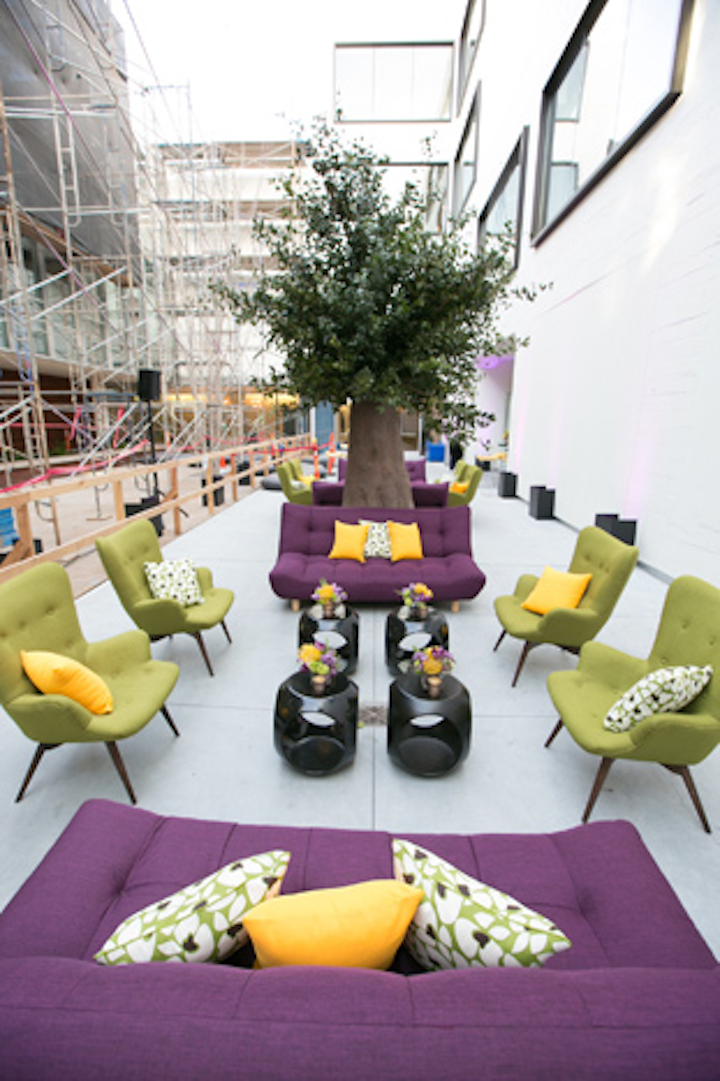 Photo: Gustavo Fernandez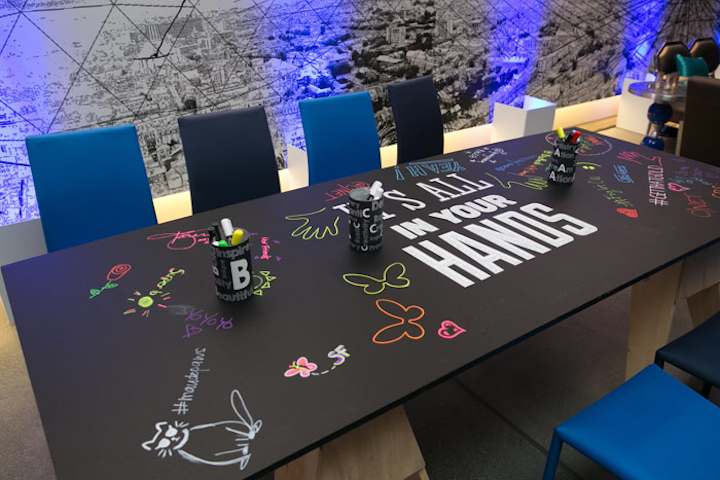 Photo: Gustavo Fernandez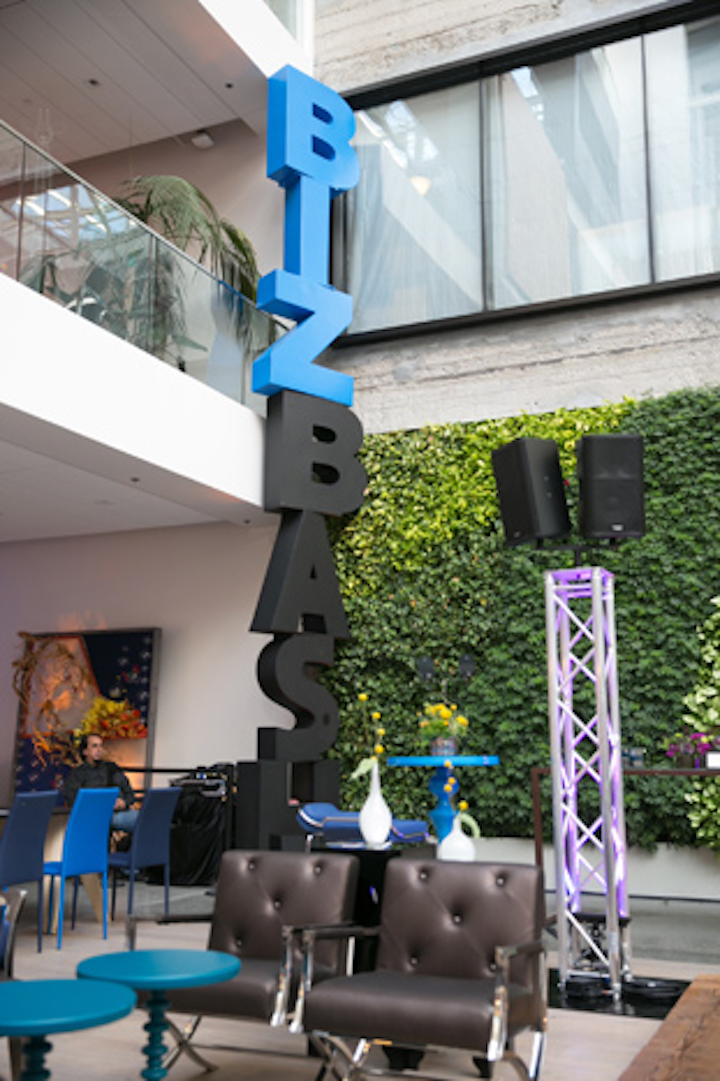 Photo: Gustavo Fernandez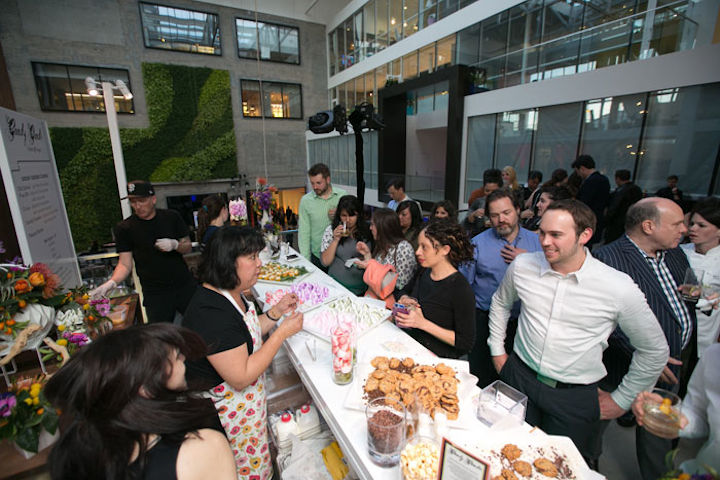 Photo: Gustavo Fernandez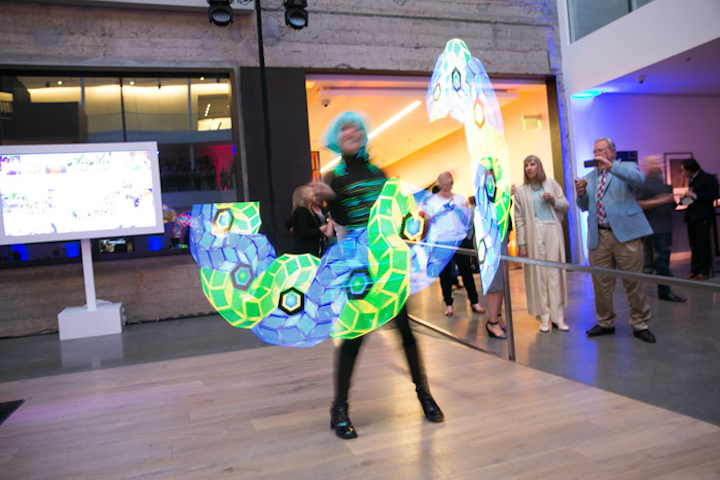 Photo: Gustavo Fernandez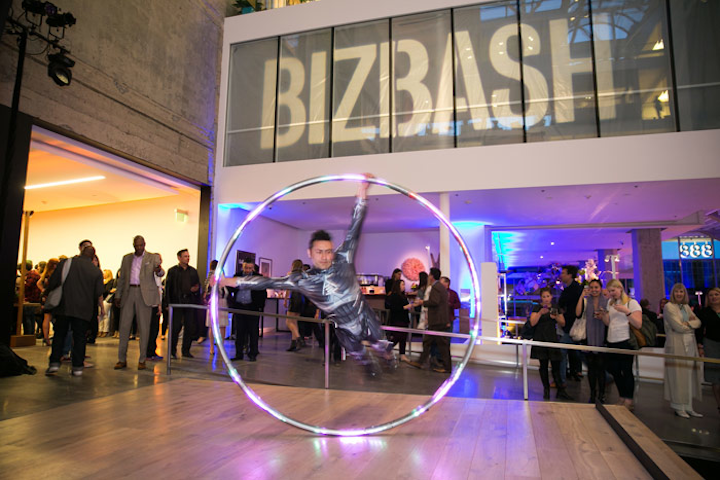 Photo: Gustavo Fernandez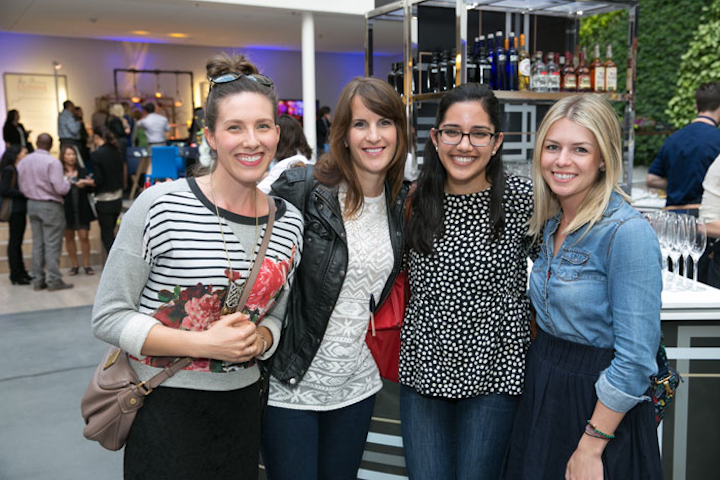 Photo: Gustavo Fernandez
Featured Venues/Suppliers: