Life on the Nation's Do-Not-Invite List: Why Congress Should Support the Live Events Industry
The small businesses that help put on concerts, fundraisers, and weddings can't go back to work without crowds. Without help, we'll be gone for good, says event producer Philip Dufour in this guest column.
August 4, 2020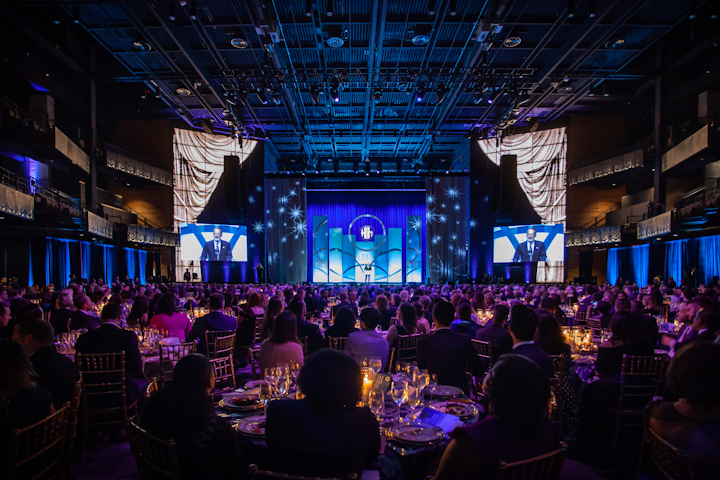 Photo: Courtesy of The Dufour Collaborative
Philip Dufour is president and creative director of The Dufour Collaborative, a Washington, D.C.-based event experience design firm, and a founding member of the Live Events Coalition and the DC Events Coalition.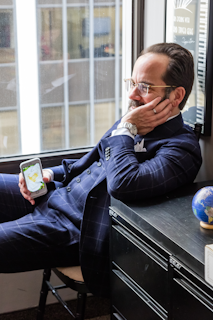 Philip DufourPhoto: Courtesy of The Dufour CollaborativeI got into the events business because I love to bring people together—hundreds of people. Thousands. Numbers that make you shudder during a pandemic.
The truth is, humans are social animals. We crave and need the interactions that are today forbidden for public health reasons. In normal times, crowds enliven our communities and feed the soul. Major moments in which we gather, like graduations and weddings, help us celebrate the important milestones in life. Exciting concerts and sporting events stay with us for a lifetime.
But during the COVID-19 pandemic, crowds threaten our survival and delay any return to normalcy.
That means that as a small part of the large live events industry, I am now on the nation's do-not-invite list. No weddings, no nonprofit fundraising galas, and definitely no large concerts. Without crowds of 250 people or more, my business and many others like mine are on indefinite hold. We may have been hopeful a month ago that we could go back to convention centers, museums, and a variety of other venues in the near future. But now the dreaded words for my industry and its estimated 12 million employees are "paused reopening" and "reversed reopening." 
Sayings like "15 days to slow the spread" from early April are a distant memory. We are among the unfortunate group of businesses and workers that will need to wait for a coronavirus vaccine or game-changing therapeutic to resume our livelihoods and return to propelling the U.S. economy in cities and destinations big and small. We want to do the right thing for the health and wellbeing of our communities—but in doing so, many of us will watch our businesses die.
Most of our industry is composed of small businesses feeding into a larger ecosystem. They include everything from stagehands and lighting and sound engineers to caterers and florists and the farmers who grow the food and flowers that grace the tables at events. Many of us, including myself, took advantage of the federal government's Paycheck Protection Program (PPP). In that moment, we breathed a sigh of relief for ourselves and our valued employees. But now we wake up most mornings unsure of our industry's future. While some of us have begun innovating with virtual events, the reality is that most of the jobs are physical in nature. Event equipment rental companies, scenic designers, and parking attendants aren't needed for a Zoom conference.
Those jobs won't be back for a very long time.
We're not asking Congress to relax rules so we can stage events that wouldn't be safe. Rather, we're pleading for a lifeline so our businesses can stay alive and the millions of event industry workers can be supported until the pandemic is over.
So, as Congress heads into what may be its last few weeks of work before the election season, we urge our elected officials to revisit the design of the PPP program and create a category for the millions of small businesses, like mine, that won't be able to put the pieces back together until the virus is in our rearview mirror. A PPP that addresses restrictions on gatherings of more than 250 people in many parts of the nation, and extends loans and conditions that allow our industry to survive to help restart the economy when it is safe. Provisions would include using additional funds—even at reduced income—to keep our employees, and allowing us to use some funds to pay lease obligations or invest in new technologies and training.
When COVID-19 is no longer a threat, we'll want to go back to the gatherings that define our communities and help us enjoy and celebrate life. Enabling the live events industry to stay viable into 2021 will ensure that, when it is safe, the country has an events workforce that's ready to pull us all together again.