Guest Column: An Event Producer in Paris, Part II
The second part to Cara Kleinhaut's adventures in the City of Light, exploring ateliers, Instagram feeds, and how Paris Fashion Week is different from its New York cousin.
October 1, 2014
Cara Kleinhaut (@Caravents) is the owner and founder of Caravents, a New York- and Los Angeles-based event design, production, and multimedia firm. Her clients include Target, Condé Nast publications, Twitter, Ambercrombie & Fitch, Elle magazine/Hearst publications, and Yahoo.
Paris Fashion Week continued this week filled with shows and evenings full of private dinners and small gatherings. Not the big branded party scene we see in New York where Versus Versace threw a big bash this year and we have branded shows such as the Lexus Design Disrupted party/presentation for Gareth Pugh.
What did stand out was the simplicity of most of the productions, where the focus is truly on the collections. A few productions did stand out however.
And any conversation about event/experiential design and production here in Paris has to start with Bureau Betak. The brilliant creative force of Alexandre de Betak and his team create highly stylized, magical environments. Their busy week included shows such as Dior, Isabel Marant, Viktor & Rolf, and a list of others. Let's start with the Dior show. Back in July, Dior's show had jaw-dropping curved walls of solid orchids—an ethereal dream! This week's show featured a glowing tech chic set with highly contrasting black walls and a circular white LED lit floor featuring multiple platforms for viewing. And yes it was so bright in the room you can see all the front-row fashionistas in their sunglasses.
Kenzo featured multiple projections and Chanel, always known for its totally creative thematic presentations (remember the supermarket set from last season?), staging a faux protest in the "streets" of Paris.
And now one of my favorite topics: flowers. Or truly, floral artistry. Here the workshops and warehouses are called ateliers. The French take their floral very seriously—the masters here are regarded in the same league as master chefs and couture designers. And it's quite competitive too! I could spend a month visiting just floral designers here, but here are two that gave us an inside look.
Venturing to the outskirts of Paris to the workshop of the talented Baptiste Pitou was well worth the journey. First, it was the most immaculate warehouse I have ever seen. Floral designer to Cartier, Piaget, and Sotheby's, and with his wife as his partner, (I like that, of course) Baptiste has created dreamy installations for nearly 20 years. We even got a look at some hand-drawn sketches.
And as Baptiste is the fleuriste de la maison at the Mandarin Oriental Paris, his rotating creations grace the entry in a permanent steel structure he designed. When discussing Paris Fashion Week, he echoed what we have heard from a number of creatives, that floral was not a big part of shows this season, as they were for haute couture in the summer.
And now let's discuss the lovely Jeffrey Leatham, a name perhaps a bit more well-known to us on the other side of the pond. As the Four Seasons Hotel George V's artistic director for nearly 16 years, Jeffrey showcases his creations throughout the legendary property. Suspended floral delights and complete transformations to the public spaces of the historic hotel have earned him the soon to be title of Chevalier. That means he is being knighted by the country of France for his contributions to art and beauty! Yes, they knight people in France here for creating beauty. We all can appreciate that. So I suppose that would be Sir Leatham to the rest of us? Well, turns out he's a down to earth and fun California boy at heart and I have some great news to those of us who have heard of him but never had the chance to work with him. Jeffrey is returning to Los Angeles and is in the process of launching his new U.S. shop. So come out and welcome him home! He is also celebrating the release of his fancy new book published by Rizzoli. While he was working on the new foyer installation, we got a chance to sit down at the gorgeous bar at George V and I got a sneak peek at this stunning book. If you're a fellow coffee table book addict like myself, you are in for a visual treat!
So now we've discussed the masters, who are the up-and-comers? We had such a delight walking into the atelier (or petit apartment as it is) of Amèlia and Paul, of the Nymphea Factory. Another (soon-to-be) husband-and-wife team, they create visual magic right out of their apartment (did I mention it was small?) where they hand-make paper and fabric decor, bake the desserts, and even make the food for their events. Working mostly on weddings at the moment, they bring their handcrafted paper floral, garlands, and ceiling treatments to couples all over France.
But they are small and growing a business, which, here in France, is a whole other ballgame so to speak. What is most interesting is they are getting very well-known through their gorgeous, well-curated feed on Instagram. At 30,000 followers they get more inquiries than they can say yes to. A fantastic problem to have, but as a business owner I know firsthand that managing growth and not taking on more than you can handle well, is a tough balance we all have to figure out.
And speaking of Instagram, right now more people are connecting and getting noticed because of their feeds on Instagram. It is the number one outlet for creatives to get their work noticed right now. And the truly talented are using this to grow their fans and their worth. I could discuss this for days so drop me a note if you want to discuss more!
My time in Paris observing Paris Fashion Week through my event producer's lens has been truly fascinating. The most striking difference between New York Fashion Week and its Paris cousin was the quieter presence of the French shows and virtually no branding. To my "everything has a sponsor integration" perspective, this was almost shocking. Pauline, a prominent fashion blogger who is behind Pauline FashionBlog, says, "I feel PFW and NYFW are very different. The concept is the same, the people attending the shows are mostly the same (fashion editors, buyers, and international bloggers), but the shows and atmosphere are completely different. First, obviously, Paris is more about celebrating creation as an art and Fashion Week as an inspiration for the season to come. Whereas in New York, it's more about celebrating the industry of fashion to sell clothes. On the other hand, the atmosphere is more fun in New York and sometimes very 'snob' in Paris. People act differently. Maybe because NYFW is always the first one, whereas Paris is the last one after New York, London, and Milan. People must be exhausted."
For me Paris also has the striking, gorgeous venues—actual palaces and historical hotels that are just as big a part as the shows themselves. And it's just impossible to not be taken away by the fact that oh by the way we just happen to have the gorgeous city of Paris and that sparkling tower itself as our backdrop to it all. Not a bad way to spend a week. And we didn't even discuss the new café and dessert scene here. But that's what Instagram is for! Thanks for joining me for #CaraventsInParis!
Disclaimer: The views and opinions in this article belong to the author, and do not necessarily represent those of BizBash.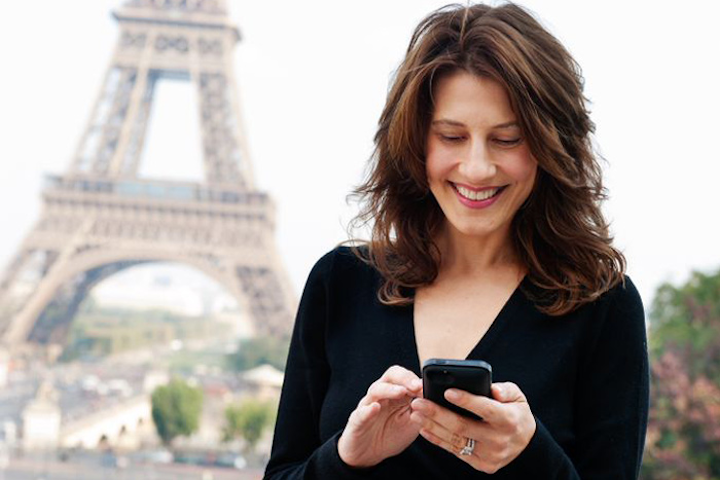 Photo: Sarah Gardan
Baptiste Pitou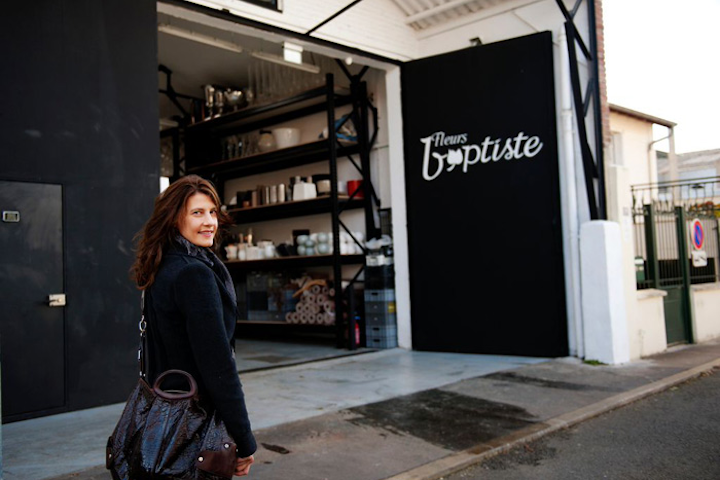 Photo: Sarah Gardan
Baptiste Pitou's Hand Drawn Sketches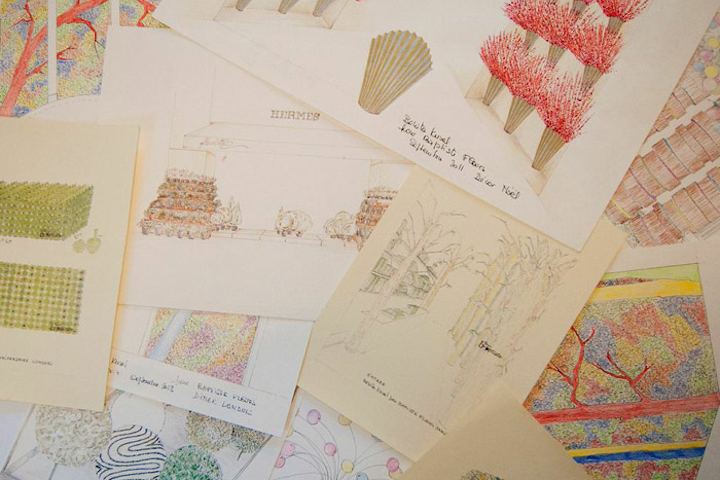 Photo: Sarah Gardan
Baptiste Pitou's Floral Walls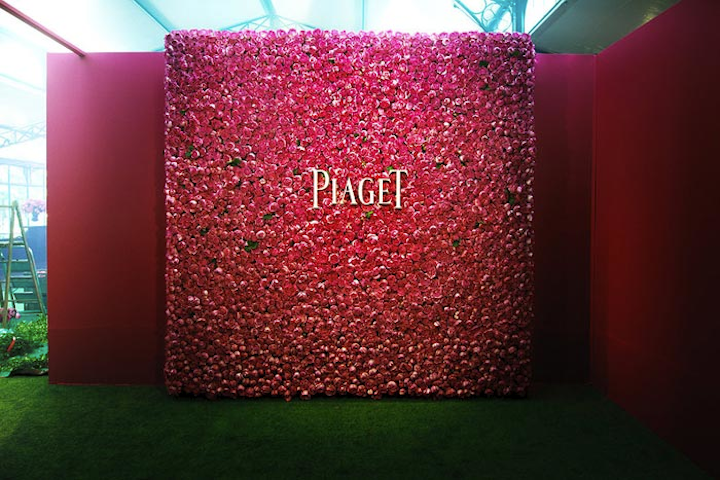 Photo: Courtesy of Baptiste Pitou
Baptiste Pitou's Cocktail Vegètal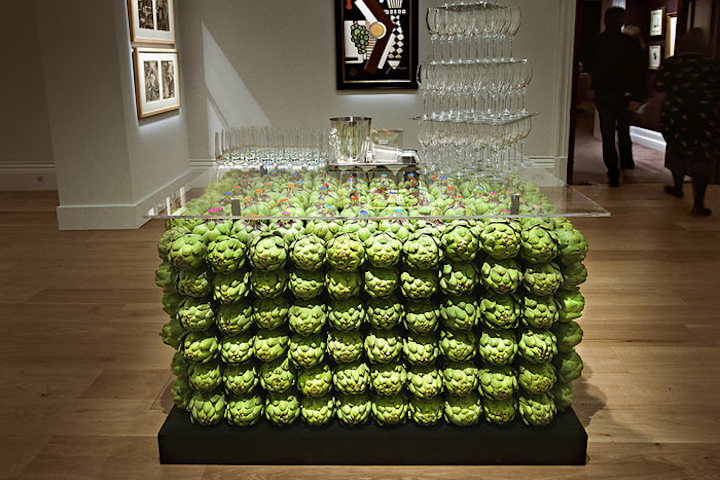 Photo: Courtesy of Baptiste Pitou
Loading in at Historic Sites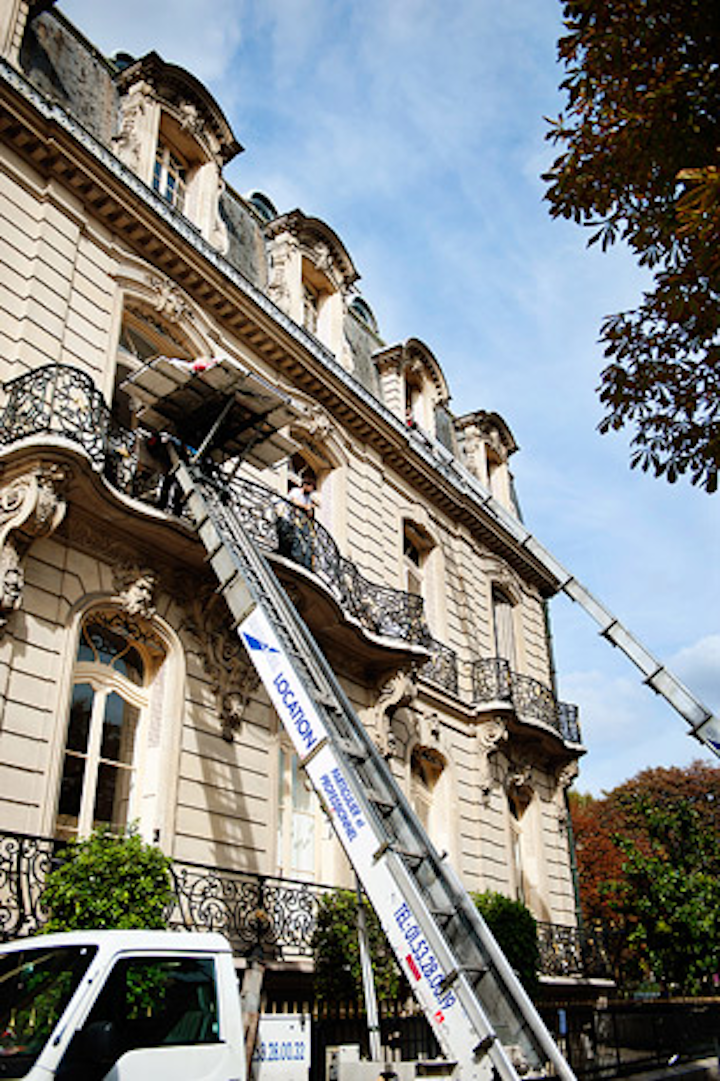 Photo: Sarah Gardan
Jeff Leatham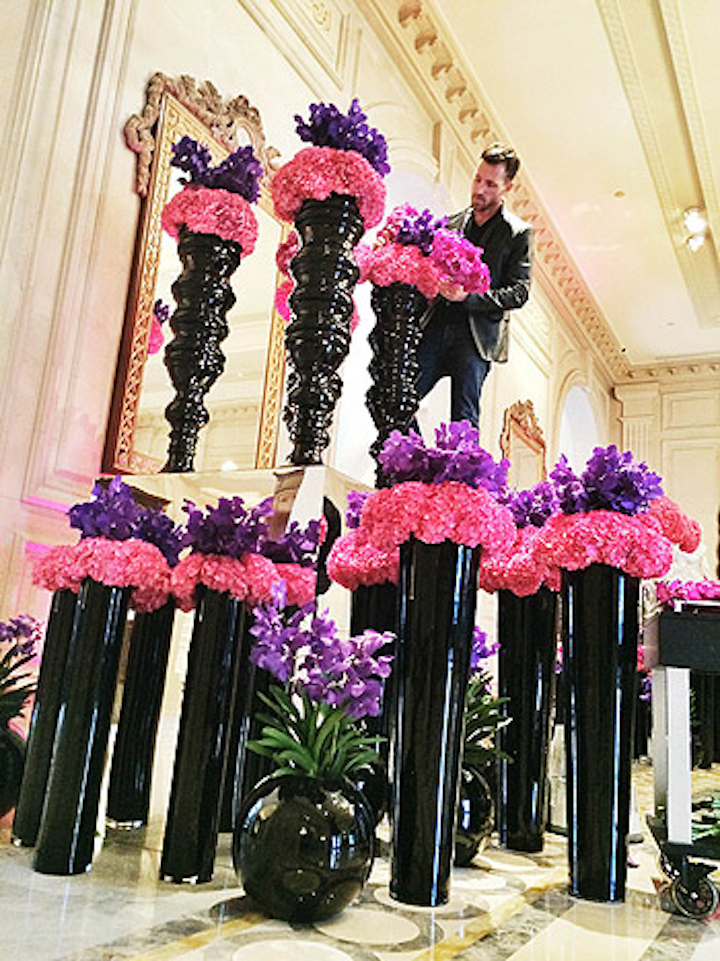 Photo: Cara Kleinhaut
Photo: Sarah Gardan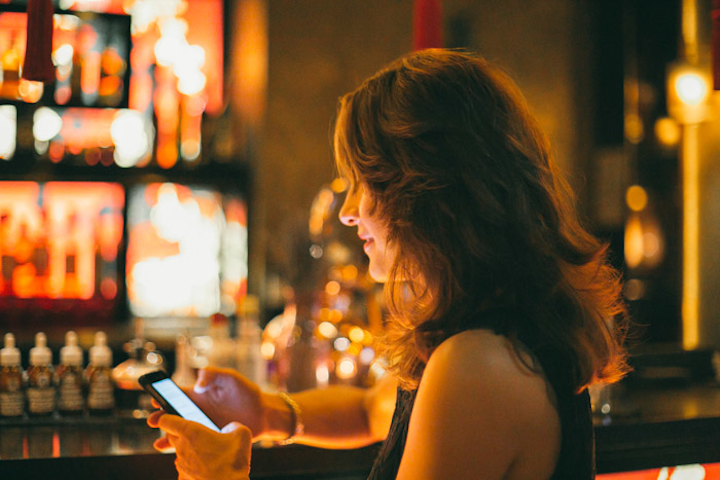 Photo: Margot Mchn
Nymphea Factory's Amèlia and Paul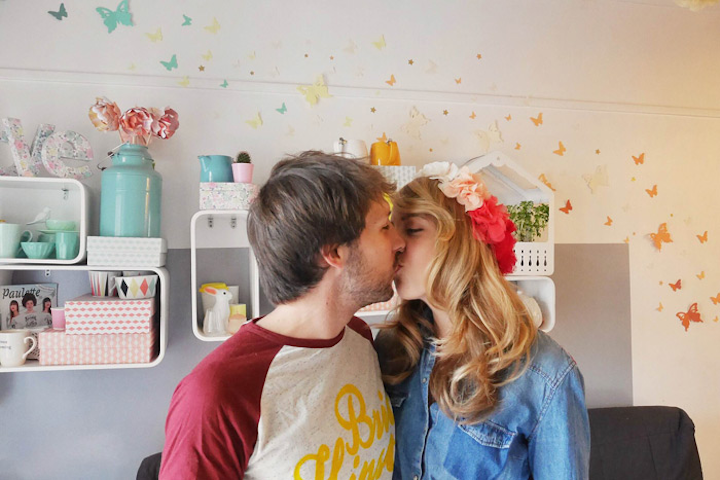 Photo: Cara Kleinhaut
Nymphea Factory's Handcrafted Work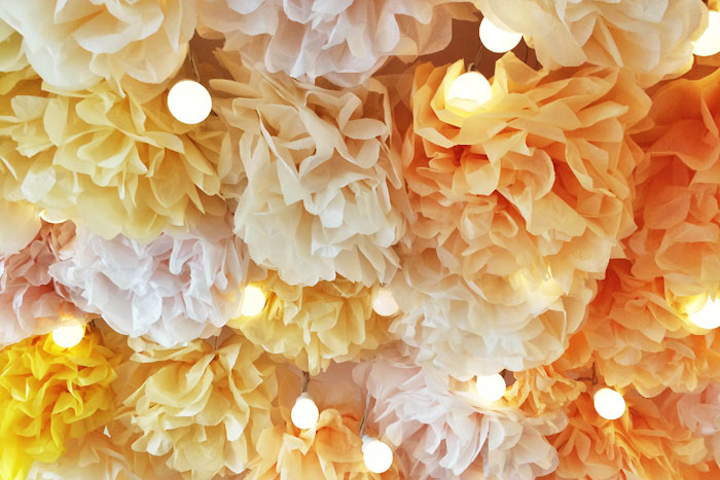 Photo: Cara Kleinhaut
Nymphea Factory
Photo: Cara Kleinhaut
Nymphea Factory Edibles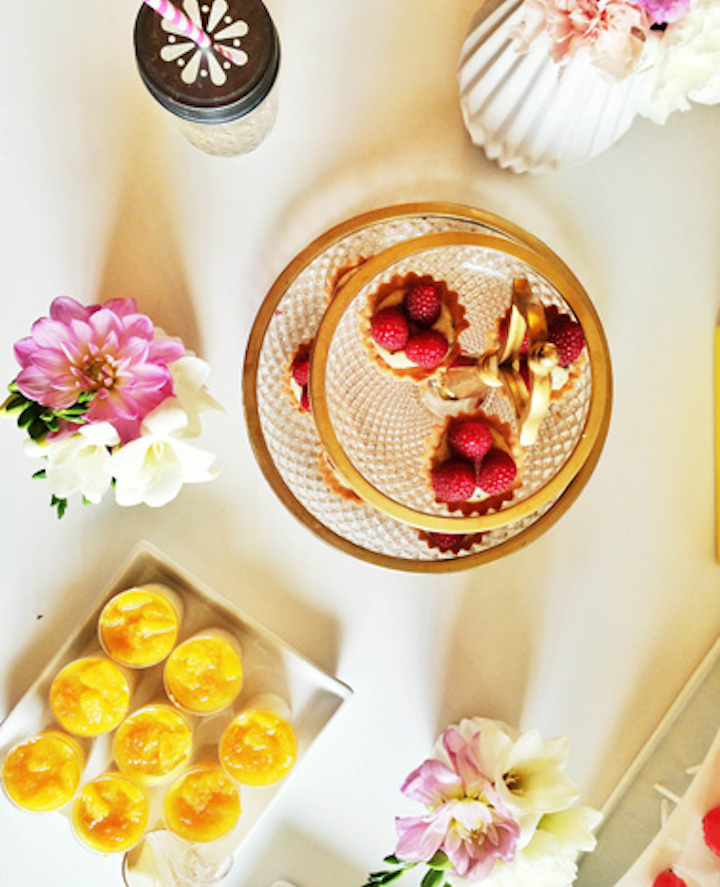 Photo: Cara Kleinhaut
La Tour Eiffel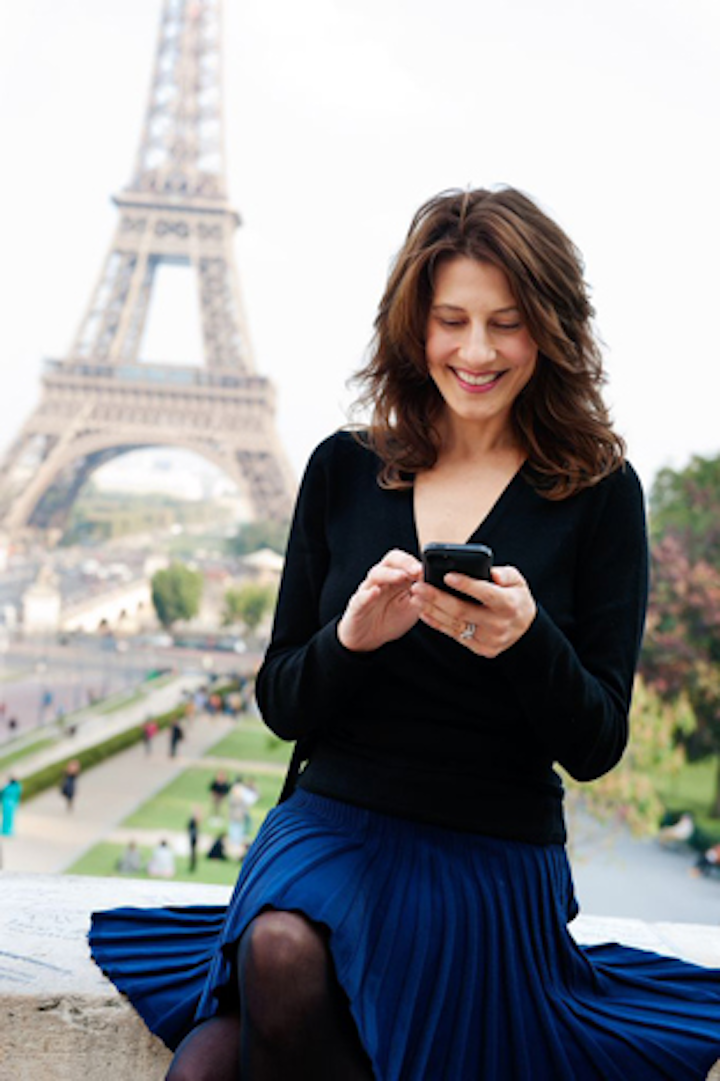 Photo: Margot Mchn
Featured Venues/Suppliers: